Ever since Donald Trump launched his presidential campaign, he has been engaged in an intensifying war of words with the mainstream American media. The fact that he has defied such attacks to become the American president says much about the influence and reach of Twitter, the social networking service that lets him bypass his critics in the more traditional media sphere.
Even as president, Trump's battle with the mainstream media shows no sign of letting up. Each side hurls accusations and counter-accusations at the other on a daily basis and the credibility of both sides sinks with every volley.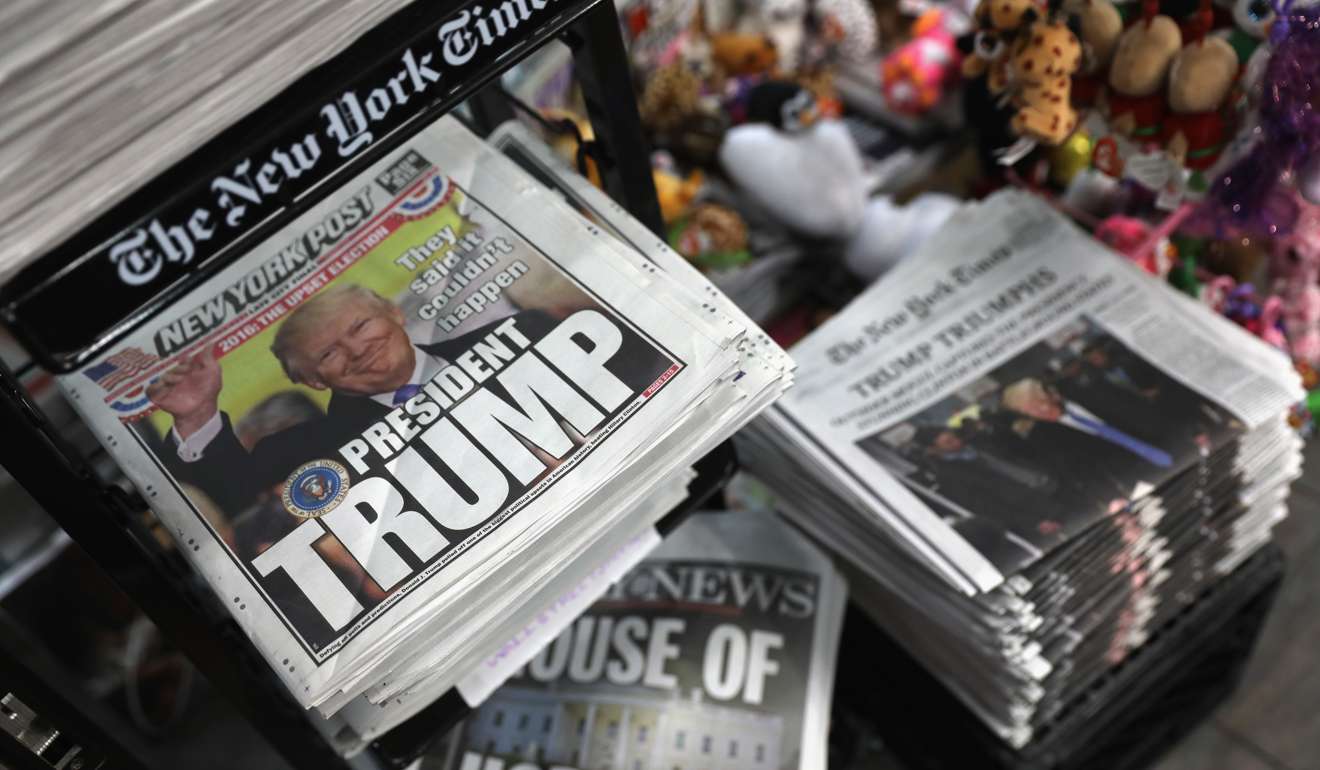 Along the way, most of the major news outlets appear to have thrown their claims of objective reporting out of the window, saturating coverage of Trump and his administration with highly aggressive and critical stories. The coverage is slanted through choice of words, characterisations and placement of stories.
People in this part of the world have long relied on mainstream media reports for perspectives on American politics. Those reports are rich in negative adjectives characterising Trump and his policies as erratic, dishonest, compulsive, irrational, unpredictable, provocative, confrontational or even mad.
At first glance, Trump appears to fit such descriptions, particularly when it comes to international diplomacy and the way he has handled complex Sino-US ties, one of the world's most important bilateral relationships.
WATCH: Trump talks by phone with Taiwanese president Tsai Ing-wen
He began with fiery campaign rhetoric targeting Chinese exports and the yuan, then, unfathomably, he escalated the tension soon after his election (but before his inauguration) by taking a phone call from the Taiwanese leader Tsai Ing-wen in December, thus breaking a long-standing diplomatic norm and risking setting back relations with China big time.
Back then, he appeared unperturbed, even suggesting he would use the one-China principle as a bargaining chip. Yet, just weeks later on February 8, Trump sent a letter to President Xi Jinping ( 習近平 ) promising to develop a constructive relationship. He told Xi in a phone call on February 10 that he would commit to the one-China policy after all. Overseas media have invariably characterised the phone call as a win for China and a concession or back-down by Trump.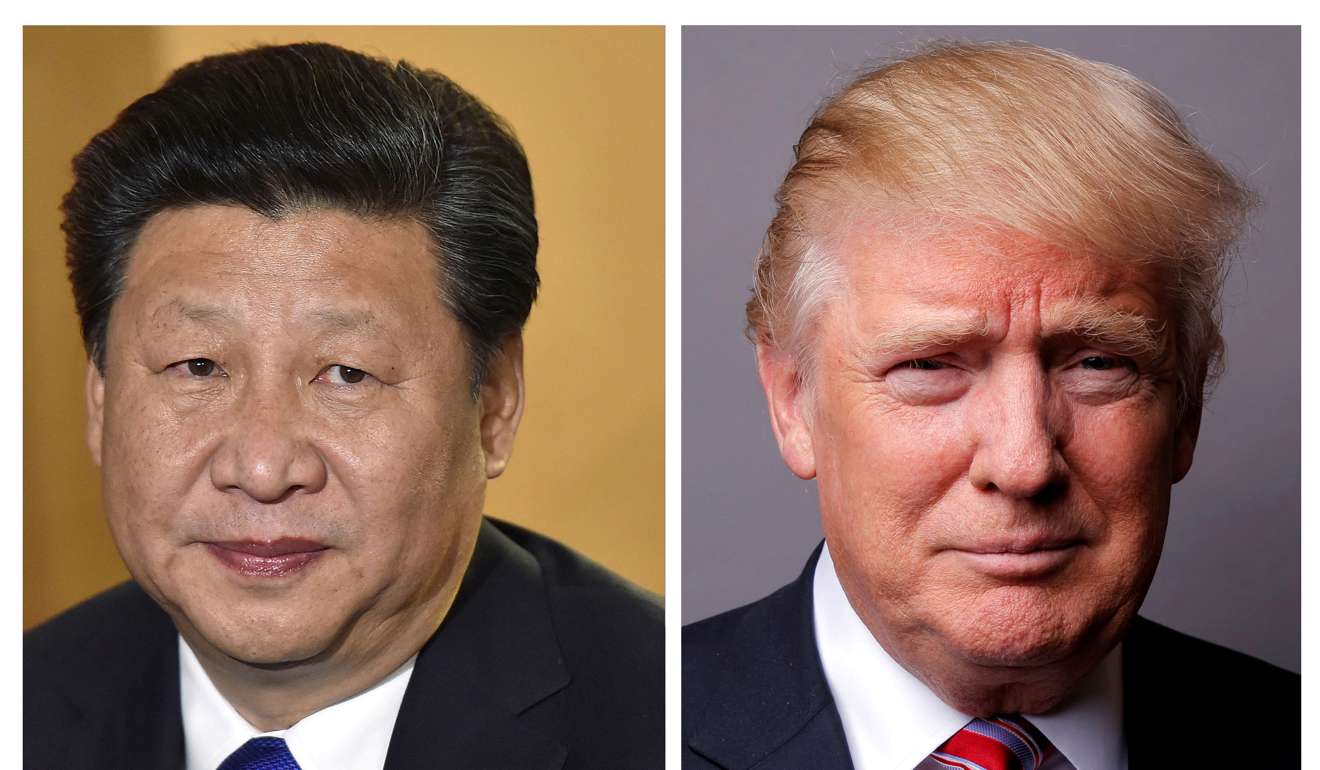 So are all those negative adjectives used to describe Trump really accurate? Let's play devil's advocate and ask: what if, behind the apparent madness and chaos in breaking with the conventions and norms, there lies a shrewd and skilful operator? Trump has long characterised himself in this way, despite his lack of experience in politics and international diplomacy.
Looking past mainstream media reports suggesting the Trump administration is in crisis, particularly with the recent resignation of his national security adviser, there are signs of consistency and deliberateness behind his seemingly erratic behaviour.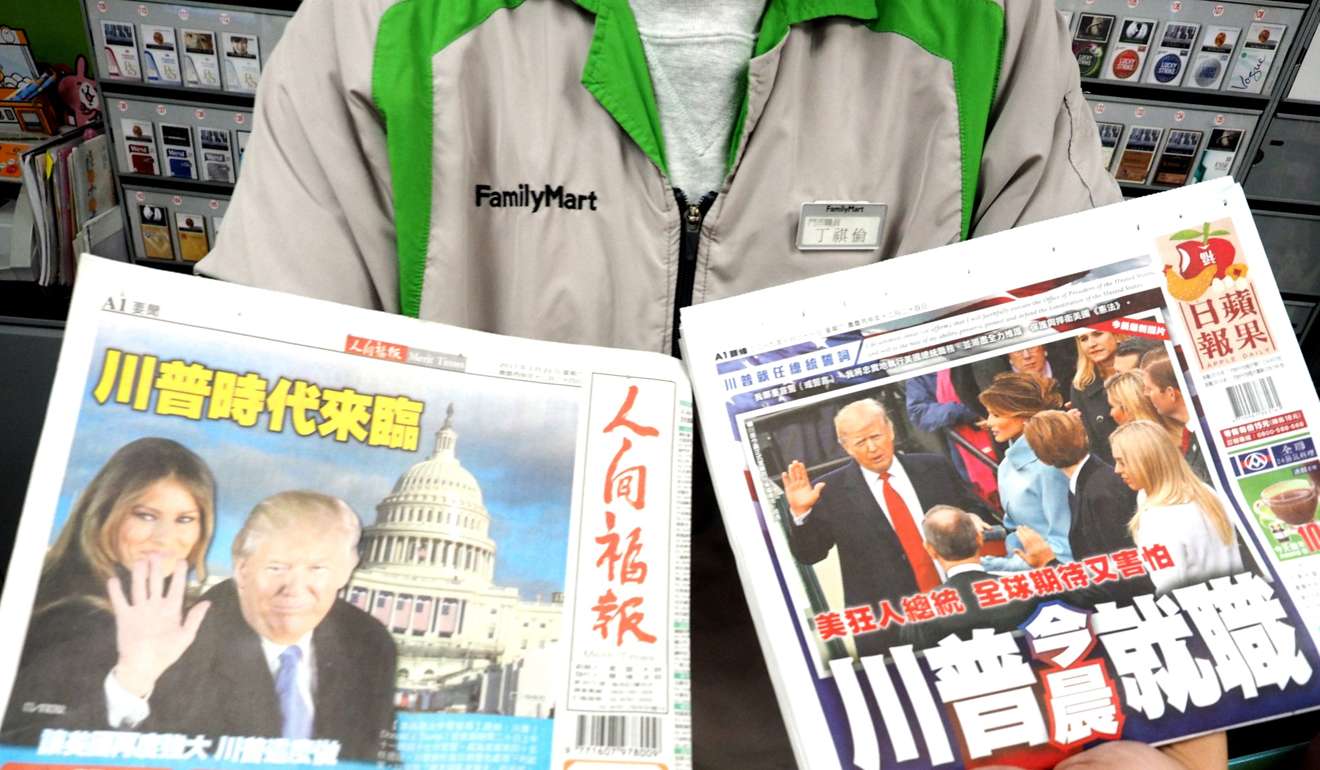 At home, he has wasted no time in delivering his campaign promises on curbing immigration, dismantling Obamacare and selecting an appointee for the Supreme Court. His steps to lower taxes and curb regulations have been welcomed by investors who have pushed the Dow Jones and Nasdaq to new heights.
Trump's campaign always promised unpredictability. The idea was that in concealing his true intentions, opponents would be confused. He appears to be doing just that in international relations.
Take his handling of Sino-US ties. It is very hard to imagine Trump did not know the one-China principle was non-negotiable before he accepted the call from Tsai and told the US media that America needn't be bound by the policy unless China agreed to make concessions on trade.
Doing so fit his negotiation tactics, whether people like it or not. As expected, it rang alarm bells in Beijing and other Asian capitals even though the Chinese leadership wisely bit its tongue, merely lodging a protest and allowing state media to warn him against playing with fire.
As the Lunar New Year fell on January 28 and world leaders, including the British Prime Minister Theresa May, offered their blessings, the guessing game started in earnest. Ordinary Chinese and officials alike asked themselves when – and if – Trump would do the same.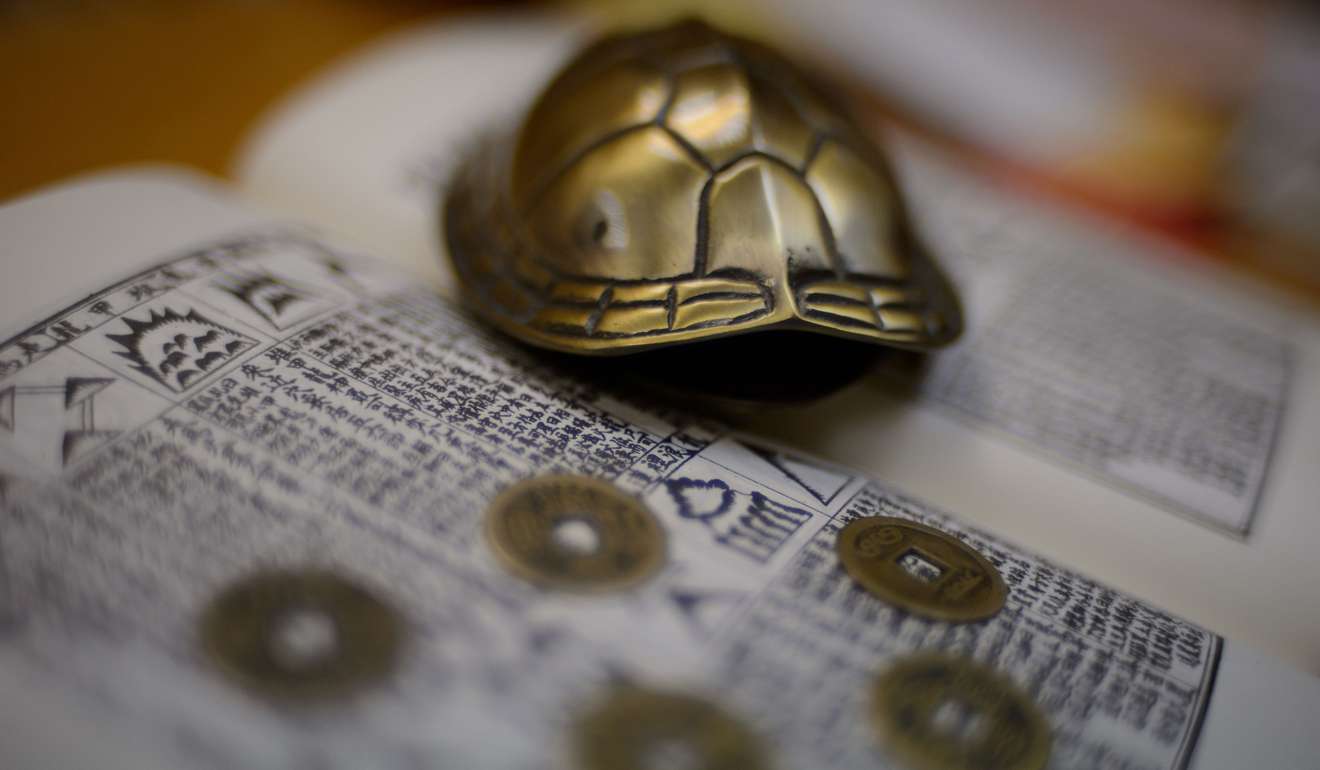 For the Chinese, who are conscious of face and status, new year messages from world leaders are seen as befitting its position as a global power and a message from the sitting US president is valued more than others.
But nothing happened until, on the fifth day of the Year of the Rooster – an auspicious day in the lunar calendar, Trump's daughter Ivanka attended a celebration at the Chinese embassy in Washington and her daughter Arabella sang a song in Mandarin that went viral on the internet. US reports later suggested Jared Kushner, Ivanka's husband and a senior adviser to Trump, had met Cui Tiankai, the Chinese ambassador, behind closed doors.
WATCH: China commends Trump for his letter to President Xi Jinping
Just before the New Year celebrations drew to a close on February 11, the 15th day of the Year of the Rooster, news broke that Trump had sent a personal letter to Xi, who then initiated the phone call in which both sides promised to enhance communications and visit each other. One can imagine the relief among Chinese officials that the call finally came even if it was just one day before the end of the celebrations.
The call also came on the eve of a summit between Trump and Japanese Prime Minister Shinzo Abe, which Beijing would of course be watching closely.
It may seem Trump did not gain any concessions for endorsing the one-China principle, but the "lengthy and extremely cordial" talk between the two presidents could bear fruit later. Timing is everything in diplomacy and Trump seems to handle that quite well. ■
Wang Xiangwei is the former editor-in-chief of the South China Morning Post. He is now based in Beijing as editorial adviser to the paper