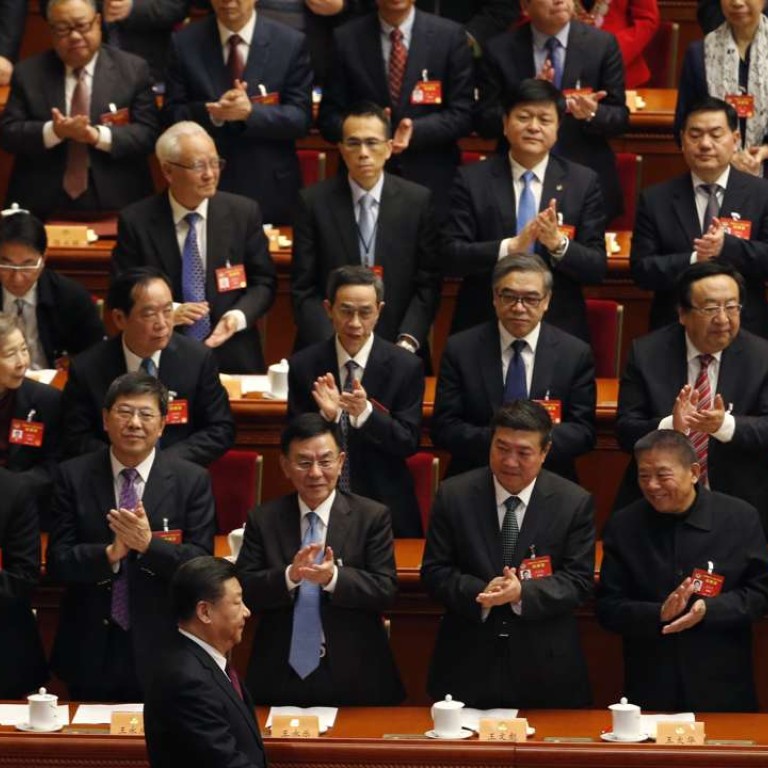 Why China's mixing of regulation and politics is a recipe for financial disaster
The head of the China Securities Regulatory Commission says companies that adhere to 'party building' will be 'unbeatable'
What makes a successful company? If you are a customer, a successful business is one that sells you goods or services that you want at a price you can afford. If you are an employee, a good company offers a stimulating workplace that pays you well. If you are a shareholder, it delivers you handsome returns through capital gains or solid dividends. And if you are an economist, a successful company is one with a return on capital that comfortably exceeds its capital cost.
To all these definitions, add another. If you are a mainland Chinese regulator, a successful company is one that focuses first and foremost on "party building".
That might sound like fun. But the regulator in question wasn't talking about businesses that put time and effort into perfecting the annual employees' dinner and dance. Instead, Liu Shiyu, the newly appointed head of the China Securities Regulatory Commission (CSRC) – charged with supervising the mainland's stock markets and the corporations listed on them – was talking about businesses that put the interests of the Communist Party and its in-company members and committees above mere commercial interests.
Companies that prioritise party building do not just perform well, Liu told a press conference last week, they are "unbeatable". In contrast, companies that perform badly are those that fail to pay due attention to the party's policy directives and to the leading role played in business development by party members.
Most observers are inclined to disregard Liu's comments as the kind of guff that senior officials are obliged to spout in order to demonstrate their loyalty to the party, and more importantly, to their seniors in the party hierarchy. Few credit such statements with much significance as far as the day-to-day business of stock market regulation is concerned.
In this case, however, such a dismissive attitude could be a mistake. Liu's appointment to the CSRC comes at a time when the authorities are once again attempting to get a grip on the mainland's financial system, and in particular to rein in the runaway credit creation engine of China's shadow financial markets.
The scale of the challenge is daunting. Formal bank lending in January came in below expectations at a relatively modest 2 trillion yuan (HK$2.25 trillion). However, the authorities' broadest measure of aggregate financing for the month touched 3.7 trillion yuan, well ahead of analysts' forecasts.
But it is likely even that figure fails to capture much new credit creation, because it does not include local government borrowing or much bank-financed lending disguised as "wealth management products". In recent years, banks have worked with trust companies and the subsidiaries of brokers and asset managers to create complex off-balance-sheet networks, which typically resemble bowls of noodles if you actually try to chart them, in order to channel savers' money to high yield, high risk borrowers.
The scale of this lending is hard to assess, but in the middle of last year the CSRC estimated the value of outstanding products to be about 60 trillion yuan (HK$67 trillion). At the end of December, the People's Bank of China put the banking system's exposure to off-balance-sheet wealth management products at 26 trillion yuan, up 30 per cent from a year earlier.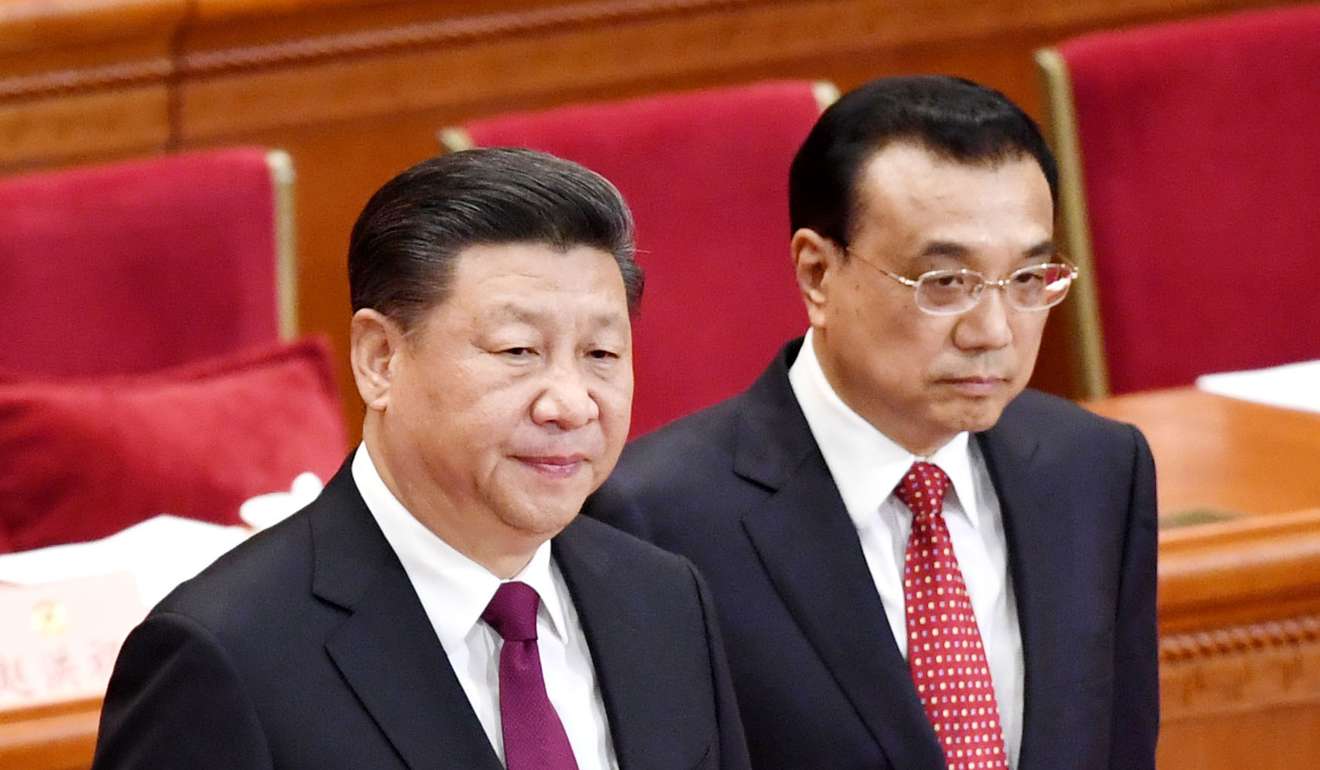 The order to crack down on this shadow financing system comes from the very top. Last week President Xi Jinping (
習近平
) issued a directive ordering regulators to work together in order to cut the risks. That might not sound like much of a development, but in recent years there has been little coordination between regulatory bodies, with the central bank and the banking, securities and insurance supervisors each jealously guarding its own turf. The result has been fertile ground for regulatory arbitrage, and the growth of the shadow financing market in the supervisory no man's land between the different authorities.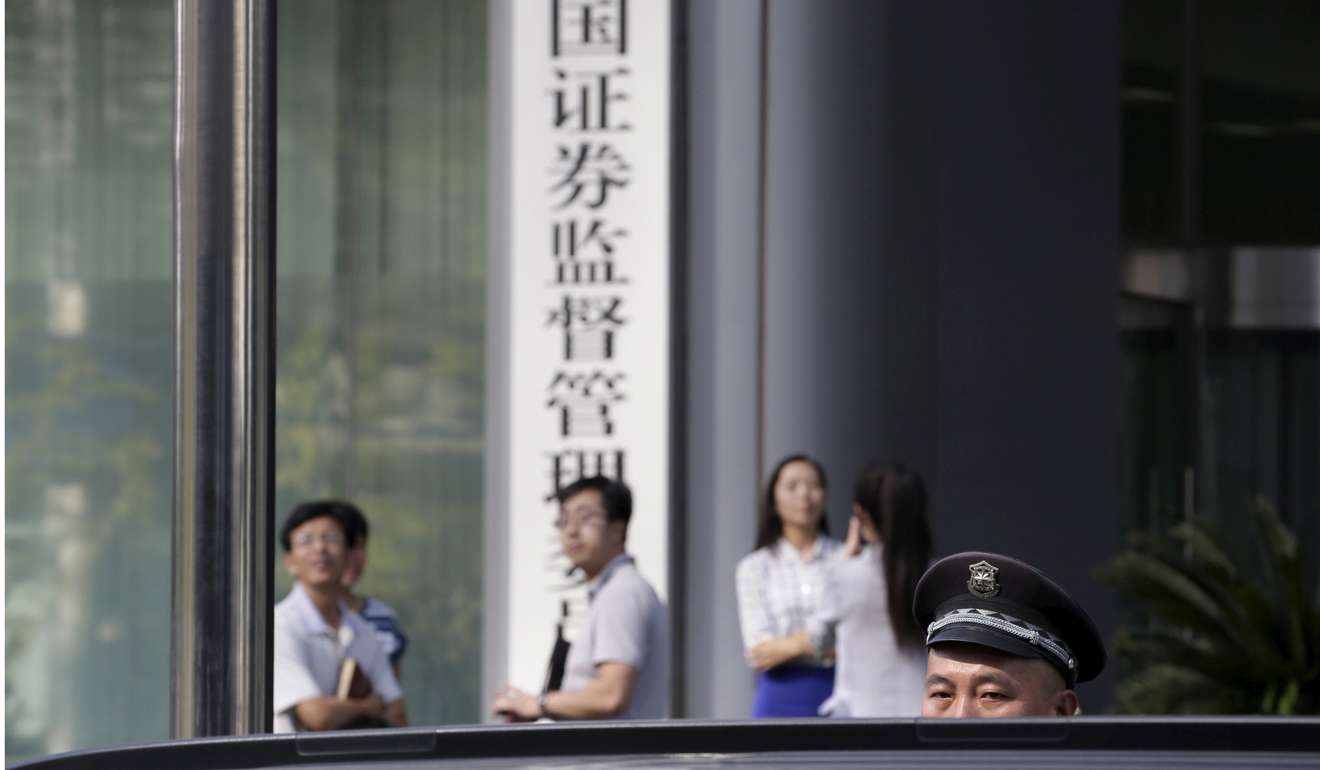 In response, the central bank last week issued a "joint" proposal which, if enforced, would see the four regulators substantially tighten oversight of the shadow market, restricting institutions' ability to structure off-balance-sheet wealth management products.
The key, of course, is effective enforcement. And this is why it would be a mistake to ignore Liu's statement about "party building".
Read between the lines of the new securities regulator's comments, and the message is that if successful companies – whether state-owned or private – are those which put their loyalty to the Communist Party above everything else and emphasise decision-making by party committee rather than by the board, then these companies will be less likely to attract the censure of regulators.
In other words, it looks very much as if the latest crackdown on excessive borrowing will be applied selectively. And while reducing financial risk will no doubt be one aim, it will be a secondary objective to tightening the party's control over the corporate world.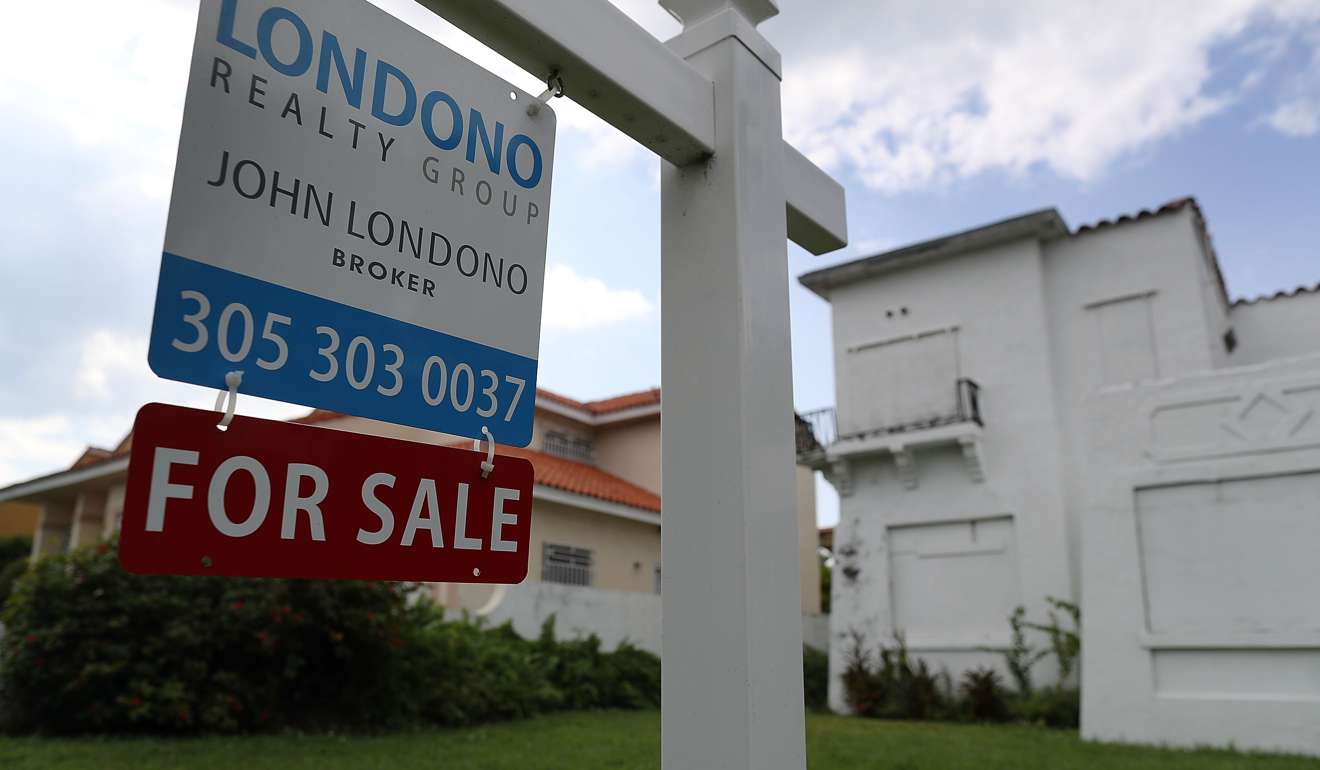 As usual, politics takes precedence. The problem is that pursuing political aims in the financial sphere can lead to trouble. The United States found that much out when politicians pushed banks to increase mortgage lending to poorer Americans in order to boost home ownership among ethnic minorities. In doing so, they created the sub-prime market and the financial crisis that followed. Let's hope China's politicians don't repeat the error.
■
Tom Holland is a former SCMP staffer who has been writing about Asian affairs for more than 20 years