Despite its name and origin, the China Association for Promoting Democracy (CAPD), like the country's seven other officially sanctioned political parties, has long pledged its allegiance and loyalty to the ruling Communist Party. It is rarely visible except on important occasions when its leaders and those of the other parties are trotted out to burnish the Communist Party's policies and decisions in their advisory capacities.
So some mainland journalists were in for a surprise on March 1 when they were invited to hear the proposals the CAPD had prepared to submit to the annual session of the Chinese People's Political Consultative Conference (CPPCC) which began two days later.
Luo Fuhe, a vice-chairman of the CPPCC and executive vice-chairman of the CAPD, told journalists that his party's first proposal was to urge the authorities to ease internet restrictions to enable faster access to overseas academic websites and search engines.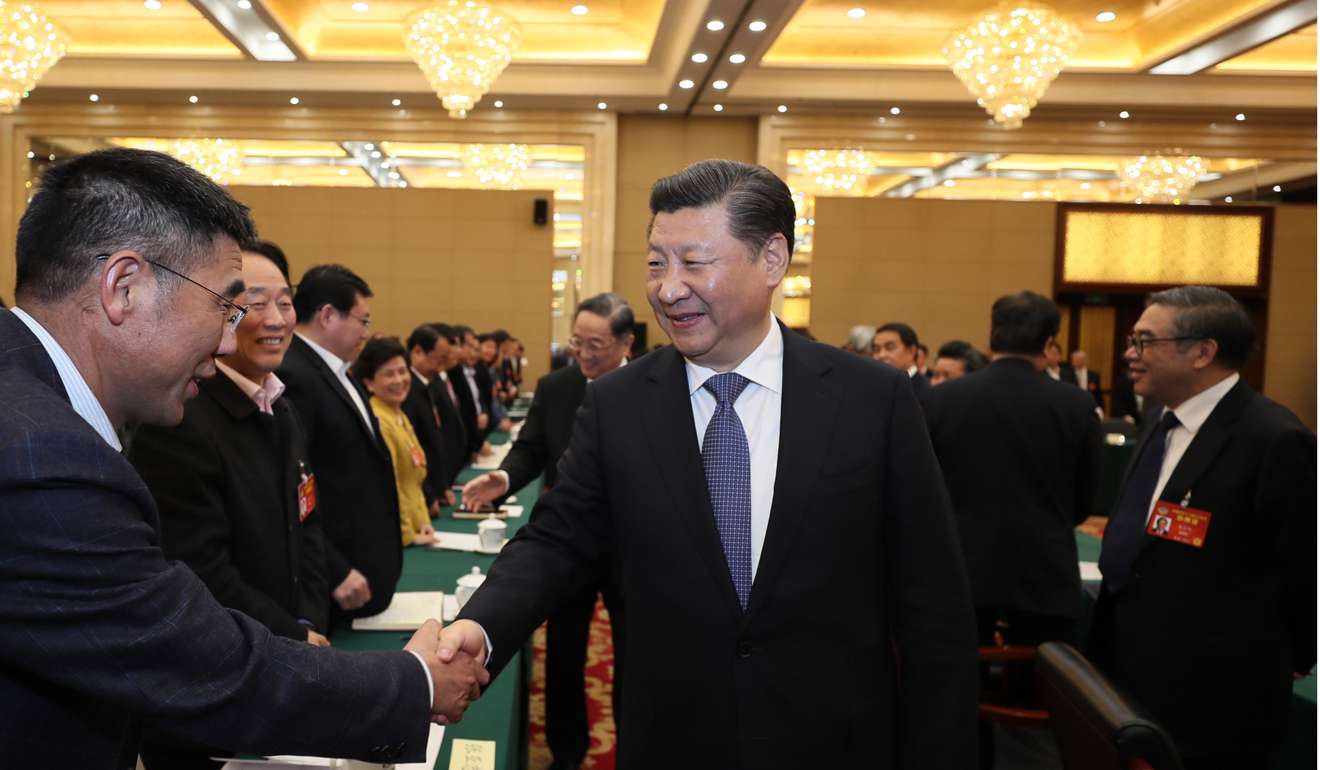 He said that curbs on the internet were hampering economic and social development as well as academic research, warning that slow access to overseas websites went against the policy of opening up championed by President Xi Jinping (習近平).
By Chinese official protocols, this is heavy stuff. After all, Luo, as a vice-chairman of the CPPCC, enjoys a ranking as a state leader even though he has no real power. Still, this has made him the first senior official in recent years to speak up on a very sensitive policy which the government has strongly defended, at a politically sensitive time.
Mainland China's sophisticated internet censorship regime, better known overseas as the Great Firewall, has blocked numerous overseas websites including the South China Morning Post and search engines and social media platforms including Google, Twitter and YouTube.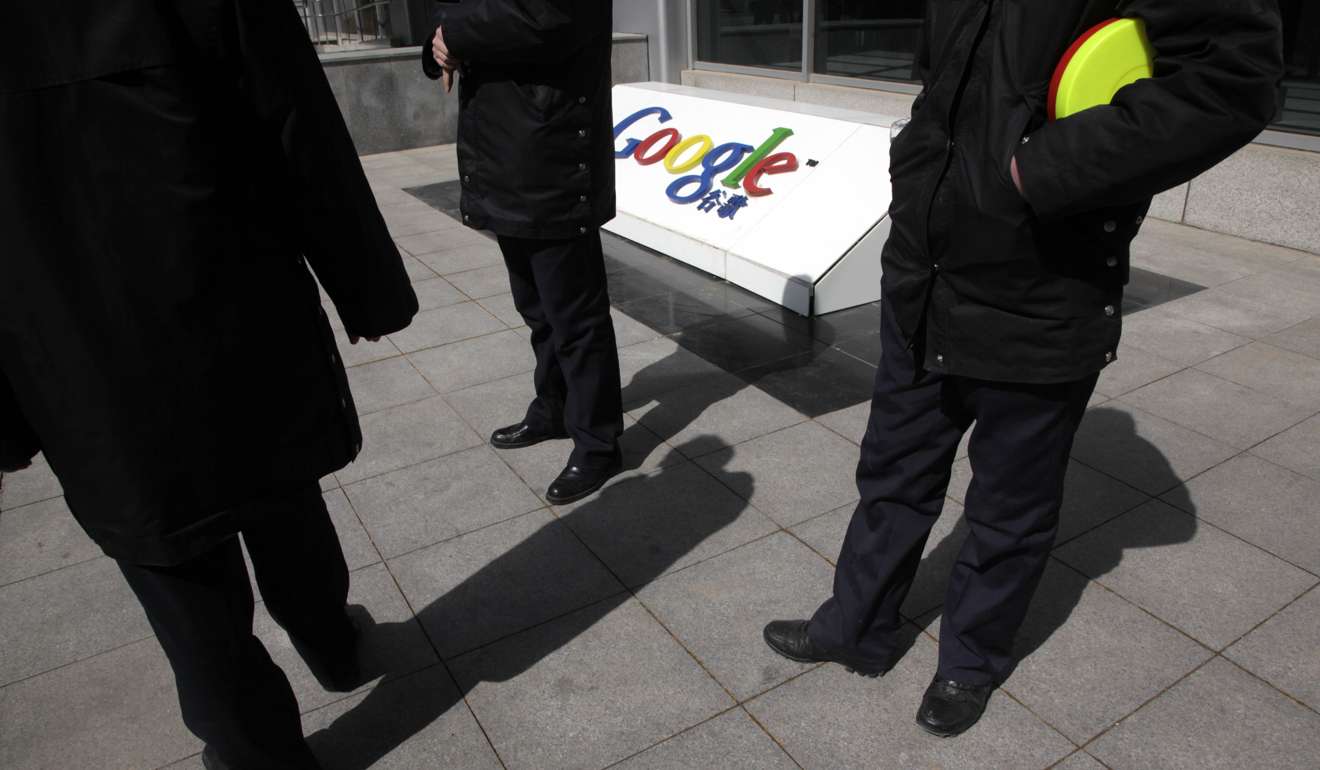 On top of that, the censors have also employed methods like bandwidth throttling and keyword filtering to delete politically sensitive comments from social media and have periodically jailed some offenders as a warning to others.
Since Xi came to power in late 2012, the authorities have strengthened internet restrictions by passing laws and dismissing criticisms from the West by declaring internet security as one of the core interests of the country. In this context, the decision by Luo's party to speak up on this sensitive matter is all the more interesting as it is apparently aimed at rallying public opinion to put pressure on the government to act. Otherwise, it could have used the traditional approach of submitting its proposal without making it public.
Judging by the reaction from the authorities, Luo's suggestion stands little chance of gaining traction.
The internet censors have apparently ordered mainland websites to delete or play down reports on the proposal by Luo's party and block comments on them. An internet search can still find the reports on CAPD's own website and some other smaller sites, but the comment sections are unavailable.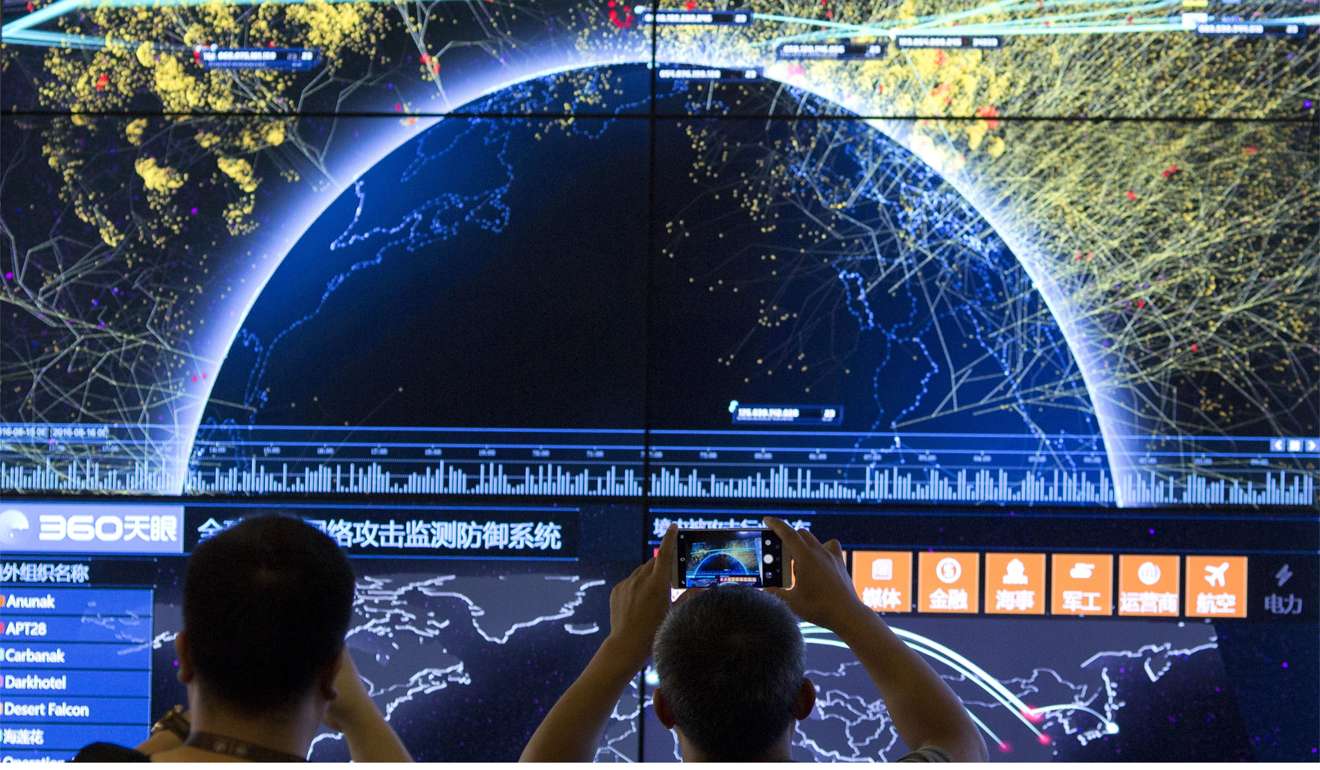 Interestingly, the Chinese-language website operated by the usually nationalistic Global Times ran a commentary saying that the whole society should constructively respond to Luo's proposal without compromising internet security. But the English version of the Global Times printed a more strident article last week that said China was unlikely to ease internet regulation due to national security concerns and slow access to overseas websites would remain unchanged.
Around the same time, Xinhua released a long article quoting leaders including Xi as saying that China would open up like never before and on all fronts. These comments were made in the leaders' meetings with the deputies to the National People's Congress, whose annual session is running concurrently with that of the CPPCC.
It would really be a shame if the authorities summarily dismissed the proposal by Luo's party without seriously considering its merits.
China has its own reasons for enhancing its internet security at a time when the Communist Party is strengthening controls on all levels of society and trying to ward off influences from the West, particularly ahead of the top leadership reshuffle to be discussed and approved at the 19th congress scheduled later this year.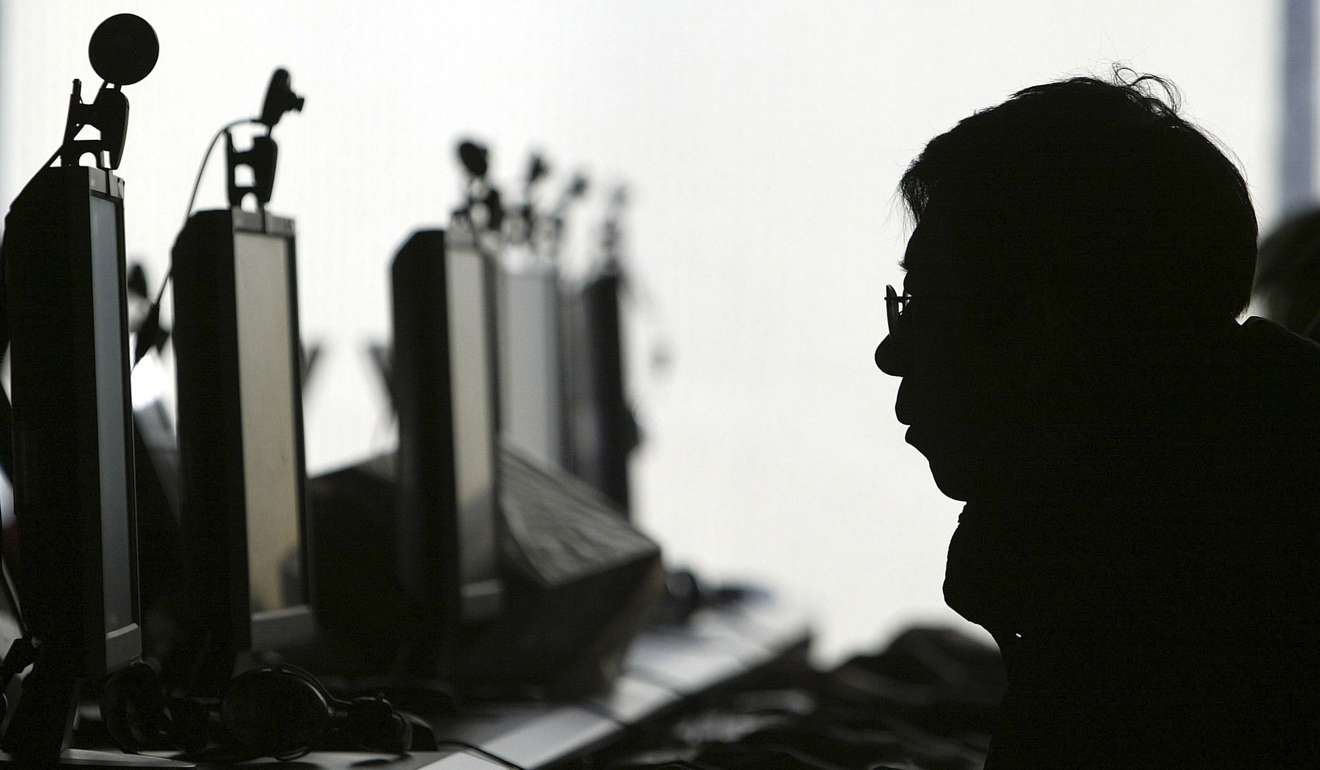 But internet access to the outside world is crucial to China's strategy to transform its economy into one driven by innovation. To innovate, China's researchers and academics will have to be able to freely visit the overseas websites of reputable bodies like United Nations organisations and foreign universities for information and inspiration.
The government has made much fanfare of attracting talent from across the world, particularly Chinese scholars who have studied and lived abroad. Perks such as subsidised housing and financial assistance are used to lure them to the country, but those perks may be outweighed if scholars cannot easily access academic websites or use the internet tools and social media platforms they are used to.
Such a mentality reeks of a throwback to the early period of China's opening up and reform in the late 1970s when many conservatives cited national security, among myriad other reasons, to block foreign investment. ■
Wang Xiangwei is the former editor-in-chief of the South China Morning Post. He is now based in Beijing as editorial adviser to the paper