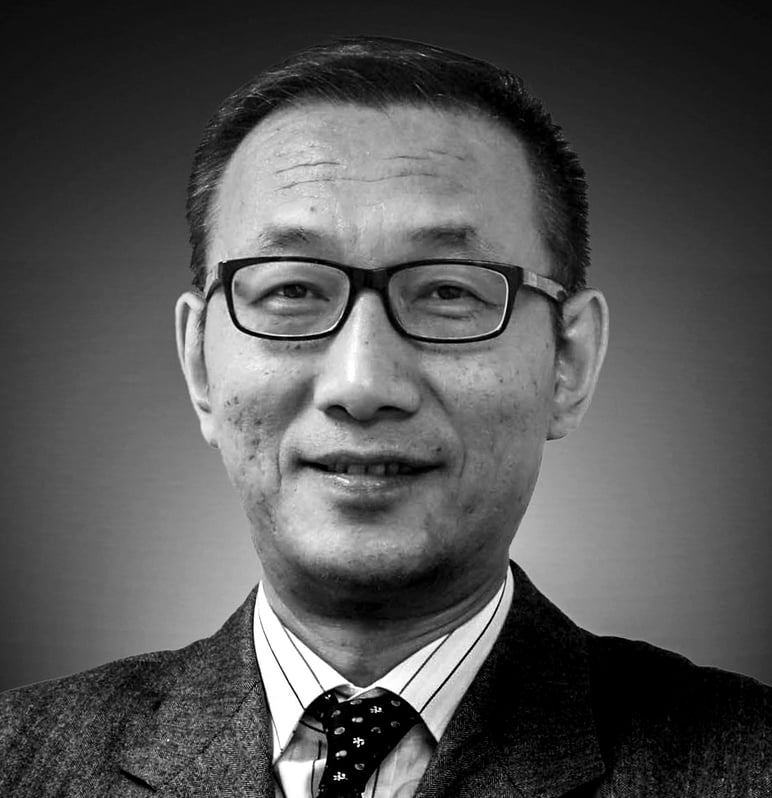 SCMP Columnist
China Briefing
by Wang Xiangwei
China Briefing
by Wang Xiangwei
When Xi meets Trump: why the casual approach in Mar-a-Lago could pay dividends
US president has professed his admiration for leaders with strong personalities and in China's Xi Jinping, he may have met his match
On overseas visits, China's top leaders typically relish grand welcoming ceremonies and elaborate protocols that make great optics for home audiences, but their meticulously scripted talking points invariably make them bland and dull in the eyes of overseas audiences.
Personal diplomacy, in which Chinese leaders take off their ties and join hosts for some unscripted time of informal talks or simple fun, has been an acquired taste and only on special occasions.
Watch: Deng's visit to Texas
The late paramount leader Deng Xiaoping (鄧小平) set an example for breaking the ice in 1979 when he donned a cowboy hat at a rodeo in Texas.
The next most memorable moment was in 2002 (also in Texas), when former president Jiang Zemin (江澤民) was invited to lunch at the then president George W. Bush's family ranch where the two rode in a truck and enjoyed a barbecue.
Watch: Bush and Jiang Zemin
While Jiang's successor Hu Jintao (胡錦濤) invariably stuck to scripted points, President Xi Jinping (習近平), who replaced Hu in 2012, appears to have embraced the art of personal diplomacy.
So it should come as no big surprise that Xi and his American counterpart, US President Donald Trump, are planning to meet in the latter's Mar-a-Lago resort in Palm Beach, Florida, next month, according to US media reports.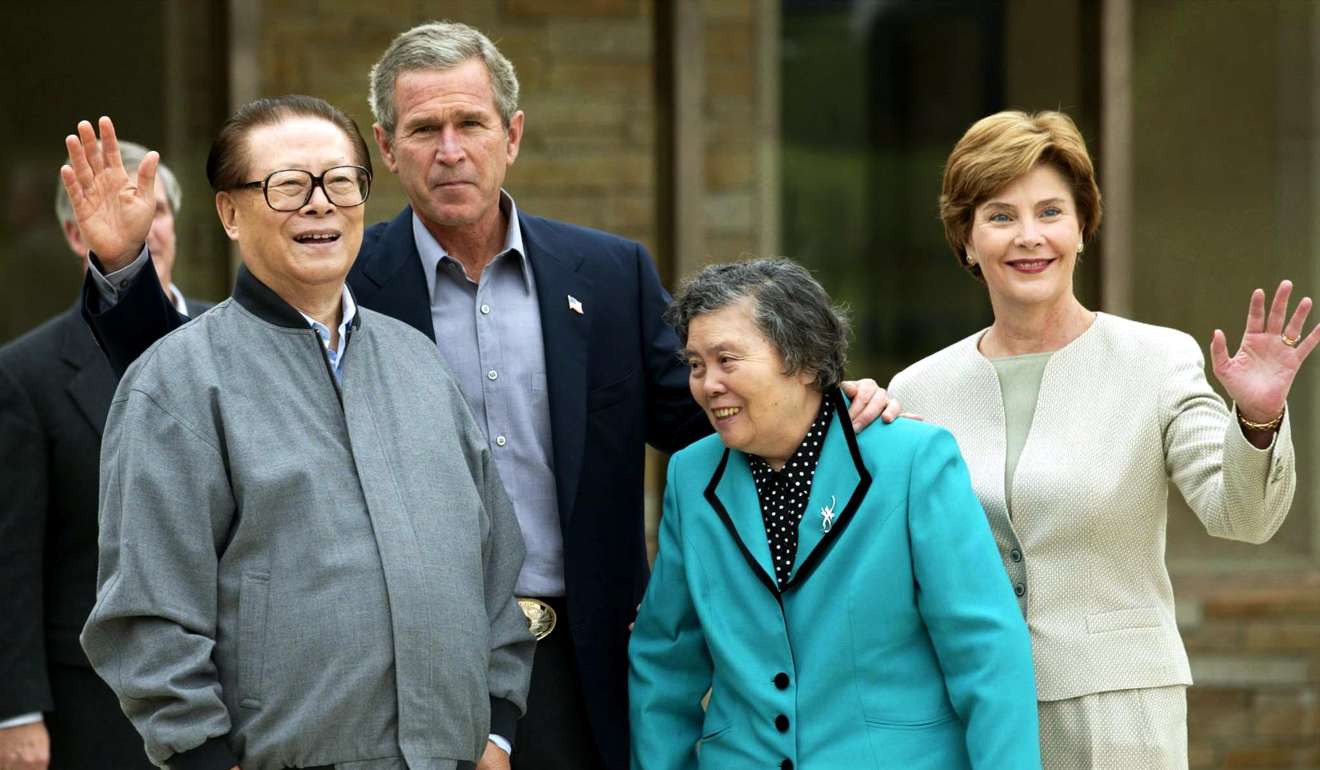 The significance of the meeting, if confirmed, should not be underestimated. Arguably the world's most important bilateral relationship was set for confrontation even before Trump was officially sworn in nearly two months ago.
After fiery attacks on China's currency and trade issues during his presidential campaign, Trump alarmed not only Beijing but capitals around the world by taking a phone call from Taiwanese President Tsai Ing-wen after he became the president-elect, and by suggesting he was prepared to use the "one-China" principle as a bargaining chip. Beijing has long maintained the "one-China" policy is non-negotiable and forms the very political foundation on which bilateral ties are built.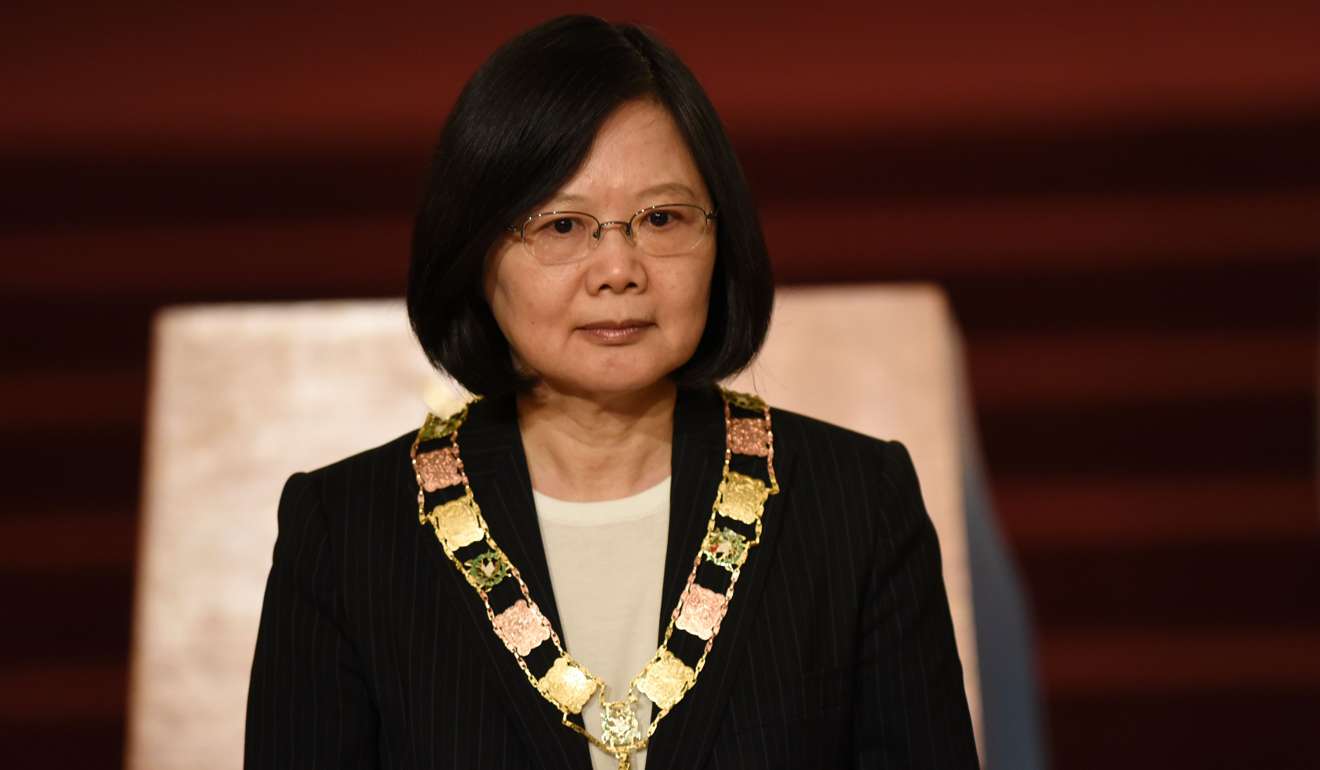 Since he entered the White House in January, Trump appears to have softened his rhetoric on China, but the rising tensions on the Korean Peninsula are making ties even more complicated.
The meeting is coming sooner than expected; previous suggestions were that the earliest window could be in July when the G20 leaders are scheduled to meet in Hamburg, Germany. This indicates that both sides are motivated to shuffle their diplomatic calendars to make the meeting happen sooner.
The venue is also a good choice. The relaxed setting of the Florida resort will give Xi and Trump ample time to see if they can nurture a high-level working relationship, if not friendship. The results of the meeting will set the tone for the trajectory and strength of bilateral ties in the years to come.
Moreover, the informal setting, rather than the typical formal trappings of a state visit, will not put undue pressure on either side to yield concrete results, which is unrealistic under the current circumstances.
Since Xi came to power in 2012, he has been very open to using a more informal style to nurture friendships with foreign leaders.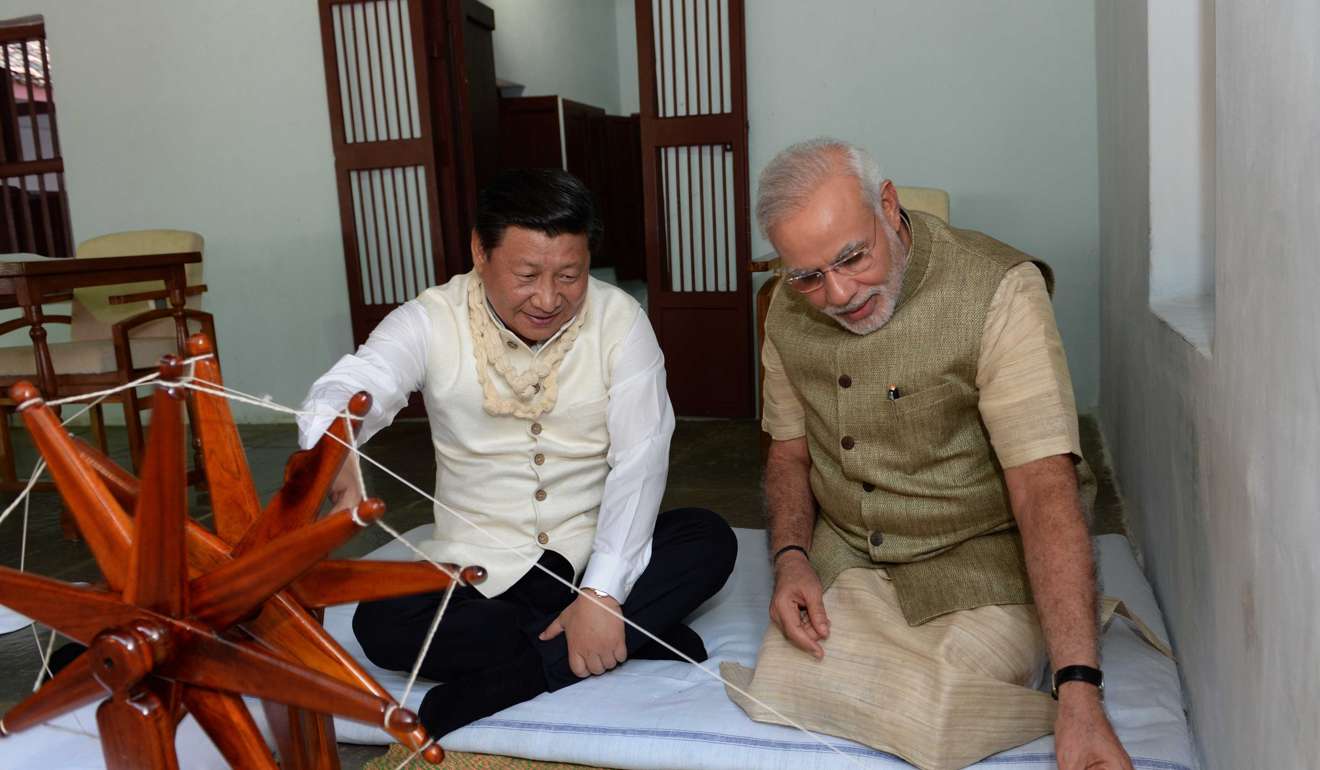 In May 2015, Xi hosted Indian Prime Minister Narendra Modi in his hometown province of Shaanxi ( 陝西 ) after he visited Modi's hometown state of Gujarat in September 2014.
In fact, Xi's upcoming informal meeting with Trump follows the precedent of June 2013 when Xi arrived in the United States for his first visit as president and was received by the then president Barrack Obama in Sunnylands, a retreat in California. For two days, Xi and Obama spent more than eight hours together through two meetings, a working dinner and a morning stroll along the lake.
Truly impressed, the official mainland media then hailed the Sunnylands encounter as a new style of diplomacy known as "Manor Diplomacy", praising Xi's confidence and maturity regarding bilateral ties.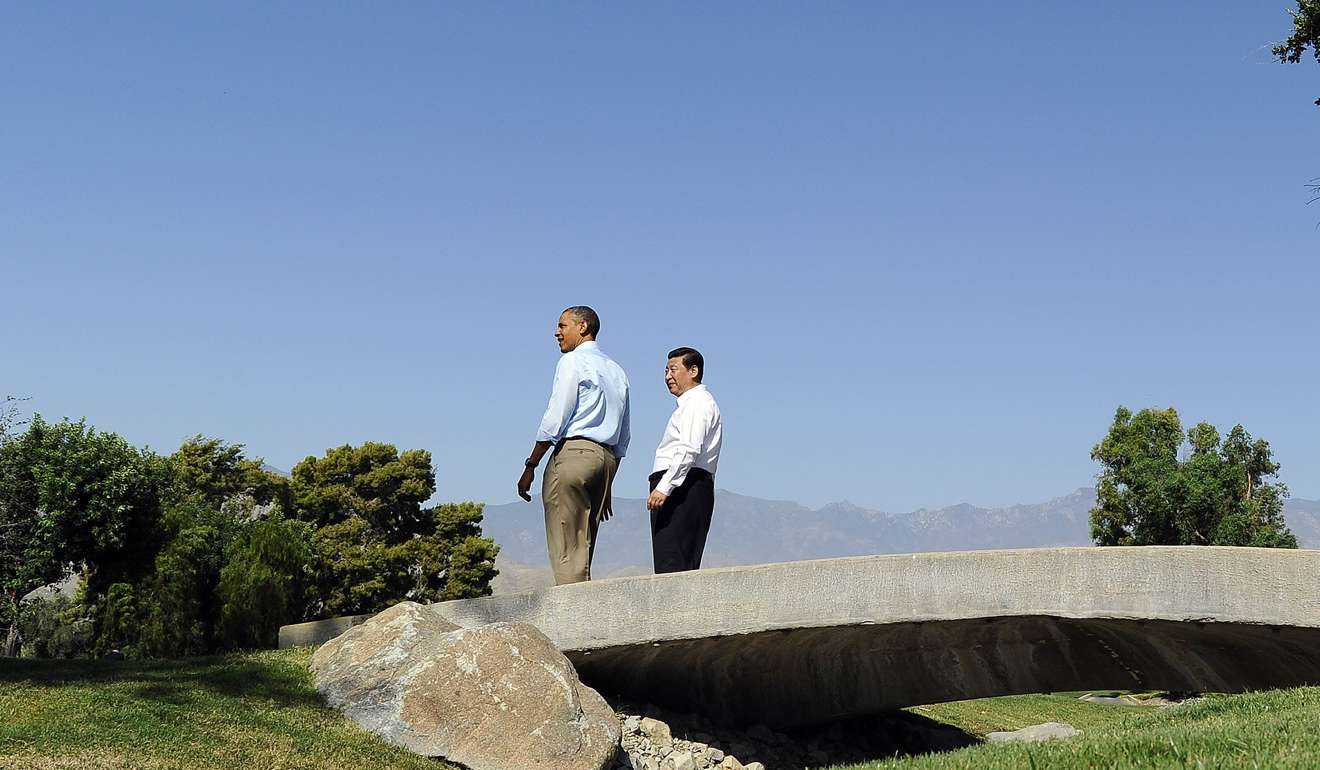 It is interesting to note that while US officials proposed Sunnylands in 2013, it was China that reportedly pushed for an invitation to Trump's private resort. Xi would be the second foreign leader to visit the resort, following Japanese Prime Minister Shinzo Abe.
Establishing a personal connection between the leaders helps enhance the strategic mutual trust between the countries.
Will Xi and Trump click? At first glance, the two men could not have come from more different backgrounds. Despite his red pedigree, Xi suffered a harsh youth in the poor countryside of Shaanxi after his father, a revolutionary, was persecuted during the era of Mao Zedong (毛澤東). He likes to identify with the poor people, and proclaims a love for books and sports such as swimming and soccer. By comparison, Trump is an avid golfer and relishes being unpredictable and daring and celebrates wealth.
More importantly, both sides have a long list of hot topics to tackle, including the Chinese currency, trade, the South China Sea, and the Korean peninsula, along with other regional and world issues.
Trump has professed admiration for leaders with strong personalities and he may find his match in Xi.
There is good reason to remain hopeful because of the high stakes, aptly exemplified by the saying of "no discord, no concord".
Their meeting can qualify as a success if both send a clear and strong message to pursue a constructive, not confrontational, relationship and restore a measure of stability to the bilateral relationship. ■
Wang Xiangwei is the former editor-in-chief of the South China Morning Post. He is now based in Beijing as editorial adviser to the paper