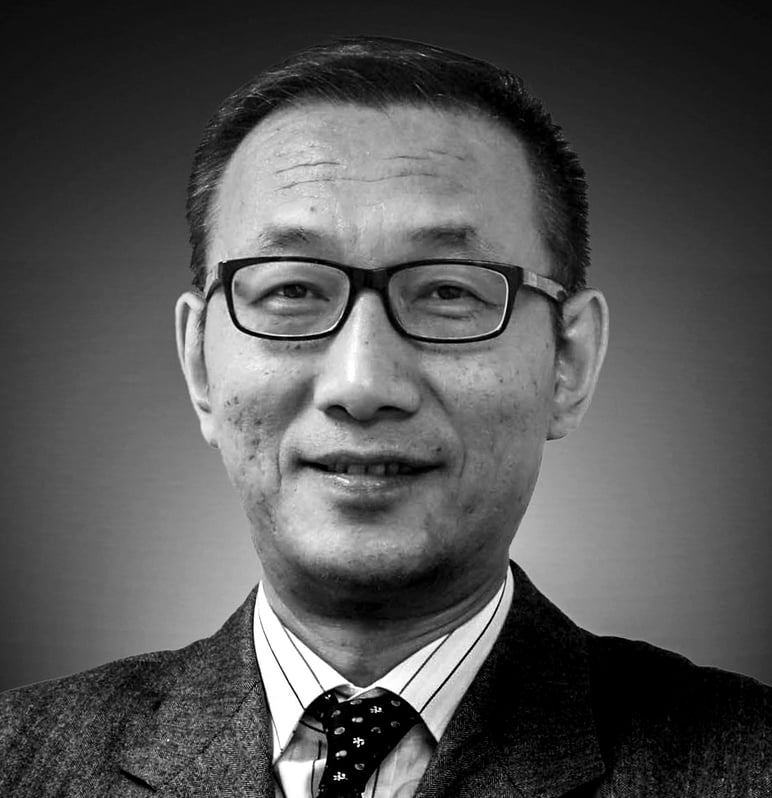 SCMP Columnist
China Briefing
by Wang Xiangwei
China Briefing
by Wang Xiangwei
Is Xi's new 'core' status a sign of strength, or weakness?
The significance and implications of the Chinese leader's new status are underappreciated, as he is set to influence his nation's course for the next 20 years. The upcoming 19th congress should offer more clues on reform and opening up
China's Central Television's 30-minute evening news broadcast starting from 7pm boasts the biggest daily audience of more than 300 million people. All local news stations across the country are mandated to relay the segment.
As such, it is the preferred platform for Chinese leaders to make policy announcements and to be seen meeting with visiting foreign dignitaries or conducting inspection trips, and for many mainlanders interested in politics and policies to figure out what their leaders are up to.
President Xi Jinping (習近平) seems to monopolise the top news items every day. Even on the odd days when Xi is absent from public activities, the anchor will invariably lead with Xi's past instructions and then go on to the relevant news items. Elsewhere, Xi's news reports or his "golden aphorisms" are always mandatorily set at the very top of social media news apps or home pages of all leading news portals. All these hark back to the era of Mao Zedong (毛澤東) whose quotations adorned the front pages of newspapers or led most all articles.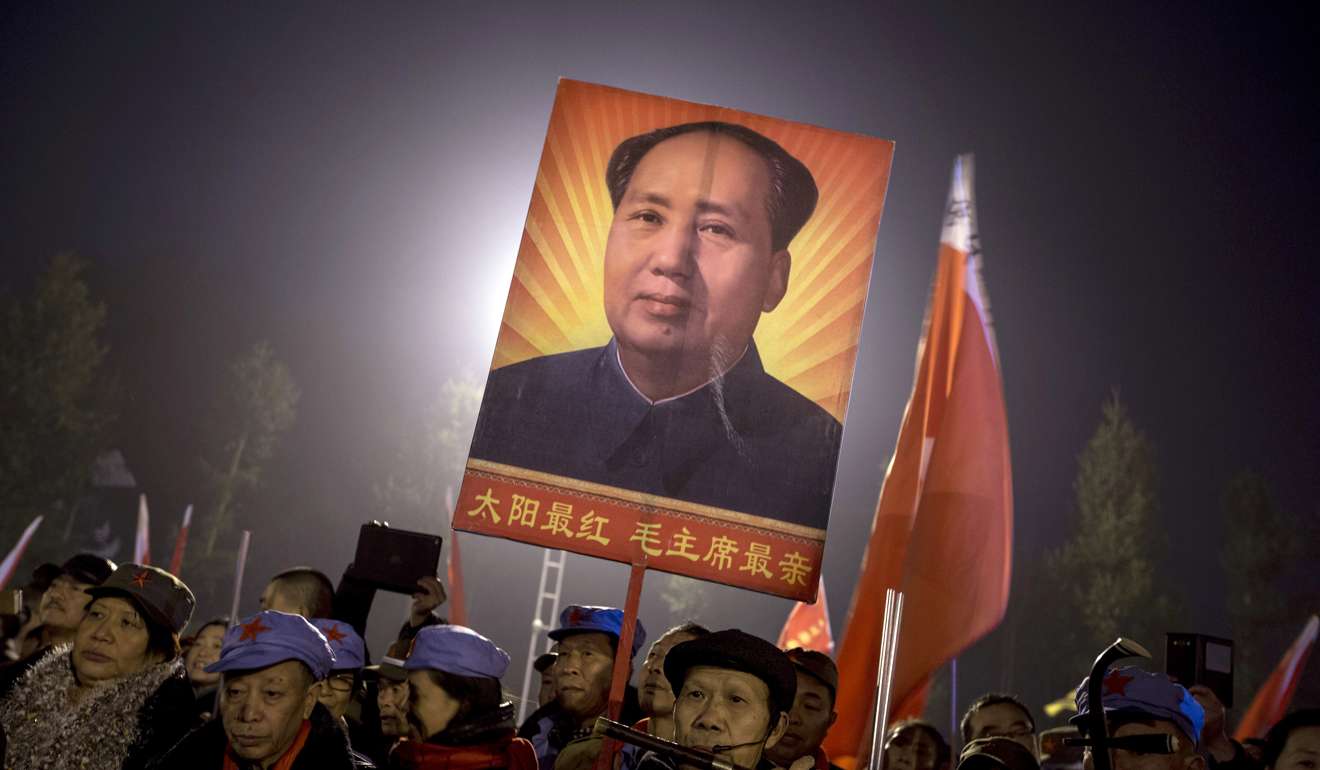 The mainland's massive propaganda machine has been in overdrive to bolster Xi's credentials and praise his leadership skills and bold vision, particularly after a Communist Party Central Committee meeting conferred him the title as "core" leader in October last year, elevating him to the same ranks as Mao and Deng Xiaoping (鄧小平).
For many observers at home and abroad, the headlong rush to confer accolades on Xi has sent conflicting messages about his power and the country's political future. On one hand, elevating Xi to "core" status points to his ironclad grasp on power as undisputed leader, the culmination of just four years in which he has accumulated sweeping power over institutions from the party to the government to the military. On the other hand, many observers appear to have concluded that given his remarkable success in consolidating power, the fact that Xi continues to push for greater status may reflect a deep sense of insecurity. His dominance of the decision-making process makes him vulnerable to potential political challenges over a slowing economy and other social instability.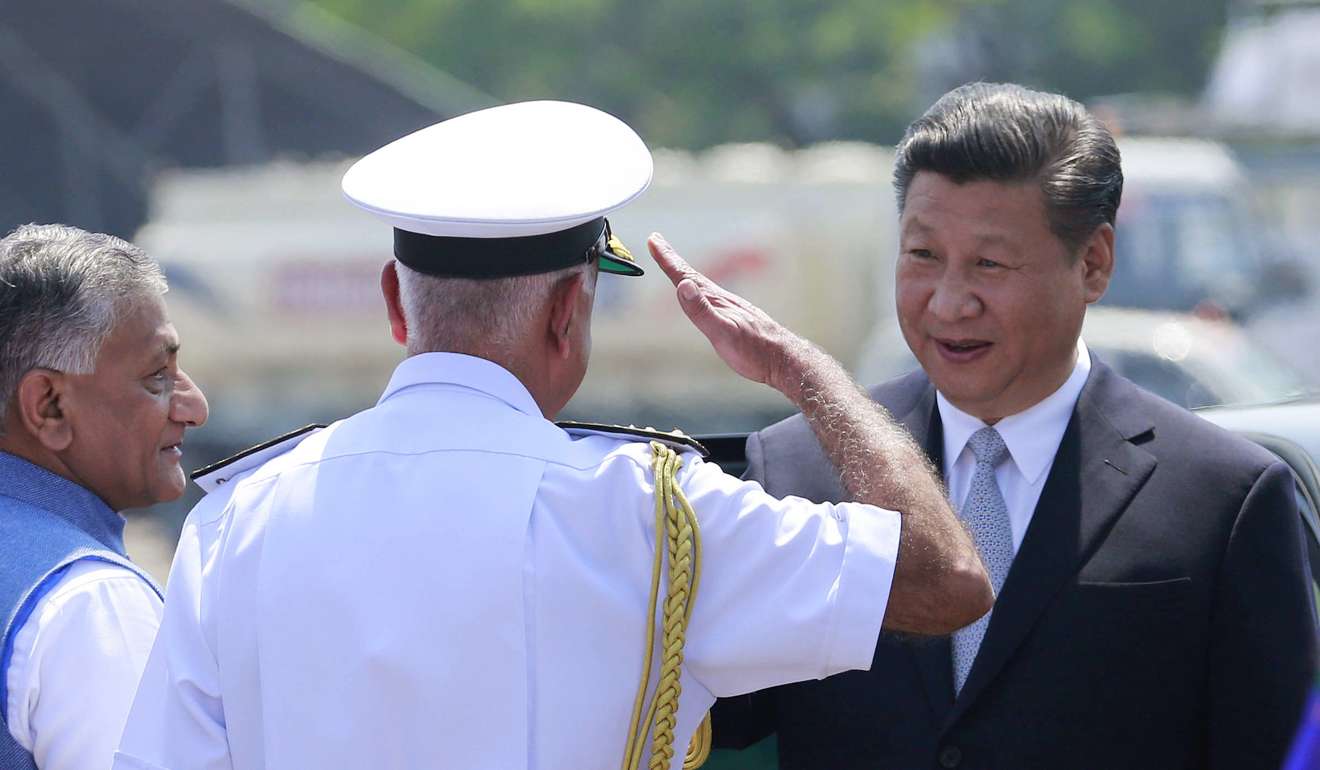 They point to the mounting evidence of harder repression of dissent, including on lawyers and civil activists, not to mention tighter controls on the internet and traditional media. The underlying message is that those actions would not come from a confident and legitimate leader.
Such conjecture has heightened concerns of many overseas analysts and businessmen who could influence policymakers in other countries, leading to potentially misguided or ill-informed judgements when formulating strategies towards China, political or commercial.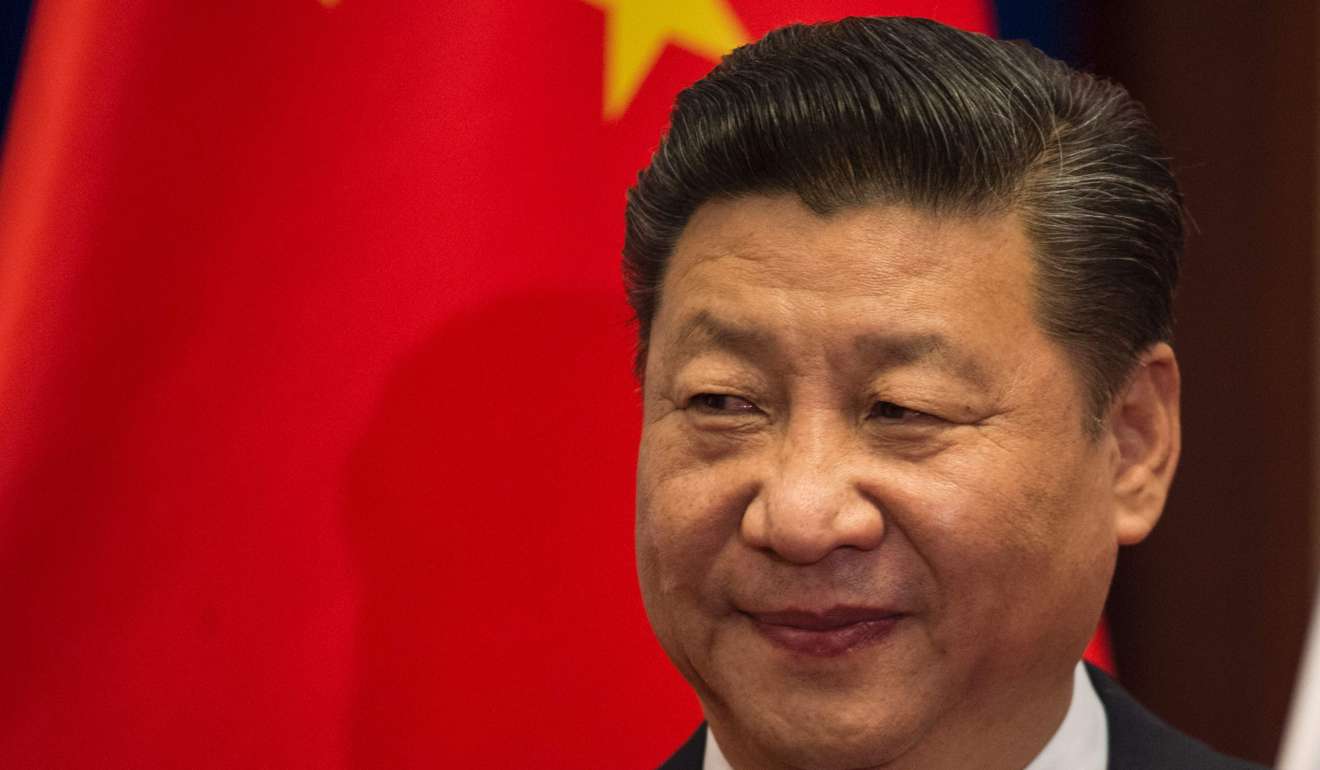 Many believe that Xi is marching towards dictatorial rule at home and is trying to push for a new global system abroad to displace the current one led by the United States, as evidenced by the establishment of the Asian Infrastructure Investment Bank and the launch of the "One Belt, One Road" initiative.
Their deepening suspicions are certainly not helped by the shroud of secrecy over China's political decision-making process, which has been thickening under Xi's rule. Steeped in secretive politics for too long, the Chinese leaders either see no need to explain or simply don't know how to explain their actions in a way the West would understand. Besides, some seem resigned that even if they try to explain, they cannot be easily believed. The result is they dial up the propaganda campaign at home, and the ranks of sceptics swell overseas.
Reading the tea leaves on China's secretive politics can be a risky business, but there are signs that Xi's political ambitions are much more than a power play. The significance and implications of his "core" status are still underappreciated.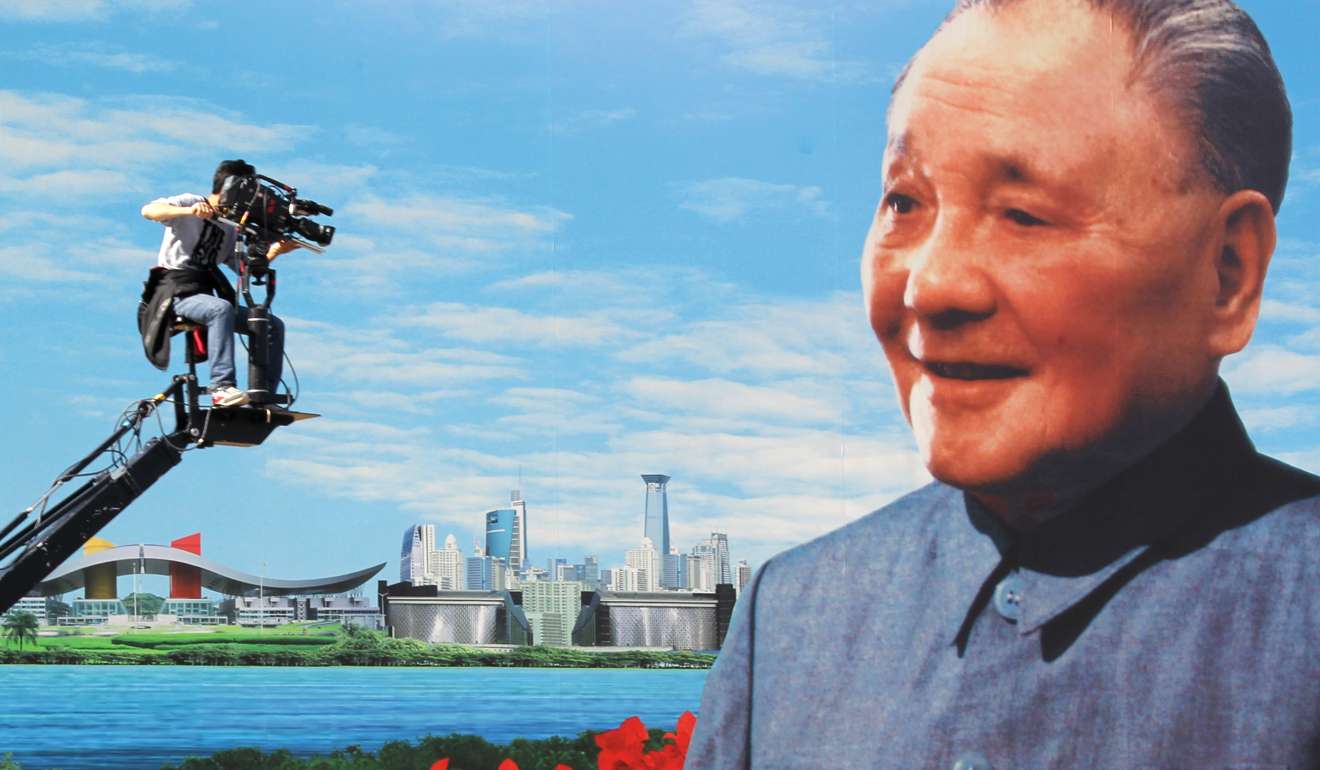 The "core" concept is relative new. Deng Xiaoping first used it to anoint Jiang Zemin (江澤民) to shore up his authority and legitimacy following the bloody crackdown in Tiananmen Square in 1989. Deng said Mao was the "core" of the first generation and he himself was the "core" of the second generation.
But unlike Jiang, Xi seems to have attained the status after securing strong support from his contemporaries, retired leaders and the party rank-and-file because of his tough style, bold vision and willingness to take necessary risks to get difficult things done. This was exemplified by his unprecedented anticorruption campaign which netted hundreds of senior officials, and his determination to clean up corruption and low morale in the military.
Much has been written about the so-called power struggle between Xi and Jiang, as many of the senior officials who were investigated were seen as Jiang's allies. But credible reports suggested that when Xi and the other six Politburo Bureau Standing Committee members went to visit Jiang for the latter's 90th birthday celebrations at his resort home in Beidaihe in August, Jiang spoke positively of Xi's achievements including his anticorruption campaign.
In particular, Jiang gave the blessing for the sixth plenum of the party's Central Committee in October, and to formally endorse Xi as the "core".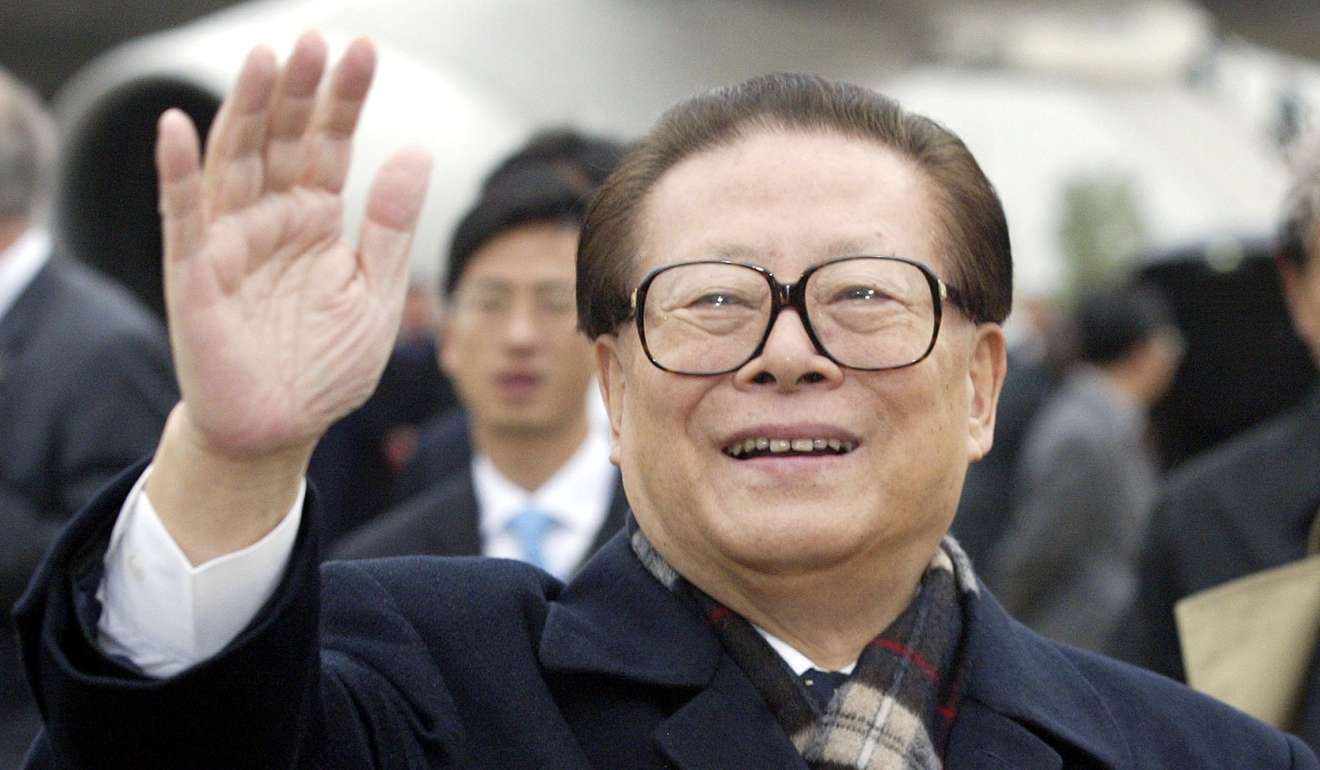 The party's rank and file support Xi as "core" on the belief that faced with economic headwinds and rising social tensions at home and a tough international environment, the country needs a strong leader like Xi to steer it through the challenges and strengthen autocratic rule. Before Xi came to power in 2012, many party stalwarts were rumoured to lament the demise of party rule, frustrated by the rampant corruption and weak leadership of Xi's predecessor Hu Jintao (胡錦濤) from 2002 to 2012.
Now many predict that Xi's "core" status will ensure China's political stability for at least another 20 years.
Due to China's secretive politics, concerns about Xi becoming a dictatorial leader are understandable, but he should be given the benefit of the doubt for two reasons: upholding the rule of law and continuing reform and openness. Those two pursuits are part of his political theory that also includes building a moderately prosperous society by 2020, and strictly governing the party. Xi's recent speeches, including the one well received in Davos, have invariably highlighted the importance of reform and opening up at a time when foreign investors have been increasingly agitated over China's investment climate – market access in particular.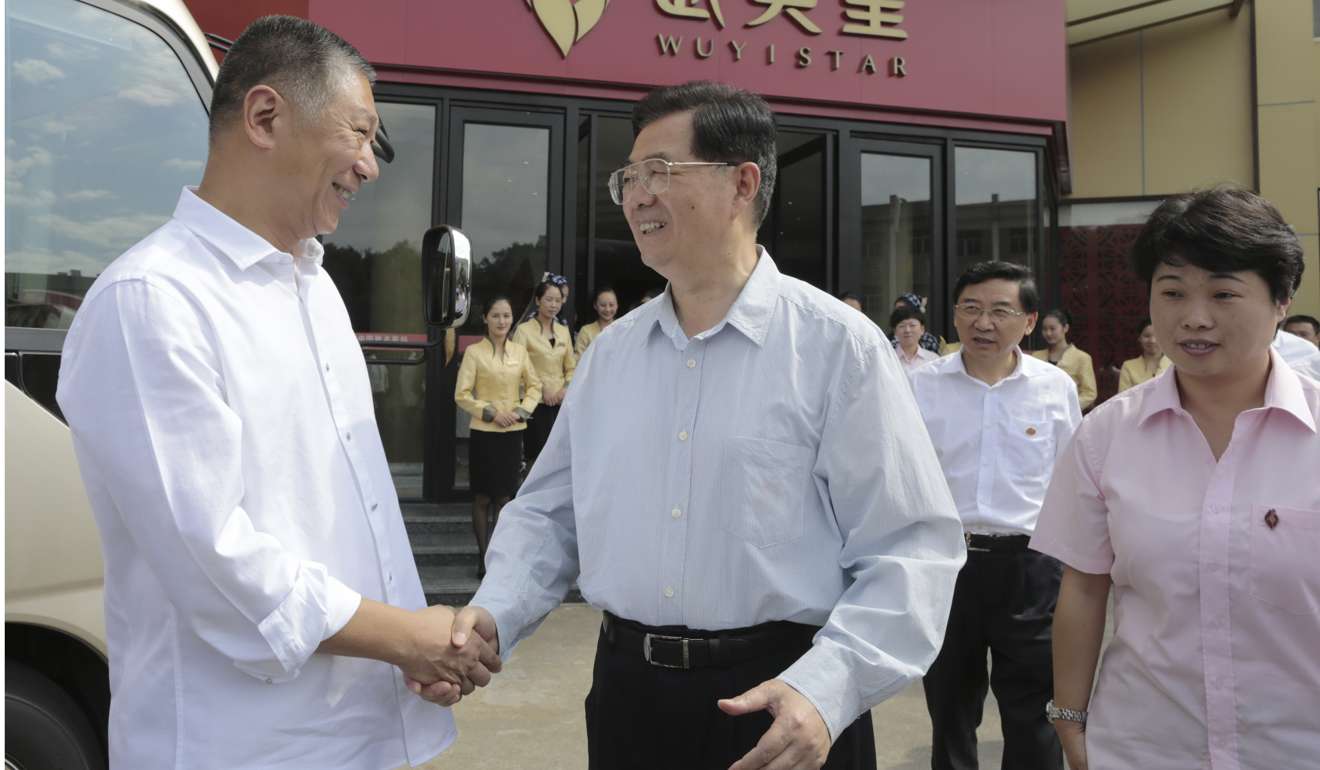 For those who hear lots of thunder but see little rain, a useful reminder is that despite his unquestionable power, he will have to contend with a long-entrenched bureaucratic framework which is averse to radical changes, and mounting, stubborn passive resistance because of vested interests.
Now all eyes are the leadership changes to be unveiled at the party's 19th congress scheduled for the autumn. Xi's "core" status will enable him to put together a new team of leaders sharing his vision and ambition. Whether and how the new team will accelerate their efforts to promote the rule of law, deepen reform and open up is sure to offer more clarity to Xi's true intentions. ■
Wang Xiangwei is the former editor-in-chief of the South China Morning Post. He is now based in Beijing as editorial adviser to the paper