Hong Kong has long been at the forefront of globalisation, exposed and vulnerable to its disruptive forces; a bellwether city struggling to stay ahead of an ever-changing curve.
Yet its importance is too often relegated to a mere footnote in the grand scheme of regional analysis. Take the Asia Development Bank (ADB) 2050 report, for example. This report envisages the emergence of seven economic stars to lead Asia's rise: China, India, Indonesia, Japan, South Korea, Malaysia and Thailand. But it does not mention Hong Kong.
One can understand why it has been excluded. By the turn of the half-century, the "one country, two systems" agreement that guaranteed Hong Kong's capitalist economic and political system for 50 years after the handover from Britain in 1997 will have expired. Hong Kong's economy will be regarded merely as a part of the wider Chinese economy and any mention of it might therefore seem redundant.
But there are two problems with the ADB's vision.
Firstly, in failing to mention Hong Kong, it encourages the belief that the city is no longer an important economic player in its own right, only when it is working in tandem with mainland China.
Secondly, it overstates the importance of China and understates the importance of Southeast Asia. It regards China as the key economic player; Southeast Asia as merely an appendage.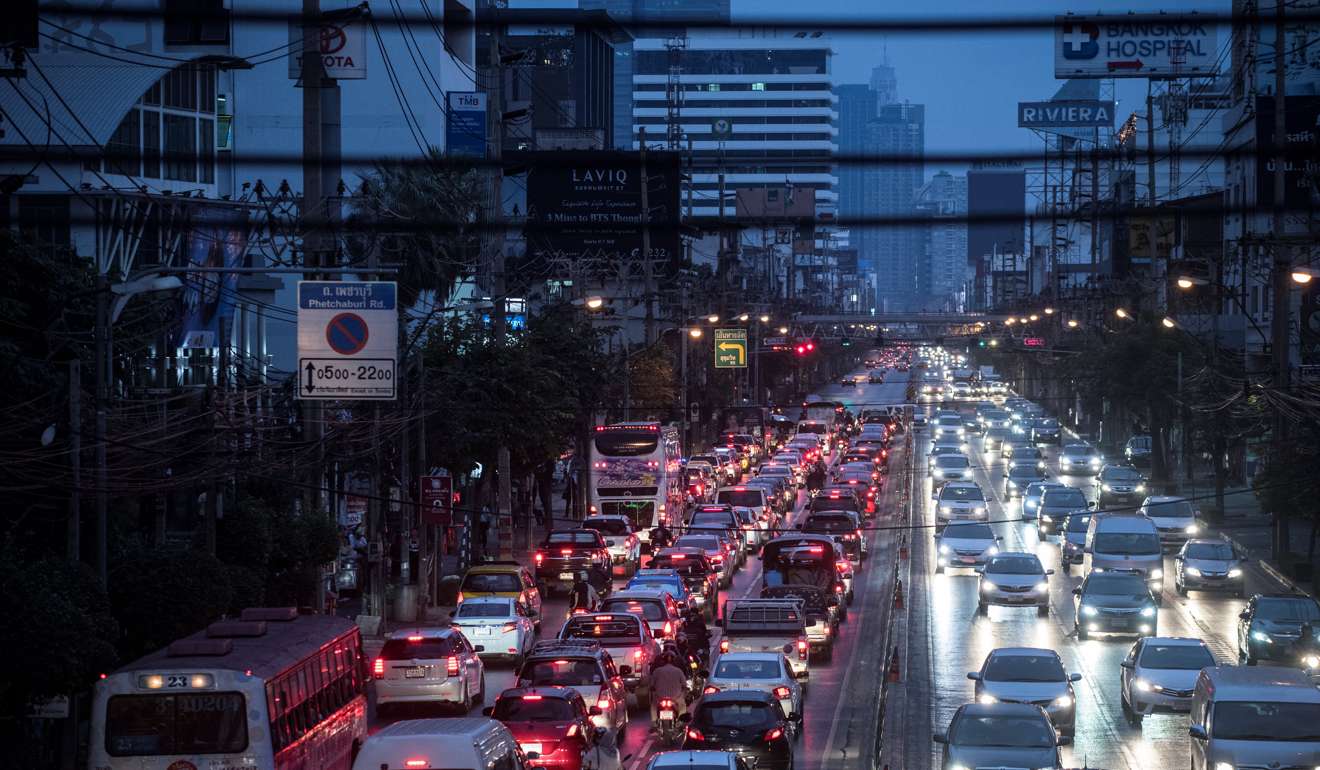 In fact, the fortunes of China and Southeast Asia are interlinked. What's more, for these enmeshed partners to function properly they need Hong Kong – and not merely as a middle man, as has traditionally been the case – but as a strategic pivot that enables them to leverage each other's strengths by using the city's legal and financial systems.
The ADB mentions that, in 2010, the seven economies had a combined gross domestic product (GDP) of US$14.2 trillion (HK$110 trillion), accounting for 87 per cent of Asian GDP. They also had a combined population of 3.1 billion, 78 per cent of the Asian total.
It also forecasts that the seven economies will grow to account for 90 per cent of Asian GDP – and 45 per cent of global output – even as their share of the Asian population falls to 73 per cent.
Amid these numbers, the ADB's narrative remains extremely positive.
What it fails to mention is the greying effect forecast to hit the Chinese economy by 2030. A full 20 years before the period the ADB is talking about, China is expected to feel the full economic brunt of its ageing workforce.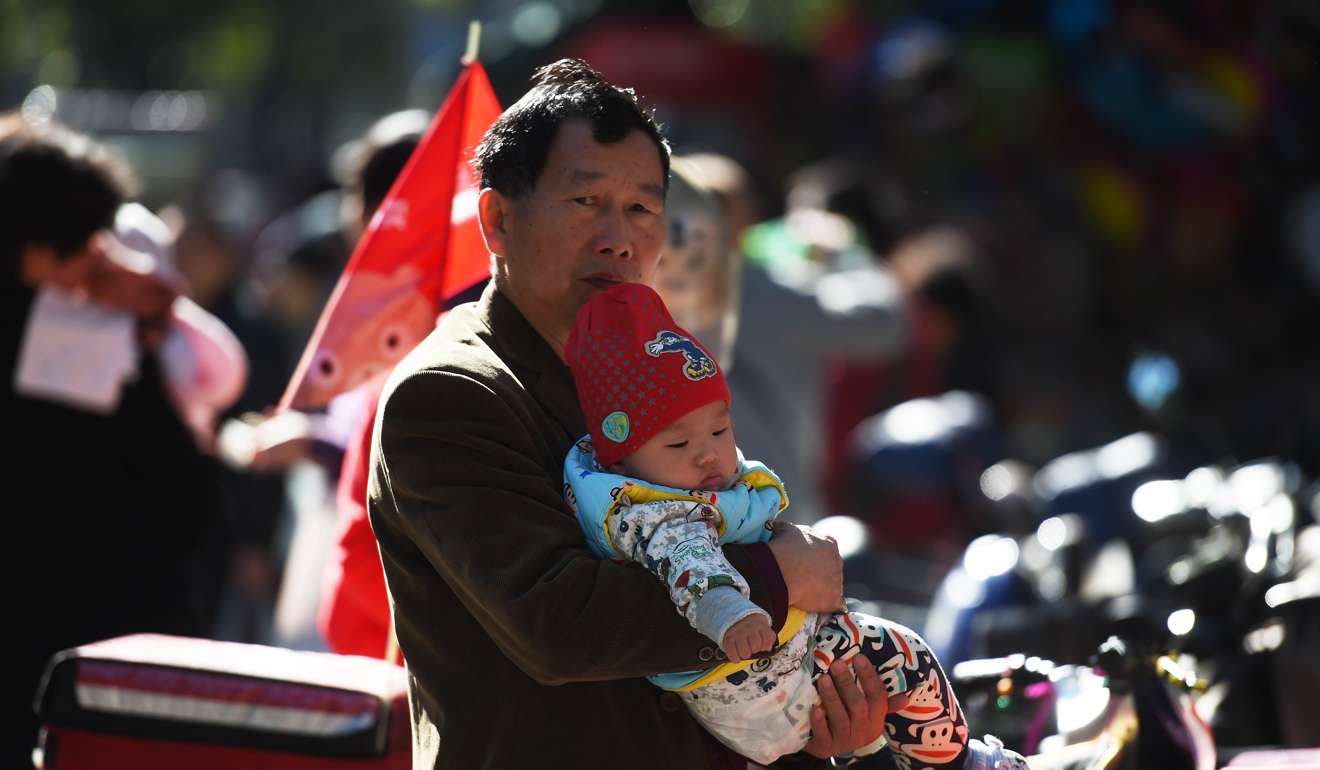 The best ways for China to address this problem would be either to relocate some manufacturing to Southeast Asia or to import younger Southeast Asian labour into China (or even a mix of both).
In either case, Hong Kong can be a powerful go-between in helping to connect China with Southeast Asia's surplus labour and land, not least through lending its financial and legal expertise – peerless in the region.
Hong Kong's importance is also neglected in HSBC's Trade Winds report. This report notes that in 2015, global trade reached US$17.9 trillion, and forecasts it to soar to US$27.8 trillion and US$68.5 trillion in 2025 and 2050 respectively.
Yet it, too, fails to include Hong Kong in its analysis, saying nothing about the role it can play nor the lessons it can parlay to mainland China based on its previous experience in trading with Southeast Asia.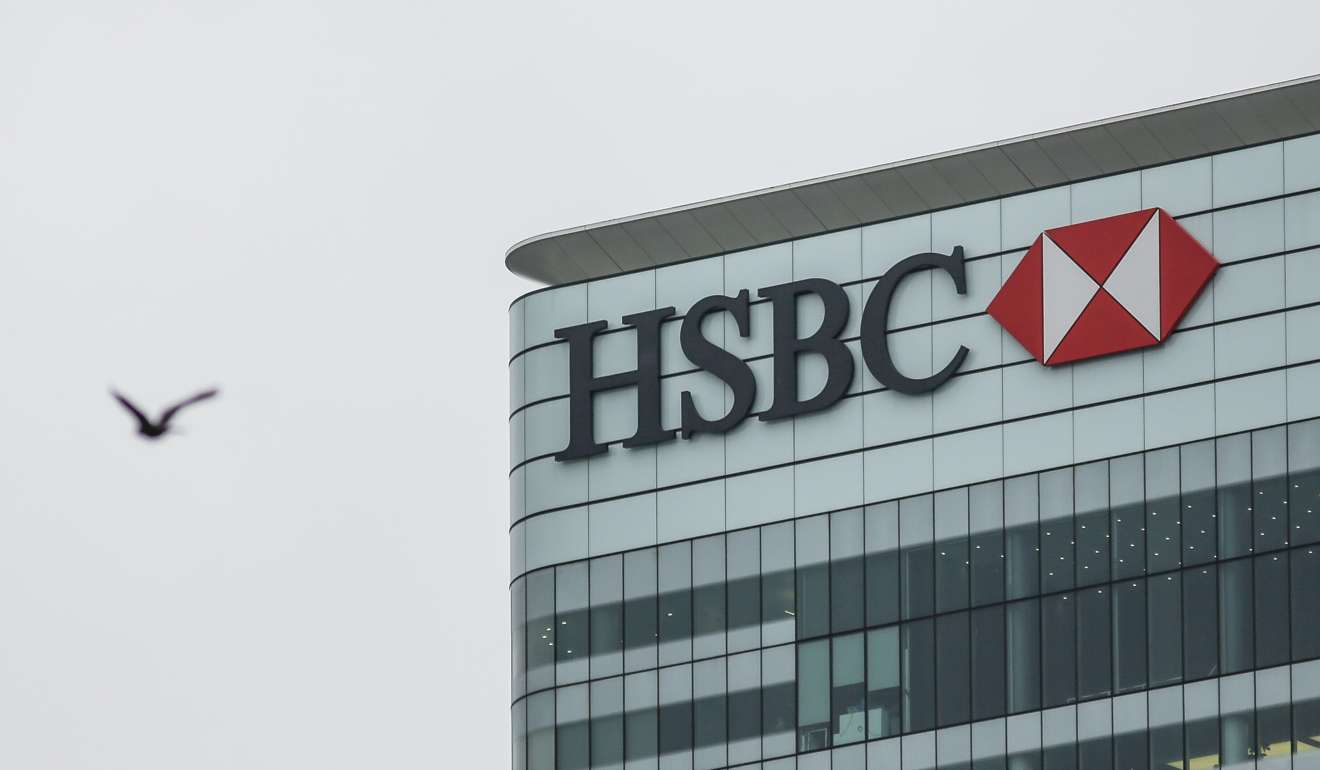 Asia's share of global exports is forecast to rise from around a third in 2015 to 46 per cent in 2050; while Western Europe's share is expected to decline from 34 per cent to 24 per cent, and North America's to fall from 12 per cent to 10 per cent.
As a trading port and major logistical hub, Hong Kong obviously has a role to play in this expansion, especially in connecting Southeast Asia to China (though it will not be able to do justice to this role if by 2050 it has become a mere subservient add-on to mainland China).
A third report, this one by McKinsey Global Institute, forecasts that by as early as 2030, Southeast Asia will have the fourth-largest GDP in the world, after the United States, China and Japan.
Again, little is mentioned of Hong Kong in this context. It is only implied that Hong Kong will gain from the regional growth spurt – nothing is said of how Hong Kong can serve as a bridge between China and Southeast Asia.
To neglect Hong Kong's regional role in acting as just such a bridge is both self defeating and a denial of history. Remarkable congruence has existed between Hong Kong and Southeast Asia since at least the 1950s. In that decade, for example, then Malaya partnered with the late Hong Kong filmmaker Sir Run Run Shaw in various productions. And when Malaysia wanted to normalise its relations with China in the 1970s, it turned to Hong Kong businessmen with close ties to the British and Chinese governments to help.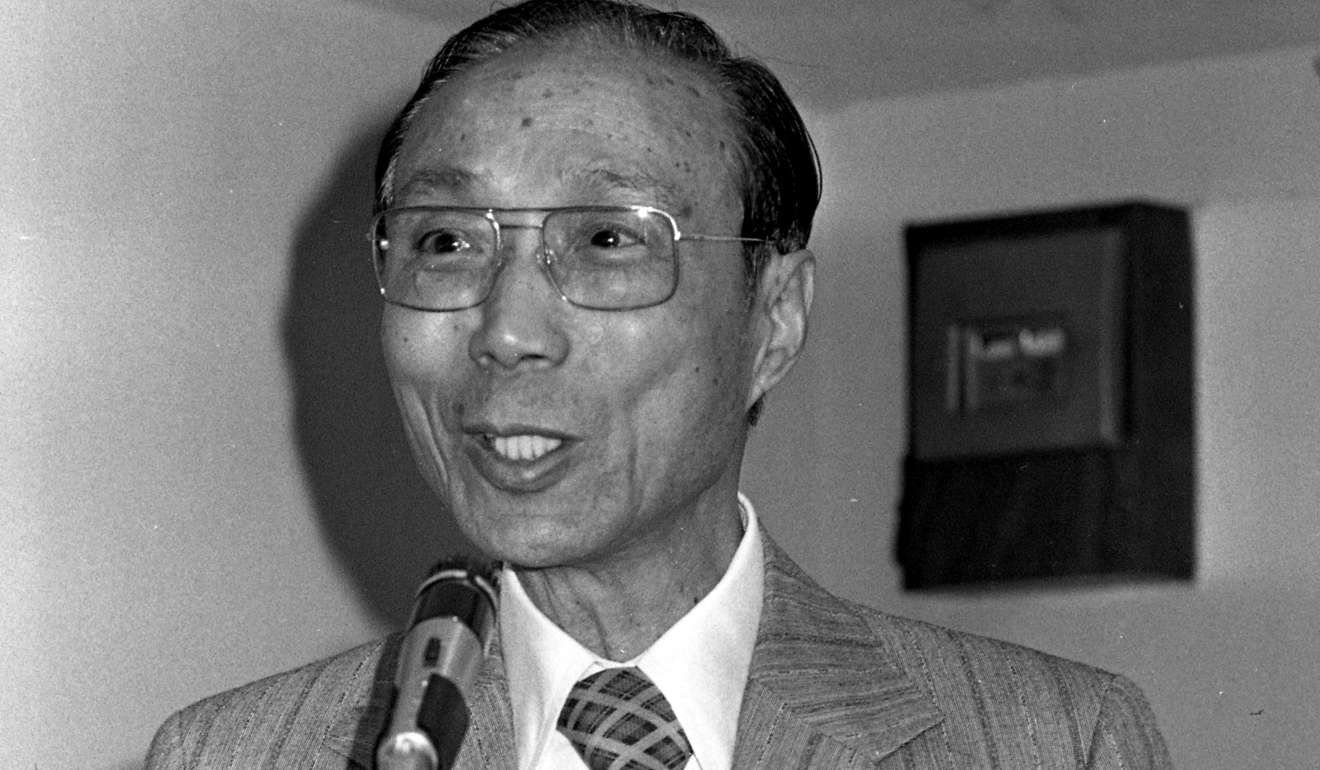 Over the years there have been countless such examples of how the city has connected Southeast Asia with China, though it is true that Hong Kong has been gradually letting go of this role, calculating it is easier to make the big bucks by cosying up to the mainland.
So perhaps Hong Kong, too, must recover its historical consciousness, or it will find itself unable to play its role in helping the Chinese mainland engage the region.
Hong Kong is a microcosm of Asia. When it is placed outside the context of Asian development – whether by regional analysts or its own amnesia – the lessons that can be learnt from the city's development are missed.
By 2050, 75 per cent of Asians are forecast to live in urban cities. The chances are that a large segment of them will be caught in either a middle-income or poverty trap. Cramped living spaces will be the norm. In other words, conditions similar to those of present day Hong Kong, whose crowded streets and urban sprawl are monuments to why city planning cannot be neglected.
But there are other lessons to learn from the city's gleaming towers and urbanised population; not least among them, a reminder of the city's history as the region's barometer of globalisation.
Phar Kim Beng is a former scholar of the Japan Foundation and president of Echo Strategic Insight