When Hong Kong's incoming chief executive moves into her (or, at the time of writing, just conceivably his) spacious new quarters in Government House on July 1, she will face a cacophony of calls to tackle the city's housing squeeze.
There can be no doubt that the government's housing policy needs a radical overhaul. As tenant on Upper Albert Road, the new chief executive will enjoy, among other amenities, a sizable ballroom. Meanwhile, less fortunate citizens are being asked to pay as much as HK$3 million for apartments measuring a minuscule 150 sq ft.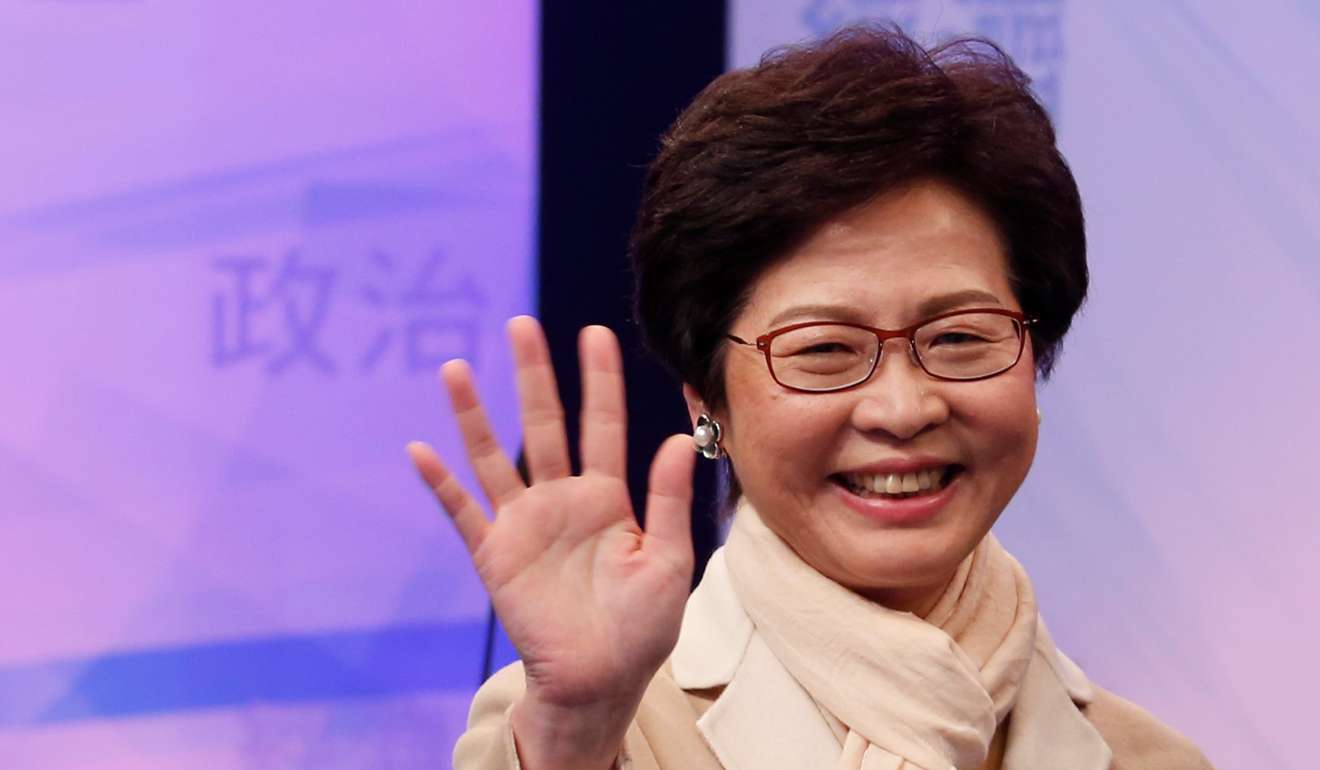 Let's put that into perspective. Property in London and its surrounding home counties is considered eye-wateringly expensive. Yet the equivalent of HK$3 million can buy you a substantial 1,400-sq-ft house with a garden within commuting distance of London's financial centre. And your kitchen will be bigger than your entire flat in Hong Kong.
It gets worse. Assuming you can scrape together the down payment needed for a more reasonably sized apartment in Hong Kong, it is likely you will still struggle to pay the rent. Monthly payments on a 70 per cent mortgage for a 540-sq-ft flat currently eat up more than 60 per cent of the median monthly income for families in private housing – that's with mortgage rates at 2 per cent.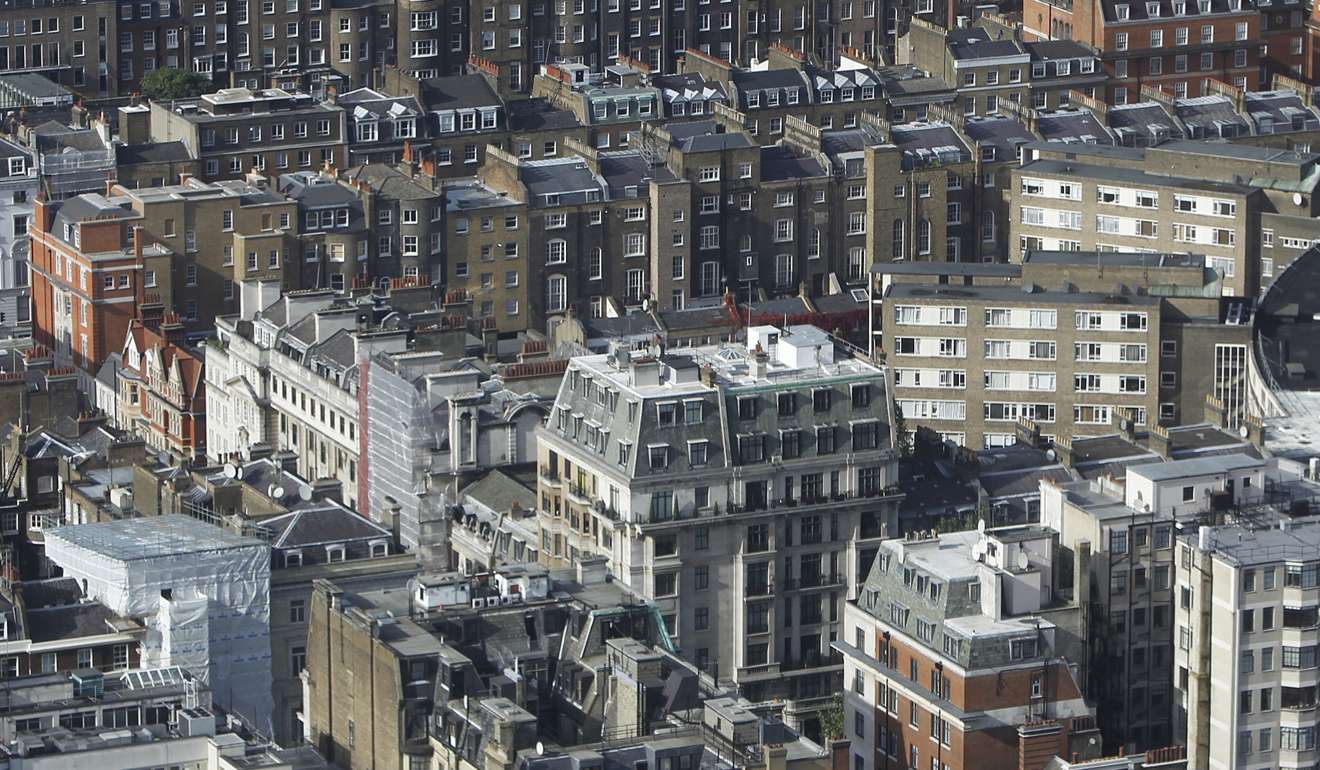 What's more, if you believe the property professionals, things are only going to get more expensive. The prices paid at recent land auctions imply a further increase in home prices over the next three to four years of at least 20 per cent.
The government argues that to meet burgeoning demand, Hong Kong must build 460,000 new homes in the coming years. The trouble, complain officials, is that the city simply doesn't have enough building land. Their preferred solution is two-fold: build on Hong Kong's country parks, and build on new artificial islands reclaimed from the sea.
The institutional preference for building on the country parks and on newly reclaimed land is not surprising. Hong Kong's officials have long sought a way to monetise the parks, and developers like greenfield sites – they do not have to be cleaned up, the government provides brand new infrastructure and when they come to market they can command a premium.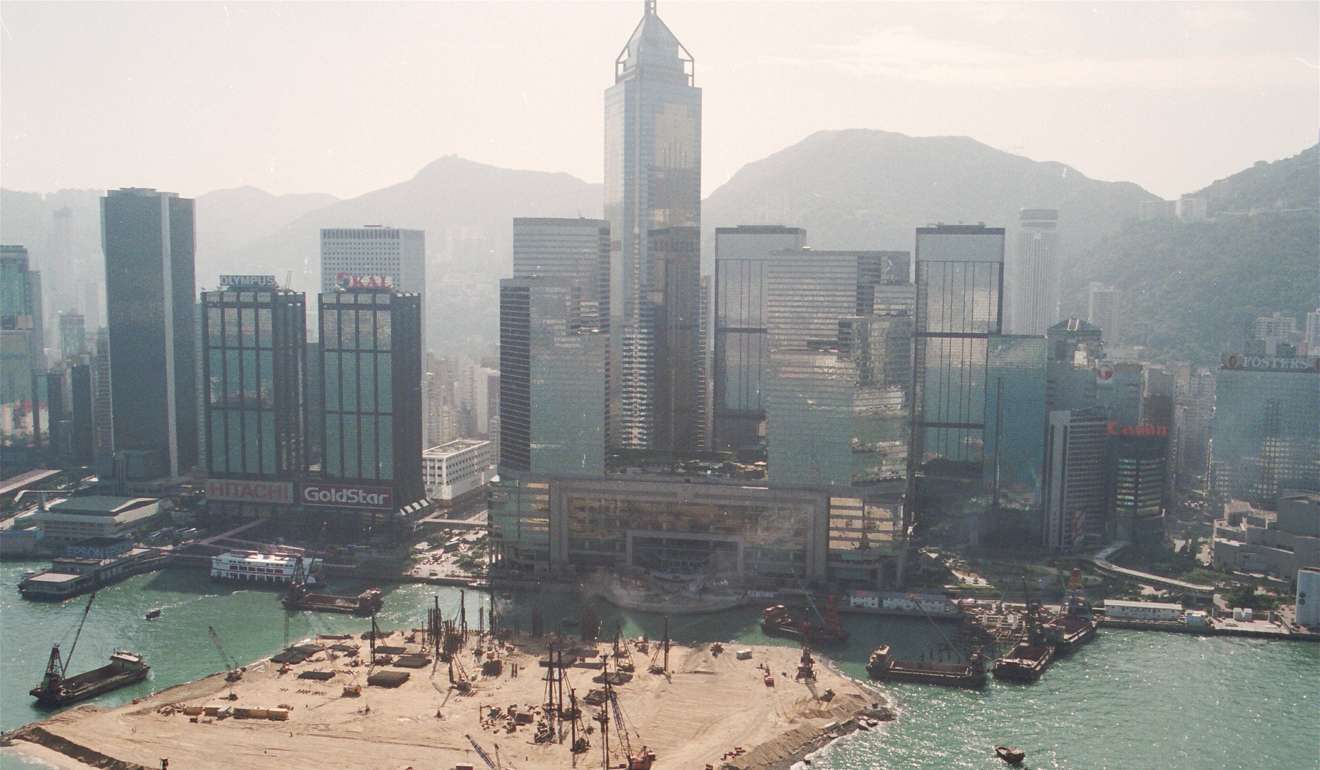 Similarly, both also like land reclamation. For officials, reclamation offers the opportunity to dispense patronage on a grand scale, and spend buckets of public money on new roads, bridges and tunnels. For developers and their affiliated companies, it means lucrative construction contracts.
Yet neither option is necessary. There is a far simpler way to solve Hong Kong's shortage of building land.
Let us assume that Hong Kong really does require 460,000 new homes as the government insists. Further, let's assume that Hong Kong wants to build better quality housing than it has done in recent years, with a density of around half the 1,000 or more apartments per hectare common in the government's new towns. If so, the city will require around 900 hectares of new building land.
It's not that hard to find. Just three of the city's developers – Henderson Land, Sun Hung Kai, and New World – are sitting on undeveloped, former agricultural land in the New Territories with a combined area of 92.5 million sq ft. Converted to the metric system, that's a total of 859 hectares — not far short of the total area required for the new low-density developments needed to meet Hong Kong's projected housing demand.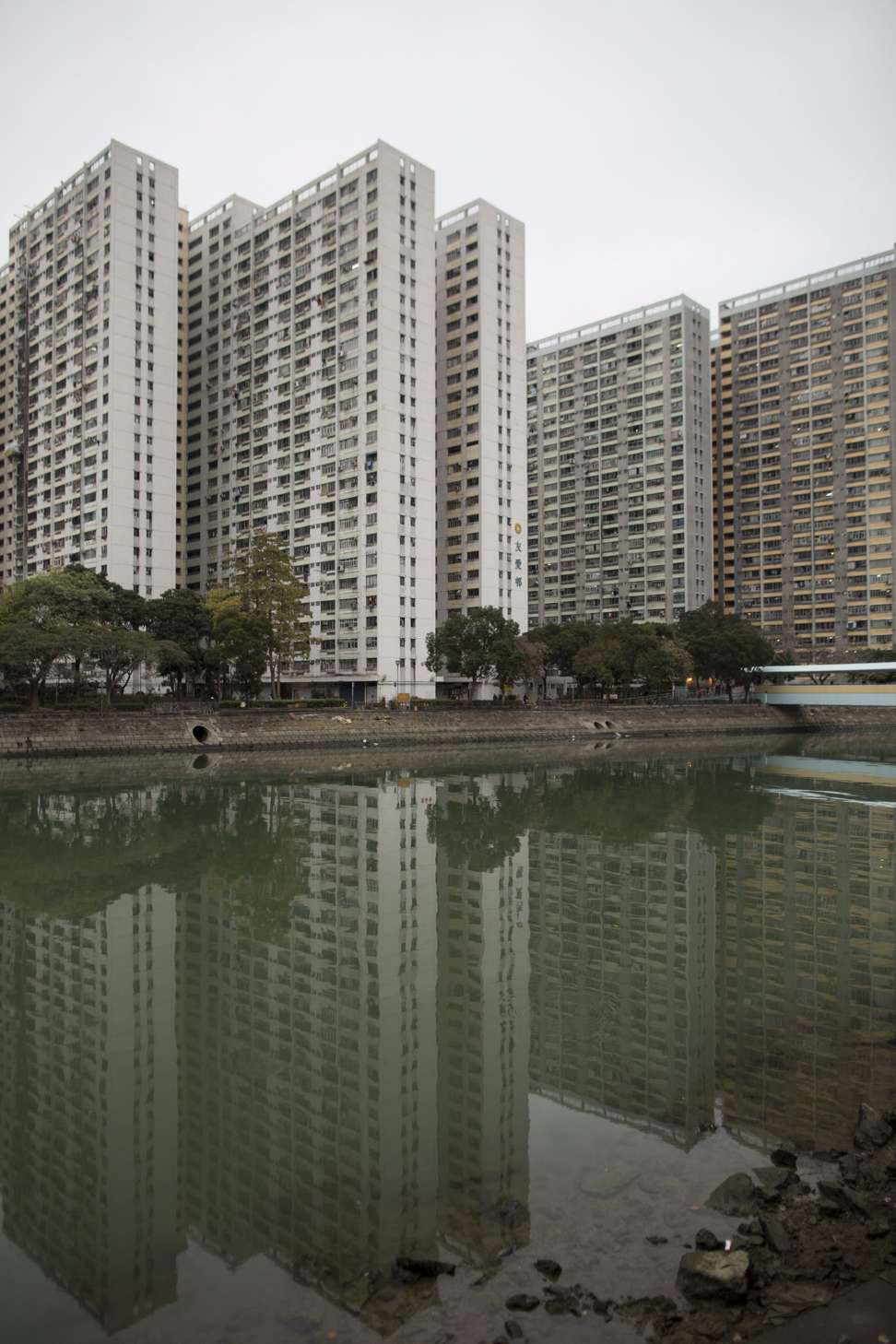 What's more, this land is eminently suitable for construction, which is why the developers acquired it in the first place.
The trouble is not a shortage of land, but the government's policy towards it. At the moment the land in question is zoned for farming. So under current arrangements, first the government must rezone it for housing, which it seems curiously reluctant to do. Then the developers must convert their leases from agricultural to residential, for which they would have to pay a hefty fee, equivalent to the resulting increase in value.
Neither is very interested. It suits both to keep this land off the market in order to keep building land scarce, and housing prices astronomically high.
If the new chief executive really wants to solve Hong Kong's supposed lack of building land, she doesn't need to concrete the public parks, nor dredge artificial islands out of the sea. All she has to do is force through the rezoning of agricultural land banks in the New Territories, and then threaten to slap a punitive tax on the leaseholders if they fail to develop it.
There's a plan for Hong Kong's new chief executive to contemplate as she enjoys her first day in her giant publicly funded mansion. It won't be popular with the developers, but who knows? It might just win over the city's sceptical populace. ■
Tom Holland is a former SCMP staffer who has been writing about Asian affairs for more than 20 years