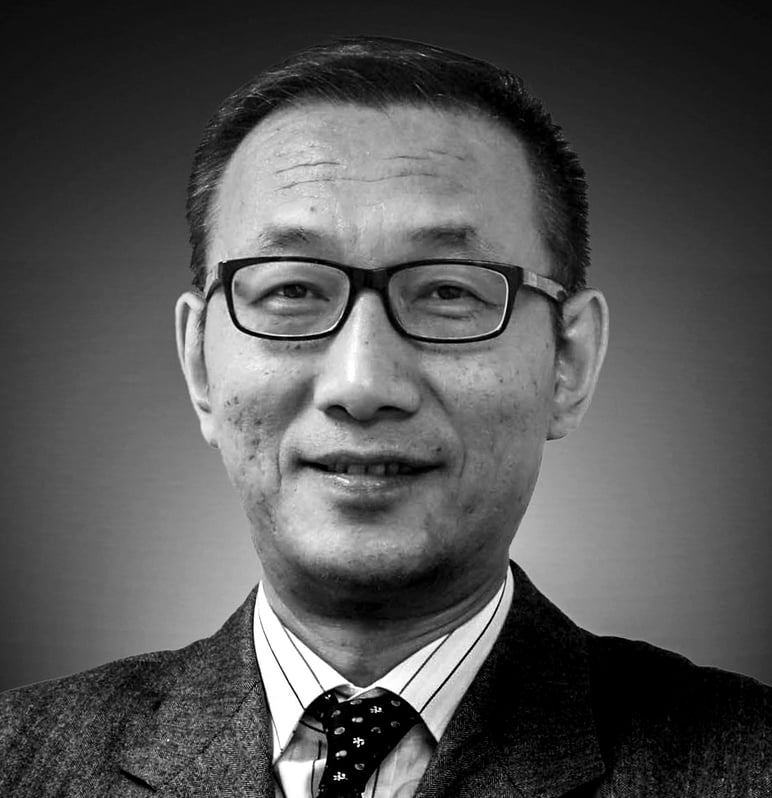 SCMP Columnist
China Briefing
by Wang Xiangwei
China Briefing
by Wang Xiangwei
Xi-Trump summit: no winners or losers in Mar-a-Lago, but a prized first step
The US and Chinese presidents navigated a minefield of issues from a potential trade war to North Korea and the South China Sea – that both sides emerged positive must count as a good beginning
When two strong-willed leaders sit down for their first meeting, each armed with a long list of hot button issues to argue and fight about, there are two likely outcomes.
The less favourable one is that the two fail to strike a chord and decide to go for the jugular. Such a bad start could have dire consequences not only for both sides but for the world.
The preferred one is that after sizing each other up, each decides the other is someone they can work with to put in a new framework to handle their wide differences. That qualifies as a good beginning by all accounts.
That looks like what has transpired from the informal summit between President Xi Jinping (習近平) and his American counterpart US President Donald Trump.
WATCH: Trump says he's developed a friendship with Xi
Chemistry between them may have been lacking, judging by media reports, but both professed a clear inclination to work together. Accustomed to his penchant for using superlatives, Trump said he had developed an "outstanding" relationship with Xi. But according to Xinhua, Xi was more reserved, saying he and Trump had built "a good working relationship" after gaining a better understanding of each other, enhancing trust and reaching consensus on multiple issues.
Trump, known for his brash style and scant regard for diplomatic niceties, did not do or say anything to embarrass Xi. This was to the relief of the Chinese side, for whom pictures featuring Chinese leaders receiving the regal treatment during overseas trips are taken even more seriously than any substantial agreement.
In fact, the Chinese media have played up a photo of the two leaders sitting on a sofa, with Xi gesticulating with his right hand to make a point as Trump listens in earnest. Another photo going down well with the Chinese media shows Trump's two Putonghua speaking grandchildren singing the Chinese folk song Jasmine Flower and reciting ancient Chinese poetry in front of a beaming Xi and his wife.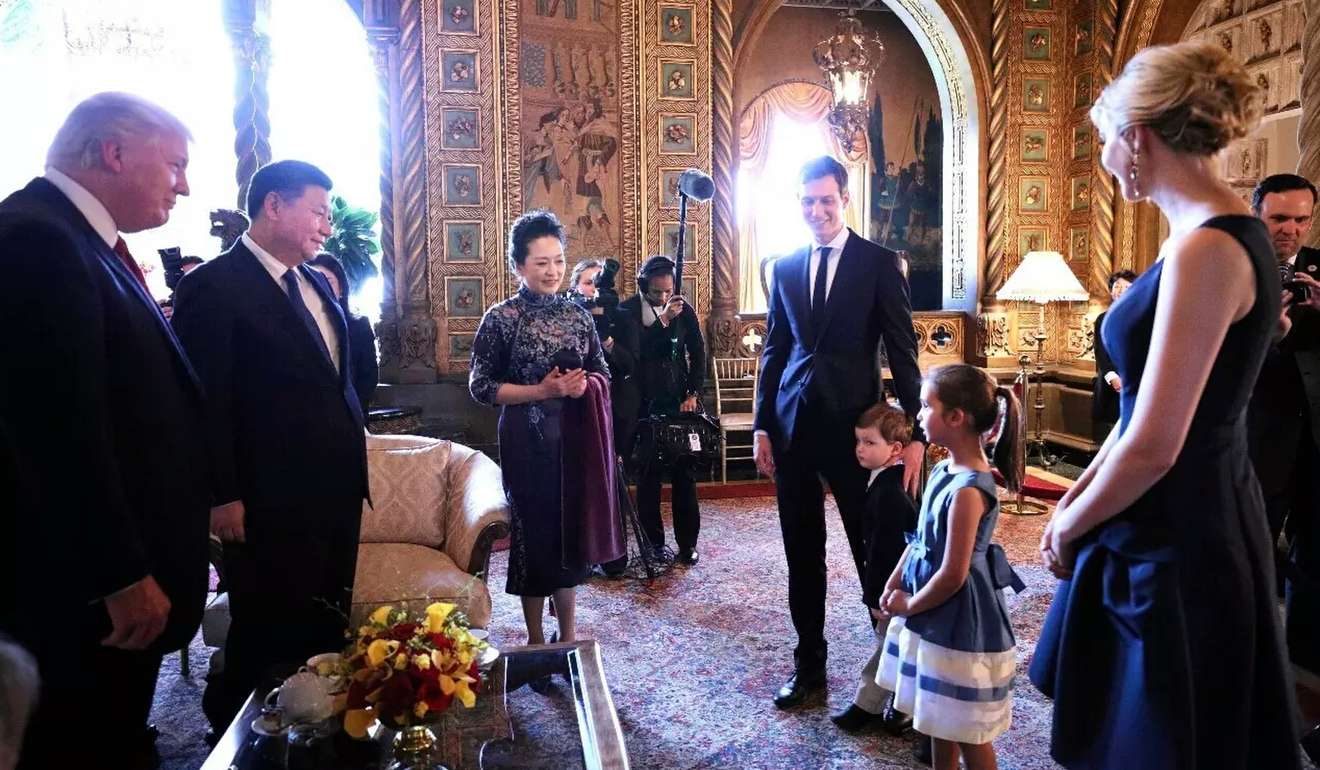 Despite the cordial tone, Trump put down the marker as soon as both sat down by saying (probably only half in jest) that "we had a long discussion already. So far, I have gotten nothing. Absolutely nothing…"
Indeed, in the run-up to the summit, Trump tweeted that his meeting with Xi would "be a difficult one" because of America's massive trade deficit with China and job losses in the United States.
But by the end of the two-day summit, both sides seemed to have something to celebrate – even if specifics were lacking.
Trump hailed the meetings as producing "tremendous progress in our relationship with China" and said he believed "lots of very potentially bad problems" would be "going away".
For his part, Xi said the summit was of unique significance to bilateral ties after describing the meetings as "positive and fruitful".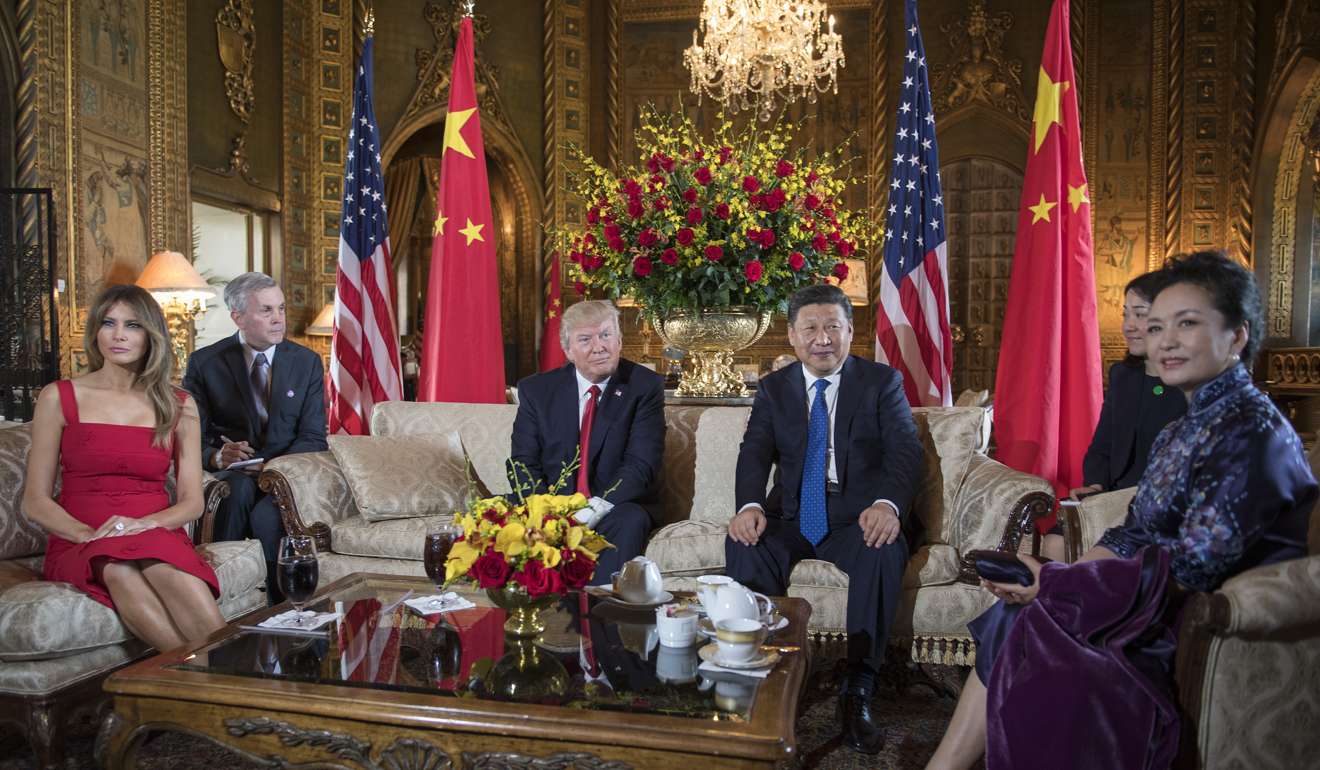 Trump and Xi have agreed to a bold 100-day action plan for trade talks to boost US exports and reduce its trade deficit with China, a move that the US Commerce Secretary said was "ambitious" but a "sea change in the pace of discussion and a very important symbolisation of growing rapport between the two countries".
How to reduce the trade deficit with China has been one of Trump's top priorities as he previously accused Beijing of unfair trade practices and causing huge job losses in the US.
Both sides agreed to upgrade their high-level dialogue to a new platform headed by the two presidents covering four key areas: security and diplomacy, economics and trade, law enforcement and cybersecurity, and social and people-to-people exchanges. Trump also accepted Xi's invitation to visit China later this year.
On the thorny issue of North Korea, neither side seemed to offer any clear path forward except to agree to increase cooperation and work with the international community to push North Korea to abandon its "illicit weapons programmes".
US Secretary of State Rex Tillerson said there was "no kind of a package arrangement to resolve this", suggesting both sides were still divided over the issue.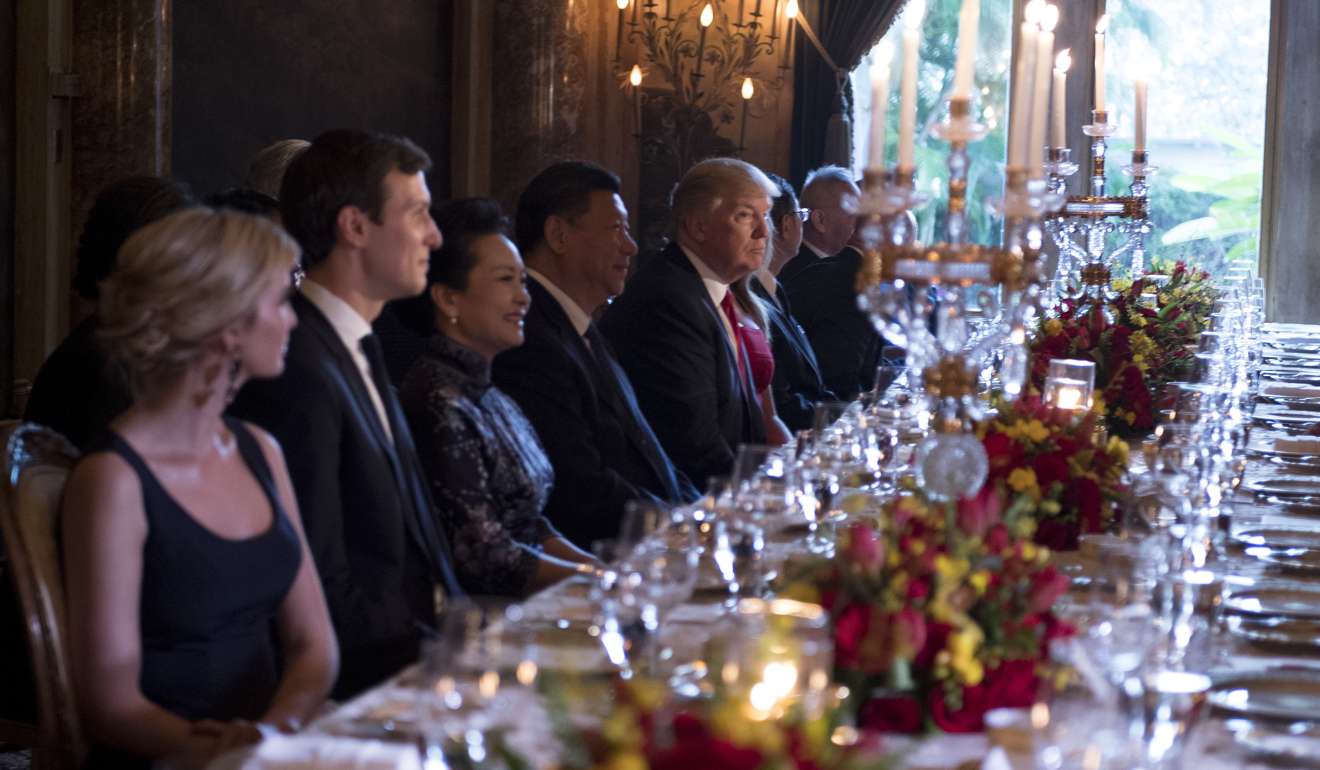 Serving as a timely reminder of the great power dynamics in which Washington still very much has the upper hand, Trump informed Xi of the US military strike against Syria at their dinner at Mar-a-Lago, more than four hours after Trump gave the order to strike.
Tillerson told reporters that Xi appreciated being notified and understood the rationale that a military response was necessary "when people are killing children". No doubt, Xi's response will not be reported by mainland Chinese media which will also refrain from suggesting the missile attack was timed to send a message not only to North Korea but also to China.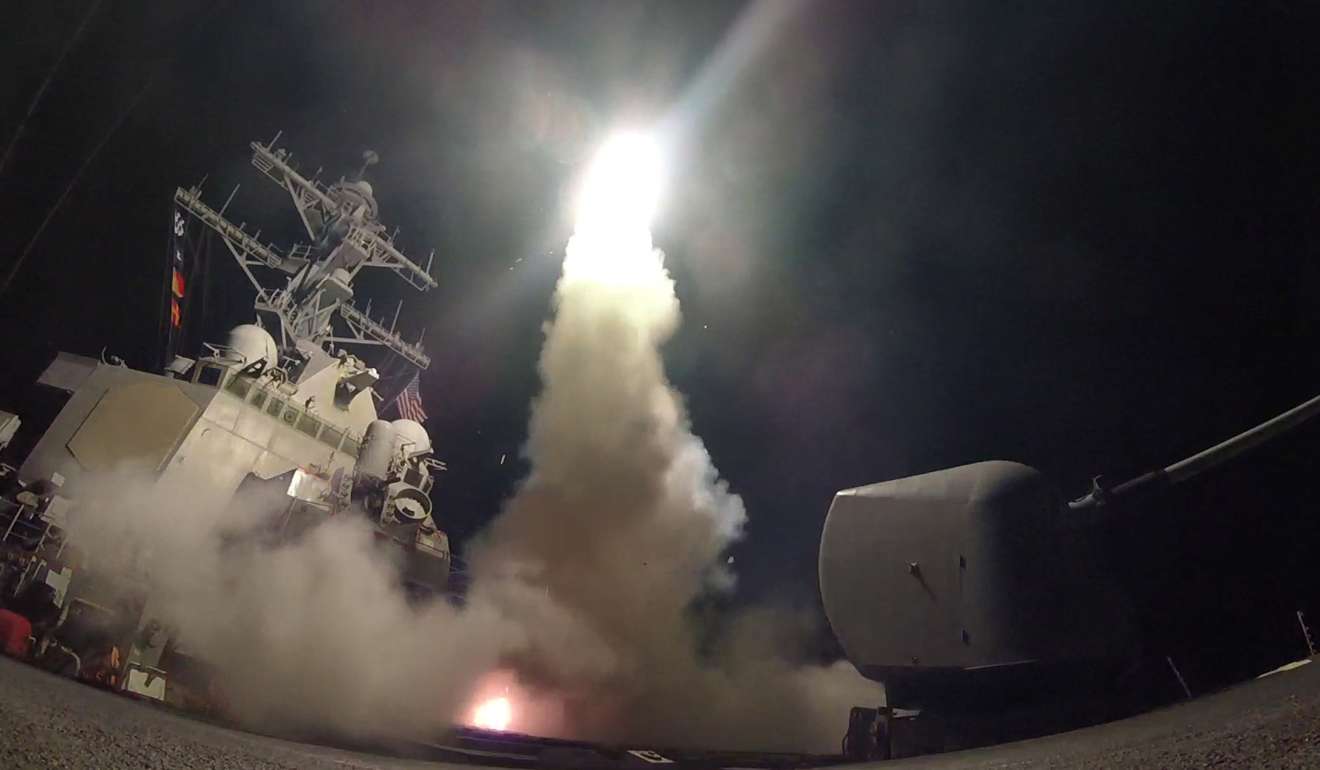 Other than that, the two-day meeting did not produce any drama or breakthrough despite the hype.
In particular, some observers may be tempted to pick the winner or loser from the summit but such temptation should be resisted. Faced with an array of politically explosive issues – including a potential trade war between the world's two largest economies, North Korea's nuclearisation, and territorial disputes in the South China Sea – the fact that the two leaders could gloss over their many sources of friction and put their best feet forward by promising to work together was a good first step in their bilateral relationship. ■
Wang Xiangwei is the former editor-in-chief of the South China Morning Post. He is now based in Beijing as editorial adviser to the paper