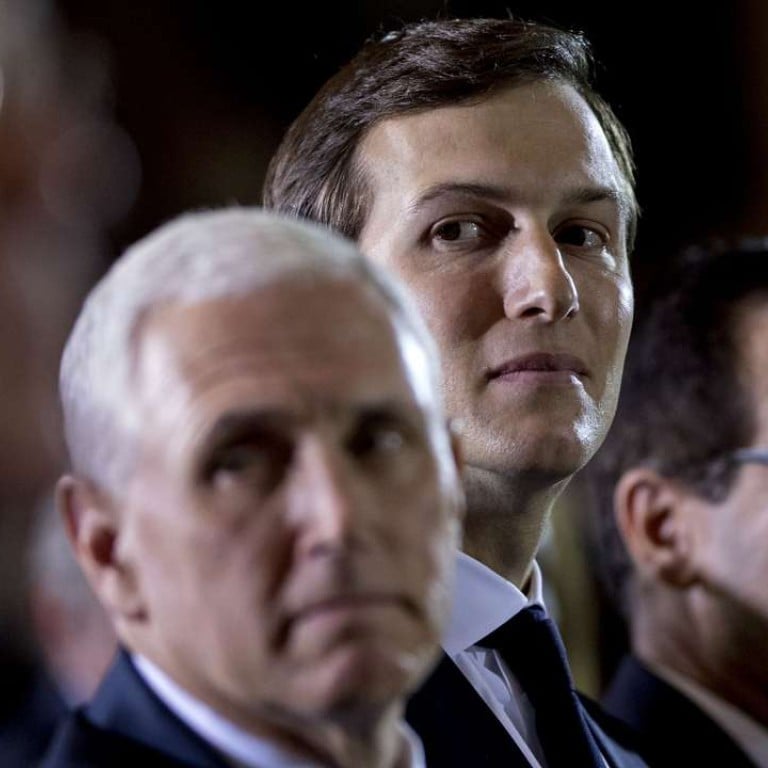 Opinion
Asian Angle
by Phar Kim Beng
Asian Angle
by Phar Kim Beng
What Jared Kushner has to learn from Malaysian, Indonesian dynasties
Politics runs in the family in Asia – and now it seems, America too. Donald Trump's son-in-law would do well to heed the lessons of the Prabowos, Suhartos and Erdogans of the world
"An inch ahead in politics is darkness," goes a Japanese proverb. Not surprisingly, politicians tend to rely instinctively on family members, who they can naturally trust to steer them through the shadows. Hence dynasticism and politics have always gone hand in hand in Asia – and now it seems America, too.
Prabowo Subianto, who lost to Joko Widodo in Indonesia's presidential election in 2014, but whose fortunes seem to be turning with the defeat of Widodo's ally Basuki "Ahok" Purnama in Jakarta's gubernatorial election this month, married into the household of former dictator Suharto. After divorcing Suharto's daughter following the president's fall in 1998, he bided his time, entering the presidential race only when the time was ripe.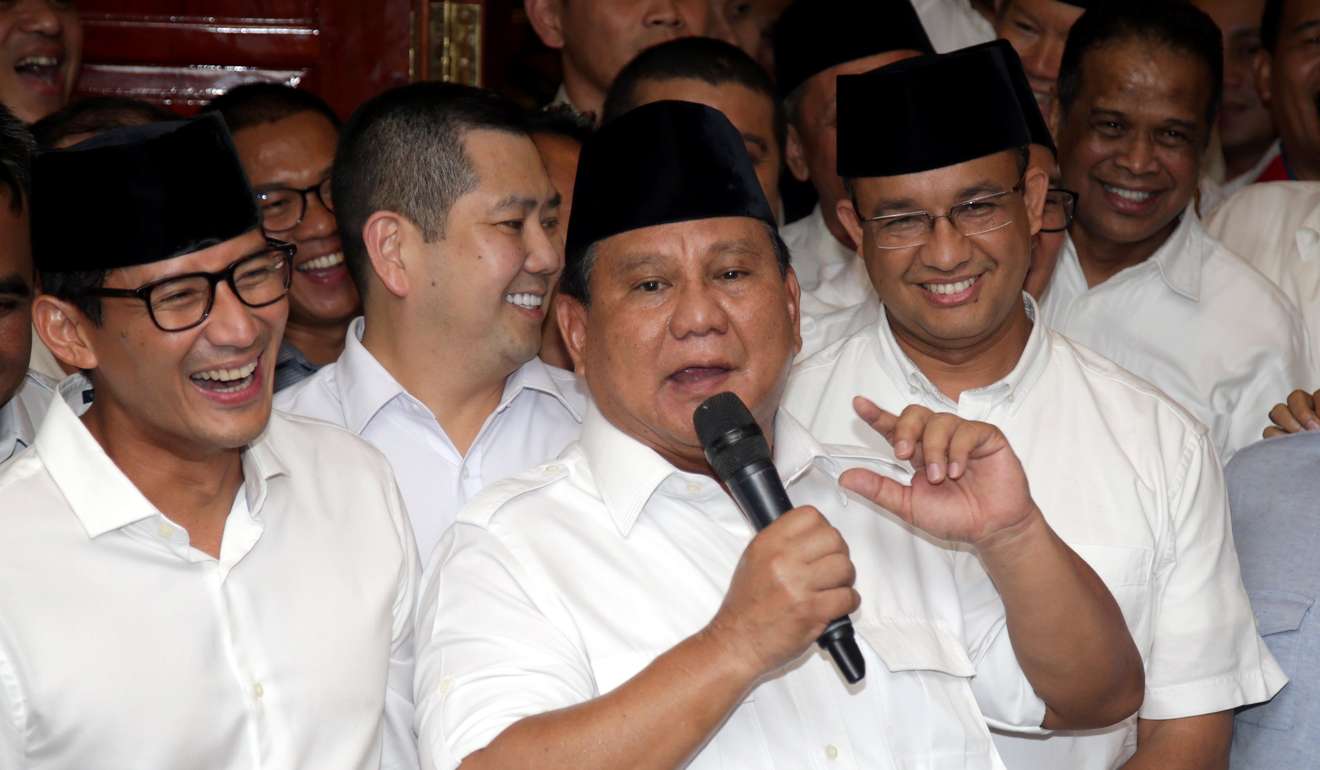 Prabowo had once been accused by pro-democracy students as being responsible for the killing of several students of Trisakti University in May 1998, a defining event in Indonesia's history that led to the uprising that eventually unseated Suharto. Yet, with memories of that painful incident receding, Prabowo has returned to the forefront of Indonesian politics.
In Malaysia, the possibility of Khairy Jamaluddin, the son-in-law of former Malaysian premier Abdullah Badawi, emerging as a top leader cannot be ruled out. An astute policymaker, Jamaluddin has served as the president of the ruling party's youth wing and is currently the minister of sport and youth. Prime Minister Najib Razak has entrusted Jamaluddin with the task of "transforming" Malaysia by 2050 – a plan known as TN 2050.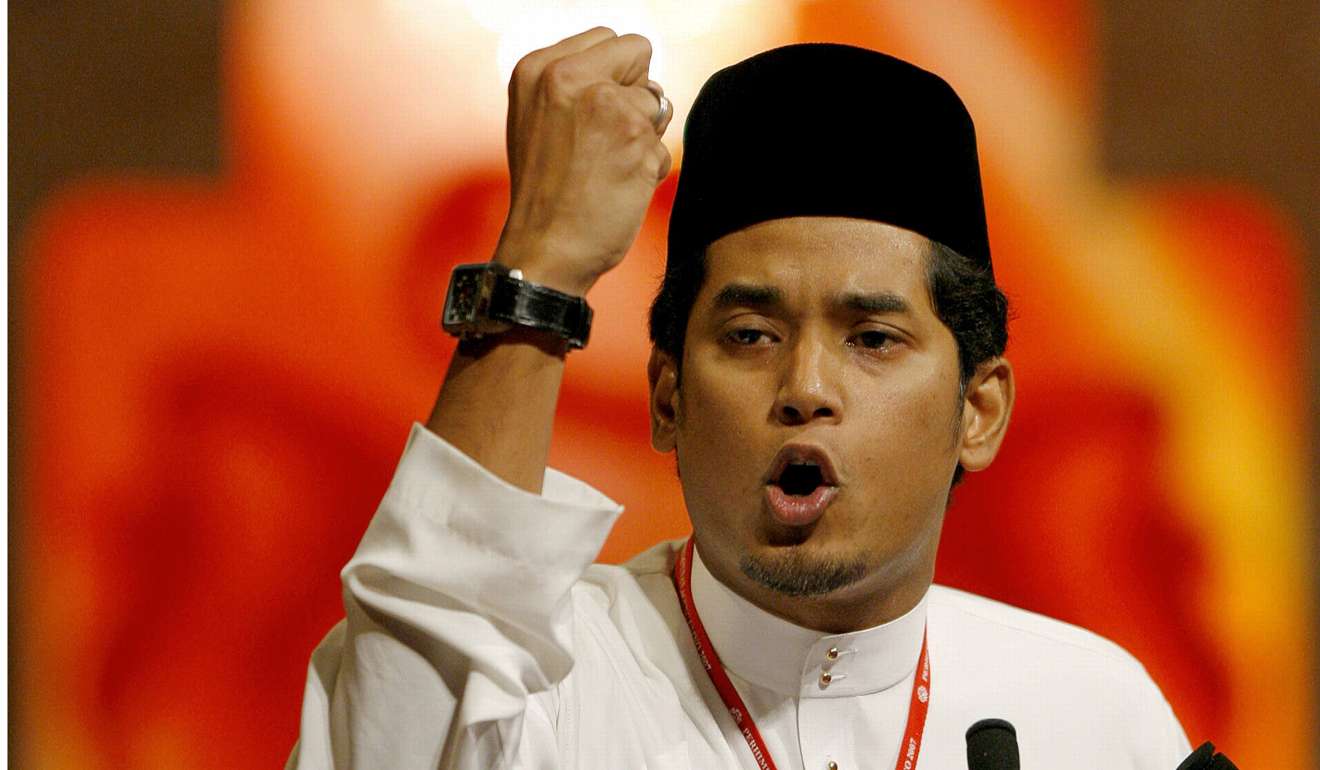 In Turkey, President Recep Tayyip Erdogan's son-in-law Berat Albayrak has been gaining prominence as the minister of energy, one of the most important positions in the country as it tries to emerge as a hub of energy pipelines between the East and the West. Although Erdogan is not likely to give up power anytime soon, Albayrak stands to gain if the strongman ever chooses to step aside. Their familial bond strengthened in adversity when the Fethullah Gulen terrorist organisation tried to mount a coup to displace Erdogan in July 2015. Albayrak is said to have been by his father-in-law's side throughout the crisis.
In the US, President Donald Trump's son-in-law Jared Kushner is now poised to play a significant role in policymaking as a proponent of world trade – which his mercurial father-in-law seems to so despise. With a bachelor of arts degree in government from Harvard University, and a law degree from New York University, he has the right academic credentials to understand the complexities of the world, one of which, oddly enough, is the history of the ill-fated "Corn Laws".
In Harvard, almost all who major in government take Historical Studies A12, otherwise known as "International Conflict and Cooperation in the Modern World". Understanding the importance of the repeal of the laws in 1846 is integral to this course. International trade grew out of the abolition of the Corn Laws – British tariffs on imported grain in the first half of the 19th century.
But beyond the theories of free trade, Kushner would do well to learn an even more useful lesson from fellow dynasts in Asia: the inch ahead is pitch black.
Circumstances can change in the blink of an eye and the key to political power is the ability to hold steady in the bleak periods.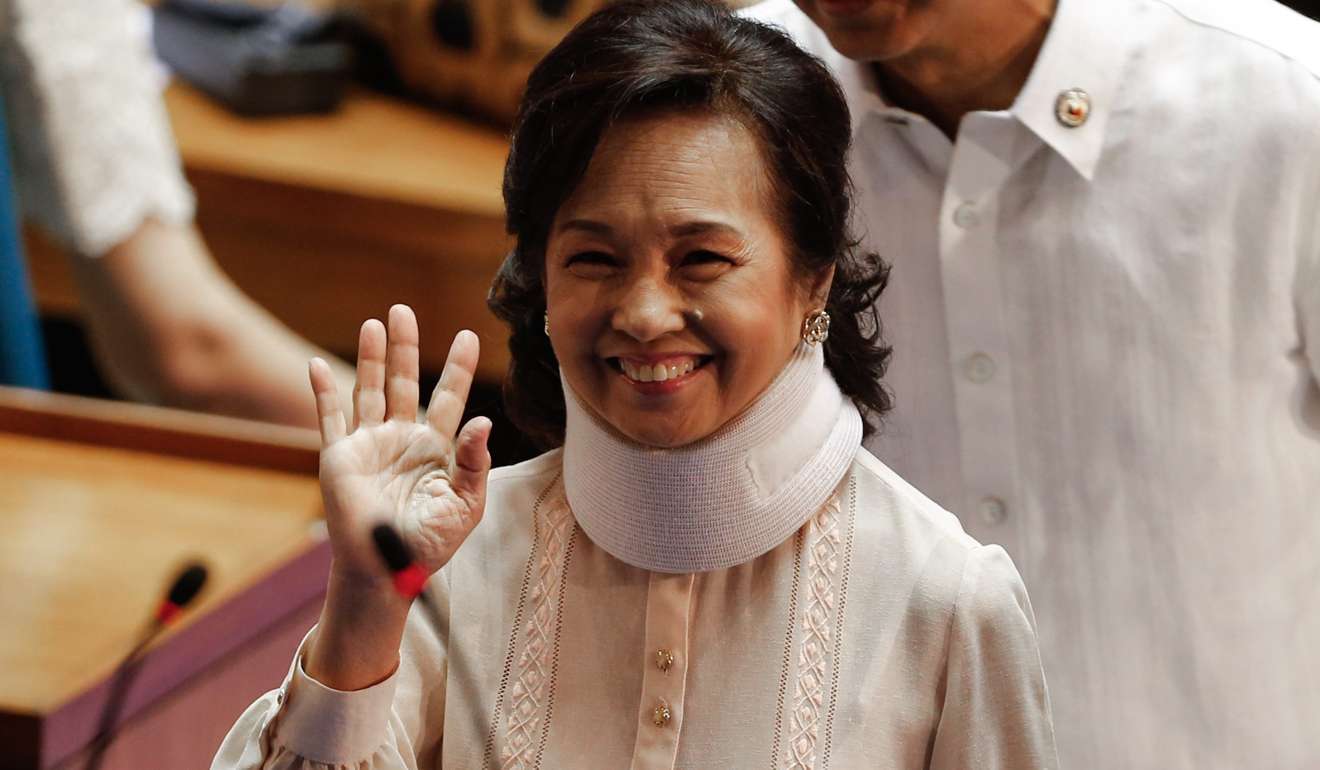 In South Asia, gone are the days when a surname like Gandhi or Bhutto alone would be reason for political success. In the Philippines, Gloria Macapagal Arroyo and Benigno Aquino fell despite their glorious political lineage. And despite a romanticised view of Park Chung-hee as the father of modern South Korea, his daughter
Park Geun-hye
's fall from power is emblematic of the limits of political dynasties.
In Japan, despite taking over the parliamentary seat vacated by her father, Keiko Obuchi hasn't been able to make any progress in the Liberal Democratic Party.
Yet, it's moments like these – in the wilderness, out of favour or in deep existential crises – that define dynasts. In Indonesia, Prabowo saw the other end of politics when students put an end to Suharto's once-unchallenged reign, and financial speculation brought the so-called "tiger economy" to its knees. In Malaysia, Badawi's two-thirds electoral mandate was reversed in 2008. Jamaluddin learnt not to take the voters for granted the hard way. In Turkey, in a wild night of fighting between the government and its dissenters, fighter jets and tanks turned on the state they were meant to protect, leaving a lasting impact on Albayrak.
And, as the go-to guy in the Trump administration, great things may be in store for Kushner. But the real test of his Harvard degree will come if he ever finds himself thrown in at the deep end, where the road ahead is darkest – and how he comes out of it.
Phar Kim Beng is president of Echo Strategic Insight