China's leaders relish pointing out how the country's socialist system is superior to capitalism in the way it can pool resources from all sides to accomplish big things.
On that score, they certainly have a list of stunning achievements to boast about.
In 2008 alone, China rallied national resources to host the successful Summer Olympics Games in Beijing, and organised a remarkable rescue and recovery operation in the wake of a powerful earthquake that killed tens of thousands of people in Sichuan ( 四川 ).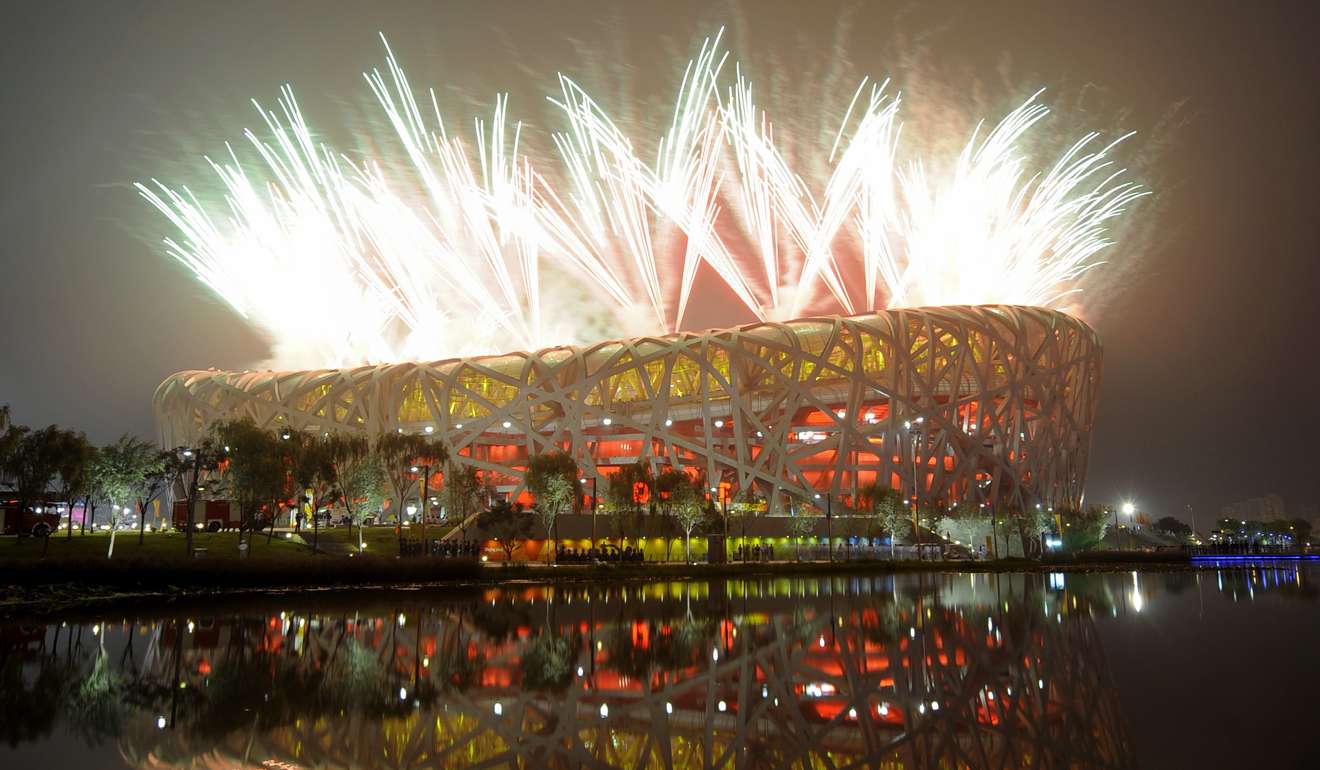 China also built the world's biggest high-speed railway network in less than a decade and successfully implemented a grand scheme to divert water from the south to the northern parts of the country which suffer a chronic shortage of water. And when reports last week said a German airport had been mired in delays since its construction in 2006, Chinese media boasted that China had added 60 new airports in the same period.
In turn, such achievements have been used to justify the grip of an authoritarian regime that can shun public consultations and brush aside reservations and resistance once it decides a major undertaking is for the greater good.
In the 1960s and in 1970, China set off its first atomic and hydrogen bombs and put a satellite into orbit – at a time when the economy was in tatters and millions of people were starving – as a sign of strength and defence against a hostile international environment. Its controversial decision to build the Three Gorges Dam in the 1990s may have helped relieve the country's thirst for energy but it has produced far-reaching ecological damages.
So on April 1, when China announced a grand plan to build an international metropolis in three counties of Hebei ( 河北 ), about 100km southwest of Beijing, mainlanders took it in stride – they are used to sudden announcements about gigantic projects.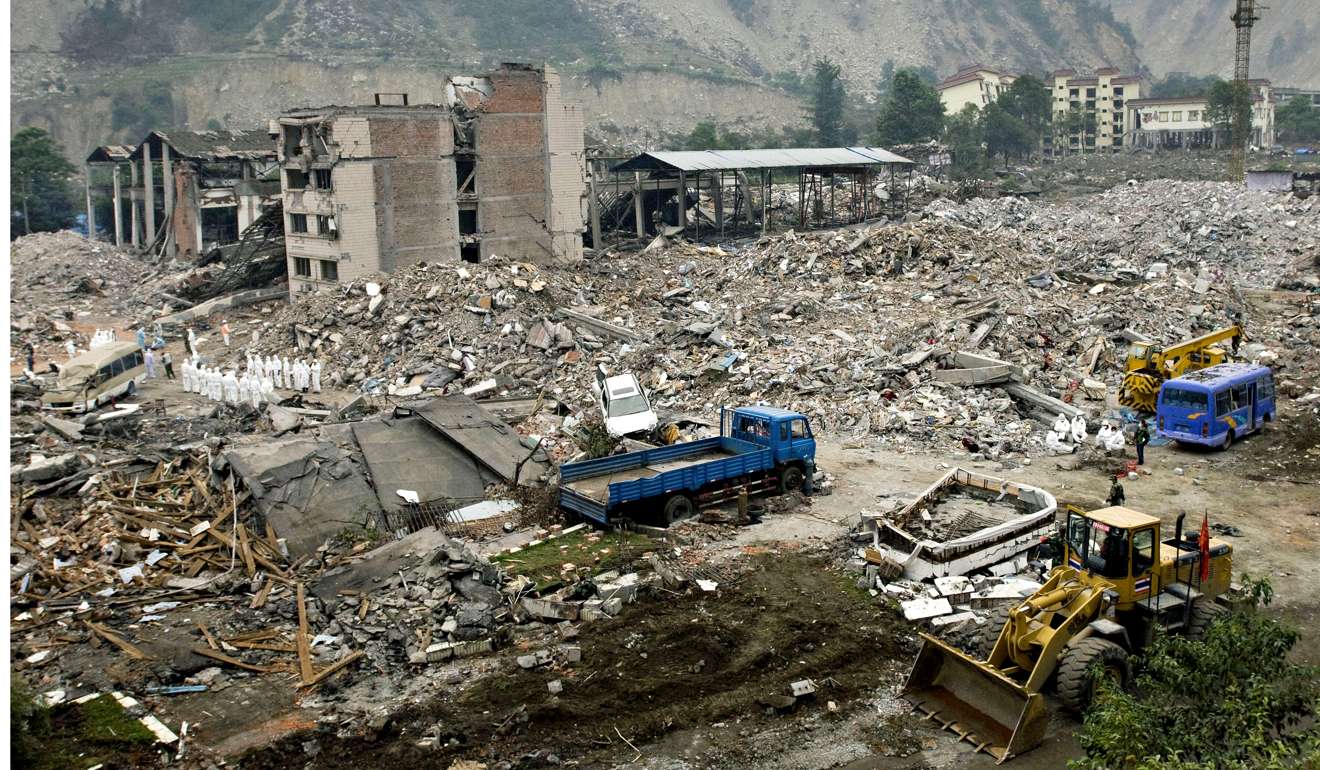 The plan is certainly ambitious enough. The Xiongan New Area will eventually cover 2,000 sq km, nearly three times the size of New York or Singapore, with the total investments estimated between 1.2 trillion yuan (HK$1.35 trillion) and 2.4 trillion yuan.
President Xi Jinping (習 近平) has personally championed the project and elevated its importance by calling it "a major project of 1,000 years" and "a major national undertaking".
He reportedly said that the development of Xiongan should be compared to that of Shenzhen, the southern metropolis, which heralded China's opening to the outside world in the 1980s, and Shanghai's Pudong New Area, now China's financial centre, which was established in the 1990s.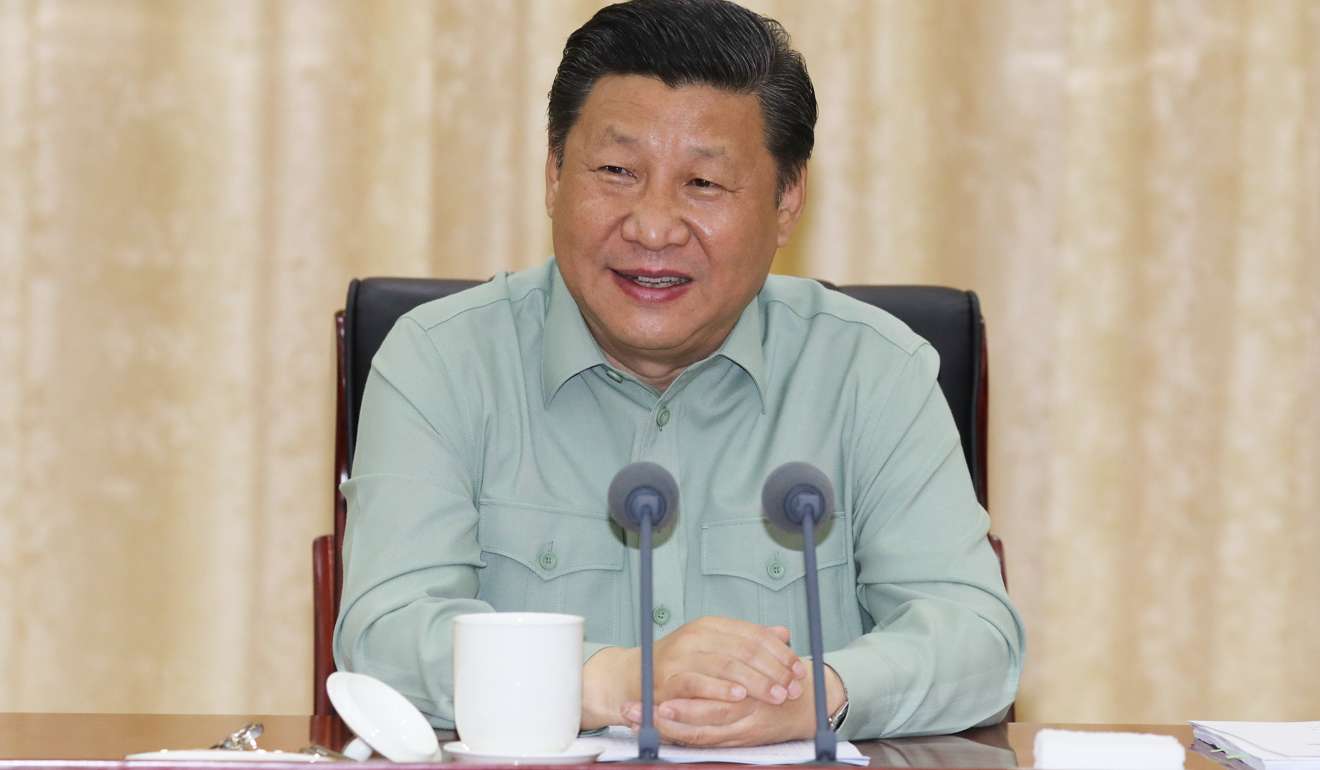 But in this age of internet and social media, it is also amazing that the government was able to keep the Xiongan plan under wraps until the last minute.
According to official media reports, Xi started to call for research on a new metropolis as early as February 2015, and the Communist Party's Politburo approved the plan in May 2016.
Despite the sudden announcement and opaque decision-making process, the Xiongan plan makes sense.
For centuries, Beijing has served as the capital of various dynasties, including the Ming and Qing, but in recent decades, its suitability as the capital of the People's Republic has been repeatedly reviewed, particularly in the 1980s, because like much of northern China, it suffers from a chronic shortage of water.
For some time, there were even serious suggestions that the central government could be forced to move the capital to a new city because of the water shortage.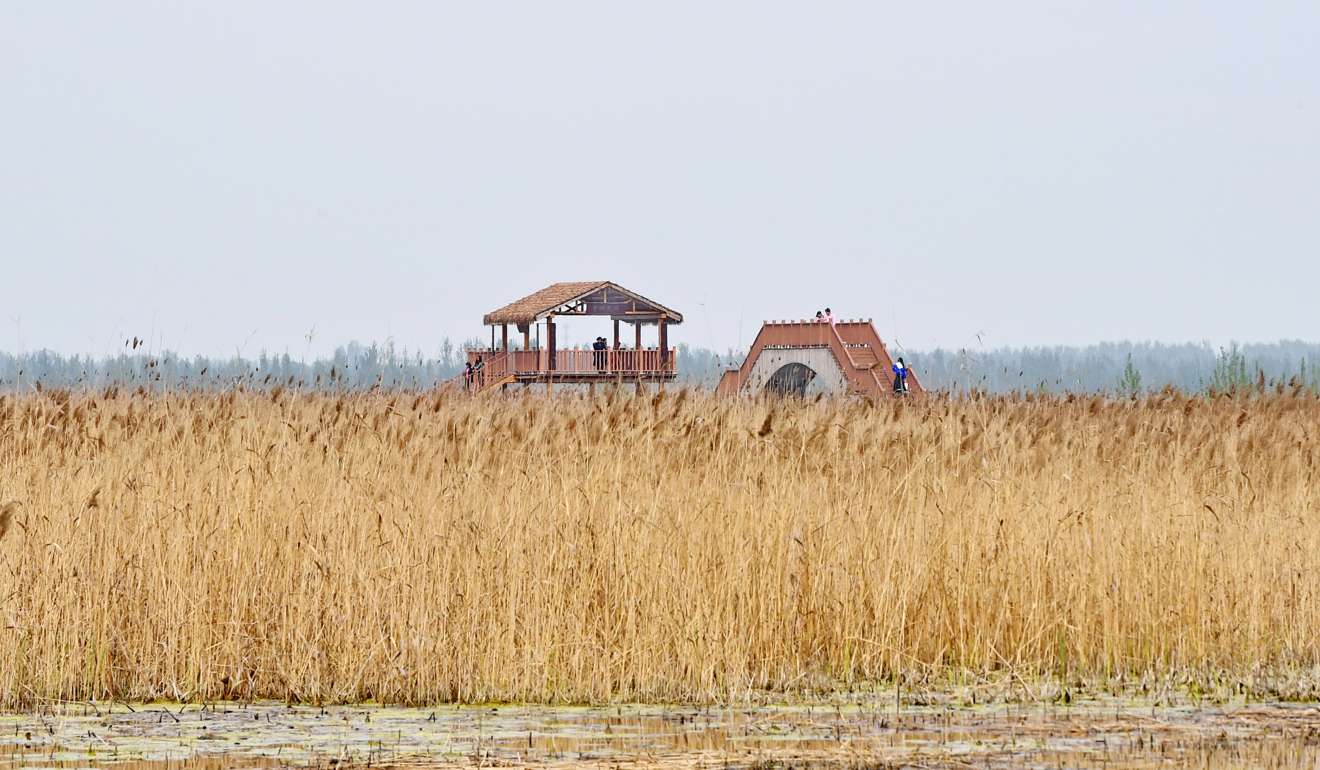 Although the south-to-north water diversion scheme started to deliver water to Beijing in 2014, its big-city malaise has worsened, a result of a surging population of more than 20 million people and permanent gridlock on the streets in a sprawling area of more than 16,400 sq km.
The central government's earlier decision to move the Beijing municipal government to Tongzhou, a suburb to the east, is a stopgap measure – it will only alleviate some pressure on the downtown and shift it to another part of the city.
Meanwhile, establishing the Xiongan New Area will greatly promote the development of Hebei, which surrounds Beijing but has long remained a much poorer cousin. Since Xi came to power more than four years ago, he has championed the greater integration of Beijing, Tianjin ( 天津 ), and Hebei to serve as another economic powerhouse, following the Pearl River Delta, led by Guangzhou and Shenzhen, and the Yangtze River Delta, led by Shanghai. To make Hebei richer and create jobs, it is necessary to shift some of Beijing's functions and its people to Hebei through inducements and government fiats.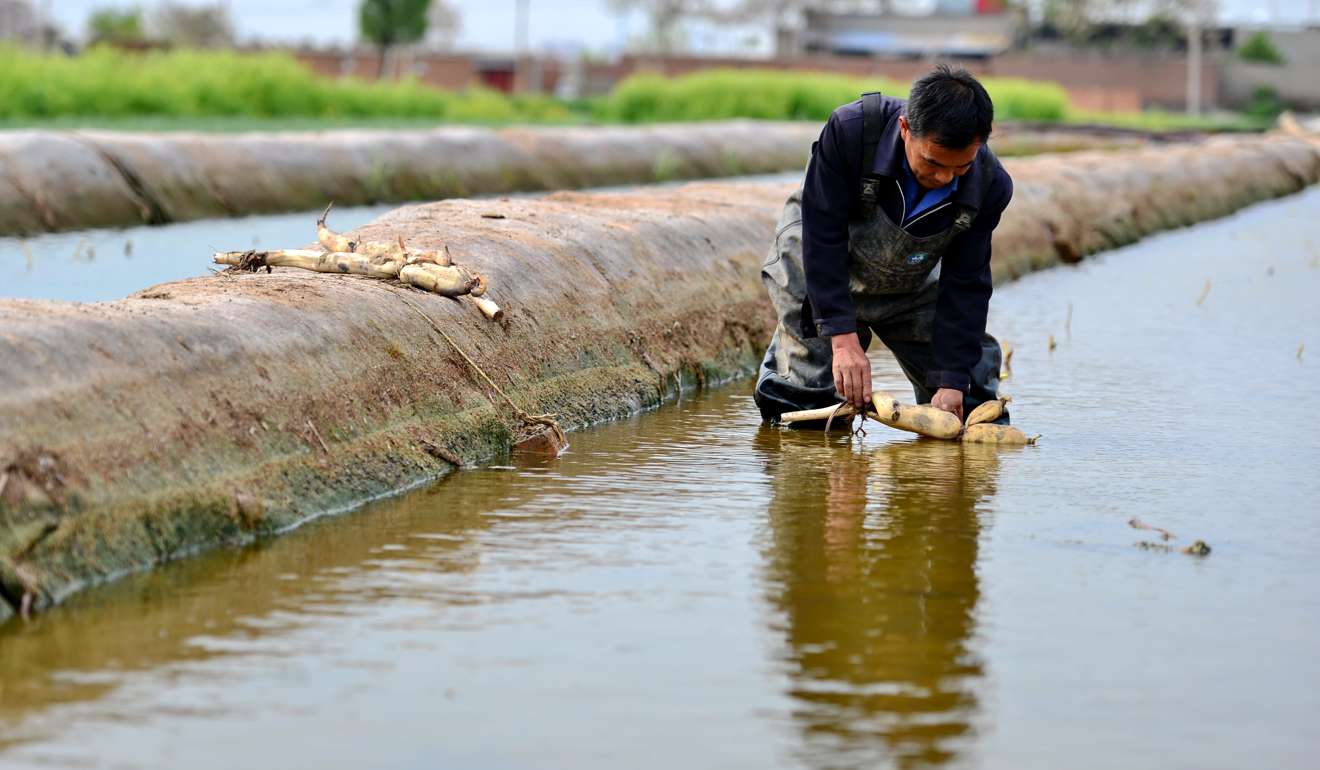 Despite the fanfare, many questions hang over the plan, the principal one being what functions Beijing will transfer to the Xiongan New Area.
Mainland media reports quoted Xi as saying that Xiongan should become a world-class city featuring green and smart modernisation, and develop high-end and new industries.
Realising Xi's personal stake on the project, almost all the state-owned conglomerates and major government research institutions have scrambled to pledge full support for Xiongan. China Shipbuilding Industry Corporation was the first to announce it would relocate its headquarters there.
Other media reports have suggested that many of Beijing's universities and hospitals would also relocate to the new city.
Li Hongzhong, the party secretary of Tianjin, has promised his city will sacrifice whatever it has to help Xiongan.
In this context, the rise of Xiongan looks assured because of China's proven record of accomplishing major undertakings. But only time will tell if it will become a truly world-class city and serve as a model for the rest of China. ■
Wang Xiangwei is the former editor-in-chief of the South China Morning Post. He is now based in Beijing as editorial adviser to the paper