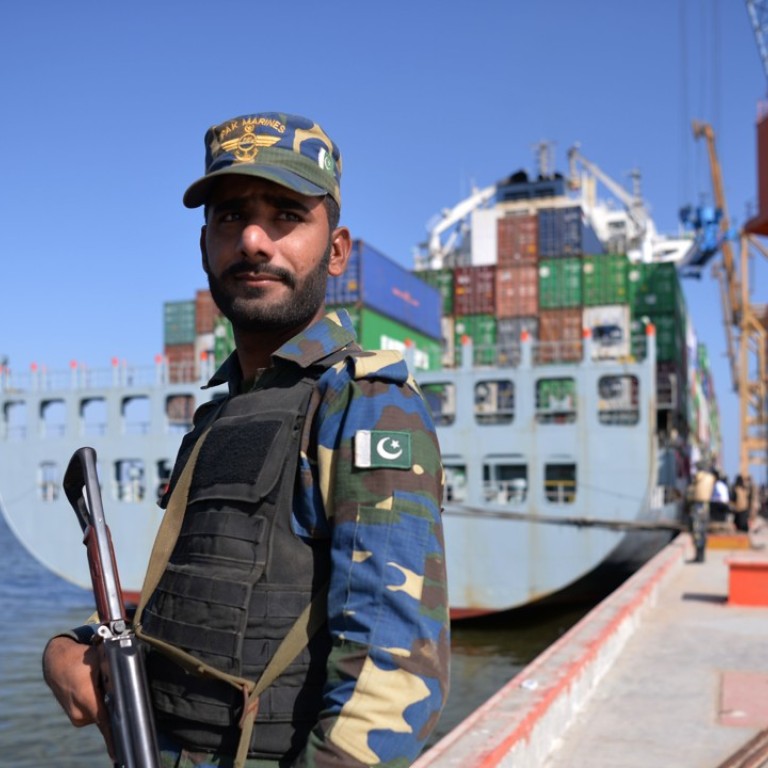 Why India is cool towards China's Belt and Road
Beijing should have no difficulty in appreciating New Delhi's sensitivities regarding its activities in Pakistan-occupied Kashmir
It is one of the most imaginative and ambitious programmes ever to be rolled out by a government. It represents a broad strategy for China's economic cooperation and expanded presence in Asia, Africa and Europe, and has been presented as a win-win initiative for all participating nations.
But for India, the connotations of China's Belt and Road Initiative" are somewhat different. A flagship programme and the most advanced component of the initiative, the China-Pakistan Economic Corridor (CPEC), passes through Pakistan-occupied Kashmir, a region that belongs to India and is under the control of Pakistan. As a country acutely conscious of its own sovereignty-related claims, China should have no difficulty in appreciating India's sensitivities in this regard.
WATCH: China's Belt and Road Initiative
While investment in the Gwadar port, roads and energy projects is reported to have increased from US$46 billion to US$55 billion, CPEC lacks economic justification for China and its geopolitical drivers cause legitimate anxieties in India.
The Belt and Road plan is a practical economic strategy for China's objectives to connect the region, seek new growth engines for its slowing economy, utilise its surplus capacity, and develop and stabilise its western regions. It may also bring benefits to partner countries. However, it also has a strategic and political agenda which remains opaque. Apart from the CPEC, India also has misgivings about the manner in which the Belt and Road Initiative is being pursued in its neighbourhood. For instance, the development of ports under Chinese operational control as part of the Maritime Silk Road strategy has raised concerns in India which need to be addressed.
India has repeatedly conveyed its strong objections regarding the CPEC to China. The Belt and Road plan is a Chinese initiative rather than a multilateral enterprise undertaken after prior consultation with potential partner countries, and India has not endorsed it. There is an expectation in India that China will take India's sensitivities into account while formulating its plans. Clearly, there is room for closer consultations between China and India on the objectives, contours and future directions of the Belt and Road. However, India has considered synergy-based cooperation on a case-by-case basis, where its interests for regional development converge with that of other countries, including China.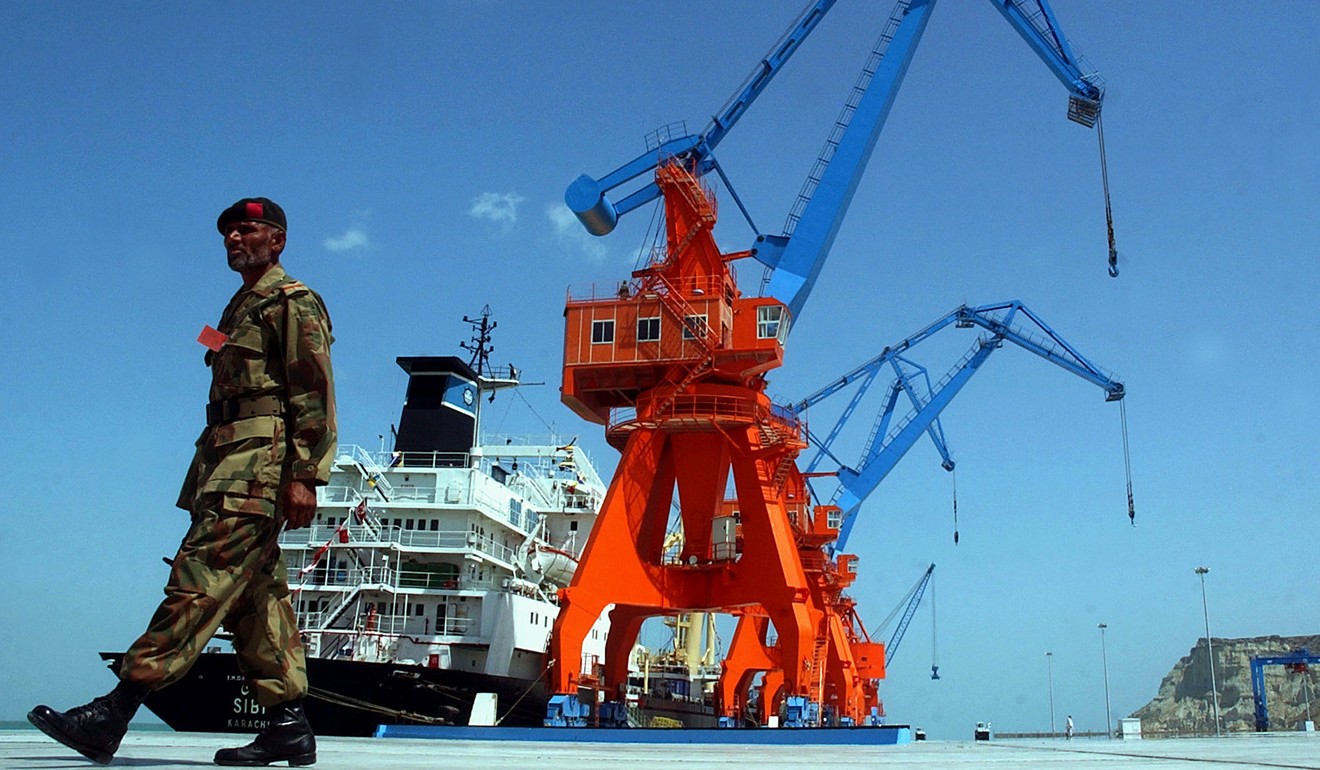 This pragmatic approach is formulated on India's stance that as the two largest emerging economies of the world and major powers in Asia, there is bound to be common understanding on many global and regional issues between India and China. They have cooperated on international platforms with similar positions on climate change and global trade, for instance.
An example of convergence of interests is clearly visible in the Asian Infrastructure Investment Bank, a multilateral development bank which India joined as the second largest shareholder after China. Similarly, the New Development Bank, where Brazil, Russia, India, China and South Africa (the BRICS) are equal partners, is headquartered in Shanghai, and is not envisaged as a Belt and Road initiative by them.
India and China are part of the Bangladesh-China-India-Myanmar Economic Corridor (BCIM-EC), a sub-regional economic cooperation initiative involving the four countries which are engaged in talks for developing cooperation through a joint study group. This group had its latest meeting in Kolkata, India in late April. The BCIM-EC is now being projected as a component of the BRI by China. However, this initiative was conceived well before the Belt and Road Initiative was formulated, and it should not be subsumed within that strategy but instead pursued as a separate grouping for sub-regional cooperation. It involves full and equal ownership of all four countries involved, rather than a subsidiary position as a loop of the Belt and Road.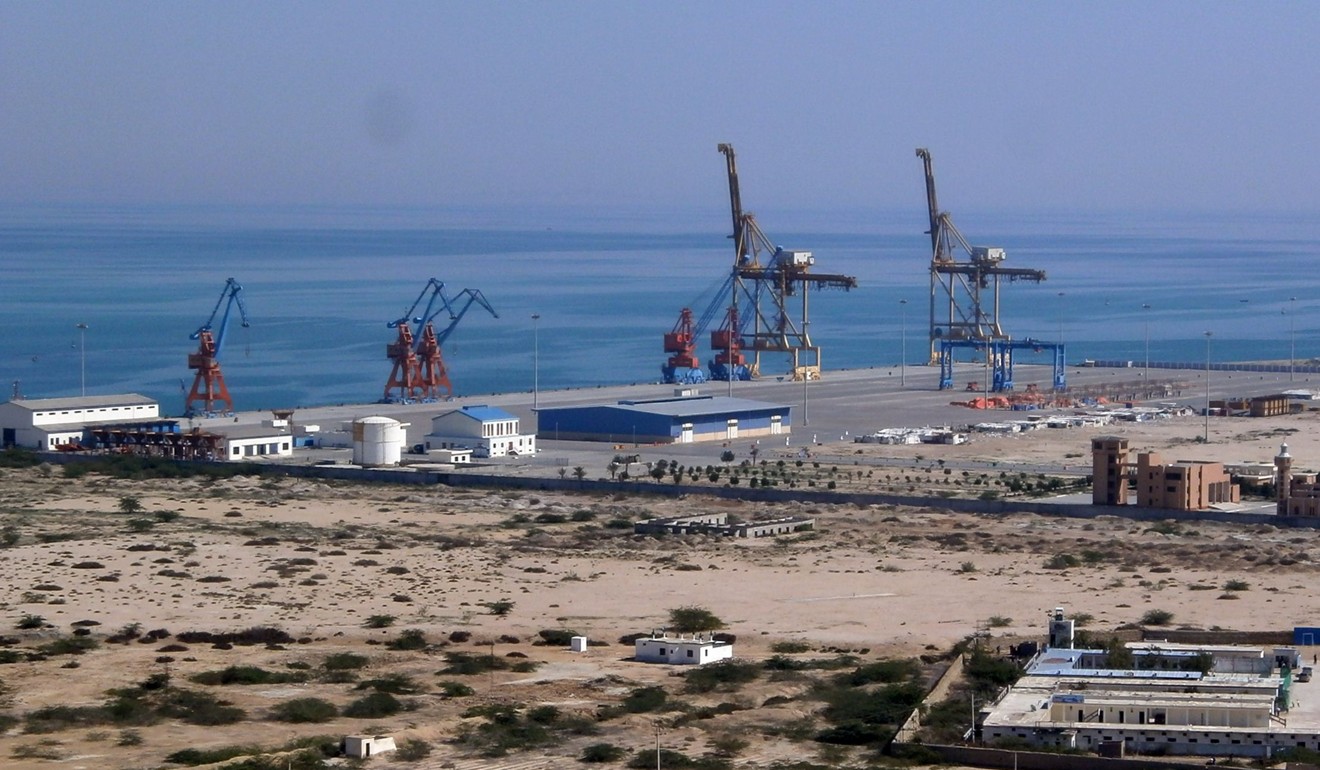 Like China, India has its own agenda of connectivity and cooperation within Asia and beyond. For instance, India's "Act East" strategy is aimed at developing close economic synergies with the Association of Southeast Asian Nations and East Asia. Two great nations and civilisations such as India and China need not endorse or sign on to each other's strategies. A more pragmatic approach will be to explore synergies and look at projects they can work on together, without insisting on artificial labelling.
By 2030, the United States, China and India will be the three largest economies in the world. How India and China utilise each other's growth stories will be of great significance for both them and the global economy. China's participation in the Indian economy is growing as India's markets expand and new opportunities arise. The two countries must continue to jointly explore points of convergence in their respective connectivity and developmental agendas and utilise openings for collaboration.
The simultaneous re-emergence of China and India generates new challenges and opportunities which can be addressed through better strategic communication and mutual accommodation in respect of specific theatres, situations and issues to the maximum extent feasible. This will involve understanding each other's vital interests while avoiding any expansive definition of those interests. ■
India's former ambassador to China, Ashok K. Kantha is director of the Institute of Chinese Studies, Delhi and a distinguished fellow at the Vivekananda International Foundation