In the past few days there's been a flurry of news articles in the Australian media alleging all kinds of Chinese intrigue and interest in Australian society. It's always fascinating when the generally sleepy Australian media suddenly wakes up and launches itself into a frenzy of investigative journalism around issues of national security.
The deluge began with an article in The Guardian raising questions about a research partnership between the Commonwealth Scientific and Industrial Research Organisation, Australia's national science agency, and China Electronics Group Corporation, a Chinese defence contractor. But the real razzle-dazzle centrepiece was a joint Four Corners-Fairfax scoop, revealing the Australian Security Intelligence Organisation (ASIO) – Australia's spook agency – had warned both the Australian Labor Party and the Coalition against taking foreign donations from billionaires linked to the Chinese Communist Party. These claims were aired on the ABC, Australia's national broadcaster, and published in the Sydney Morning Herald.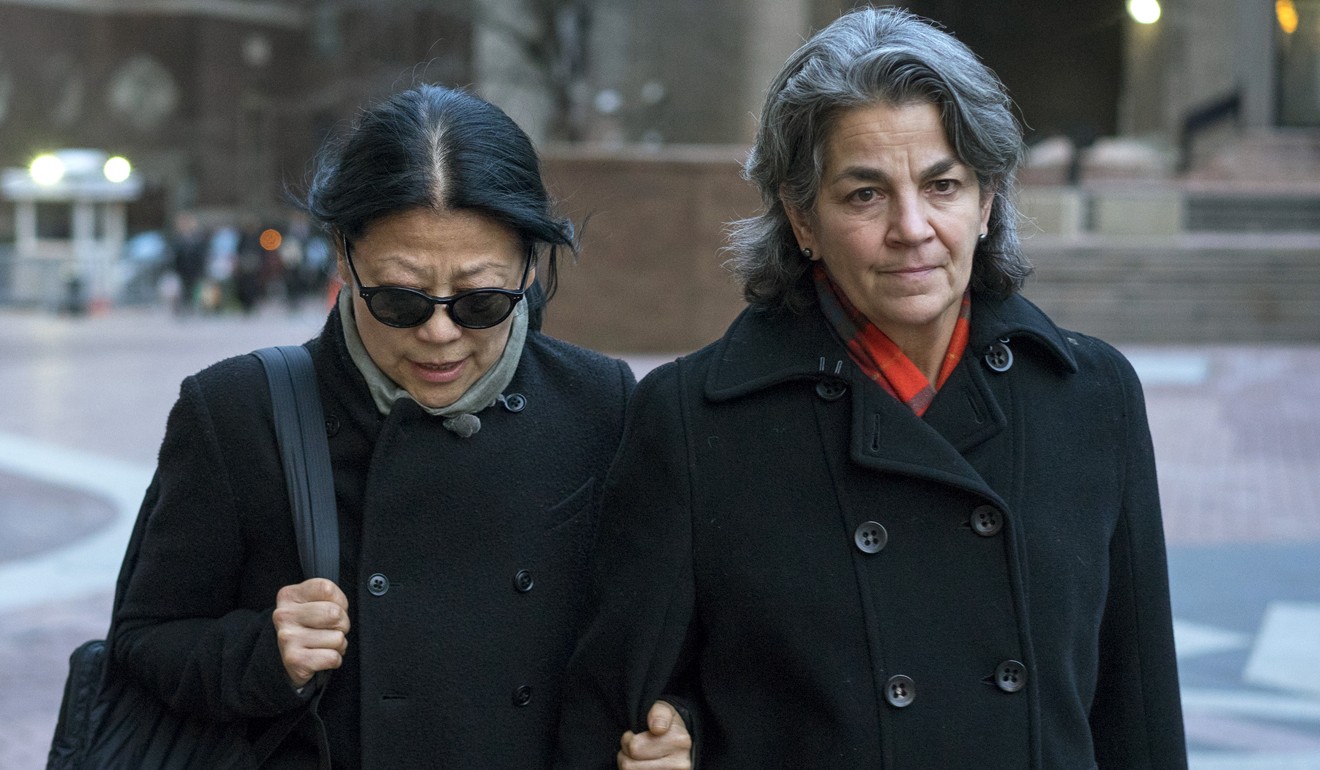 Four Corners divulged details of an ASIO raid on the apartment of an Australian-Chinese Communist Party-connected socialite, Sheri Yan, who was jailed in 2016 on charges of bribing former United Nations president John Ashe. The ABC reported the raid allegedly uncovered a trove of "highly classified documents containing details of what Western agencies knew about the operations of Chinese intelligence" in the apartment she once shared with her husband, Roger Uren, a former high-level Australian intelligence officer and diplomat.
Questions were also raised about former trade minister Andrew Robb's decision to take an A$880,000 (HK$4,705,000) consultancy role with Landbridge, a Chinese company that leases the Port of Darwin, shortly after the 2016 federal election.
One wonders how the Australian media could come up with so many stories, concurring so neatly, with so much access to sources in the intelligence community and the US administration? Just great investigative journalism?
It all happened to coincide with Australia-United States Ministerial Consultations (AUSMIN) foreign affairs and security talks with US Secretary of State Rex Tillerson and US Secretary of Defence James Mattis in Sydney. Just coincidentally, of course.
The coverage of the Tillerson and Mattis visit to Australia garnered little critical foreign policy analysis locally, with Australian media mostly flatly reporting their comments opposing China's position on the South China Sea, and US demands that China intervene in North Korea. Australia's Foreign Minister Julie Bishop described the AUSMIN talks as "productive, useful, important discussions between counterparts, between friends".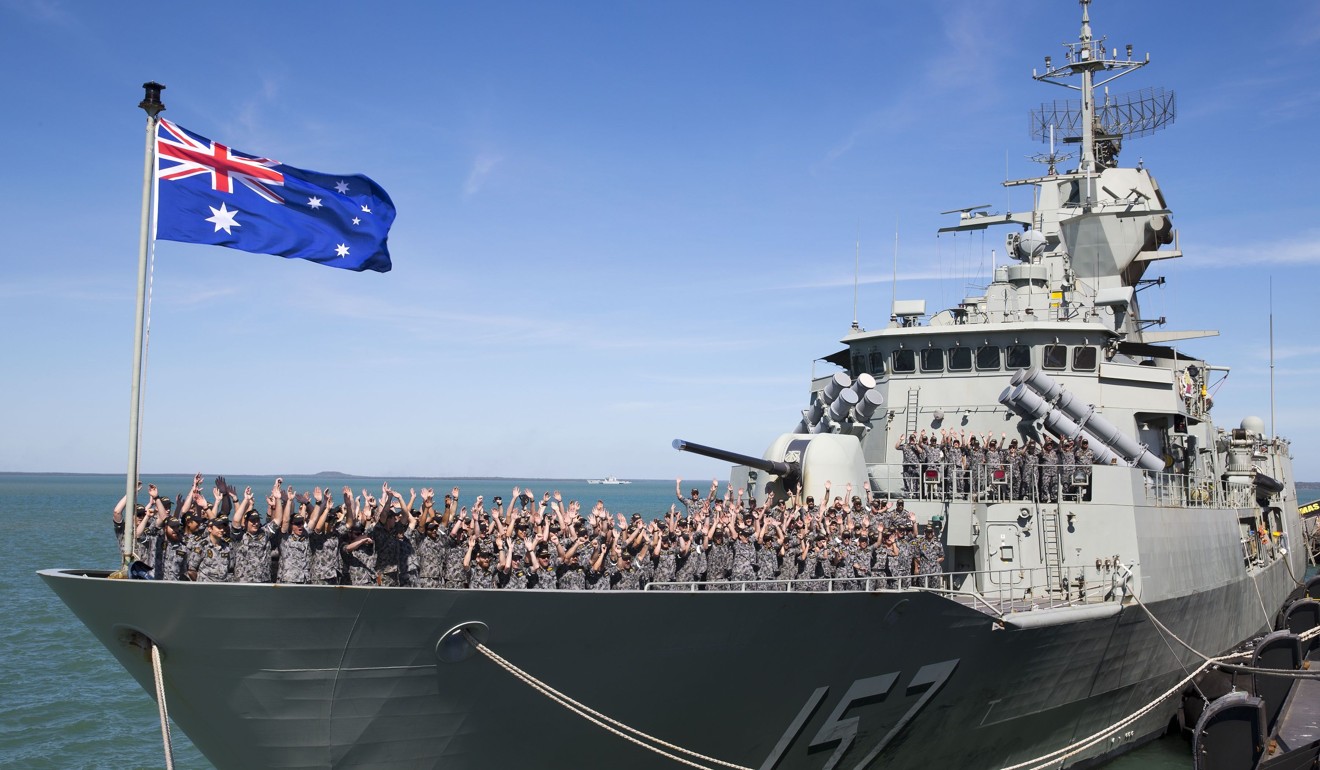 The sudden whirlwind of concern-mongering over China's interests in Australia is all rather loud and jarring: the joint US-Australian military installation at Pine Gap and US Marine rotations in Darwin hardly ever gather a murmur. Consider for a moment that only one in 10 spies employed at Pine Gap is actually an Australian, and 1,250 US Marines just touched down in Darwin in April for a six-month deployment. You would assume the local press would pay closer attention to foreign fighters and spies on Aussie soil, right? Wrong.
There's no doubt Australia has been left open to geopolitical exploitation, manipulation and intrigue. But the one-sided claims focusing solely on China come across with more than a whiff of hypocrisy – particularly as the Australian media trots out an ever-increasing line of American political figures and "think-tankists" to tell us why Australian sovereignty is at risk.
So how has Australia gotten itself into this tangle of multi-party foreign exploitation undermining its political integrity? Well, Australia does not currently have a cap on foreign donations to political parties.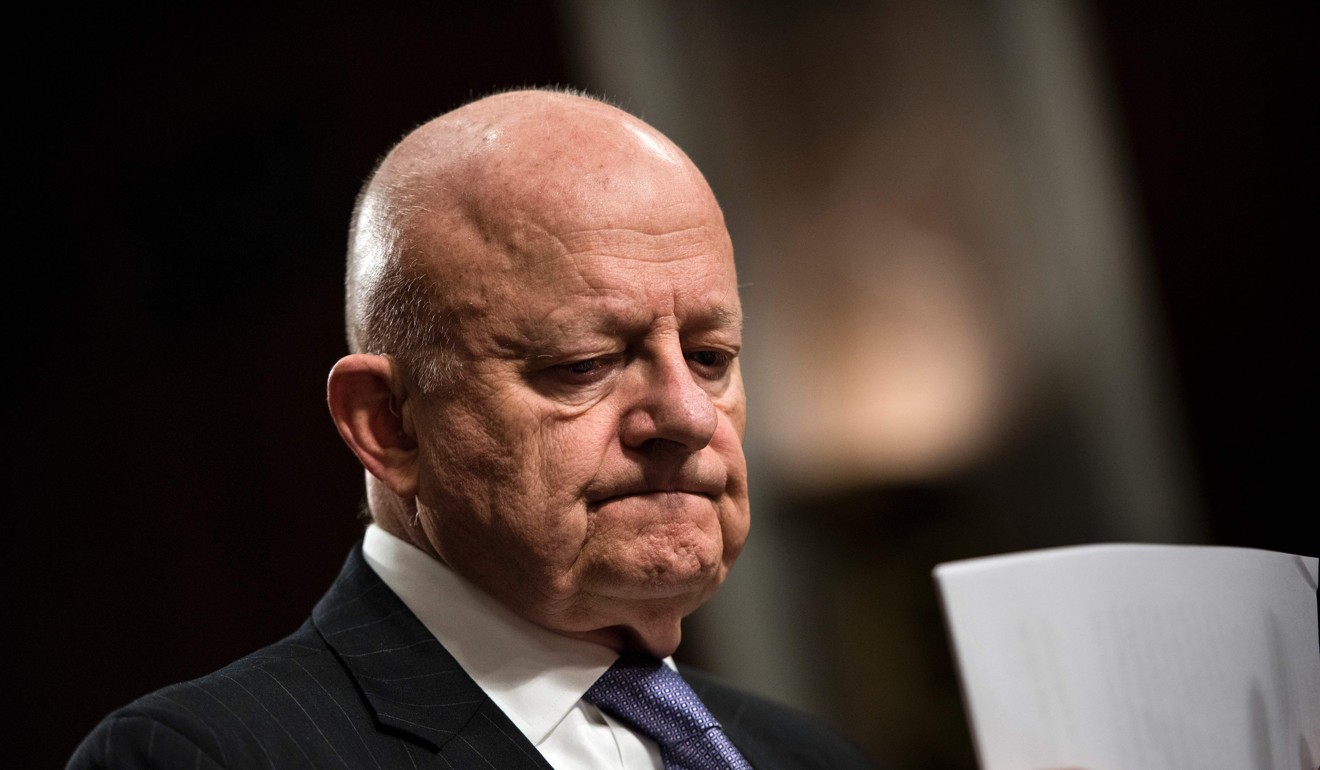 Foreign donations are banned in Canada, Britain and the United States, and are capped at A$1,400 in New Zealand, but Australia has failed to institute similar legislative safeguards. Speaking recently at Australia's National Press Club, former US National Intelligence director James Clapper asked a pertinent question: "What is the benefit in a democratic system having a foreign nation buying influence in the political processes of your country or our country?"
On the backdrop of concerns over Australian national sovereignty, a potential opportunity for Australia to ban foreign donations has been squandered by politicians who favour nationalistic chest-beating over sensible domestic law reform.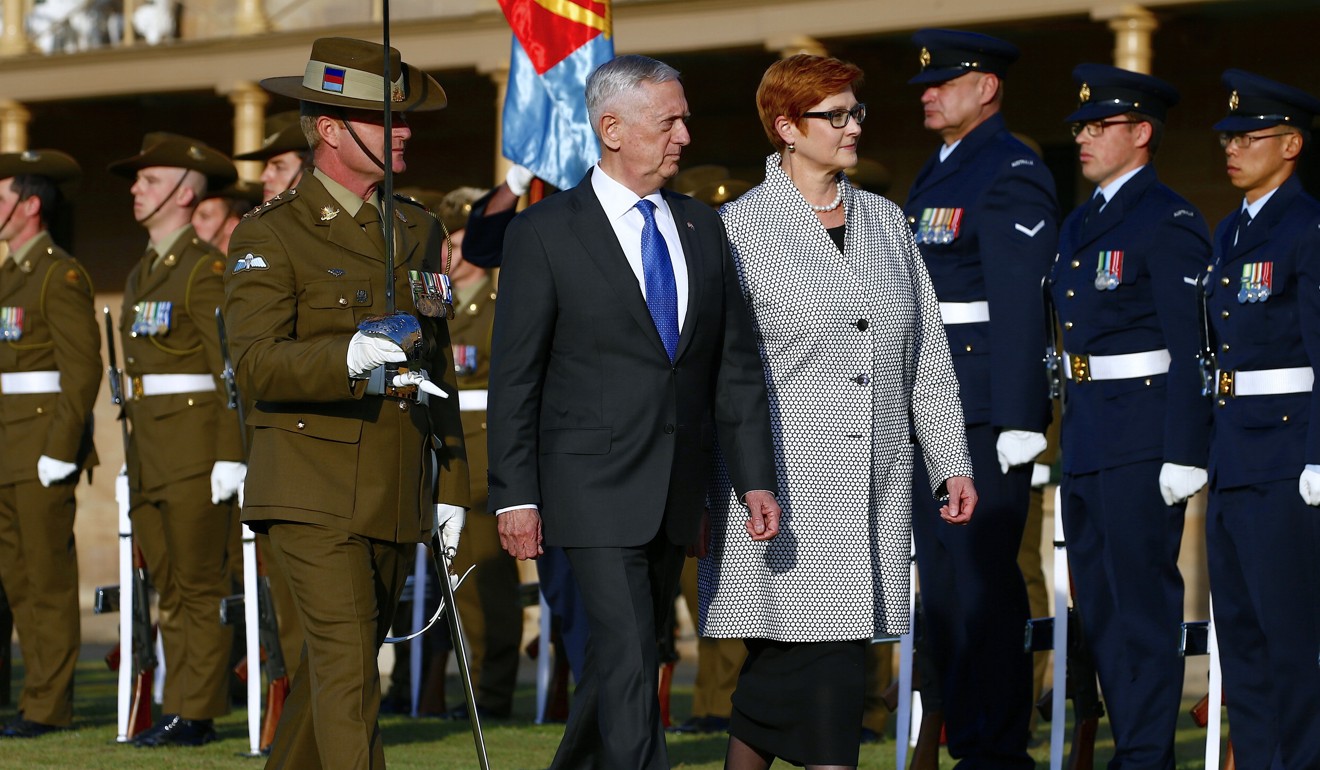 The fight to protect Australia's political, economic and cultural values should start at home, but unfortunately it seems for the most part its political class has less will to reform laws for the collective good than to launch media attacks on China to impress the US.
Australia's economic future increasingly lies with China, despite the racist anger of Australia's far-right xenophobes, and the adamant denials of Australia's US State Department counterparts.
Australia shouldn't be relying on anti-Chinese posturing to strengthen its borders.
A sharp focus on non-partisan development and implementation of an adequate rule of law is the best starting place to ensure Australia's national sovereignty and political integrity. ■
Asher Wolf is an Amnesty Award winning Australian journalist and a political media adviser