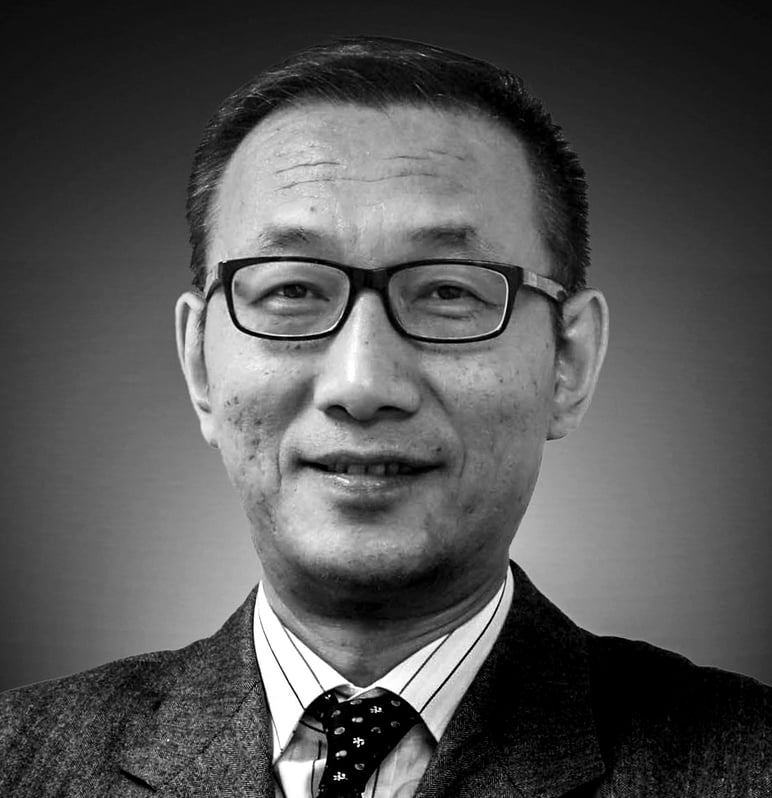 SCMP Columnist
China Briefing
by Wang Xiangwei
China Briefing
by Wang Xiangwei
Billionaire Wu's detention signals China's clean-up of financial sector is in full swing
Hard-nosed investigations into bribery and market manipulations among aggressive investors and private insurers seem likely to uncover more bad players inside the government and out
With the benefit
of hindsight, it seems China's latest crackdown on its corruption-ridden and problematic financial sector was set in motion on the eve of the Lunar New Year, when the mysterious Chinese billionaire
Xiao Jianhua
was seen leaving the luxury Four Seasons Place apartments in Central and later passing through the border controls into Shenzhen, accompanied by female bodyguards and mainland investigators.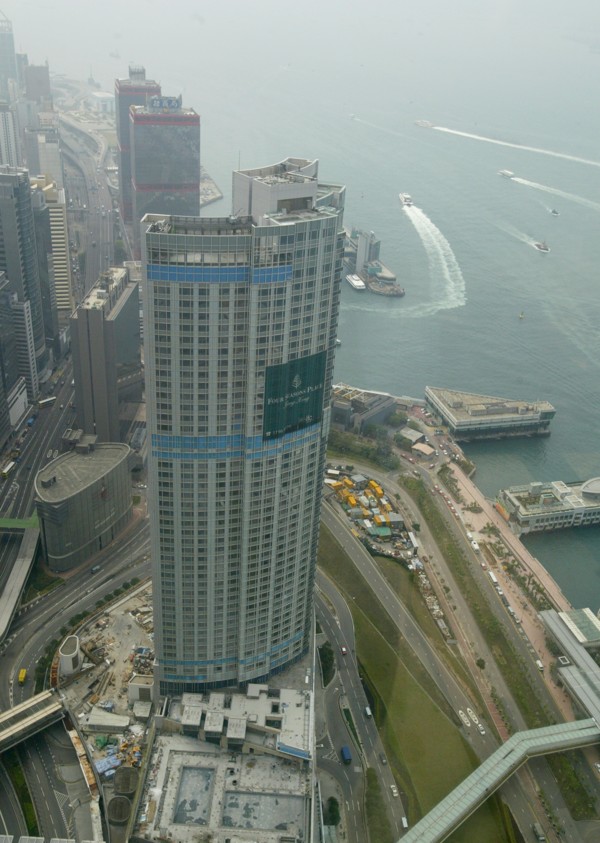 Xiao is no ordinary Chinese tycoon. Through his flagship company Tomorrow Group, he controls dozens of small commercial banks and securities brokerages in China and has top-level political connections. He represents a modern-day Chinese version of the robber barons who once held huge sway over China's financial sector. In particular, paraphrasing a Chinese idiom, he is known for his powers to "call the wind and summon the rain" over the mainland's stock markets.
He is apparently wanted for top-level bribery and market manipulation, particularly his role in the 2015 meltdown of the Chinese stock markets as leaders are increasingly worried about political and financial risks building up in the financial sector.
Once in custody, Xiao is believed to have been very cooperative, spilling the beans on his comprehensive under-the-table dealings with Chinese officials and his manipulation of the stock markets to his huge advantage.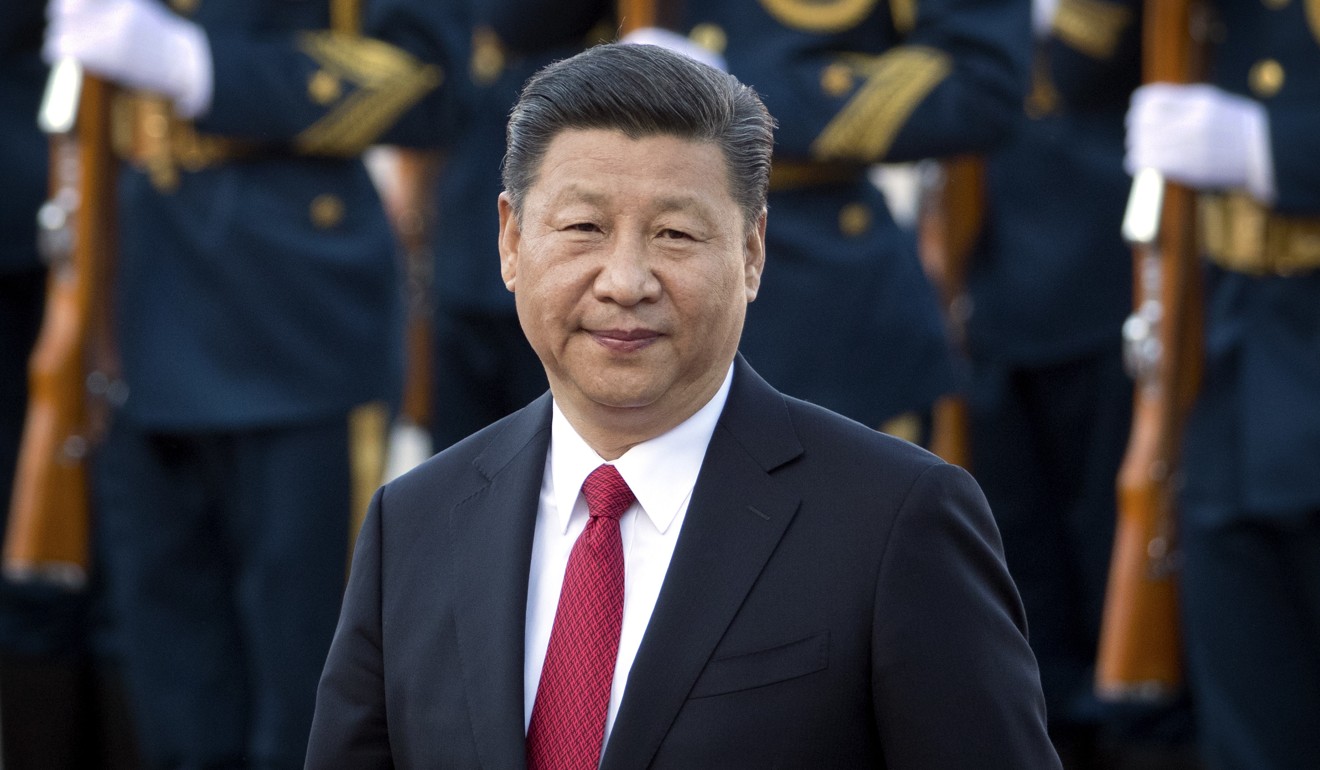 President
Xi Jinping
(
習近平
) is believed to have flown into a rage and pounded his fist on the table after he was briefed about Xiao's confessions, which depicted massive corruption in the financial sector.
This has directly contributed to Xi's determination to clean up the financial sector. The first sign of that emerged on April 25 when Xi chaired a study session on financial security by all the Politburo members, the first time that such a session was devoted to the subject.
Contrary to previous study sessions where outside experts were invited to explain the chosen subjects, that study session saw top officials in charge of the central bank, securities, banking and insurance being called upon to explain the risks and controls.
High-level investigations have begun in earnest, leading to the sacking and detention of Xiang Junbo, former chairman of the China Insurance Regulatory Commission, and Yang Jiacai, assistant chairman of the China Banking Regulatory Commission (CBRC).
The detention of those two officials suggests that the authorities are focused on the significant rise of privately owned insurance companies over the past decade and their risky practices of raising massive amounts of capital to fund high-profile acquisitions through improper sales of life insurance and wealth management products.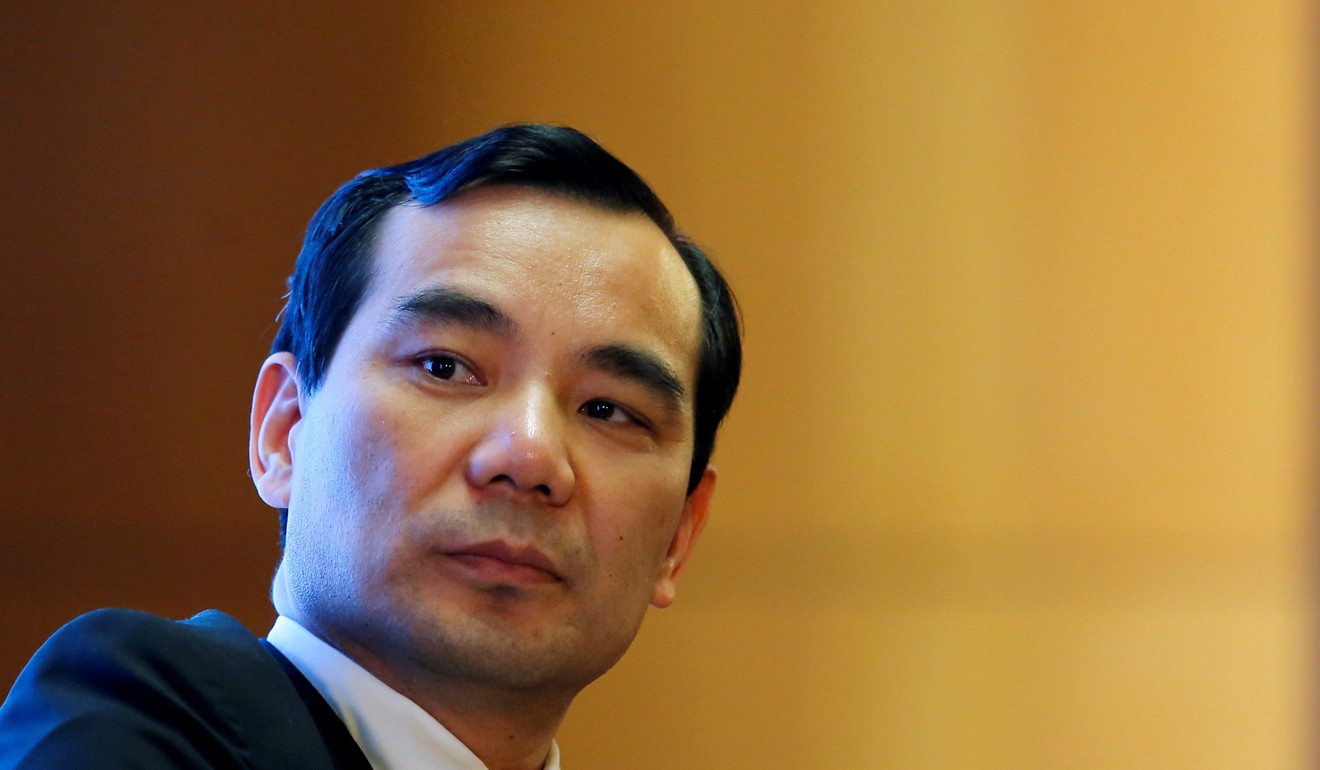 Since 2011, Xiang had presided over the private-insurers boom and he was reportedly probed for taking bribes in return for insurance licences. Meanwhile, as the assistant chairman of CBRC, Liu was in charge of regulating wealth management products.
In this context, it should come as no surprise that after weeks of intense speculation, Anbang Insurance confirmed in a statement early on Wednesday morning that its chairman Wu Xiaohui was unable to perform his duties for personal reasons. The brief statement came hours after leading Chinese business magazine Caijing reported that Wu had been taken away for investigation.
The detention of Wu is most likely to reverberate through political and business circles in China and beyond because he has been one of the nation's most aggressive overseas investors who counted the purchase of the Waldorf Astoria hotel in Manhattan as one of his trophy acquisitions.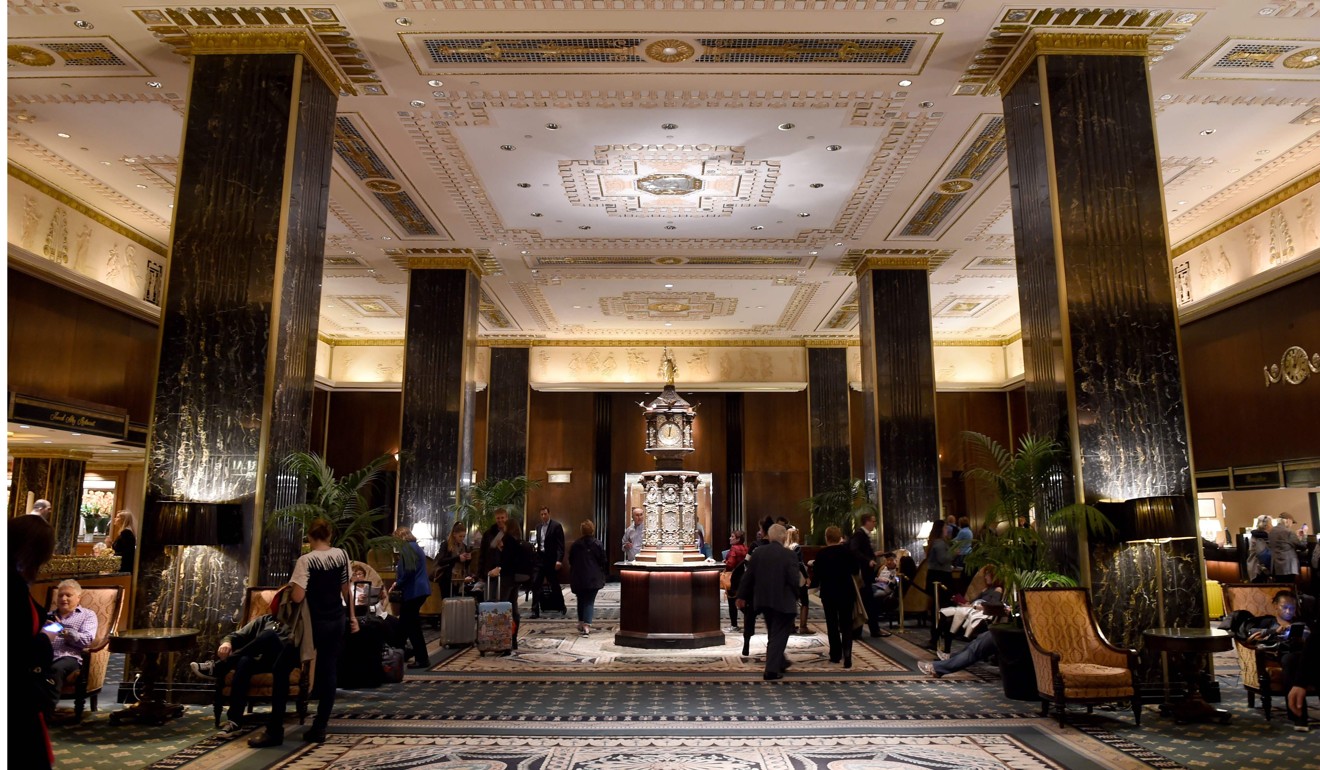 In fact, the Chinese leadership was first alerted to the rise of the nouveau riche insurers and risks they posed during the hostile takeover bid for Shenzhen-based Vanke, the world's largest homebuilder, by insurer Baoneng last year. The acrimonious exchanges between Vanke and Baoneng have brought into the open the questionable practices in which those insurers raised massive amounts of money through sales of high-risk, high-return wealth management and insurance products. Then they would use the funds to undertake highly leveraged buyouts and raise their stakes in blue-chip banks and companies, often signalling an intent to change management.
Instead of bringing long-term stability, those insurers have become a debilitating force to the stock markets and the financial sector as a whole.
In the case of Anbang, Wu has used the funds to undertake a global shopping spree of properties and financial services firms, raising concerns among overseas regulators about his true intentions.
Going after the well-connected billionaires like Xiao and Wu is not risk free. They control assets worth trillions of yuan, and untangling their business empires, if not handled properly, could cause short-term economic uncertainties because their tentacles reach into so many key sectors. As partners to some well-known international fund managers and companies, their detentions would also cause anxiety among those investors, partly because investigations, usually conducted in secret, would take months, if not years.
Moreover, they are reportedly closely linked with the family members of many current and retired Chinese leaders, giving rise to speculation that the latest crackdown is somehow connected to intense political jockeying ahead of the Communist Party's 19th congress set for the autumn.
While the political implications remain unclear, what is certain is that with the extensive clean-up of the financial sector now on full blast, more heads will roll. ■
Wang Xiangwei is the former editor-in-chief of the South China Morning Post. He is now based in Beijing as editorial adviser to the paper