On the surface, Panama's diplomatic switch from Taiwan to mainland China is a political victory for Beijing and a major setback for Taipei in a long diplomatic clash.
But behind this smokeless war, there really is still no clear winner.
It has been a decades-long zero-sum game, beginning when the People's Republic of China (PRC) seized the United Nations seat from the Republic of China (ROC) in 1971.
Panama's recent action to desert the self-ruled island has renewed fears of a "domino effect", or an "avalanche", since it also lost official ties with the Democratic Republic of São Tomé and Príncipe in Africa last December.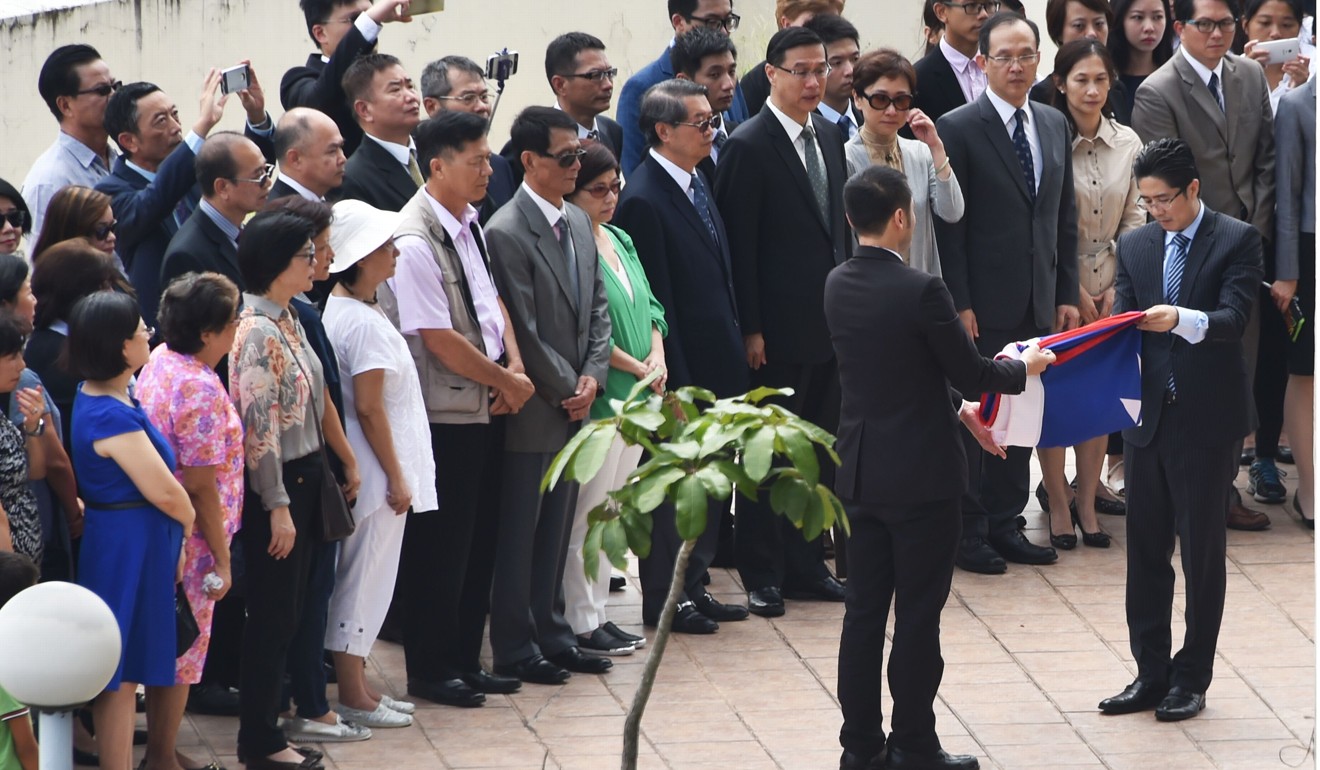 There are now only 19 countries – mostly small Latin American and Caribbean nations, plus the Vatican – that still officially recognise Taiwan.
Panama's switch serves to reinforce a long, downward trend for Taipei.
Its efforts for international recognition as a sovereign nation began to collapse in the early 1990s, as major nations accepted Beijing's one-China principle, and began to infer that Taiwan was merely a renegade province of an otherwise unified nation.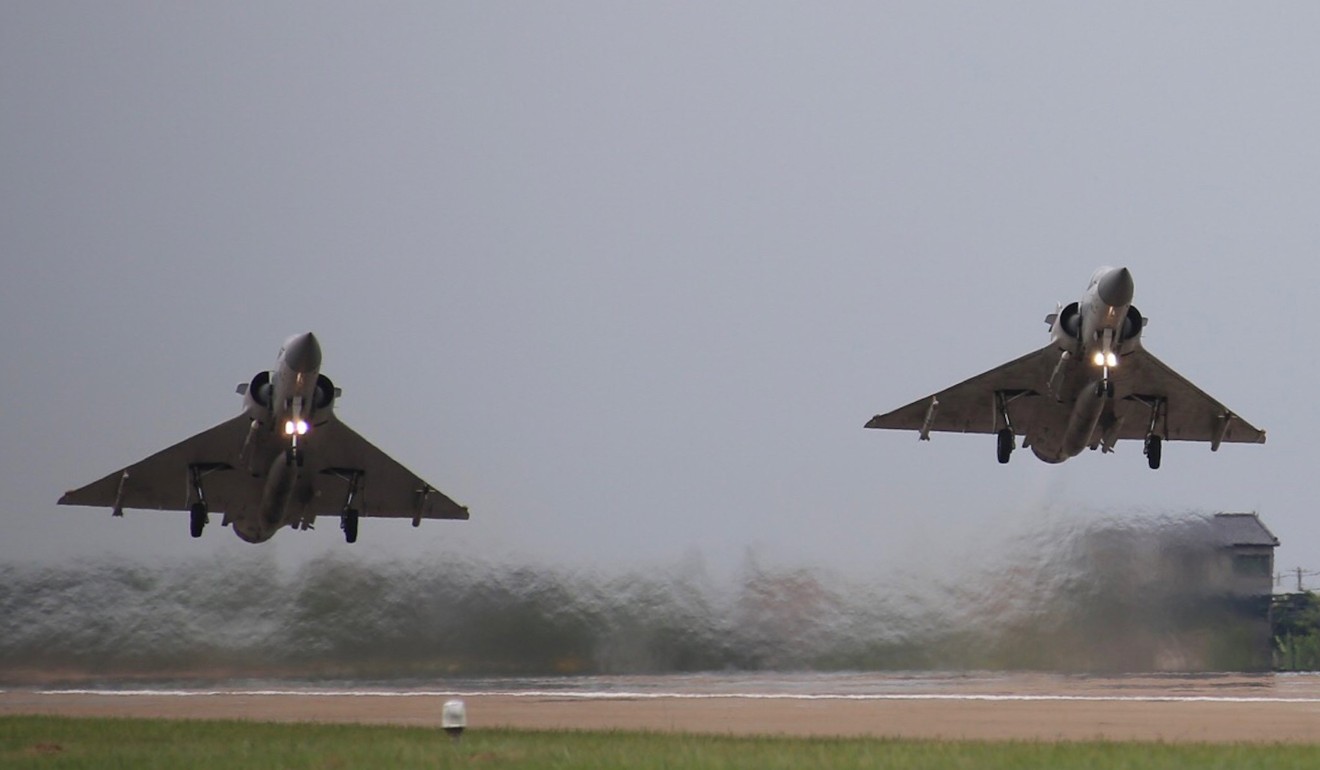 In 1971, the ROC was recognised by 71 countries, while the PRC had diplomatic relations with 48. By 1990, only 28 countries recognised Taipei, while 139 had ties with China, and that number has since increased to 175.
In practical terms, the abandonment is just a symbolic blow. Taipei has little to lose materially or economically from Panama. The Central American country accounts for only 0.04 per cent of Taiwan's exports.
Taiwan does not have the economic resources to compete with mainland China for official ties, which can be gained through the use of financial diplomacy.
But in practical terms, Taipei's diplomacy and national security is more dependent on "unofficial ties" with major regional and global players such as Europe, Japan and the United States – especially the US in terms of military protection.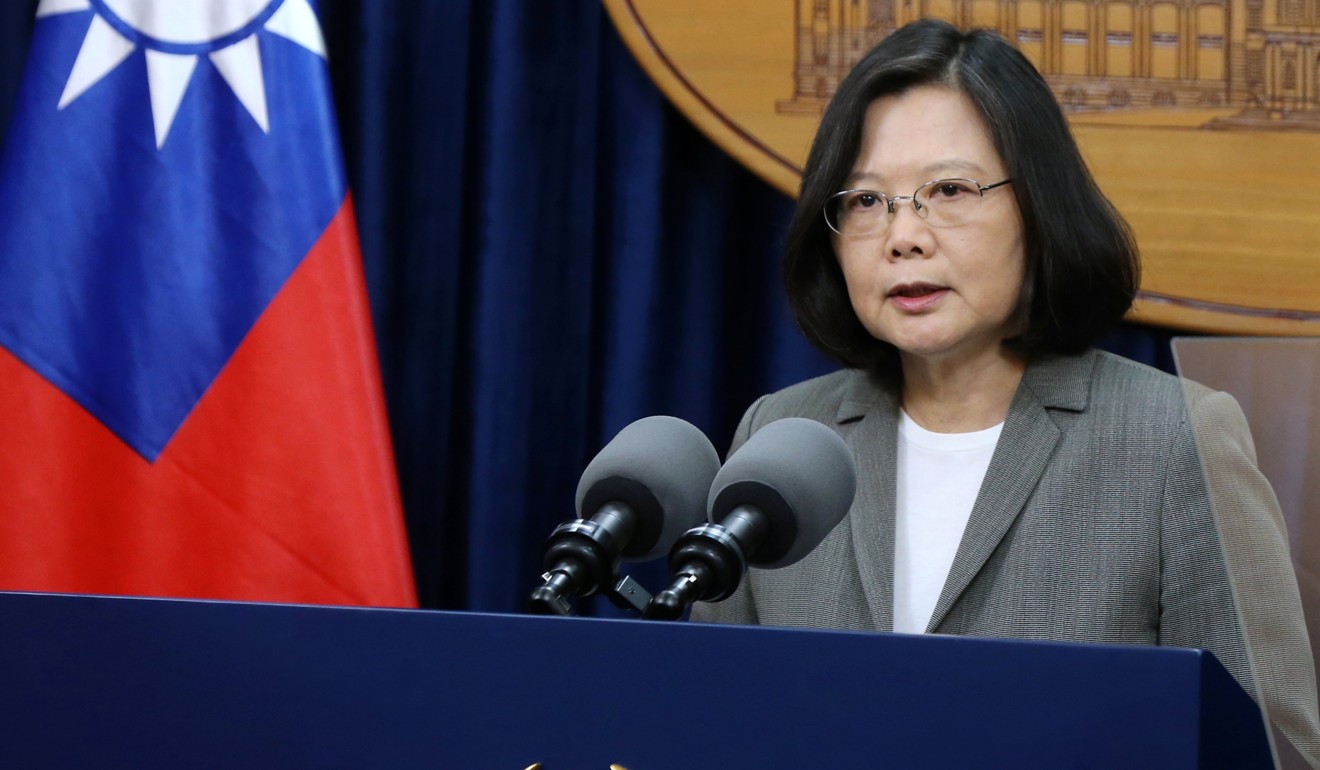 Mainland policymakers know that without the existence of the ROC, the one-China policy would be irrelevant or redundant. That is why Beijing opted to keep the ROC "alive" by implementing the "diplomatic truce" under Beijing-friendly Ma Ying-jeou's presidency between from 2008 to 2016.
Beijing aims to force President Tsai Ing-wen, leader of the independence-leaning Democratic Progressive Party, to accept the one-China principle. It wants to help the pro-unification main opposition party Kuomintang of China.
But a coup would not be welcomed by any political force on the island, whether they support or oppose independence.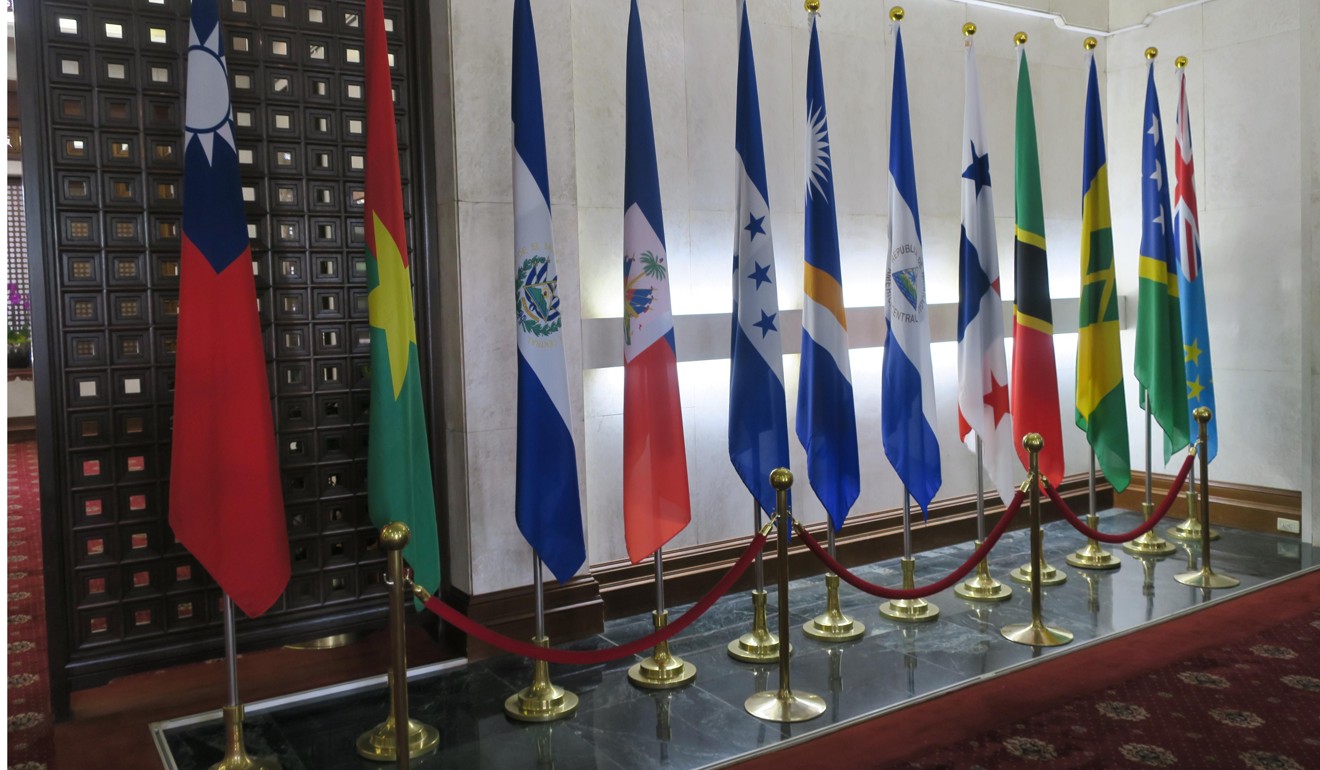 Losing ties with Panama may serve to remind all political parties to recalibrate the island's approach to sovereignty. The development will also encourage pro-independence forces to push Taiwan as an independent state unassociated with the ROC.
Tsai has promised to maintain the status quo in an effort to stabilise ties since she came to office, but now says her government would re-evaluate such an approach and not rule out any possible change.
And Beijing's tactics are unlikely to help it win the hearts and minds of the Taiwanese people. Rather, it could alienate the public and reinforce efforts to separate from the mainland.
Sadly, it seems that cross-strait relations have fallen into a vicious cycle, featuring Beijing's persistent bullying and Taipei's stubborn defiance in reaction, and are likely to drive the two sides further apart. ■
Cary Huang, a senior writer with the South China Morning Post, has been a China affairs columnist since the 1990s