It may be a coincidence, but the timing of two news events last week is certainly interesting.
Just one day before the arrival in Beijing of Terry Branstad, the new US ambassador to China, the news broke on Monday that jailed Nobel Peace Prize laureate Liu Xiaobo (劉曉波) had been granted medical parole after being diagnosed with liver cancer.
Liu was jailed in 2009 for 11 years on subversion charges for calling for greater democracy in China but awarded the Nobel Peace Prize the following year when he was represented by an empty chair at the award ceremony.
Liu's lawyer Mo Shaoping said that Liu was diagnosed with terminal liver cancer on May 23 and the prison authorities said in a brief statement he was transferred to a hospital in Shenyang (瀋陽) of Liaoning ( 遼寧 ) province for treatment.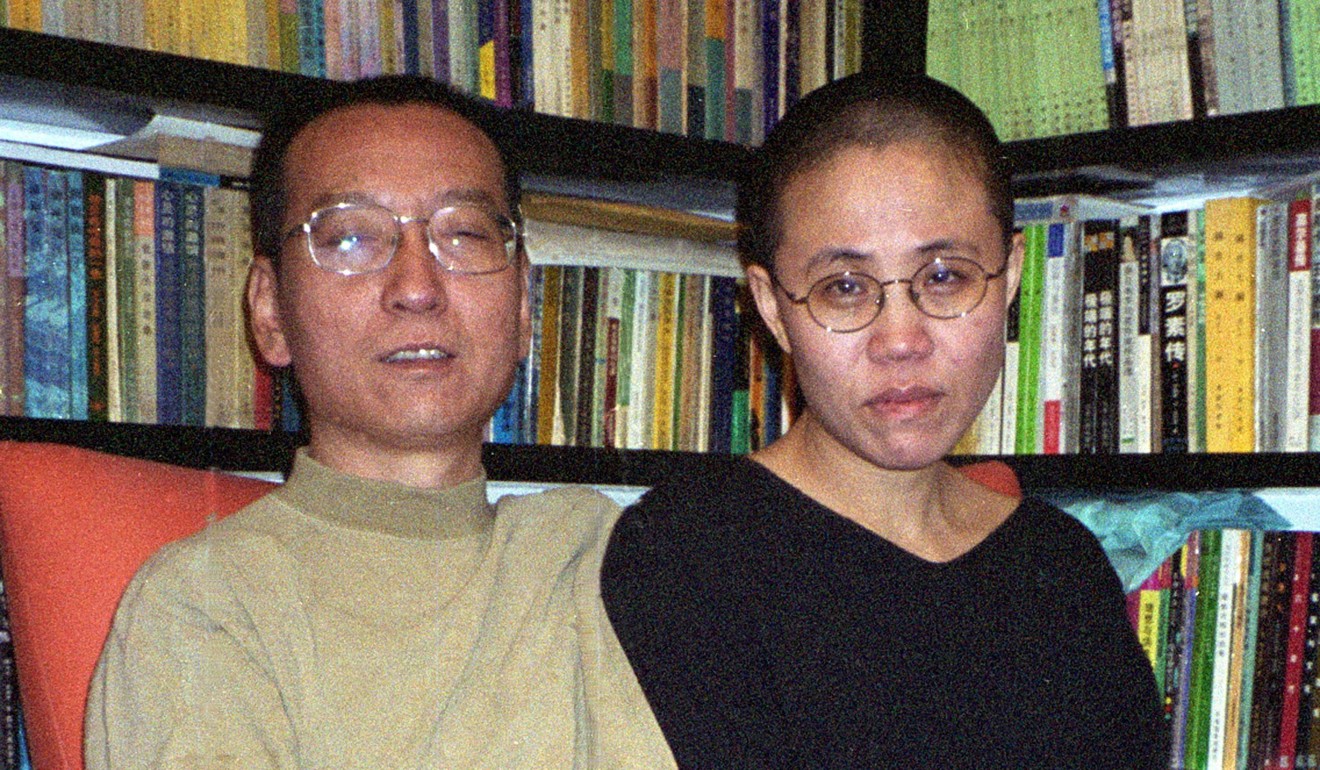 Although Mo reportedly said Liu did not plan to seek treatment overseas, international pressure on China to allow him to go is set to intensify in the coming weeks and months.
Speaking to reporters for the first time on Wednesday morning since his arrival at the embassy on Tuesday, Branstad sounded cautious when asked if he intended to push the Chinese government to allow Liu to leave China for medical treatment.
"It is serious," he said. "We Americans would like to see him have the opportunity for treatment elsewhere, if that could be any of help."
Citing his relationship with President Xi Jinping ( 習近平 ) and US president Donald Trump, he said "I hope I can be a go-between" to address some of the challenging issues facing Sino-US relations, including human right issues.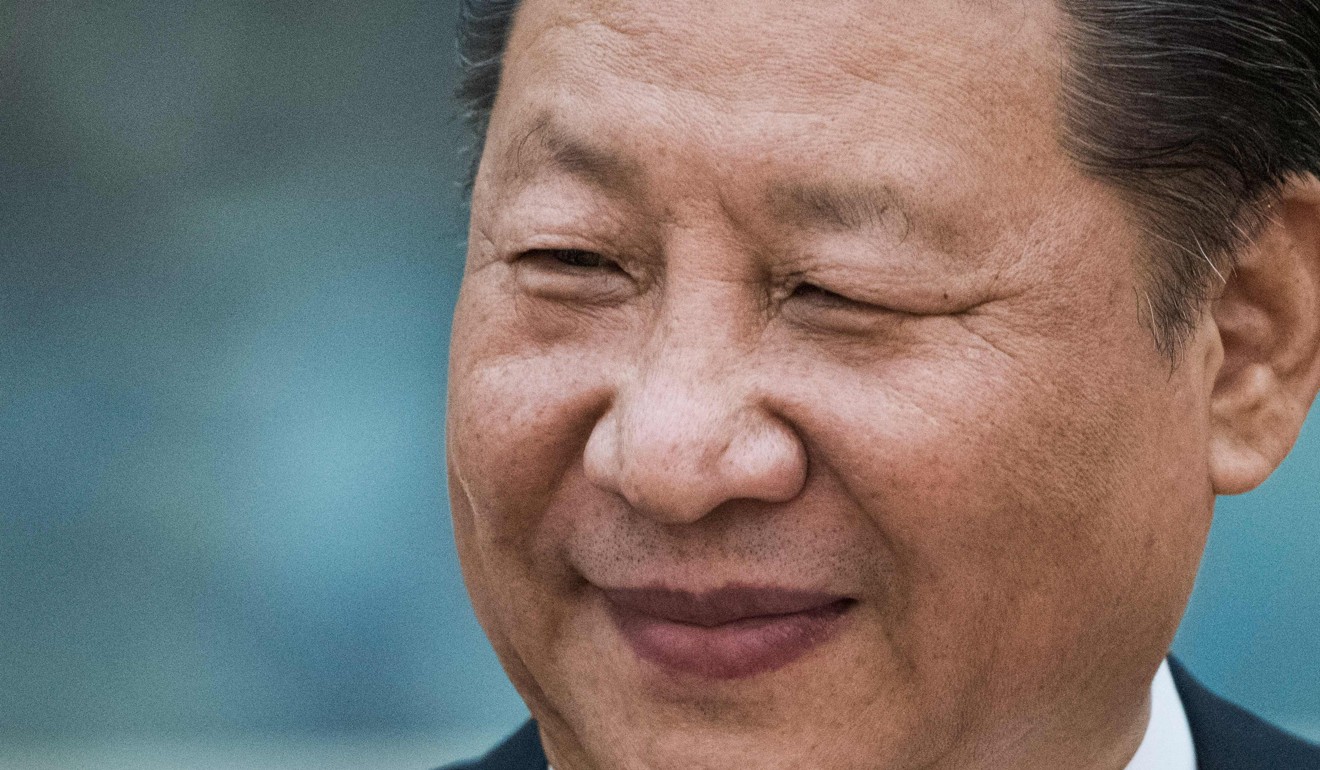 Some overseas media and analysts have speculated that Branstad's comments on Liu could risk Beijing's ire and get him off to a wobbly start with officials.
That worry is unnecessary. The timing of Branstad's arrival and Liu's medical parole should give the new ambassador an opportunity to use his influence to secure Liu's medical treatment abroad.
It is true that the Chinese authorities are very sensitive about foreign officials making public comments on human rights issues, particularly the jailing of political dissidents, viewing them as interference in China's internal affairs.
But Beijing has also developed a tradition of allowing jailed political dissidents to leave for medical reasons, usually to the US, after serving a long prison term.
Therefore, allowing Liu to go to the US should be an ideal solution for all sides. Branstad's standing as "an old friend of the Chinese people" should give him more influence with the mainland authorities. In turn, Liu's release should help bolster his reputation within the Trump administration.
China's designation of "an old friend" is given only to a small group of foreign leaders and nationals who have nurtured a long relationship with Chinese leaders or have worked in China for a long time. The former US secretary of state Henry Kissinger is counted among "old friends".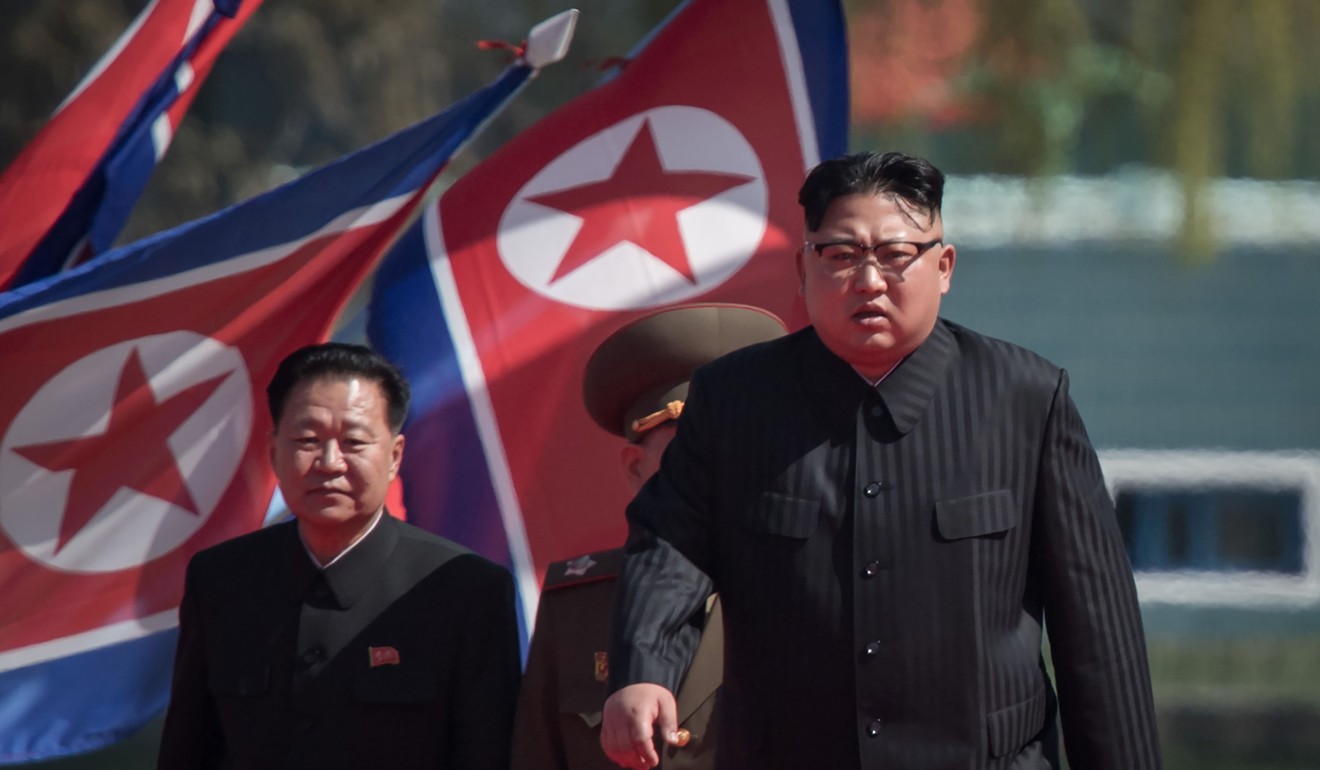 But for Branstad, the designation has an extra significance as he is also known as an old friend of Xi. Both met for the first time in 1985 when as Hebei (河北) county chief, Xi led a delegation to Iowa where Branstad was governor. The two struck a lasting friendship which should definitely help Branstad as he navigates one of the most complex bilateral relationships in the world, covering issues such as trade imbalances, China's territorial disputes in the South China and East China seas, and North Korea's nuclear weapons proliferation.
As expected, the official media has ignored Branstad's comments on Liu. Instead, they have highlighted more friendly remarks that he made on six previous trips to China and his intention to visit every Chinese province and enjoy local delicacies.
Indeed, the Chinese media tend to cover every incoming US ambassador through rose-tinted glasses, playing up any previous connection with China, like Jon Huntsman's command of Mandarin and Gary Locke being a Chinese American even though the latter hardly speaks any Chinese.
By that measure, Branstad, being a friend of Trump and an old friend of Xi, will receive even closer scrutiny with high expectations.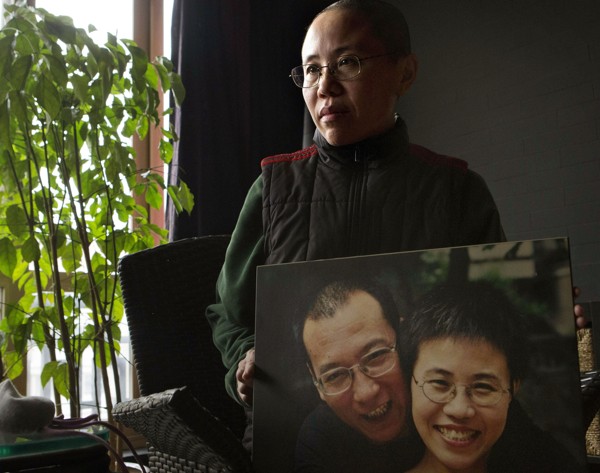 In his remarks, he signalled that trade and North Korea would be his top priorities.
Even though China has indicated a greater willingness to reduce trade imbalances by expanding imports of products from the US, it has made no promises to further rein in Pyongyang following recent high-level talks in Washington.
As things play out, tackling those issues will be a long and tough process. But quietly helping Liu to secure approval for medical treatment in the US or elsewhere could be just what Branstad needs to make a diplomatic mark worthy of his political connections. ■
Wang Xiangwei is the former editor-in-chief of the South China Morning Post. He is now based in Beijing as editorial adviser to the paper. He is going on leave and his column will return in mid-July.