In October the International Monetary Fund included the yuan as a fifth global reserve asset; last month Morgan Stanley Capital International (MSCI) added Chinese stocks to its benchmark index following the Stock Connect schemes between Hong Kong's stock market and bourses in Shanghai and Shenzhen; and on Monday, the launch of Bond Connect will allow overseas investors to invest in the China interbank bond market.
Now, all of China's main financial commodities – currency, stocks and bonds – can be included in an international investor's portfolio as Beijing further opens up its financial markets.
The Chinese economy will benefit from allowing international investors to access its domestic debt market, which will help finance the sustainable growth of the world's second-largest economy. The increased trading volumes will tend to lower the cost of capital.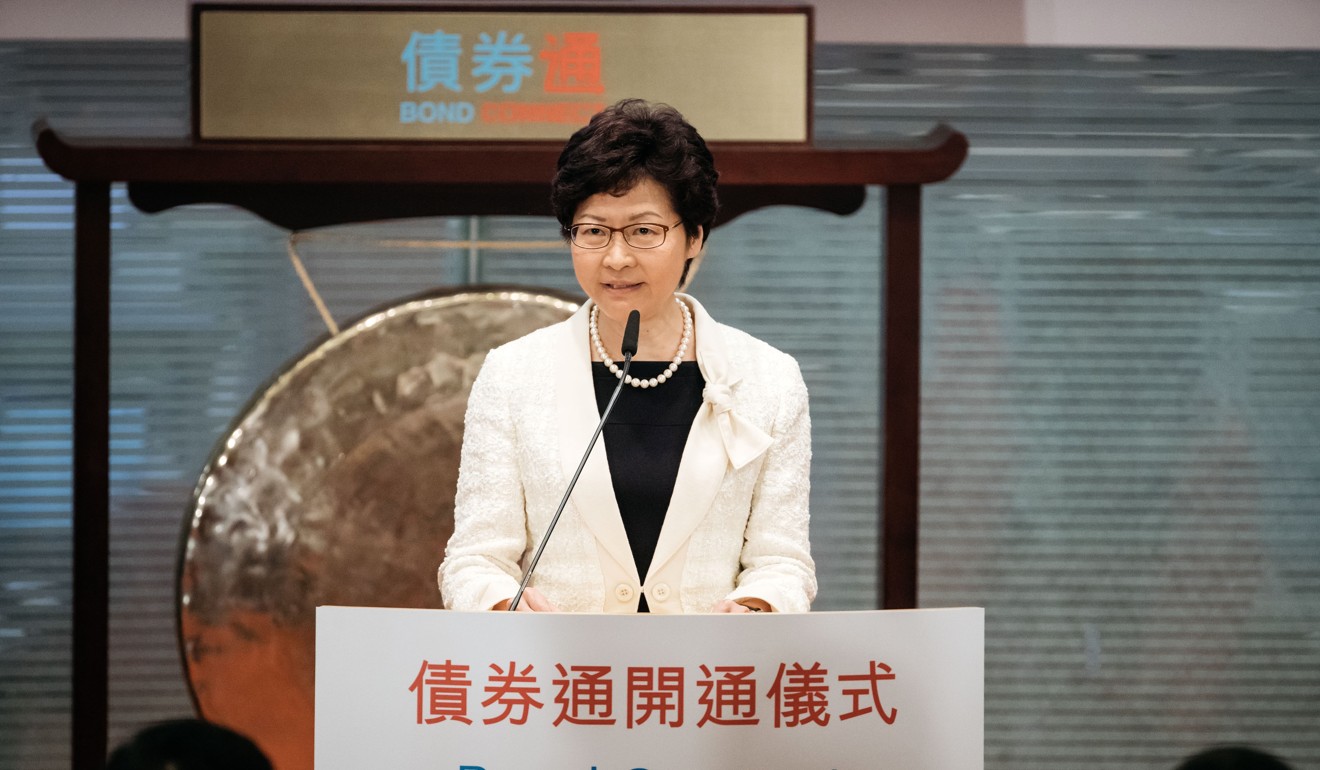 The opening up of the Chinese onshore bond market to foreign investors will help equip it for inclusion in major global bond indices. The most optimistic calculations suggest the world's third-largest bond market, after the US and Japan, could eventually represent 18 per cent of the major world bond indices. Goldman Sachs Group estimated that if Chinese bonds were included in three key benchmarks, it would translate into inflows equalling about US$250 billion.
The foreign fund will not only boost China's corporate financing, but also help offset its foreign-exchange outflows, which in 2016 saw a monthly drop of US$10 billion to US$20 billion.
It will signify another big step towards the yuan's internationalisation as a result of the opening up of a big pool of investable and yuan-denominated assets to global investors. The inclusion of the Chinese currency in the IMF's Special Drawing Rights and the intake of A-shares into the MSCI Emerging Markets index have created huge demand for yuan-denominated assets and the Bond Connect will create a supply of such assets.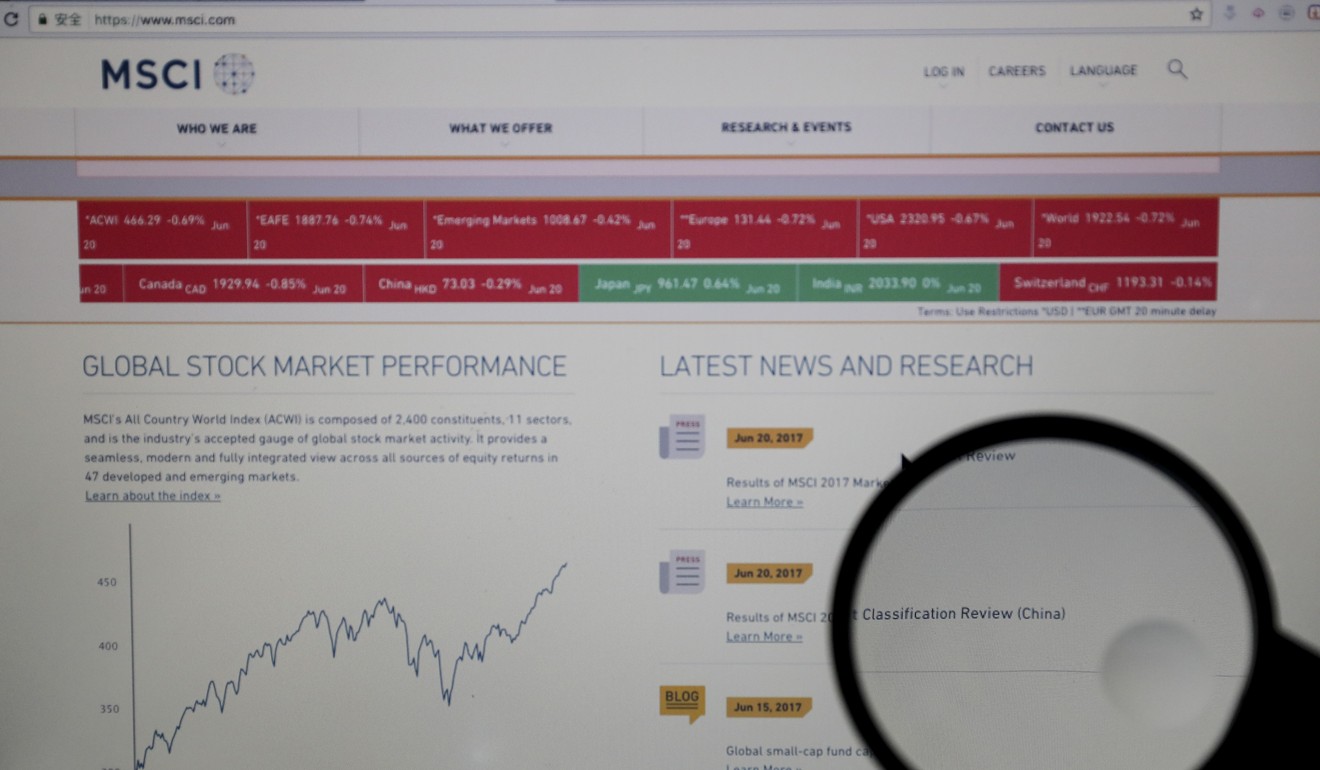 Given China's increasing significance in the global economy, most investors have apparently severely underweighted yuan-denominated assets, causing a supply-demand imbalance. Currently, overseas investors hold only 1.25 per cent of the shares, much lower than the average 20 per cent to 30 per cent that they generally hold in other key emerging markets.
Chinese products are comparatively lucrative. For instance, the yield of China's one-year government note has risen to 3.46 per cent, while the US note is up only 1.24 per cent.
The programme will also help Hong Kong cement its status as a prime financial centre in the Asia-Pacific region, since its bond market capitalisation and bond investor population are comparatively smaller than their main rivals. The city's status as the sole platform to access Chinese markets will boost its position in the global bond market.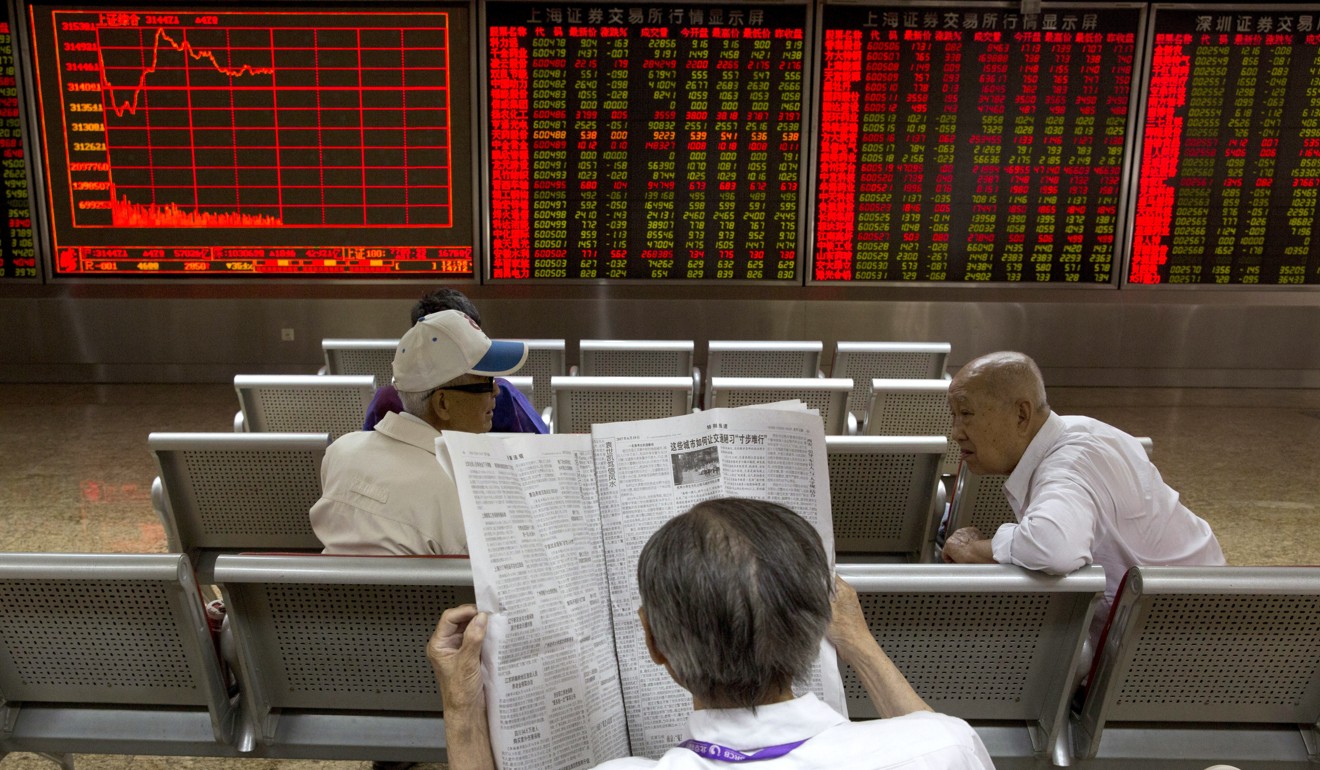 The Stock Connect schemes, introduced in 2014, have increased inflows of Chinese funds into Hong Kong. If such enthusiasm is replicated under Bond Connect, the city's fixed-income market – which had a modest HK$1.5 trillion (US$193 billion) outstanding for 2015 – will receive a decent boost.
The Chinese economy and global financial markets will also receive a big boost from the opening of a 64 trillion yuan (US$9.3 trillion) bond market.
Most importantly, all the latest developments mark significant milestones for the communist-ruled nation, as it follows a path towards further integration into the global financial system and also global capitalism. ■
Cary Huang, a senior writer with the South China Morning Post, has been a China affairs columnist since the 1990s