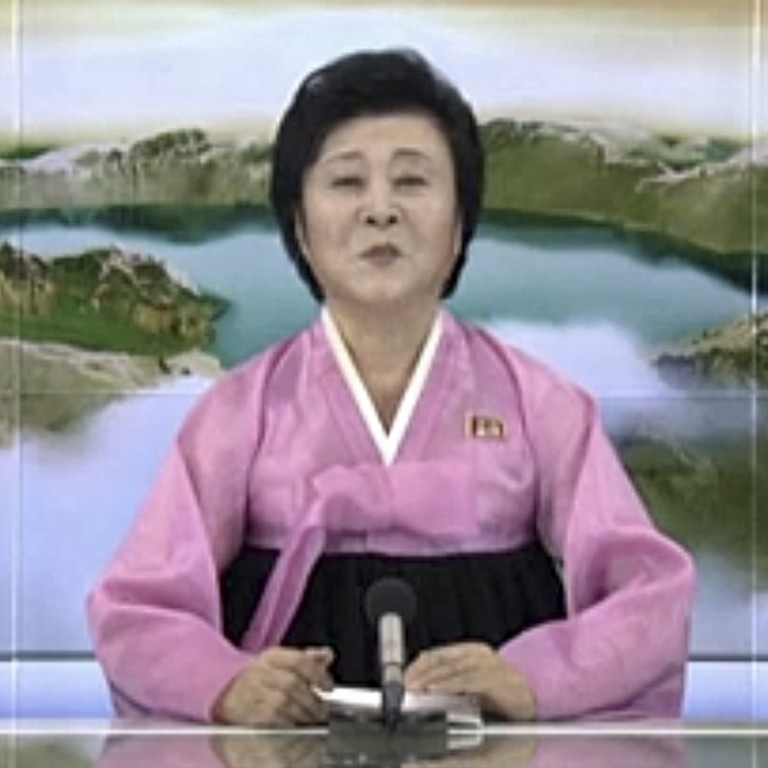 Opinion
Quick Take
by Zha Daojiong
Quick Take
by Zha Daojiong
Is US ignorant of the limits of Chinese influence over North Korea?
The US president's demands that Beijing rein in its neighbour overestimate its influence and help Pyongyang drive a wedge between China and America
Donald Trump

's response
to the news on Tuesday that
North Korea
had successfully tested its first intercontinental ballistic missile had an all too familiar feel.
Confronted with a watershed moment in the rogue state's efforts to develop a nuclear weapon capable of hitting the mainland United States, the American president's confused reaction was to take to social media to demand China "end this nonsense once and for all".
The delivery system Trump used to launch his first salvo in the latest crisis to engulf the Korean peninsula was predictable enough – Twitter. Likewise predictable was that in aiming at Beijing, rather than Pyongyang, he was, as usual, a few hundred kilometres off target.
This was no simple misfiring on Trump's behalf – but the latest in a long line of potshots towards China that suggest the US president's sights are permanently misaligned when it comes to North Korea.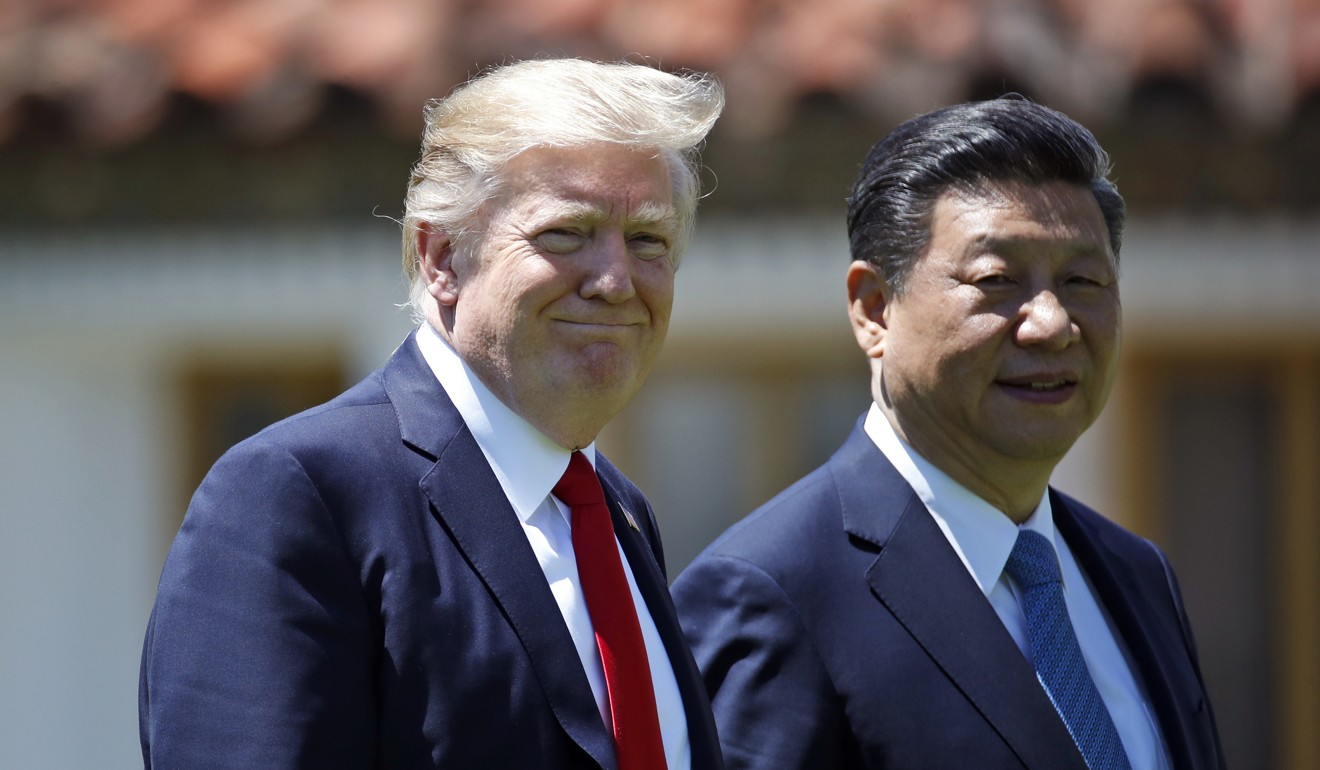 In April, when Trump met the Chinese president,
Xi Jinping
(
習近平
), in Florida, the emergence of North Korea as a major topic was in many ways an unexpected development for the Chinese side. After all, the Korean peninsula had ranked rather low on the list of issues Trump had identified when campaigning for the presidency.
But even then, Trump's intent was clear. As the pair sat down for dinner at
Trump's Mar-a-Lago estate
, the host's announcement – reportedly over chocolate cake – that US forces were bombing Syria, a country that has enjoyed close ties to China in the past, spoke louder than anything else. The action was widely seen as a message, not only for North Korea, but for what the US sees as Pyongyang's main ally – China.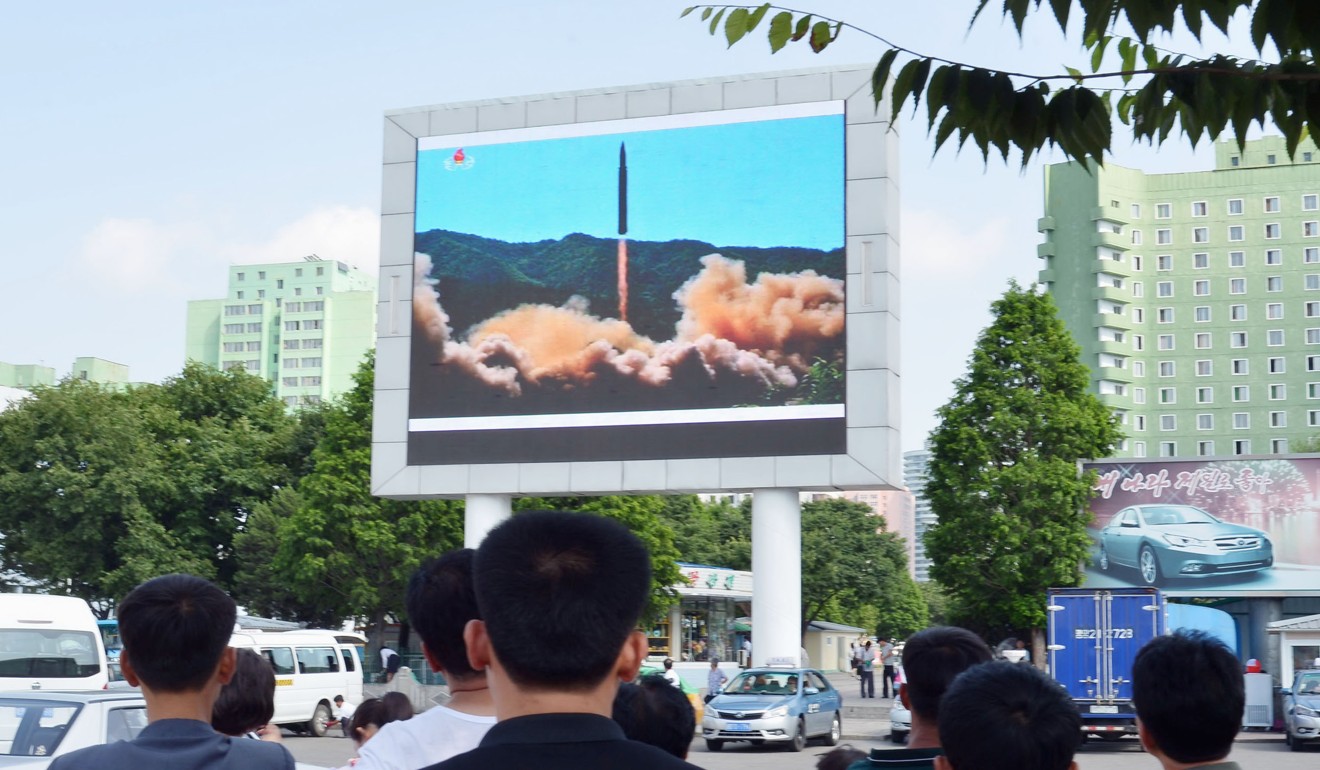 That message was reinforced within a week after Xi's return to Beijing, when Trump called him to discuss the issue once again.
Trump's approach has reinforced the end of the Obama-era policy of "strategic patience" towards Pyongyang. Viewed from Beijing, Trump's impatience is equally directed at Beijing.
Is America really so ignorant about the limits of Chinese influence over North Korea?
By the time Xi met Trump in Florida, he had already been shown to have a rather weak record in dealing with issues on the Korean peninsula.
China had, after all, been opposed to the deployment in South Korea of the US missile defence system THAAD – a system Seoul insists it needs to defend itself against aggression from the North, but Beijing opposes on the grounds its powerful radar could be used to spy on Chinese territory.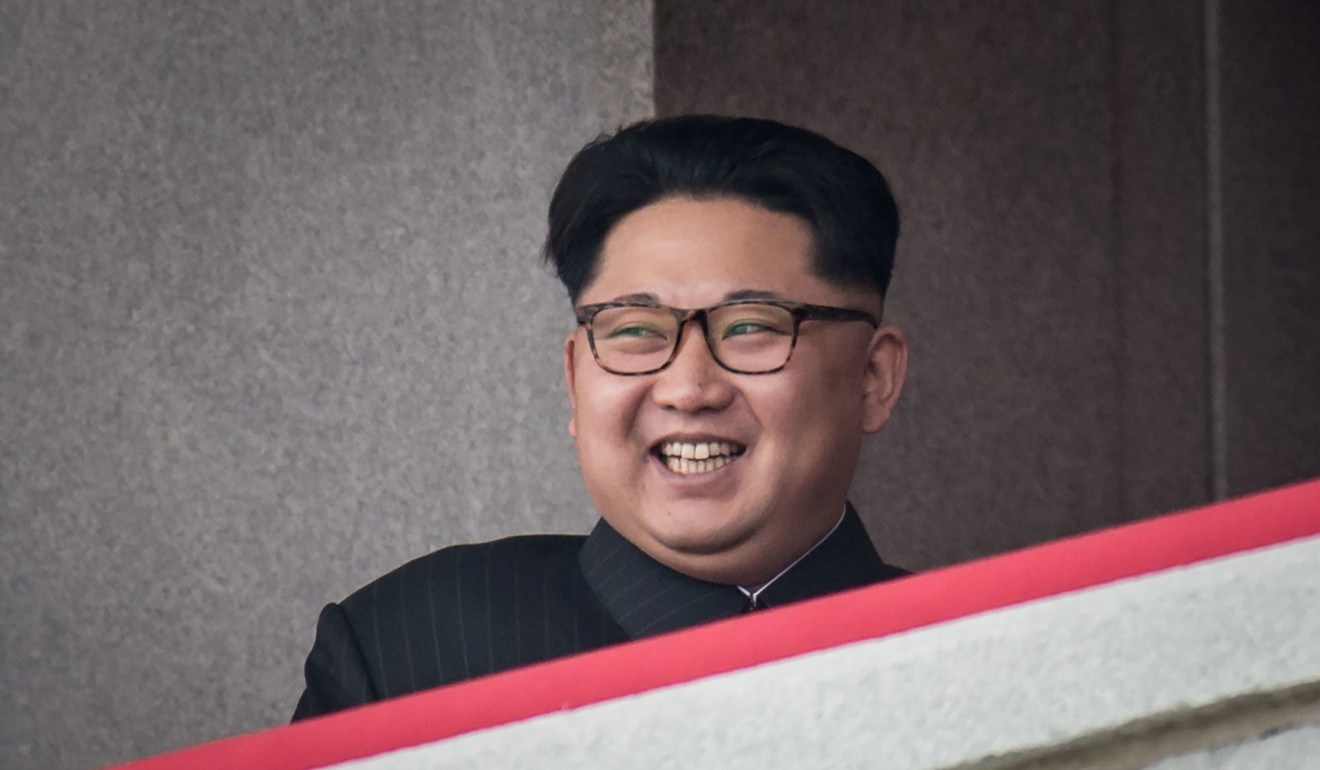 The disagreement between Beijing and Seoul was enough to negate all the goodwill Beijing had so carefully cultivated since (now former) President Park Geun-hye came to power in February 2013.
When Park accepted Beijing's invitation to attend its parade marking the 70th anniversary of the second world war in September 2015, she was the only head of state from an Organisation for Economic Co-operation and Development country to attend – and she did so despite the US lobbying most of its key allies to boycott the event.
At the time of the parade, commentators made much of the apparent strengthening of Chinese-Korean links. Since the deployment of THAAD, they've fallen silent.
To be fair, China has persistently failed to dispel the impression in the outside world that it wields significant influence over North Korea. It has also failed to dispel the notion held in some quarters that it is complicit – at least to a degree – in Pyongyang's pursuit of confrontation with the United States, South Korea and Japan.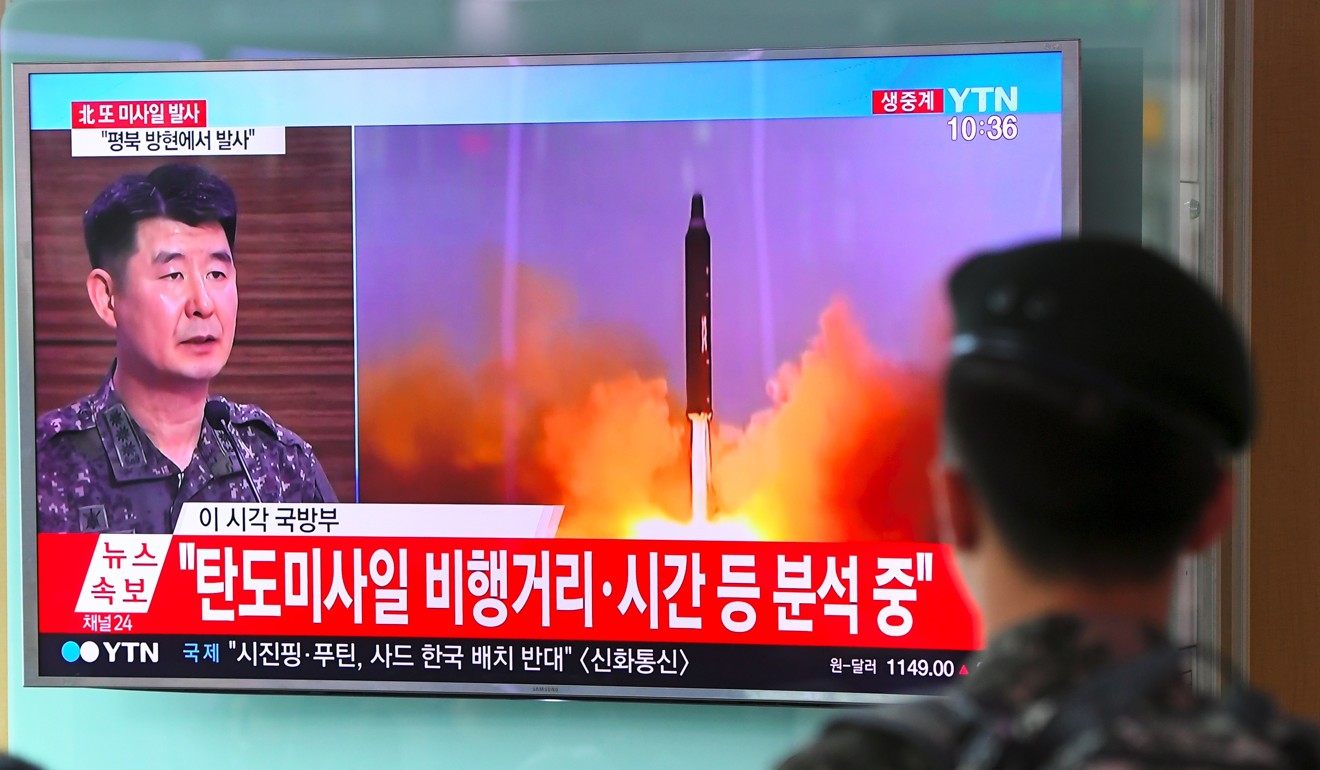 But it should be remembered that China's influence was not needed in 1994, when the US succeeded in getting North Korea to agree to freeze its nuclear weapons programme.
On that occasion, China played no part in either the diplomatic process or the ensuing aid-for-freeze arrangement.
And even when China is brought to the table, it's influence appears negligible. Nearly 10 years after the 1994 breakthrough, when Pyongyang withdrew from the Non-Proliferation Treaty, China was asked to become part of the multilateral effort to entice North Korea to change its behaviour. Yet even with China's inclusion in the Six-Party Talks, Pyongyang has continuously and unambiguously pursued its nuclear weapons programme – up to and including its development of an intercontinental missile delivery capacity.
Such history – and China's record of working with the Obama administration and other members of the P5+1 negotiations with Iran – should be enough to dissuade international scepticism about China's commitment to the North Korean issue.
WATCH: North Korea claims successful test of intercontinental ballistic missile
Yet Trump continues to voice displeasure with Chinese efforts at getting North Korea to heed the outside world's demands. In response, Beijing continues to lodge protests against US "secondary sanctions" on Chinese entities. The result is that, rather than reel in North Korea, Sino-US ties are put at risk.
If the US is serious about curbing North Korea's nuclear ambitions, it must eschew its pride and talk directly to North Korea, rather than continuing merely to talk about it.
For its part, China must implement those multilateral sanctions against North Korea it agrees upon – or face the erosion of its diplomatic credibility.
What both China and the United States must do is resist the temptation to exploit the North Korean situation as a bargaining chip for gains on other fronts.
Doing so would serve only to ensure the "nonsense" continues – and present a ready wedge for North Korea and other actors to drive Beijing and Washington further apart. ■
Zha Daojiong is professor of international political economy at the School of International Studies, Peking University