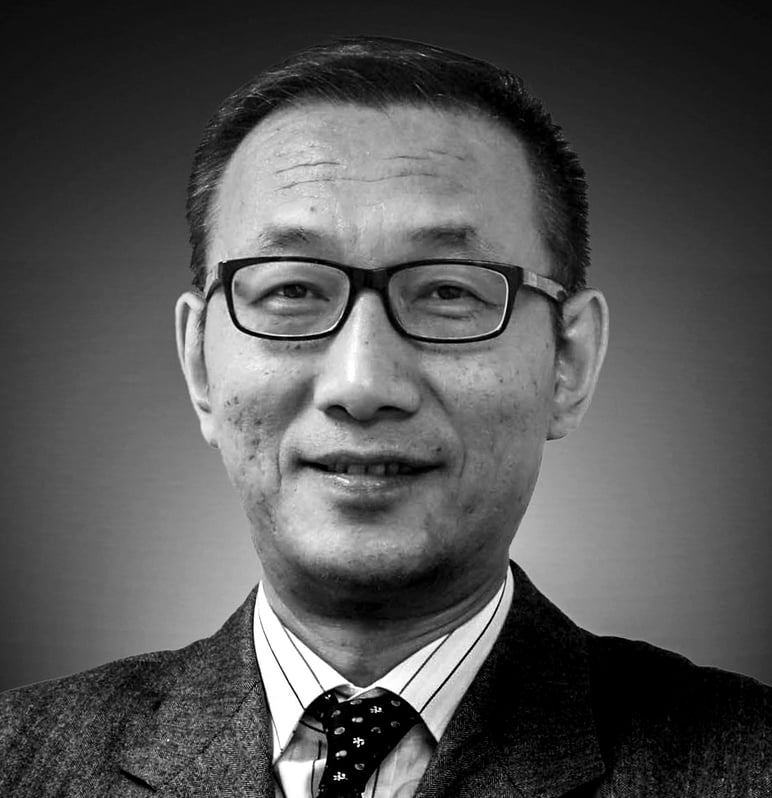 SCMP Columnist
China Briefing
by Wang Xiangwei
China Briefing
by Wang Xiangwei
Sudden fall of political star rearranges chess pieces of China's ruling elite
The removal of Chongqing's secretary Sun Zhengcai comes right before a key meeting of top Communist Party officials as President Xi Jinping works to upend longstanding succession traditions
With the benefit of hindsight, the first ominous sign for Sun Zhengcai – once a contender for China's top leadership in a landmark reshuffle scheduled for the autumn until he was unceremoniously put under investigation last Monday – emerged in February.
Then, the head of the central government's anti-corruption task force, which just finished its second round of inspection of Chongqing's party officials on issues of corruption and loyalty to the Communist Party leadership, told Sun, then the party secretary, that Chonqing had not done enough to eradicate the "toxic" influence of Bo Xilai, his predecessor.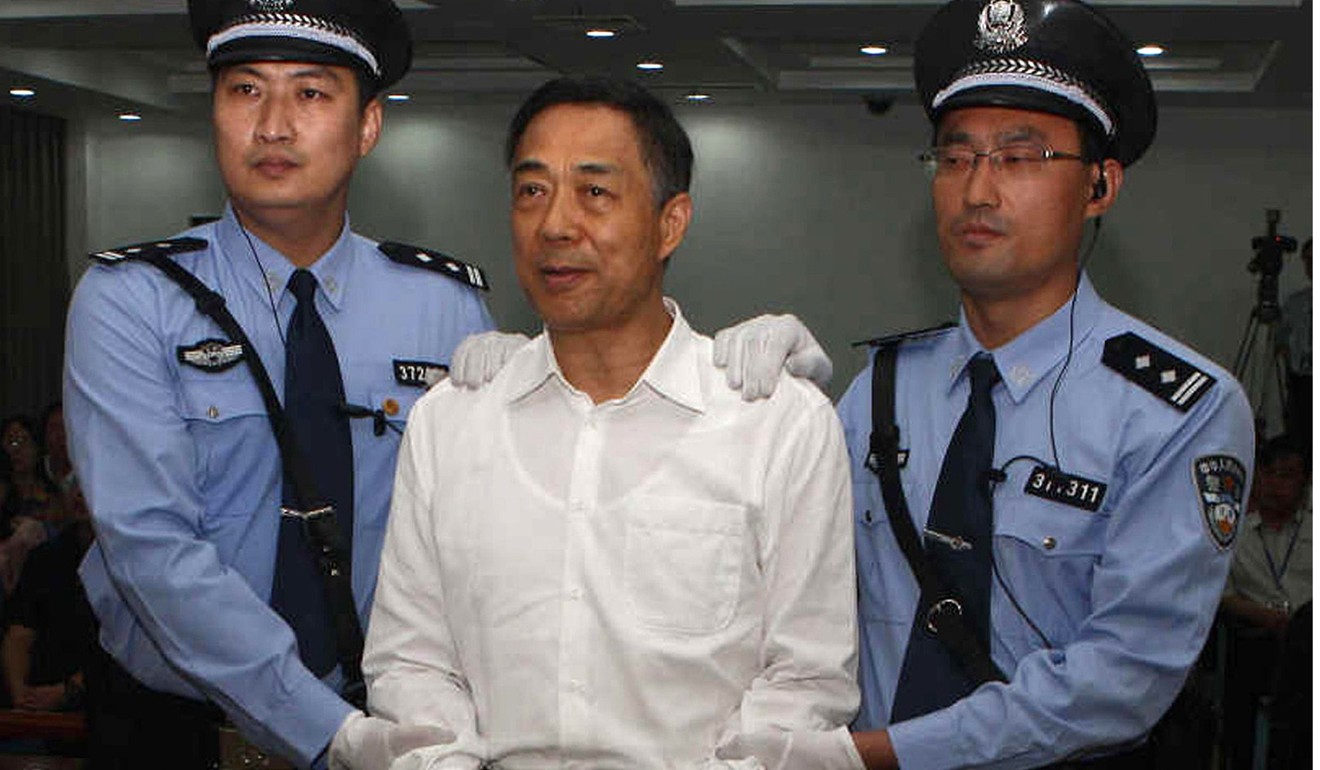 Bo himself, once a contender for top leadership and a political rival to President
Xi Jinping
, was jailed for life on graft and abuse of power in 2013. The unusually harsh wording of the warning, which implied doubts over Chongqing officials' political reliability and loyalty, then led to murmurs about the political career of Sun, the municipality's highest-ranking official and a member of the party's Politburo.
Another bad omen arose in April when He Ting, Chongqing's police chief, and Mu Huaping, a vice mayor, vanished from the public view, presumably taken away for questioning by the country's top anti-graft watchdog, the Central Commission for Discipline Inspection (CCDI). Both He and Mu were known to be very close to Sun. Their investigation fit a longstanding pattern in which CCDI first questions close allies of a senior official to gather evidence before going after the official concerned.
Since then, Sun had apparently been languishing, bracing for the other shoe to drop.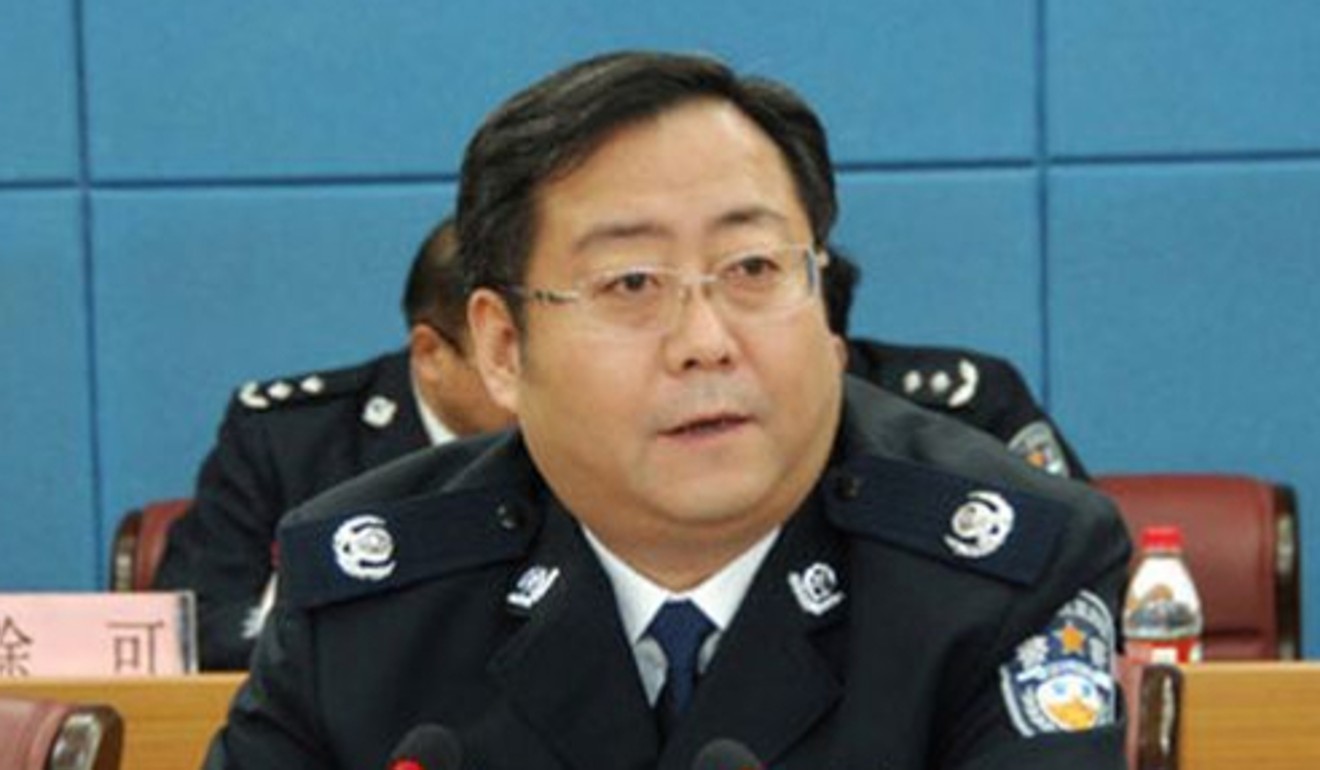 It fell on July 15 when the central government announced he had been removed as Chongqing's party secretary and, 10 days later, confirmed that he was under investigation for "serious discipline violations".
It remains unclear what are his alleged offences, but there are credible suggestions that a direct trigger for his downfall involved a close female friend of Sun who was implicated in a massive financial fraud that swindled hundreds of millions of yuan from several state-owned conglomerates. The woman, surnamed Huang, has allegedly used Sun's influence for personal gains. In addition, Sun's wife was also taken away for questioning with the probe focusing on her abusing Sun's power to make money and for her close links with the family of Ling Jihua, former chief of staff to former president Hu Jintao. In July 2016, Ling was jailed for life for corruption, abuse of power and illegally obtaining state secrets.
While the authorities refused to detail the reasons behind Sun's downfall, the state media has hailed the probe against Sun as another example of Xi's unprecedented anti-graft corruption campaign launched since he came to power in 2012. Xinhua said in a commentary that Sun's case showed the anti-graft drive allows no privilege or exception.
But Sun's fall from grace signals important political implications on many levels, particularly as Chinese politics enters into a crucial phase and as the top leaders will soon head for the summer resort of
Beidaihe
to finalise a new leadership line-up to be approved at the party's 19th congress scheduled in autumn. Sun is the first incumbent Politburo member to be investigated in Xi's first five-year term.
Some overseas analysts have opined that the sudden removal of Sun, a rising political star, highlights the murky nature of China's elite politics. But the case also clearly shows that Xi is sending an unmistakable warning to other factions of the party that he wants to have the final say over the new leadership line-up.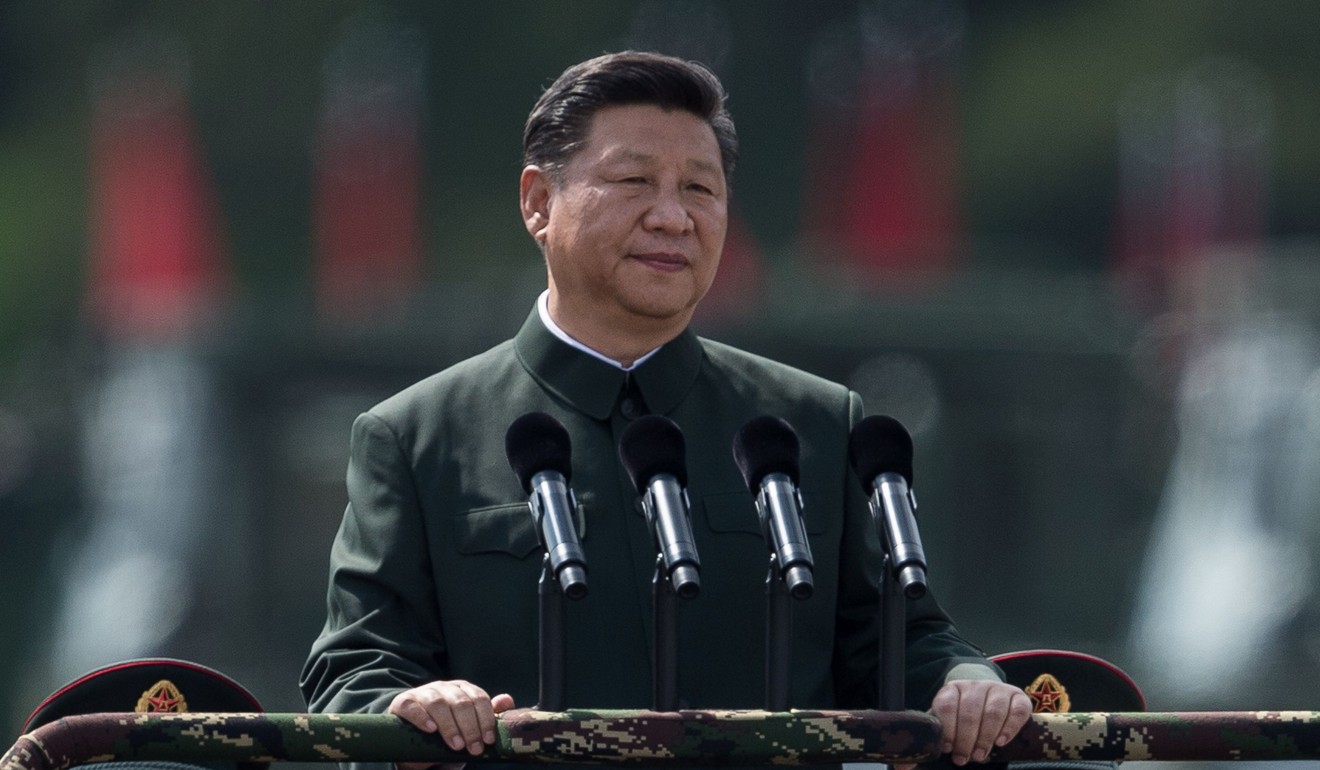 Secondly, Xi intends to do away with the party's succession order set by previous generations of leaders including Deng Xiaoping, Jiang Zemin and Hu. When Deng installed Jiang as the party leader in 1989, he also chose Hu as the next generation leader to succeed him in 2002. When Jiang retired to make way for Hu, both reached an agreement to promote Sun, and Hu Chunhua, currently the party secretary of Guangdong, to the Politburo with an eye to have them to take over from Xi in 2022. There has been longstanding speculation that Sun, who was politically close to Jiang and his allies, and Hu, a protégé of Hu Jintao, were groomed to become either the party head or the premier.
Now Sun's downfall has thrown Hu's future into great uncertainty. He is unlikely to remain a contender for top leadership.
Perhaps even more significantly, the timing of Sun's removal, so close to the Beidaihe meeting, suggests that the intense power jockeying among various party factions is coming to an end.
If the history can be any guide, the five-year power-struggle cycle is always the most intense in the first six months of the year of the change, before the annual Beidaihe meeting convenes, usually in August. Factions fight furiously for the right to include their own allies in the new leadership line-up until it all comes to a head and one or two important players are eliminated so that a new balance of power can be achieved.
This occurred five years ago when Bo, a Politburo member known for his flamboyant style, mounted a very public bid for top leadership ahead of the 18th Congress. However, he was brought down in a dramatic corruption scandal which paved the way for the rise of Xi.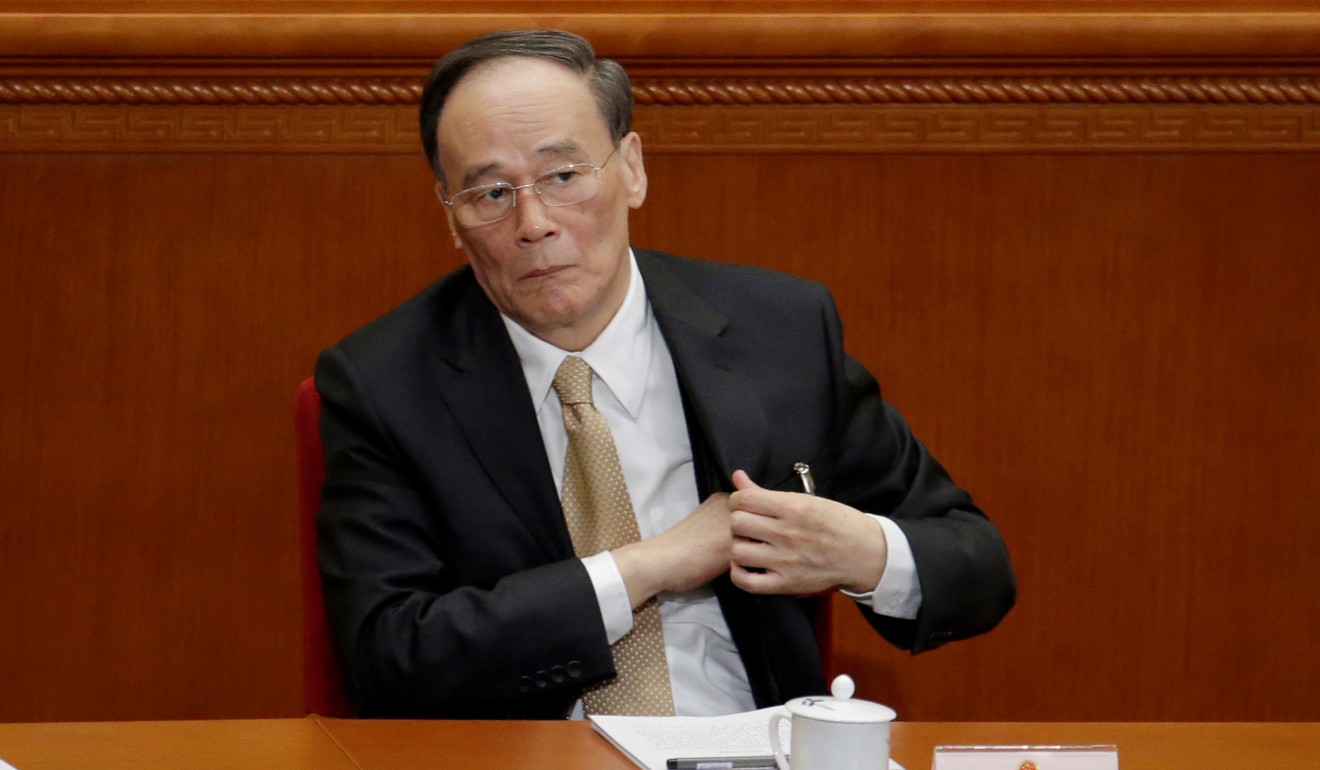 As Sun's downfall no doubt strengthens Xi's hand at the upcoming meeting, it also gives more credence to speculation that Xi intends to introduce new rules about how leaders are chosen and the speculation that Wang Qishan who heads CCDI, would stay on as a member of the Politburo Standing Committee.
According to the informal succession rules introduced by Jiang, the members of committee are required to step down at the five-yearly congress if they are 68 or older – Wang is 69.
There has been speculation that Xi intends to have Wang stay on because of his trouble-shooting record and economic acumen, but changing the unwritten rules by Jiang has proven very difficult – at least until now. ■
Wang Xiangwei is the former editor-in-chief of the South China Morning Post. He is now based in Beijing as editorial adviser to the paper