Many observers predicted a backlash against last year's rapid rise in China's outbound investments. Few expected that backlash to come from Beijing itself. Nevertheless, that's what happened. After China's outward direct investment surged to US$170 billion last year, up 44 per cent from 2015's record sum, the authorities slammed on the brakes.
In response, outward investment plunged to just US$10 billion in the first quarter of this year, from a high of almost US$50 billion in the second quarter of last year.
Lately there have been signs the clampdown is easing, and outward investment volumes are picking up again. Even so, the landscape has changed, and Chinese companies' international deal-making is not going to regain the frenzied pace seen last year. Perversely, that may make the chances of an international backlash against China's outward investments greater in the future.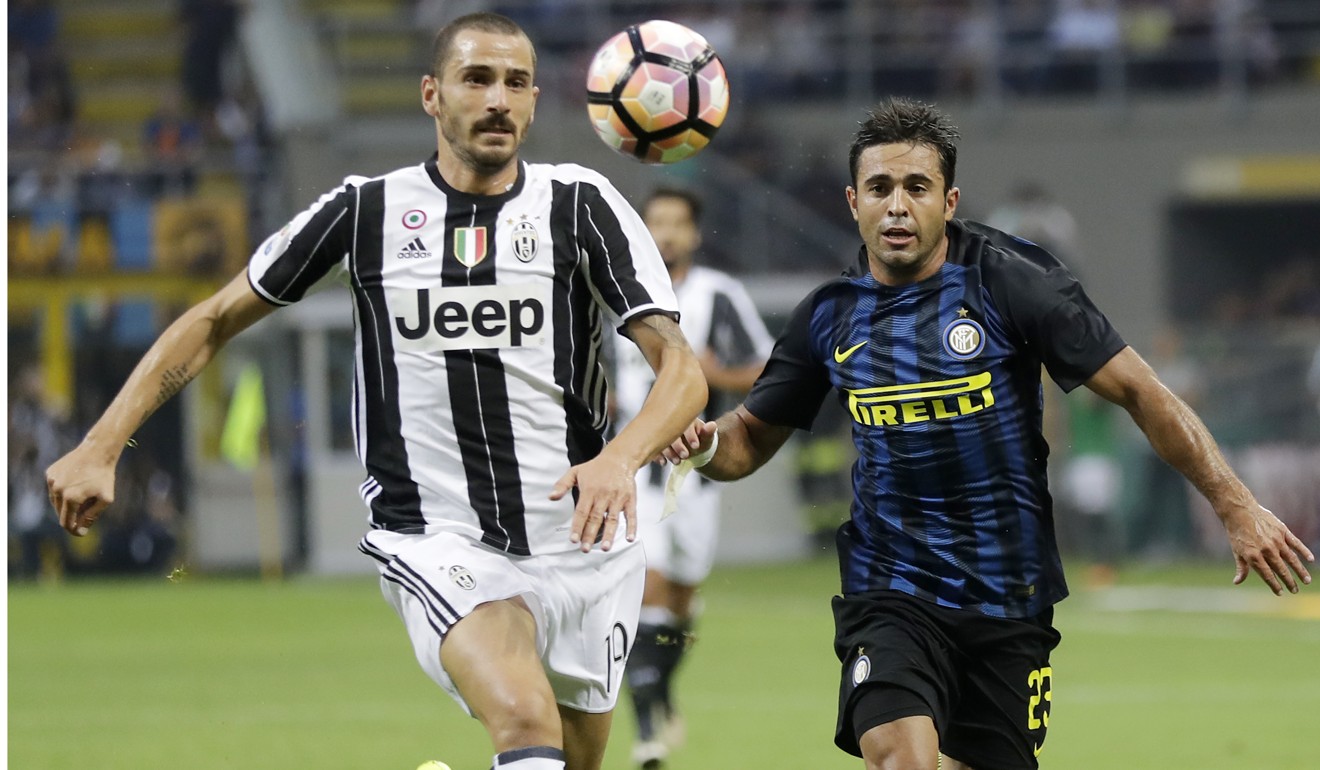 Beijing lit the blue touchpaper on outbound investments back in 2014, when it scrapped requirements that the authorities should pre-approve each and every deal on a case-by-case basis. The move triggered a spate of outward acquisitions, many of them by privately held companies, which under the previous regime had been permanently relegated to the back of the approval queue behind state-owned enterprises.
The stream of outward deals then picked up more pace after Beijing devalued the Chinese currency against the US dollar in August 2015. Expecting a further depreciation of the yuan, Chinese companies rushed to snap up foreign currency assets, often in seeming disregard of either price or business rationale.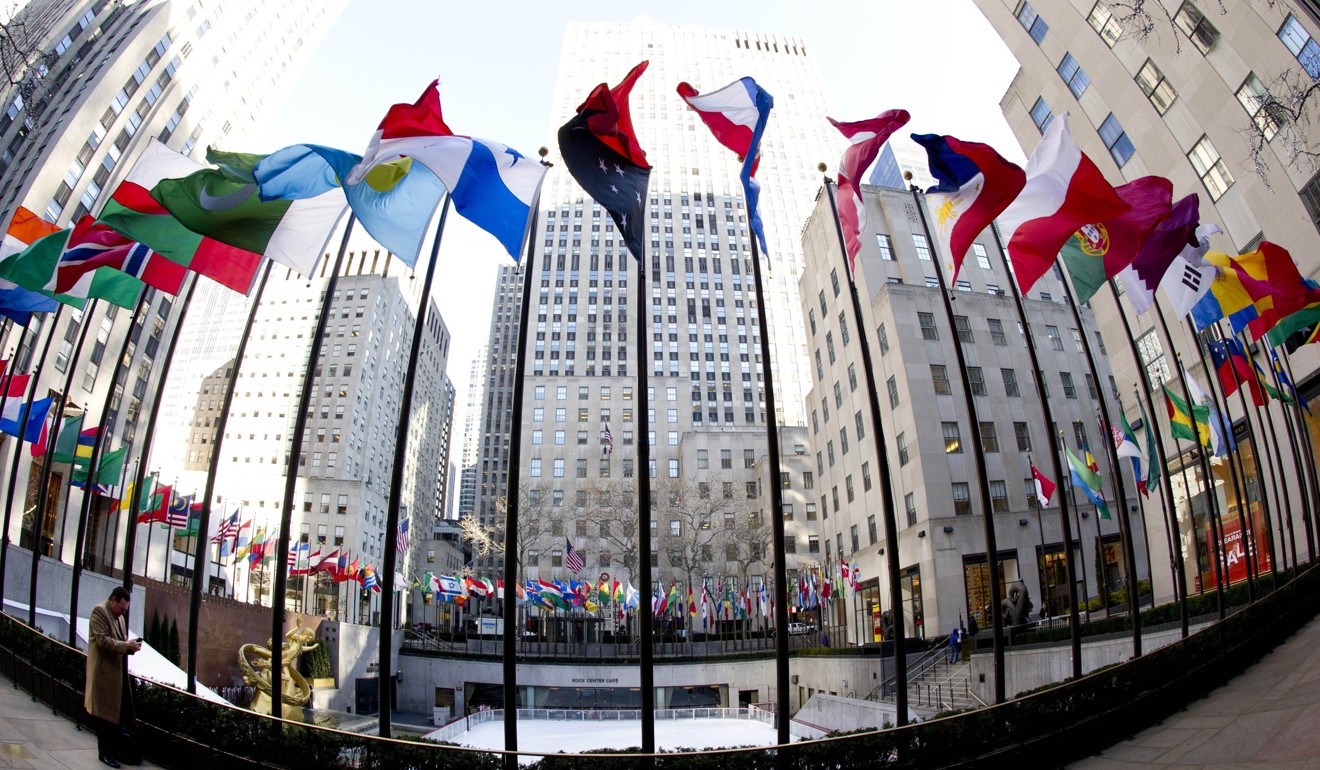 It wasn't just the volume of capital flight that spooked the authorities in Beijing. It was also the assets that Chinese companies were buying. To China's financial regulators, deals like Anbang Insurance's acquisition of New York's Waldorf Astoria hotel and retailer Suning's purchase of a 69 per cent stake in Italian football club Inter were deeply unnerving.
Corporate China's headlong buying binge was uncomfortably reminiscent of the late 1980s. Back then, at the height of the bubble economy, Japanese companies embarked on an unprecedented overseas shopping spree, loading up on trophy assets like New York's Rockefeller Centre and Hollywood's Columbia Pictures.
China's leaders have long been desperate to avoid repeating the mistakes of Japan's go-go years. Even worse, there was the worry that many investments that could never hope to generate an economic return were being financed by China's state banks, and in some cases by Chinese retail buyers of wealth management products, raising the probability of a nasty financial crunch at home.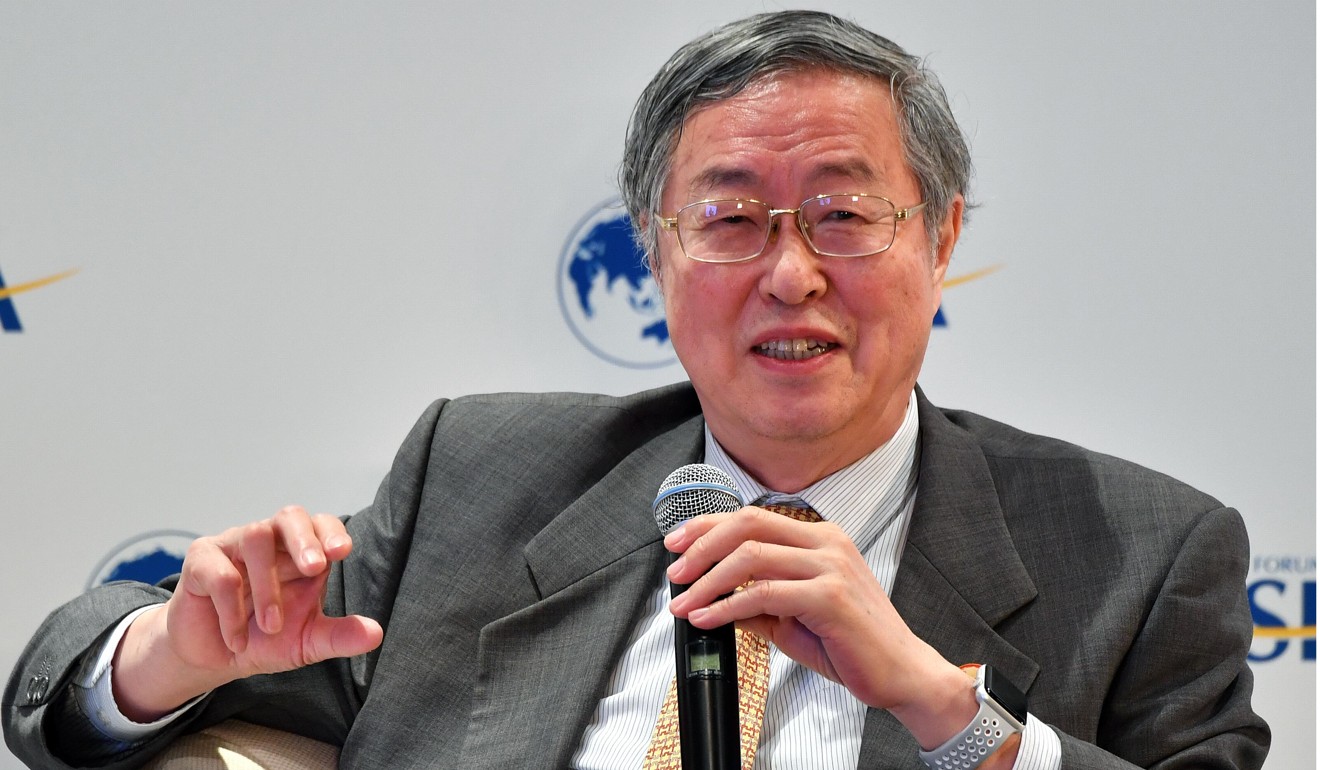 In response, Beijing pulled the plug. Late last year the People's Bank of China ordered China's commercial banks to cease providing foreign exchange on demand for large acquisitions. Then early this year central bank boss Zhou Xiaochuan criticised outward investments that were "not of great benefit to China". In case anyone should have any doubts, the authorities helpfully provided a list of proscribed assets, which included sports clubs, real estate, hotels, movie theatres and indeed any deals outside the acquirers' core areas of business.
And to ram home the message, the regulators ordered China's banks to examine their exposure to a clutch of the country's most acquisitive private companies including Dalian Wanda, Fosun, HNA, and Anbang, lest loans to fund their overseas ventures should pose a systemic risk to China's financial system should they turn bad.
In effect, Beijing re-imposed the former requirement that Chinese companies get the go-ahead from the authorities first, before proceeding with foreign acquisitions. The impact on what the Ministry of Commerce termed "irrational" investments has been marked. Outward deals in the real estate and entertainment sectors plunged more than 80 per cent in the first half of 2017 compared with the same period last year.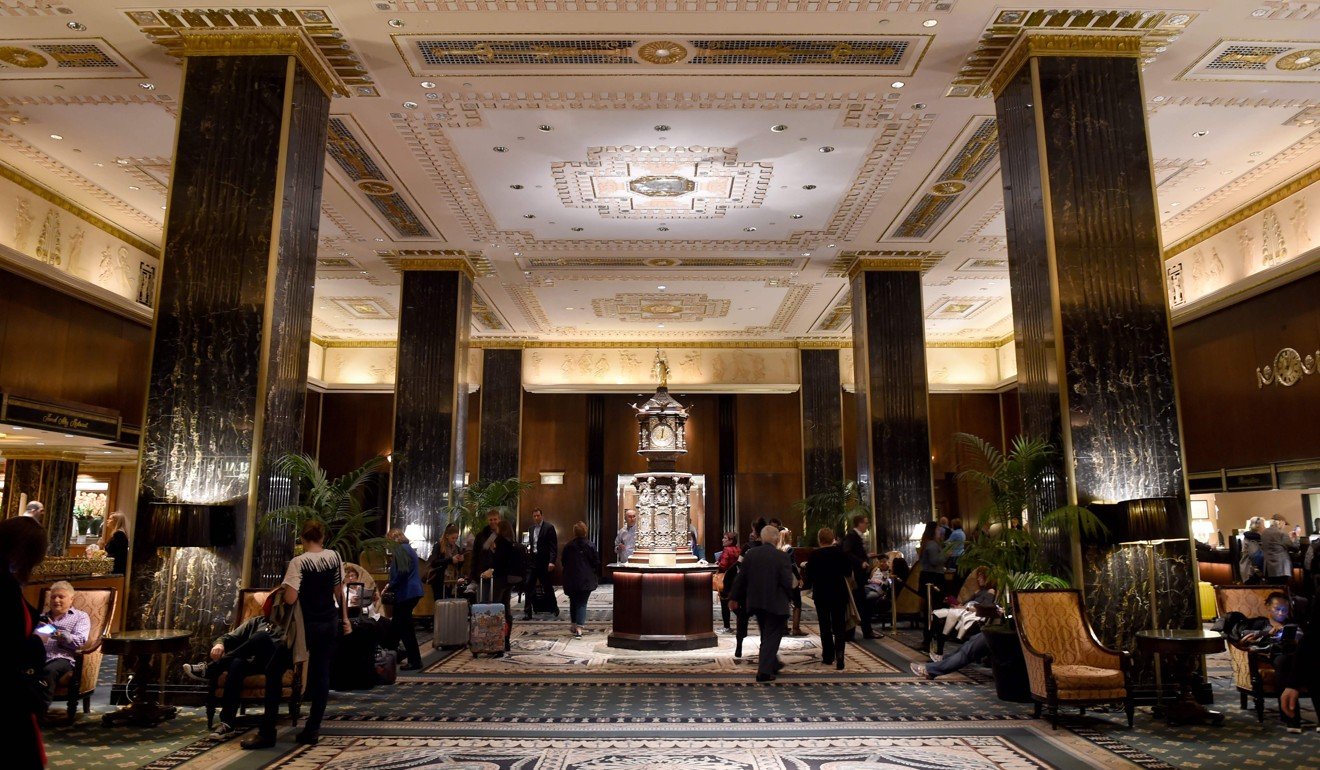 Yet outward investment has not ceased. On the contrary, the pace of China's overseas deals picked up in the second quarter, rising to almost US$28 billion. But the deals we are seeing now are of a different type. For one thing, the majority are being executed by state-owned enterprises, as the private sector has once again been shunted to the back of the regulators' queue. And for another, the acquisition of trophy assets is off the table.
Before 2014's deregulation, the authorities required that outward investments by Chinese companies must serve Beijing's strategic goals. In practice that meant deals should secure access to natural resources, lead to the transfer to China of technology or know-how, or extend China's political and diplomatic influence abroad.
Those requirements appear to be back in force. Recent deals have been concentrated in the commodity and technology sectors, and in infrastructure investments under Beijing's "Belt and Road Initiative" aimed at tying much of Central and Southeast Asia more closely into China's economic ambit.
No doubt this clampdown reassures China's leaders that the country's overseas investments now better serve their strategic vision. However, their change of course carries risks. Beyond some grumbling in local media, no one much cares if private companies from a rising economic power buying up football clubs or prestige property developments around the world. But acquisitions by state-controlled corporations in pursuit of a nakedly political, rather than purely commercial, agenda are another matter. By reverting to type, Beijing once again risks the international backlash against its foreign investments many watchers long feared. ■
Tom Holland is a former SCMP staffer who has been writing about Asian affairs for more than 20 years