Common sense goes that the first step in solving any problem is recognising there is one. But if one ignores the problem and allows it to balloon to the edge of a crisis before recognising the severity of the issue, that means common sense has long gone out the window and all one is left with is a mess or even worse.
That is what has happened with China's massive and fraud-ridden financial system in which a herd of "grey rhinos" brazenly grew, charged around, and punched big holes, threatening to sink the system with a full-blown systemic crisis.
Much has been written on the myriad challenges facing China's financial sector since President Xi Jinping (習近平) chaired a five-yearly financial conference late last month to address what the top leaders called a "financial mess" and urge for effective measures to guard against the systemic financial risks.
In contrast to so-called "black swans" – unforeseen events with extreme consequences – "grey rhinos" refer to the major financial and economic risks that are highly visible and highly consequential but ignored even so.
Now Xi is on it and suddenly Chinese officials have owned up that there were indeed many grey rhinos in the system: local government debts, shadow banking, real estate bubbles, highly geared debt loads at state-owned enterprises, illegal fundraising through Ponzi and pyramid schemes rampant throughout the country, and the list goes on.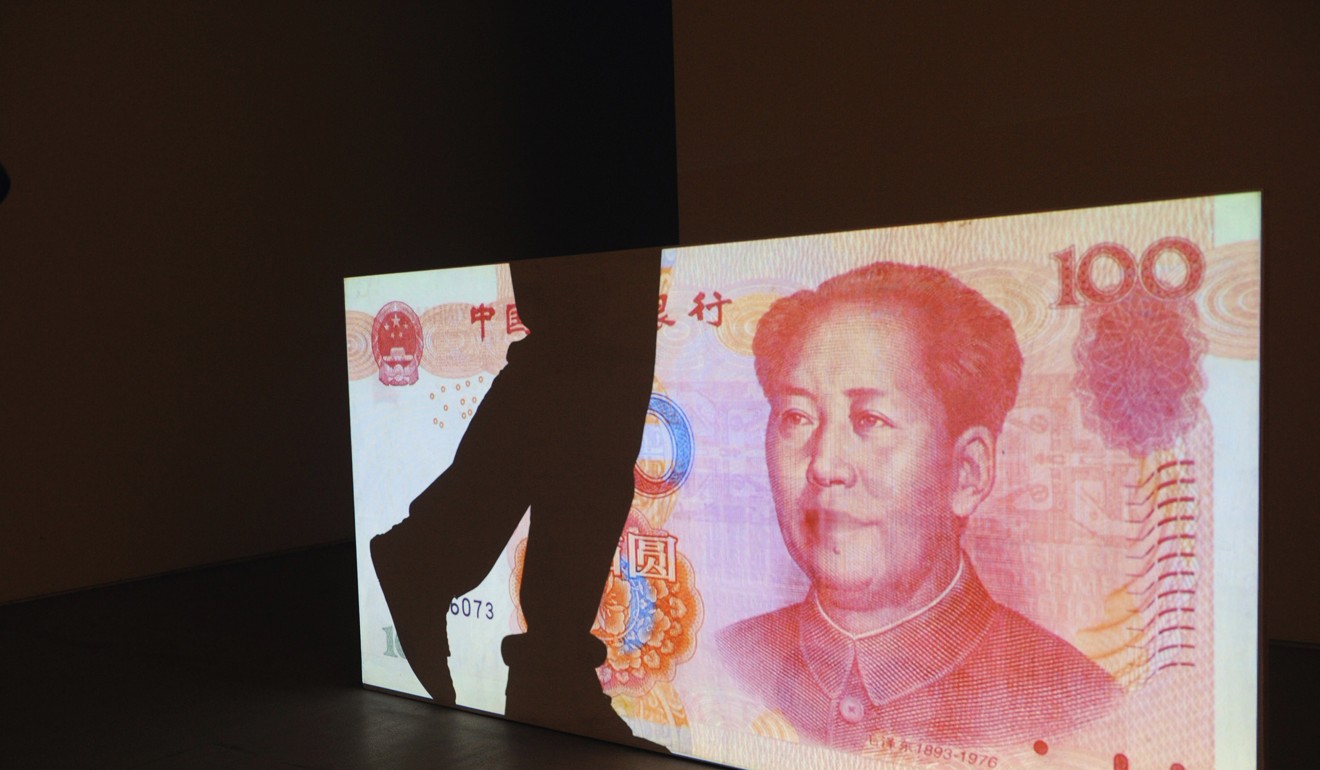 None of those problems is new, though, and international financial agencies have for years warned about the dangers of failing to tackle them.
The sense of urgency comes only because the top Chinese leaders have little room to dither – the signs are piling up that China is on the verge of repeating Japan's 1990s debt collapse or the Asian financial crisis of 1997 or the 2008 Wall Street crash (depending on whom one asks and how one interprets the signs).
It is also interesting to note that the Chinese leadership is willing to own up to these grey rhinos at a politically sensitive time. In the run-up to the 19th congress this year, when the new leadership line-up for the next five years will be approved, state media is cranking up its praise of Xi's sterling job in leading the country to become a world power during his first five-year term.
China's five-yearly financial work conference was first started in November 1997 soon after the outbreak of the Asian financial crisis. Since then it has usually been held at the beginning of the year of the five-year cycle.
The fact that this year's conference started so late in the year can only make one surmise that there were many different disagreements to square before compromises were made to enable the conference to begin.
Given Xi's strong leadership style and the fact that he is set to secure a stronger mandate for the next five years, hopes are rising that he will end a long era of what one Chinese economist called "a gang of villains running amok", using privileges and power to fight for and divide financial spoils among themselves.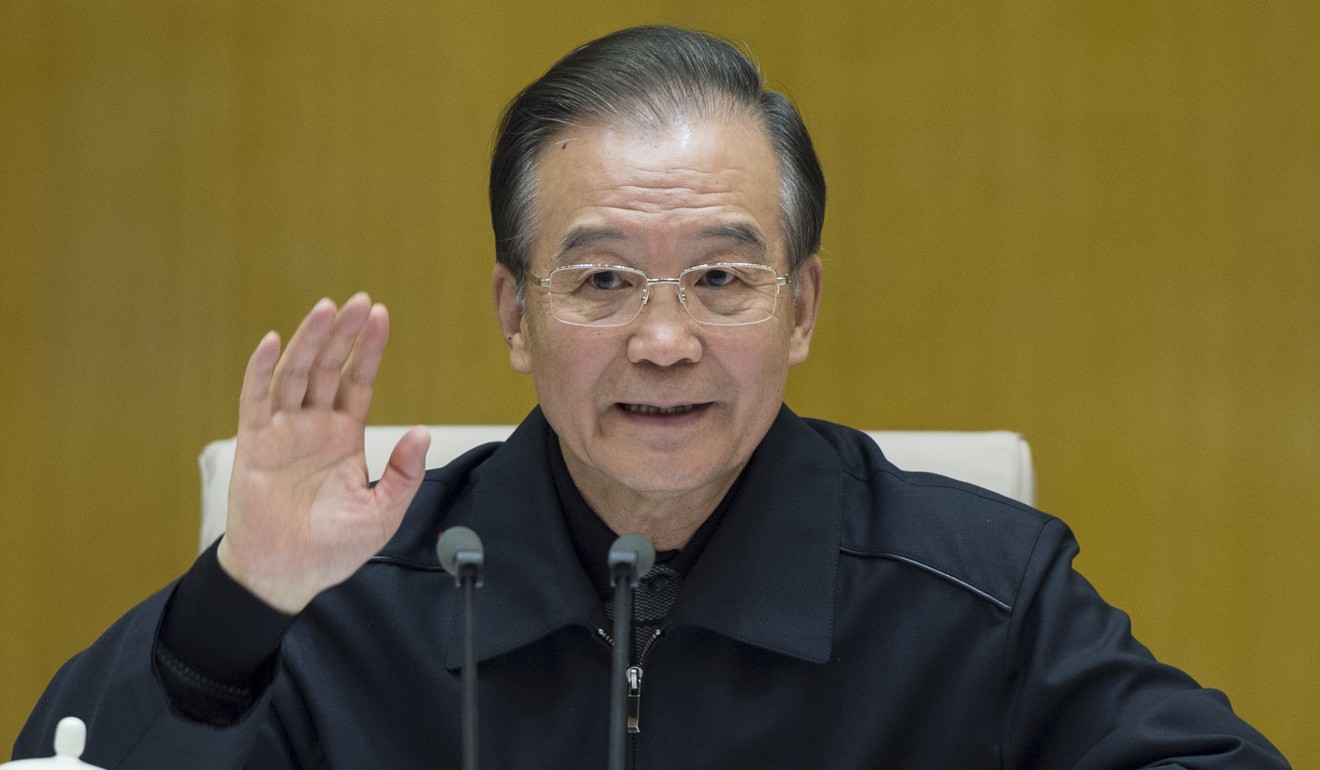 Some believe that Xi's stark warning about financial excesses also signals the central government's intent to truly curb the aggressive expansionary fiscal and financial policies which have been in place since former premier Wen Jiabao's (溫家寶) 4 trillion yuan (HK$4.68 trillion) fiscal stimulus policy in 2009, which temporarily lifted the Chinese economy out of the doldrums but had lasting negative repercussions.
Since then, despite the mainland leadership's repeated denials that they would again resort to the monetary taps, the reality is that the expansionary fiscal and financial policies have remained unchanged, setting the stage for the "financial mess" to take hold and fester.
Following the lead of the central government, local authorities had run up more than 20 trillion yuan worth of debts by the end of 2016 through legal and illicit platforms, ignoring risks and their abilities to repay.
Meanwhile, taking advantage of regulatory loopholes and their political connections to officials in high places, a small group of Chinese tycoons and speculators in the true sense of elite capitalism were able to "summon wind and rain" in the economy and capital markets, securing cheap loans and issuing high-risk financial products to finance their empire building at home and abroad.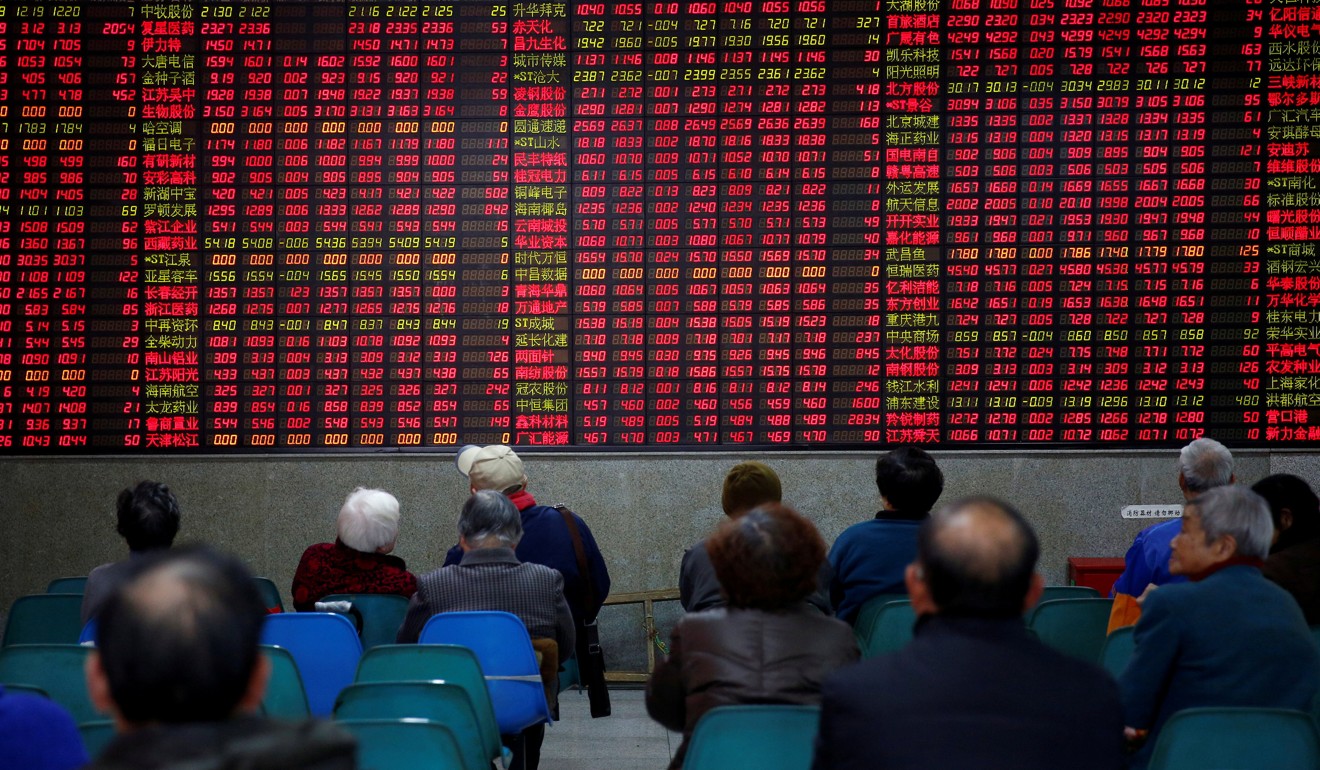 China's shadow banking assets amounted to 64.5 trillion yuan by 2016, according to authoritative international estimates.
Some tycoons and speculators have colluded to ramp up share prices of their companies through insider dealing and raising massive amounts to finance their acquisitions while others, in the name of heeding the government's call for "going out", have moved huge amounts of money overseas by inflating their domestic assets and then pledging them to overseas branches of the Chinese banks for loans to finance their overseas purchases. This has greatly increased the risks for the Chinese banks in the event of a default.
Others have worked with banks and insurers to raise money in ways similar to Ponzi or pyramid schemes in which high-yield but high-risk wealth management products and derivatives of short maturities are sold to finance acquisitions of assets like overseas hotels and football clubs whose cash flows are not strong enough to cover the interest – let alone the principal loans – in the hope that those wealth management products and derivatives will continue to draw in more investors.
All these irregularities occurred in plain sight of the country's financial regulators, the central bank and the ministries in charge of securities, banking and insurance.
The securities regulator under its previous leadership openly advocated a bull market, contributing to the stock market meltdown in 2015. The banking regulator under its previous leadership paid little heed to the risks building in the banking system while the former head of the insurance regulator was investigated for peddling insurance licences for cash, among other irregularities.
WATCH: Xi Jinping's party address for the PLA 90th anniversary
Those conglomerates that have merged stronger and bigger out of the "financial mess" – including Anbang Insurance, Fosun International, HNA Group, and Dalian Wanda Group – are now in the eye of the storm, reportedly under closer scrutiny of the Chinese officials and foreign investors who do business with them.
Sorting out the "financial mess", which has been at least a decade in the making, will be painful and costly. To stave off a systemic crisis would require a systemic overhaul of China's regulatory regime.
To achieve this, Xi should designate a top official with economic acumen and problem-solving skills to lead the effort given the opportunity of the upcoming leadership changes. So far, the mere creation of a new financial stability committee to coordinate on financial reform and policies as well as regulation of markets – a direct result of the financial conference and apparently a compromise product – is unlikely to cut it. ■
Wang Xiangwei is the former editor-in-chief of the South China Morning Post. He is now based in Beijing as editorial adviser to the paper