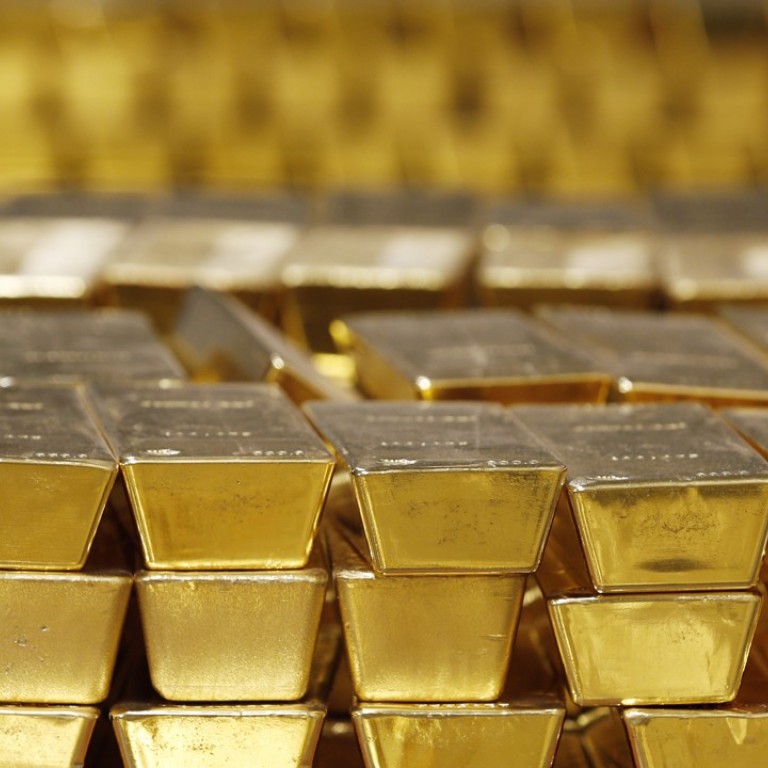 Hong Kong is having another go at gold trading – here's why it will succeed this time
HKEx will do a lot better than the failed HKMEx because the new gold futures contracts offer offshore holders of yuan the chance to park their money in gold
Back in May, Hong Kong Exchanges and Clearing announced plans to launch gold futures contracts. This is not the first time Hong Kong has tried to muscle into the market for gold derivatives. Even though China years ago overtook everyone else to become both the world's biggest miner and biggest consumer of gold, international trading in the precious metal remains centred on London and New York. However, where previous initiatives fell short, there are reasons to believe HKEx's new contracts stand a better chance of success.
Certainly they could hardly fail as ignominiously as Hong Kong's last attempt to capture a greater share of international gold dealing. The Hong Kong government has long wanted the city to offer gold futures. As far back as 2006, former chief executive Donald Tsang called on the financial community to launch exchange-traded gold contracts.
HKEx wasn't interested. So, the government lined up then chairman of the Urban Renewal Authority, Barry Cheung, to launch an entirely new market, the Hong Kong Mercantile Exchange, or HKMEx. Trading began in 2011, just as the price of gold was surging towards its all-time high of US$1,921, which it hit in September that year. However, dealing on the new exchange never attracted critical mass, and as gold price receded, trading dwindled. By April 2013, volumes were down to just a few hundred lots a day, earning the exchange less than US$10,000 in trading fees for the month. In May 2013, HKMEx finally collapsed. And last Thursday Cheung appeared in court on charges of fraud.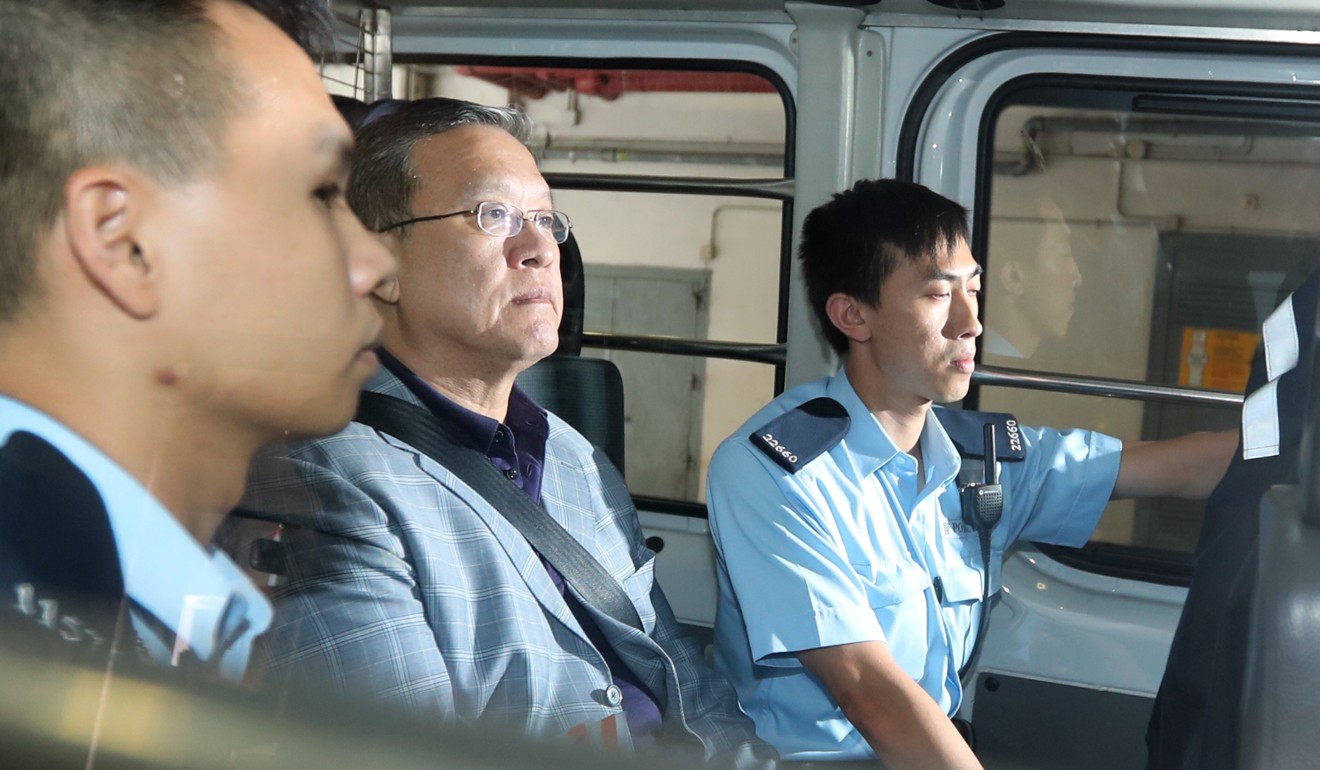 HKEx will fare better. With quarterly revenues of HK$3 billion, it boasts enviable financial strength. As owner of the London Metal Exchange, it can command considerable expertise in commodity futures. And with the Hong Kong government as its largest shareholder since 2007, it enjoys powerful official backing.
But the key advantage of the new gold futures will be that they can be denominated and settled in yuan. That may help to solve a problem that Beijing has faced in promoting yuan as an international currency for trade and investment.
Companies and investors were happy enough to hold yuan in Hong Kong when the currency was rising in value. After yuan appreciated 10 per cent against the US dollar in four years, the volume of yuan deposits held in Hong Kong topped 1 trillion in December 2014.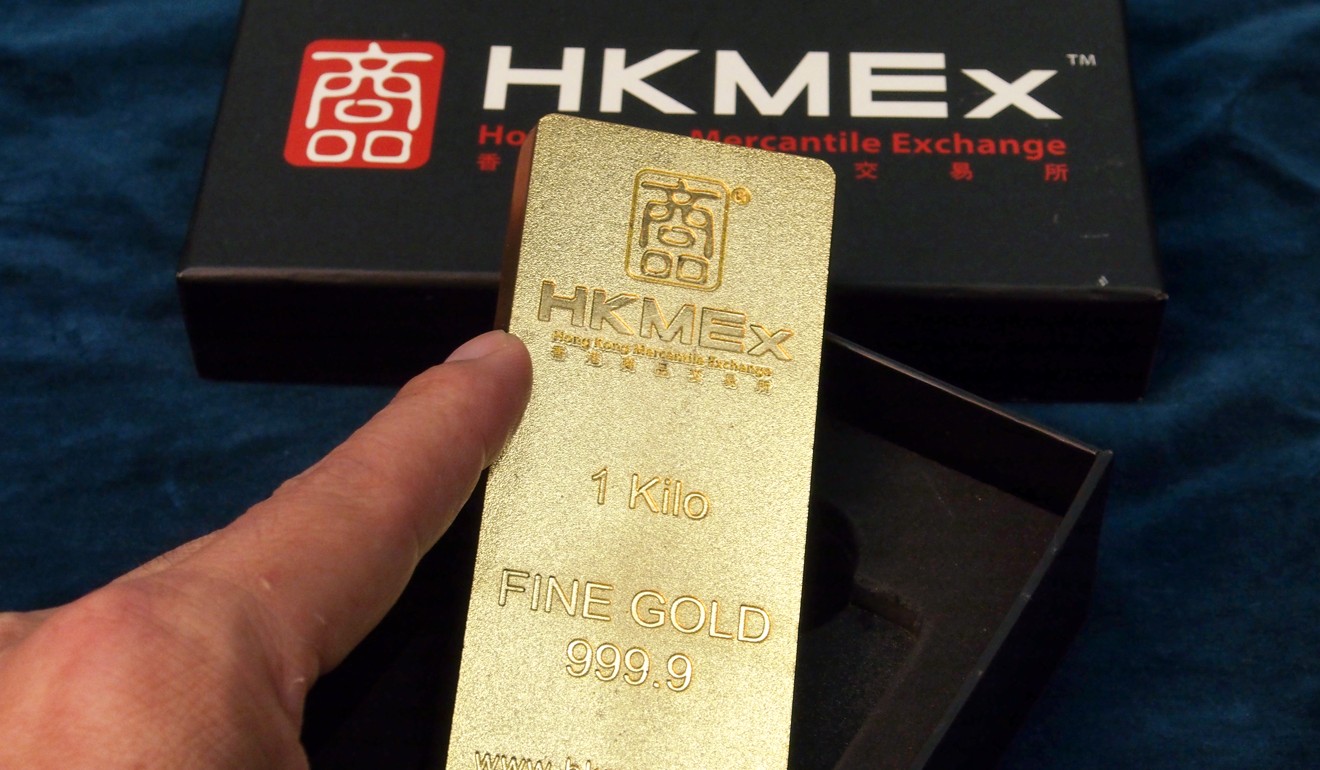 But when the mainland authorities devalued yuan in August 2015 and began to steer a depreciation against the US currency, depositors and investors took fright. By June this year the value of yuan deposits in Hong Kong had fallen by almost half from its high to just 526 billion.
It's not just yuan deposits that international investors are wary of holding. The few percentage points of extra yield that buyers of offshore yuan bonds can hope to pick up compared with US dollar bonds are not enough to compensate many investors for the perceived exchange rate risk of holding Chinese currency debt now they can no longer be sure that yuan will appreciate. And the mainland authorities' habit of periodically squeezing offshore liquidity to flush out short-sellers can make hedging yuan currency risk a hazardous and expensive proposition.
Nor are most international investors enthusiastic buyers of yuan-denominated equities through the northbound Stock Connect channels that give offshore purchasers access to the mainland's onshore stock markets. After a series of cack-handed regulatory interventions exacerbated the near 50 per cent crash in the Shanghai stock market over the second half of 2015, international buyers have preferred to steer well clear of a stock market many regard as no better than an arbitrarily manipulated casino.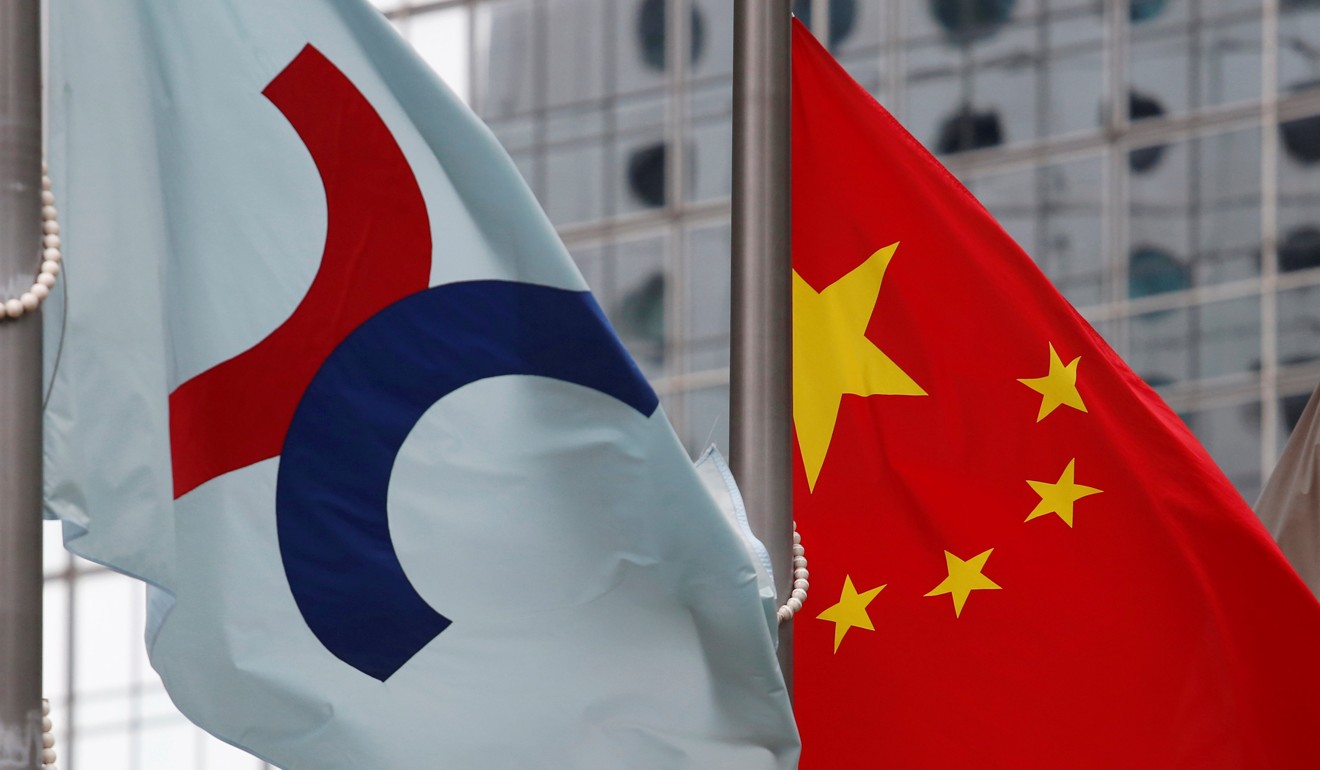 All this poses a problem for Beijing's grand plan to promote yuan as an international reserve currency. Put simply, no one wants to hold the currency because there are no safe assets denominated in yuan for them to buy as reliable and secure stores of value. Deposits are liable to depreciate. So are bonds. And China's stock markets are altogether too volatile and dangerous. As a result, over the last two years the internationalisation of yuan has gone into reverse. That is why HKEx's proposed yuan-denominated gold contract may prove interesting: it will allow offshore holders of the Chinese currency to park their money in gold, either though exposure to synthetic derivative contracts, or, if they choose, by taking physical delivery of the metal.
That may prove enough of a draw to generate sufficient volumes to ensure the viability of the new contracts where their US dollar-denominated predecessor failed. And if HKEx's new gold futures encourage more players to hold and deal in yuan in the offshore market, the new contracts could just prove a roaring success, winning liquidity away from London and New York.
That will please the Hong Kong government, after years of trying and failing to launch gold futures. And at the very least, it should reassure market participants that unlike the hapless Cheung, senior HKEx executives won't get hauled up before the courts on fraud charges. ■
Tom Holland is a former SCMP staffer, who has been writing about Asian affairs for more than 20 years