President Xi Jinping may have become the most powerful Chinese leader since Deng Xiaoping and may well emerge even stronger after the upcoming leadership reshuffle.
But taming the massive bureaucracy and getting officials to heed his signature call of "rolling up the sleeves to work harder" still proves a daunting task. While the bureaucrats may publicly swear loyalty to the central leadership with Xi as "the core" and sing his praises, the ancient wisdom of "the sky is high and the emperor is far away" still reigns supreme among local officials who obfuscate government directives whenever they can.
To counteract this, Xi also seeks inspiration from imperial wisdom by dispatching teams of inspectors – commonly known as "imperial envoys" – throughout the country to ensure local officials comply with central government directives. This rides on the success of his anticorruption campaign in which anti-graft investigators fan across the country to receive complaints and investigate allegations of corruption. On top of that, he aggressively pushes for an accountability system to make officials answerable for their actions and ensure implementation.
Now Xi's attempts to impose his own style of governance are being sorely tested by his determination to confront one of the most severe, yet long downplayed, challenges facing the country – ecology.
China's phenomenal rise over the past 40 years to become the world's second largest economy has been accompanied by severe ecological damage – as evidenced in air, river, and soil pollution.
Smog now hangs over much of China, particularly in winter, and more than two thirds of the country's rivers are heavily polluted, with some deemed too toxic even to be fit for animals to drink.
But the political will to tackle the issue has been sorely lacking, even though the environmental degradation has become a key source of social discontent. To be sure, Xi's predecessor Hu Jintao first added ecological civilisation as a new goal for the overall development of the country in 2007 and upgraded the environmental regulator to full ministerial rank to give it more power in 2008.
But progress has been paltry partly because Hu's weak administration meant local officials turned deaf ears to its directives on environmental protection. The mindset of developing first and tackling pollution later has been the guiding principle of many central and local officials. Now Xi looks set to change all that. Following his resounding success in cracking down on corruption and consolidating his power, Xi has since 2015 turned his attention to the environment.
China Central Television's 7pm news broadcast is the most watched news programme, through which the Chinese leadership publicises its priorities. Nowadays, it prominently features environment-related stories daily, along with Xi's words "green mountains and clear water are equal to mountains of gold and silver".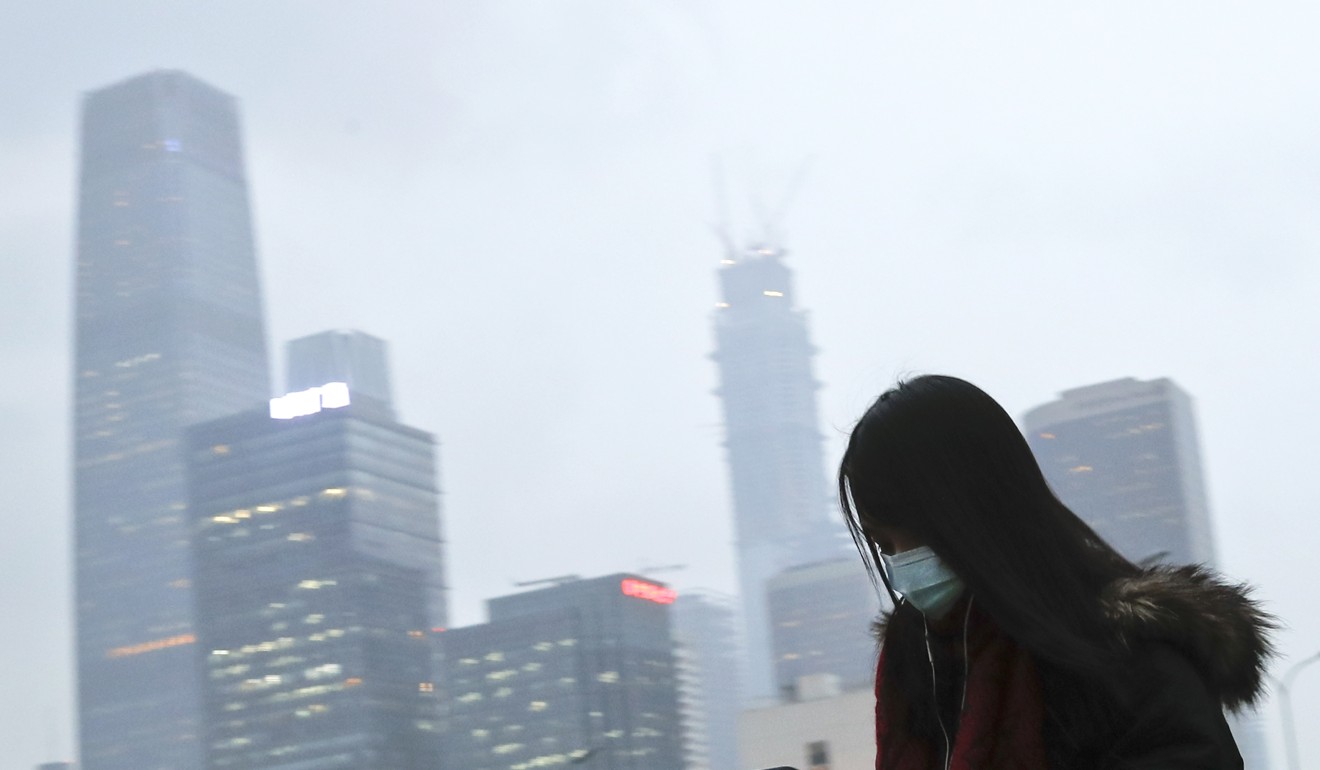 Last month, it broadcast a central government decision to publicly reprimand and punish nearly 100 senior officials in Gansu province for severe ecological damage to the Qilian Mountains, a key source of water for much of western China and a national nature reserve.
The local officials were accused of approving the construction of dams and mines, and allowing the metalworks to discharge toxic pollutants into the rivers.
It is interesting to note that the news report disclosed that Xi himself repeatedly wrote instructions to local officials to stop and rectify those illegal developments but they were largely ignored.
Publicly reprimanding and humiliating so many senior officials on the environment is rare in China, so this is clearly aimed at sending a warning to local officials across the country.
Meanwhile, since last year, the central government has sent inspection teams to 23 provinces and municipalities including Beijing and Shanghai to investigate complaints of environmental degradation and pollution and force local officials to shut polluting factories.
Contrary to previous practices, official media appear to have a freer hand in reporting the findings of those inspection teams, apparently aimed at applying public pressure on the local authorities.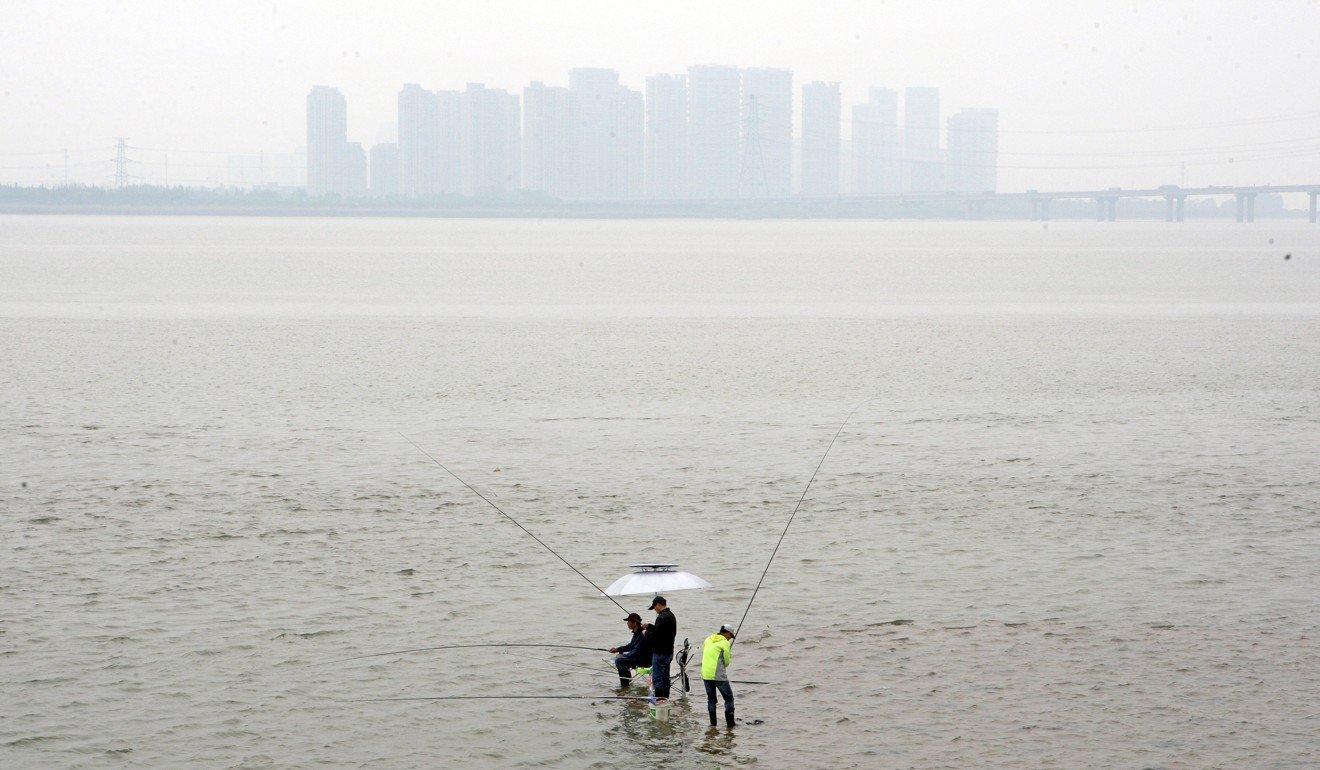 Moreover, Xi's decision to introduce the so-called river chief system across the country is also expected to help improve the environment in the long-term.
Late last year, the central government announced a four-tier river chief system which required the top officials from the provincial, city, county and township levels to be responsible for the rivers under their jurisdictions. Most of the officials have been assigned a section of the rivers under their names and they will be held responsible for preventing pollution and improving water quality.
Such a system can greatly improve one of the weakest links in environmental protection as until recently, local officials could easily shirk their responsibilities over the river management by blaming any failure to tackle pollution on upstream or downstream jurisdictions. The river chief system will be fully in place by the middle of next year, according to the latest reports.
Despite more intense efforts to tackle pollution, reversing decades of neglect will take a long time. Just as the official media step up propaganda to praise Xi's "new thinking and new strategy" to improve the environment, the latest data shows that densities of PM2.5 and PM10 in Beijing and Hebei province – two major indicators of air pollution, increased by more than 13 per cent in the first half of this year. ■
Wang Xiangwei is the former editor-in-chief of the South China Morning Post. He is now based in Beijing as editorial adviser to the paper