Hongkongers have long felt that their government runs the territory for the benefit of big business, with little thought for the well-being of the city's ordinary inhabitants. But the Hong Kong government has never been quite so blatant about its contempt for the interests of ordinary people as today.
In recent months, the government and the Hong Kong stock exchange, which the government controls, have been pressing hard for a change in the city's listing rules. They want to allow companies with rigged governance structures to float on the local stock market, a proposal that would severely undermine ordinary shareholders' rights.
Specifically, the stock exchange is proposing to set up a new board that would accept listings from companies that either allow corporate managers to stuff boards with their own chosen directors, or which operate dual share classes that deny minority shareholders equal voting rights. Either way, the effect will be the same: ordinary shareholders will have no oversight over company managers and no ability to hold executives to account.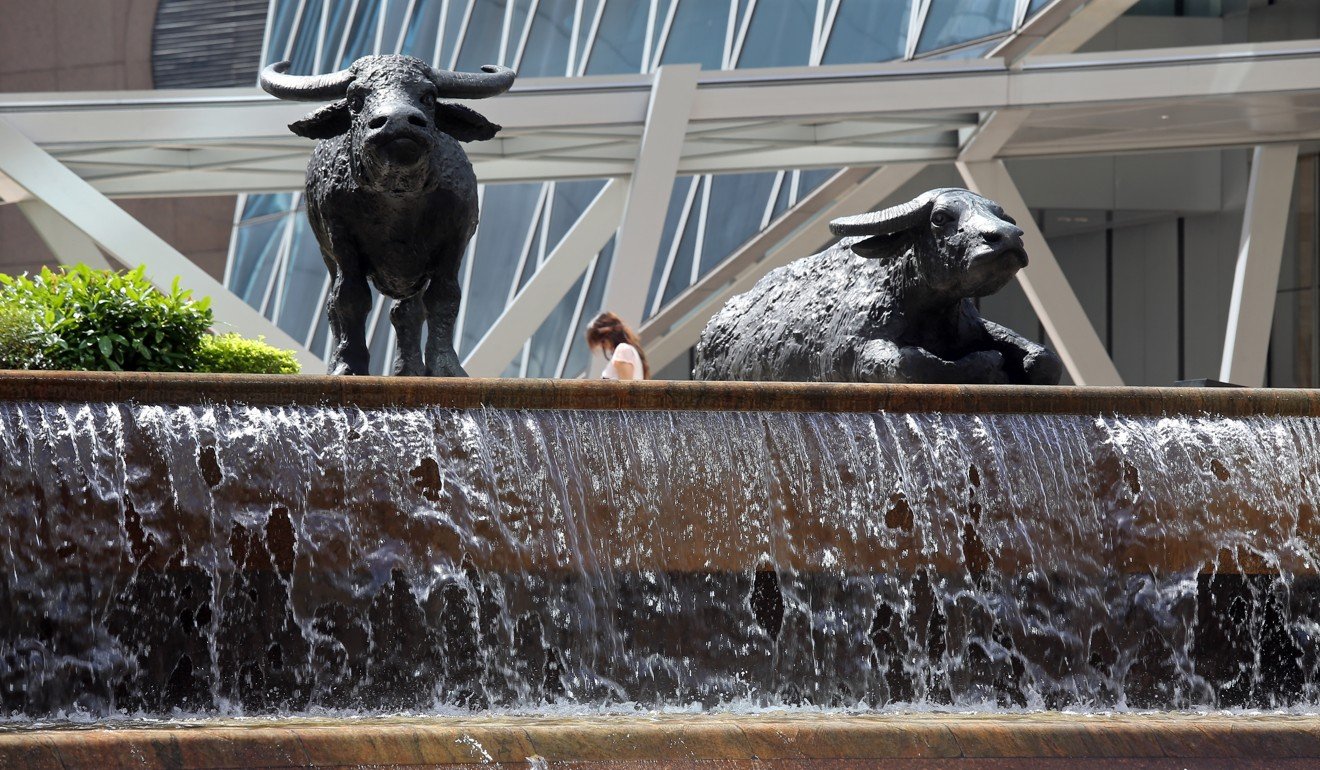 Government officials and the stock exchange's bosses say allowing such rigged governance structures is necessary to attract up-and-coming new technology companies to list in the city.
They argue that similarly rigged shareholder structures are allowed in other markets, and that they are commonplace among Silicon Valley's technology titans. The idea there is that selective governance arrangements free the big thinkers behind tech companies from the short-term, return-focused demands of stock market investors, allowing them to pursue futuristic "moonshot" projects to develop the world-changing technologies of the future.
For example, Google – or Alphabet, as the search engine's parent was renamed in 2015 – operates a three-class share structure which ensures voting power, and therefore control of the company, remains concentrated among a small group of the company's founders and senior managers.
Not surprisingly, Hong Kong's tycoons love the idea. They would be able to sell their shareholdings and raise piles of cash without losing control of their companies. The city's investment bankers, lawyers and accountants are all in favour too. New stock listings mean fat fees. And government officials are super-keen, struck by the perceived prestige of attracting listings from the next Google or Snap.
Suggestions that the idea would be a great leap backward in corporate governance that would be deeply detrimental to the interests of ordinary shareholders, they dismiss out of hand. After all, Google is a wildly successful company, the second biggest in the world by market capitalisation, with a stock price that has risen 2,000 per cent since its 2004 listing. And Google doesn't have any governance problems, does it?
Except that it does. Most people think of Google as the super-high-tech innovator behind the ubiquitous search engine, the Android smartphone operating system, and dozens of other futuristic projects.
In reality, Google is an advertising sales company. In the first six months of this year, ad sales accounted for 87 per cent of Google's revenues. The "other bets" division, which includes moonshots like smart homes, driverless cars, connected contact lenses (remember Google Glass?), internet balloons and a "cure for death", made an operating loss of US$1.6 billion.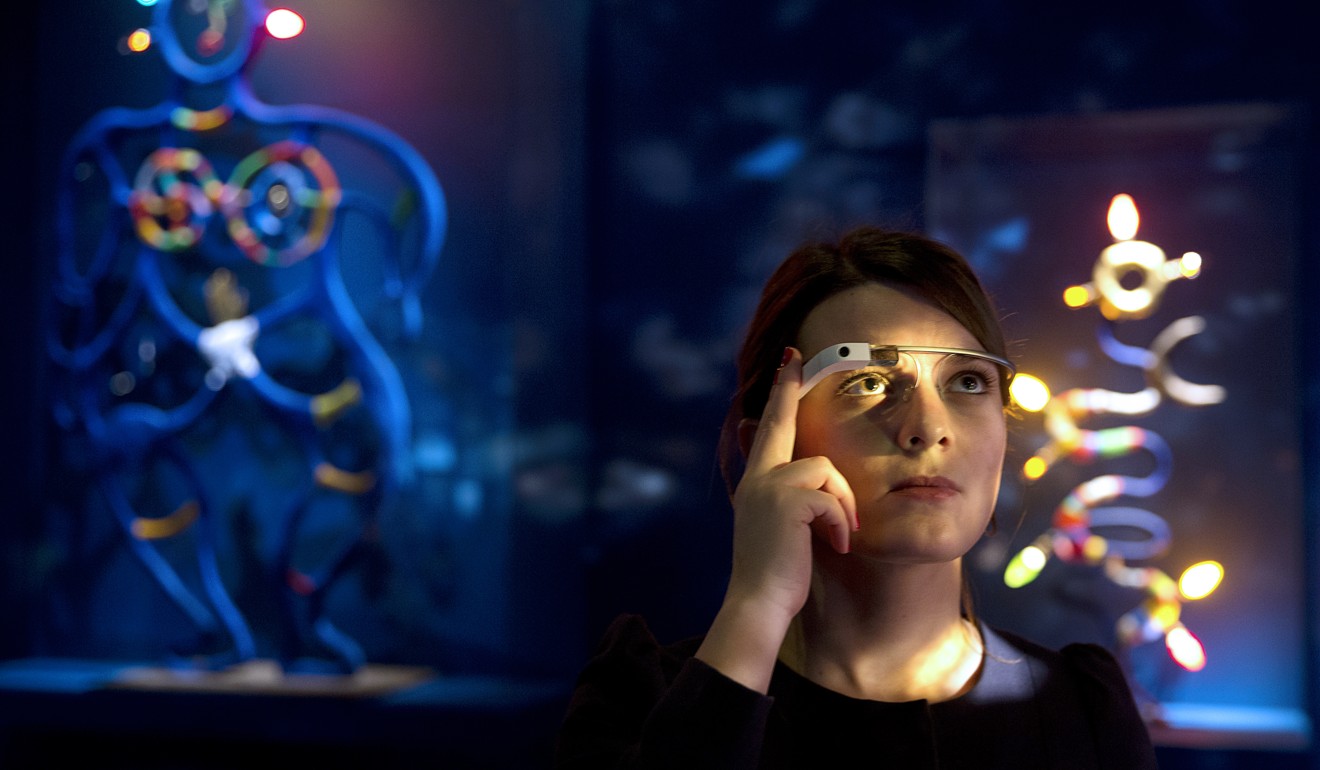 Google's managers believe losses of that magnitude are acceptable because if only one out of 10 moonshots ultimately pays off, it will ensure the profitability of the company decades into the future, which is plainly good for all shareholders, even those without votes.
Their thinking is flawed. Google has been described as "an advertising company with hobbies". The trouble is those hobbies are massively expensive for ordinary shareholders. If Google were to close its other bets division, and concentrate on what it does best – ad sales – it could have returned an additional US$1.6 billion to shareholders in the first half of this year. That is a sizeable sum for a company which made net profits of US$8.95 billion. And if shareholders liked the idea of moonshots, they could always have taken their extra US$1.6 billion and invested it in venture capital funds.
In a nutshell, if minority shareholders had equal voting rights, they would quickly insist on scrapping Google's moonshots. But the company's skewed shareholder structure ensures that will never happen.
Of course, if a moonshot does pay off, minority shareholders will not complain. But a shareholder structure which cements control of the company among its managers makes such a pay-off less likely. That's because such unchallenged control entrenches a corporate culture which encourages groupthink, with managers circling their intellectual wagons to suppress internal doubts and reject external criticism.
WATCH: Google unveils prototype of self-driving car
That Google suffers from such groupthink is evident from recent events. Last month it fired an employee for questioning the company's "diversity" policy. Clearly, at Google, diversity does not include diversity of opinion. Also last month a supposedly independent Washington think tank, funded partly by Google, fired one of its senior fellows after he suggested Google's market dominance might be bad for competition. Such intolerance of heterodox thinking promises ill for a company that claims innovation is its lifeblood.
In short, Google shows multiple signs that its rigged shareholder structure has indeed led to governance problems that threaten to disadvantage ordinary shareholders.
And it's not just Google. In recent weeks stock index compilers S&P Dow Jones and FTSE Russell both said they would exclude messaging app giant Snap from their benchmark indices because of the corporate governance shortcomings of its dual-class shareholding structure – exactly the sort of rigged structure that the Hong Kong government and stock exchange are currently promoting with such vigour.
In doing so, Hong Kong's financial officials and regulators are neglecting their first responsibility – to protect the interests of ordinary shareholders. In a city where 36 per cent of the adult population owns shares directly, and where many more own stocks through the Mandatory Provident Fund, that is a massive dereliction of duty. But then Hong Kong's government never did care much for the city's ordinary people. ■
Tom Holland is a former SCMP staffer who has been writing about Asian affairs for more than 20 years