Back in the early 1990s, Lu Enguang was a peasant turned small time entrepreneur in a village in Shandong, China, who had made his first pot of gold by selling school drawing instruments and double-glazed drinking glasses to students.
But Lu, in his 30s, harboured a grand ambition that sounded more like a pipe dream then: he wanted to become a high-ranking official who would bring honour to his ancestors and family. In his own words, "there is nothing like being an official who can bring status".
Nearly 25 years later, the pipe dream came true when, in 2015, he was appointed as the head of the political department at the Ministry of Justice and a member of the ministry's leading party group with a rank of deputy government minister.
But one year later, Lu was put under investigation for "serious discipline violations", the Communist Party's favourite euphemism for graft, thus becoming the latest senior official to fall into President Xi Jinping's unprecedented anti-graft campaign.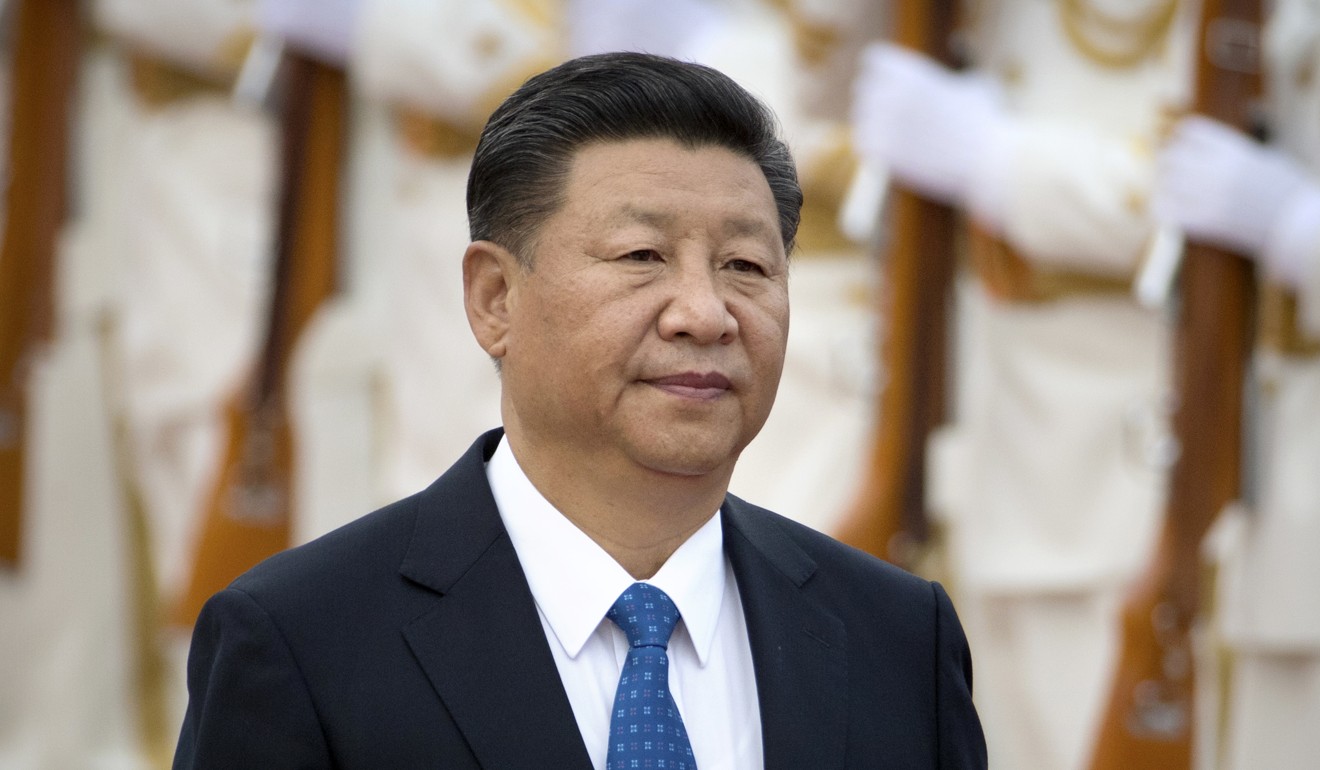 In May, the party leadership announced Lu had been expelled from the party, dismissed from public office and turned over to the criminal prosecution for graft and other illegal activities.
This may sound all too familiar as hundreds of senior officials like Lu have fallen from grace in the anti-graft campaign over the past few years.
But Lu's case stands out, with details emerging that he was a con artist through and through. Even given the high levels of corruption in the country's massive bureaucracy, that a con artist could rise to the heart of China's justice system is truly mind boggling.
He was found to have provided fake information about his age, his family members, his education, employment background and application documents for joining the party, according to official media reports. He was also accused of using bribery to "buy official positions and honorary titles along the way", and then using his power to benefit his business interests, according to the announcement from the Central Commission for Discipline Inspection (CCDI), the country's top anti-graft watchdog.
Interestingly, Lu's case featured prominently in the second of a four-part television documentary called The Sword of Inspection, produced by the CCDI and broadcast on prime time national television a little more than a week ago. The series was aimed at highlighting CCDI's achievements in tackling high-level corruption by revealing untold stories of the anti-graft investigators and featuring a dozen fallen senior officials and associates admitting their own corrupt deeds.
By doing this, they for the first time revealed the shocking and brazen details of those corrupt senior officials – details the authorities usually keep from the public. In one episode, the investigators told of how they had to have their rooms swept daily for bugs and turned up the volume of their radio and television sets when discussing their pursuit of Tianjin's police chief, who was known for using extrajudicial powers to investigate his political and business opponents.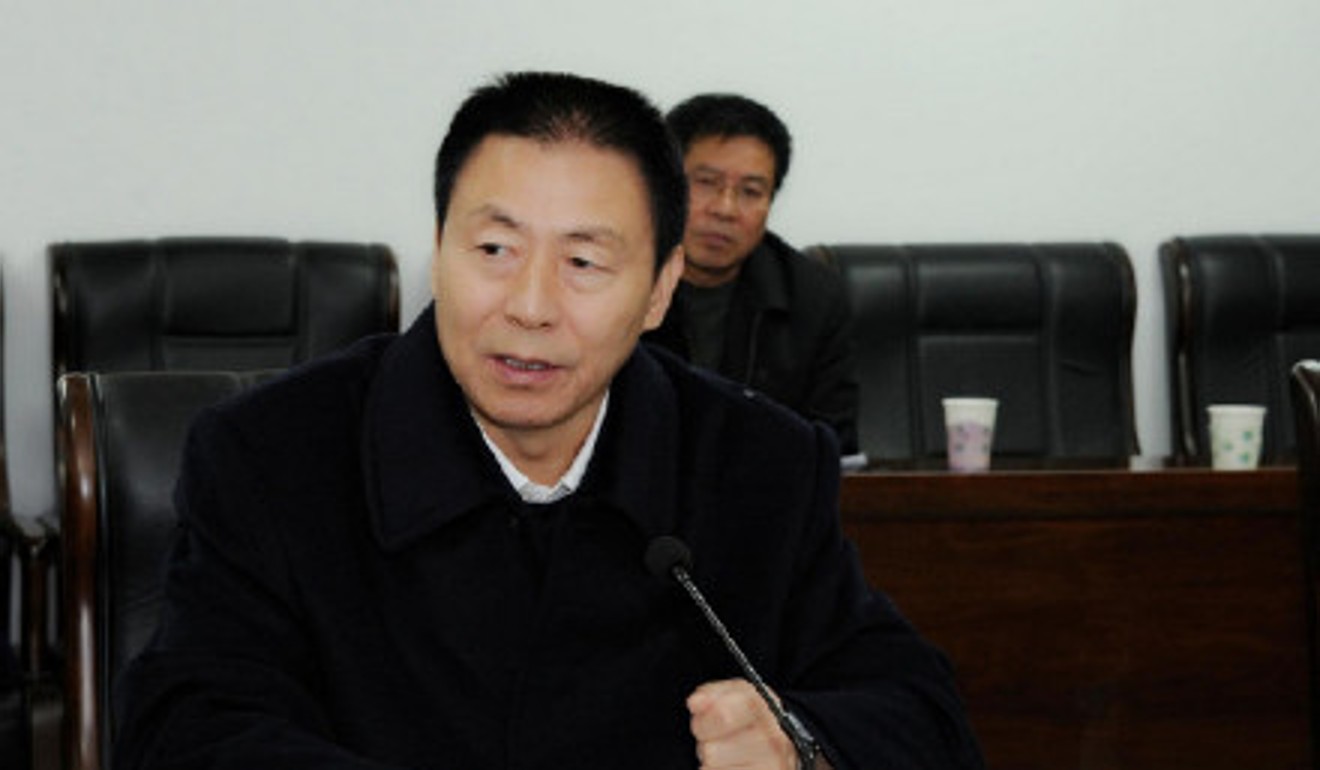 In Lu's case, the investigators said they made a breakthrough when reviewing his application documents for joining the party, supposedly written in 1990. The dated application documents referred to events in 1992.
A thorough investigation showed he had submitted the application in 1992 and bribed the local township party secretary to backdate it by two years. He did this to meet rules specifying that applications to join the party should come under scrutiny for at least one or two years before they can be approved, so the candidate's suitability can be ascertained.
Starting from 1993, he bribed his way from the township to county to the provincial level, and then in 2001, he went to try his luck in Beijing where he used money to manoeuvre himself to become the publisher of a national business newspaper, China Times. That position gave him a ranking equivalent to a deputy bureau director in the government hierarchy.
In 2007, he managed to "buy" more important positions at the Ministry of Human Resources and Social Security, first as a deputy chief of general office and then as a deputy director of the ministry's labour supervision bureau. In 2009, he manoeuvred to become a deputy director of the political department at the Ministry of Justice with responsibility for the personnel matters of the ministry.
Along the way, Lu, who graduated only from high school, bought a degree from Tongji University, one of the country's leading universities, and a postdoctoral degree in law from the Chinese Academy of Social Sciences, the country's highest learning institution, among other honorary and academic titles.
He also changed his age to make him seven years younger to circumvent supposedly strict age requirements on retirement.
WATCH: Shanghai's graft busting comes closer to home
Lu was also found to have fathered seven children, breaching the party's family planning policy, which allowed two children per family.
All those details are relevant because the party's powerful Central Organisation Department responsible for personnel matters is supposed to have a comprehensive and strict mechanism to vet officials chosen for promotions to senior party and government positions, and to build up detailed dossiers on them.
But all the elaborate vetting mechanisms failed because of Lu's bribery and his ways of currying favour with leading officials who could help him. According to media reports, one key reason that he became a ministerial-level official at the Ministry of Justice was that he acted almost like a domestic helper for the unnamed leading official at the ministry. He would go to the official's home every week to deliver fruit, vegetables, meat, and do the domestic chores. With repeated recommendations from the leading official, Lu got his wish in 2015.
According to media reports, more than 20 officials have been punished for receiving bribes to help Lu's career but it remains unclear whether that leading official at the justice ministry was one of them.
And there has been little public discussion on how the system failed, how it could allow a con artist to take over such an important position, and whether Lu's case is the exception or the rule. ■
Wang Xiangwei is the former editor-in-chief of the South China Morning Post. He is now based in Beijing as editorial adviser to the paper