With a pivotal Communist Party congress just days away, the mystery is deepening as to China's new leadership line-up, namely the composition of the party's Politburo Standing Committee, to be unveiled at the end of the congress.
By comparison, in previous five-yearly leadership changes, predictions from overseas media and China observers often converged on one group of candidates and their new job titles weeks before the meetings, and they usually proved accurate. But this time, the speculation runs in different directions with multiple scenarios offered over who will rise and fall at the congress, which begins on Wednesday and is expected to last for a week or so.
WATCH: So what's China's Communist Party Congress all about?
Curiously, the confusion speaks to the power of President Xi Jinping, who is expected to emerge as an even stronger leader for another five-year term after the congress. Xi has already been described as China's most powerful leader since Deng Xiaoping after he presided over an unprecedented anti-graft campaign which netted tens of thousands of corrupt officials, overhauled the People's Liberation Army and tightened the party's grip on all aspects of society over the past five years.
Now with his political thoughts, bearing his name, to be amended into the party constitution at the congress, Xi's political status and influence will be elevated to that of Mao Zedong, who enjoyed sweeping power. By comparison, Deng Xiaoping Theory was included in the party constitution not until after his death in 1997.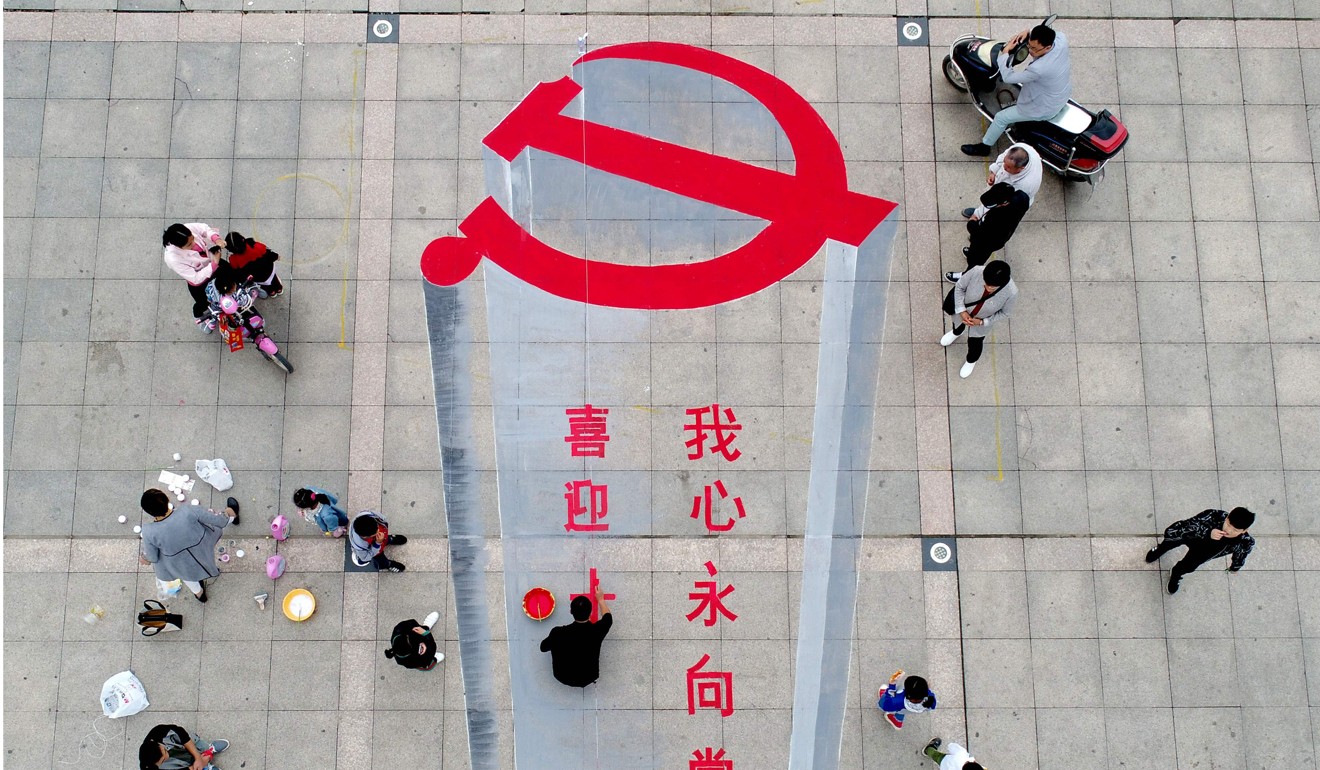 As a result of his ascendancy, Xi is assured a dominant say in the new leadership line-up – unlike predecessors Jiang Zemin and Hu Jintao, who had to do intense horse trading with various factions. This has given rise to excessive and sometimes unrealistic expectations on how far he is prepared to go to promote his allies and protégés to the top echelon of power. Many analysts expect him to do away with the age limit – one of the important informal rules to ensure smooth and peaceful power transitions – to retain Wang Qishan, Xi's right-hand man tasked with overseeing the anti-graft campaign for another five-year term. Others expect him to ignore the seniority based hierarchy and allow one protégé to vault several rungs directly to the Politburo Standing Committee.
Some analysts have already concluded that failure to achieve either of these aims at the congress would mean Xi still faces power constraints or that his consolidation of power is not as strong as expected.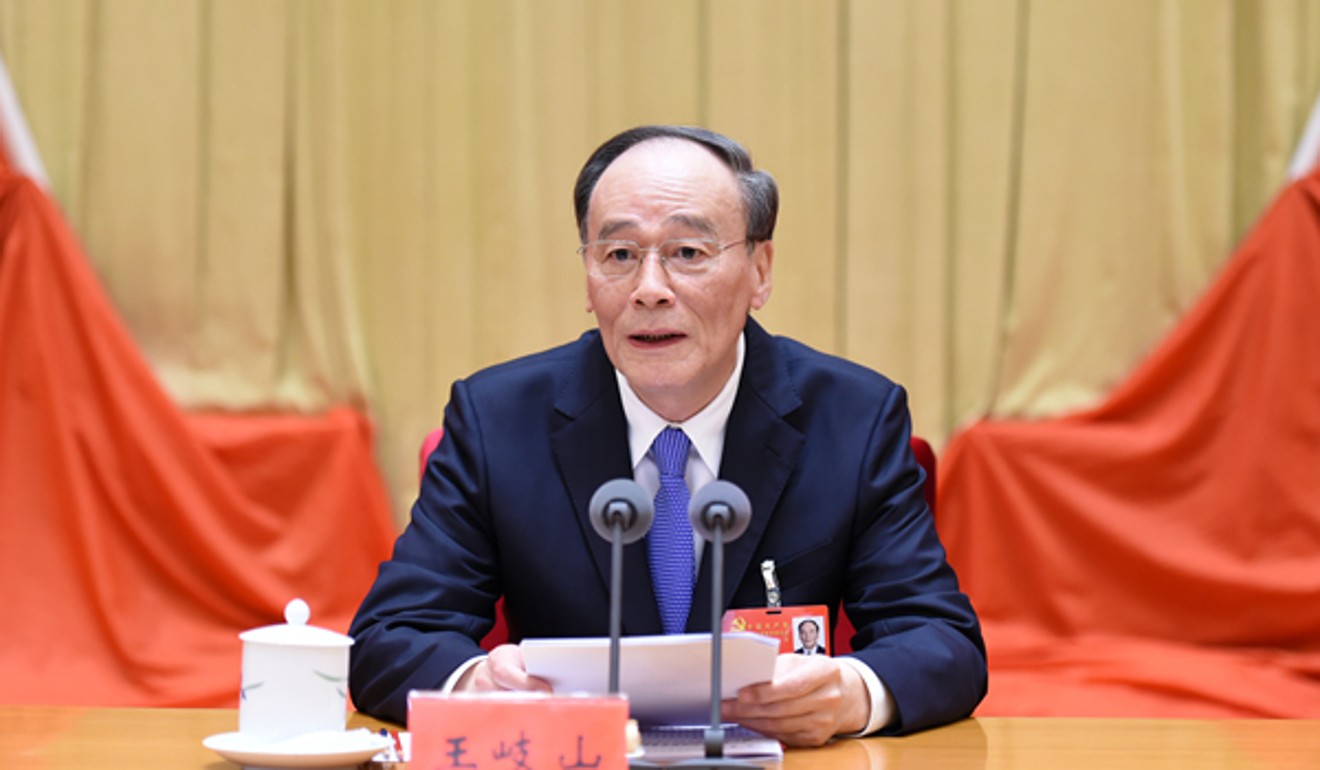 Such logic is understandable given the opaque nature of Chinese politics, but could be off the mark. While it is true the congress marks the dawning of Xi's era, the top leadership changes may not be as dramatic as expected. Despite reports focusing on Xi's ascendancy, a more likely scenario is that Xi will be preoccupied with maintaining political continuity and stability when considering candidates for the top posts.
Some of his supporters may have urged him to take more drastic steps to further entrench his power by cutting the number of the Politburo Standing Committee from seven to five and retaining Wang on the committee for another five years. But Xi is believed to be leaning towards to a less controversial approach.
The number of the standing committee is expected to remain at seven and the speculation that Xi would re-institute the party chairmanship to give himself more power is also off the mark. More importantly, Wang is expected to step down from the committee because he has reached the retirement age. The future of Wang, 69, has been a source of intense speculation. There have been consistent rumours Xi secretly intended to ignore one of the informal rules that requires the leaders to retire once they are 68.
Instead, on considering candidates for the 25-member Politburo and the seven-member Politburo Standing Committee, Xi is believed to have closely followed the unwritten rule known as "seven up and eight down" – namely, leaders aged 67 or below would stay on for another term while those who are 68 or above must retire.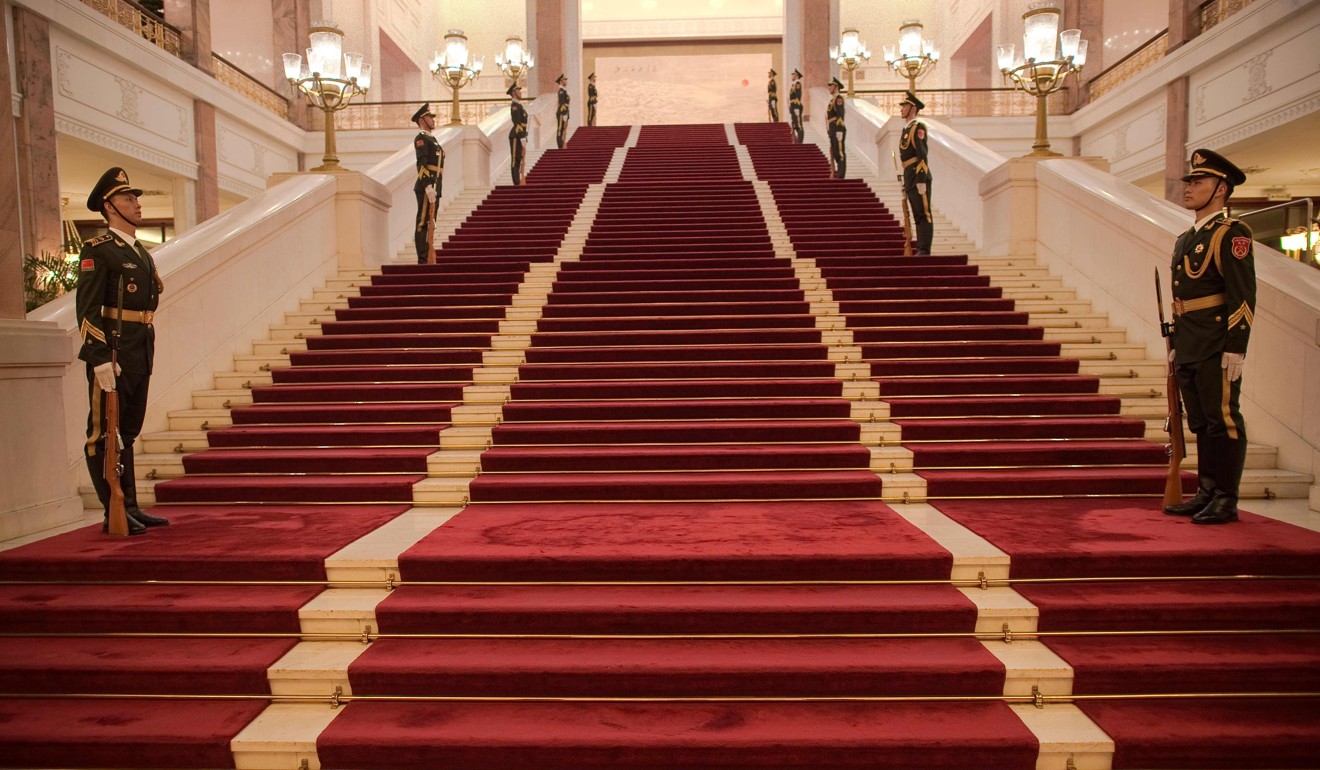 This should be a relief to people inside and outside the party. Both the age limit and the two-term limit are key elements that have helped institutionalise the party's top leader succession.
Throughout the party's history, the leadership succession has always proved to be the most volatile, and fraught with abnormal changes until 2002 when the party had its first peaceful transfer of power from Jiang to Hu.
Tinkering with the age rule would have risked huge backlash from within the party and raised unnecessary speculation about Xi's own intention for a possible third term even though his second term has not started yet.
However, Wang, who has played an instrumental role in implementing Xi's anti-corruption campaign and has proven skills as a great problem-solver and fixer, will be too valuable to completely fade from the political scene. He is most likely to take a leadership role in one or two of the party's leading groups formed by Xi to take charge of the overall political, economic, military and national security affairs.
Wang's two meetings with overseas visitors last month might offer some tantalising signs: a public meeting with the Singaporean Prime Minister Lee Hsien Loong and a private meeting with Steve Bannon, formerly the chief strategist to the American President Donald Trump.
The meeting with Lee was unusual because Wang's job title makes it difficult for him to meet visiting heads of state or government in accordance with diplomatic protocol. More interestingly, Wang told Lee he sought permission before their meeting, presumably from Xi. Wang should have done the same for his secret meeting with Bannon, first reported by the Financial Times.
This has given rise to renewed speculation that Xi intended to use at least the public meeting as a signal that Wang would stay on for another term.
But there may well be another simple explanation. Wang, in his previous roles as a senior official in charge of financial and economic affairs, forged close ties with Lee and other officials from Singapore, the biggest foreign investor in China. The meeting gave Wang a chance to talk with old friends before retiring from the Politburo Standing Committee.
But the Bannon meeting was even more interesting. It showed Wang's future role could be partly linked to US relations. In his previous role as a vice-premier, Wang was China's point man in dealing with Washington.
Another source of confusion is whether Xi will elevate one or two political stars who were born in the 1960s to the Politburo Standing Committee, to be groomed as potential successors following the practices of previous administrations. For instance, there are consistent rumours that Chen Miner, Xi's protégé, is the preferred candidate to join the committee.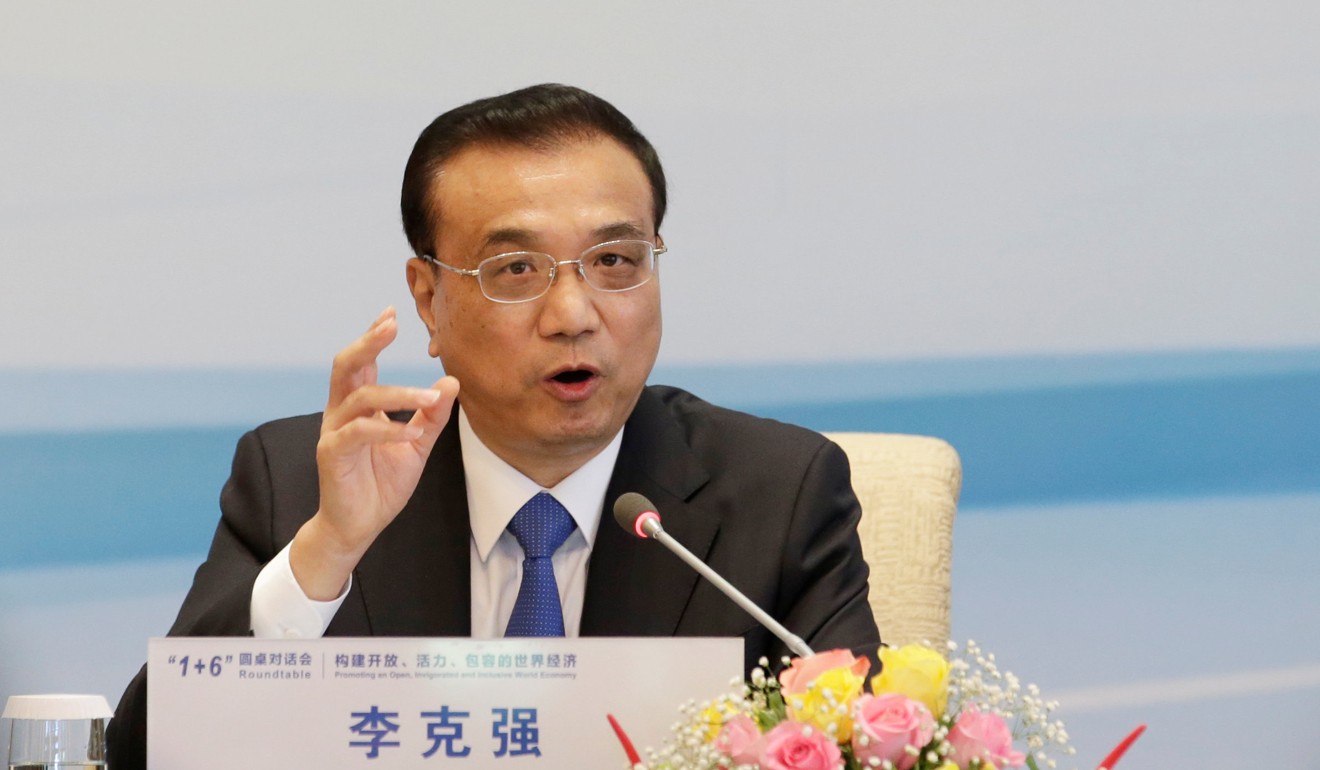 But if Xi chooses the approach of continuity and stability, Chen, now a Central Committee member, is more likely to jump one rung to become a politburo member rather than two rungs to join the Politburo Standing Committee. This is particularly true after Xi orchestrated the downfall of Sun Zhengcai, former party secretary of Chongqing and a politburo member. Sun and Hu Chunhua, currently the party secretary of Guangdong and also a politburo member, were long seen as potential successors to Xi and Premier Li Keqiang – an arrangement agreed by Jiang Zemin and Hu Jintao.
Sun's sacking in July, followed by the announcement last month that he was probed on suspicion of corruption among other irregularities, was intended as a signal that Xi has annulled the previous successor arrangement. And by promoting several younger leaders including Chen to the larger Politburo, Xi may signal a different approach on how to groom future successors.
Moreover, amid widespread suggestions that Xi intends to stay longer than the two five-year terms, he is in no hurry to designate a successor too soon. ■
Wang Xiangwei is the former editor-in-chief of the South China Morning Post. He is now based in Beijing as editorial adviser to the paper