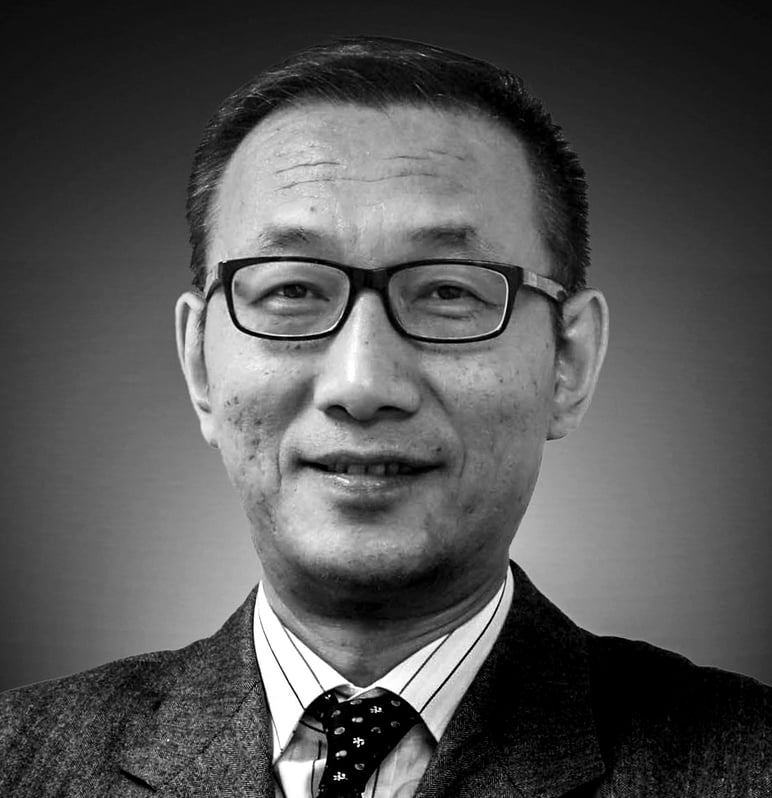 SCMP Columnist
China Briefing
by Wang Xiangwei
China Briefing
by Wang Xiangwei
Analysis: What President Xi Jinping's new leadership team means for China's economy
Rather than bringing uncertainty, the Chinese president's extraordinary rise and his unexpected but pragmatic political appointments pave the way for a shift in focus to market-oriented reform
Now that
President

Xi Jinping
has become China's most powerful leader since Mao Zedong and Deng Xiaoping, what does his elevated position, and the rest of the leadership line-up revealed on Wednesday, mean for the economy? More specifically, will he and his new cohort of officials do a much better job of pushing for market-oriented reforms and opening up than in his first term? After all, that is what really matters to investors and businessmen.
Curiously, overseas media reports and analysts have focused mostly on the extraordinary rise of Xi's power, surmising it could somehow throw China into greater political and economic uncertainty. They have done this because the new leadership line-up was not what they expected.
Interestingly, they had expected Xi to break the informal age limit conventions to keep Wang Qishan, his right hand man in charge of the successful anti-graft campaign, for another term of five years, but at the same time they expected Xi to play by the unofficial rules in anointing a potential successor to the Communist Party's Politburo Standing Committee, the country's highest governing council.
Neither of those scenarios has played out, as Xi has chosen to value political stability and continuity when considering the key appointments to the 25-member Politburo and the seven-member standing committee.
WATCH: Wang Qishan steps down from China's top leadership
Even Xi's decision not to include a potential successor in the standing committee, which has triggered much speculation about Xi's intentions, could prove pragmatic from a historical perspective.
China's feudal history from the Qing dynasty has shown that anointing an heir early can be problematic, as lower ranking officials try to ingratiate themselves with the heir apparent, thus creating two power centres and making the heir himself a potential target of attacks. That partly explains why Yong Zheng, one Qing emperor, introduced the approach of making his heir unknown while in power.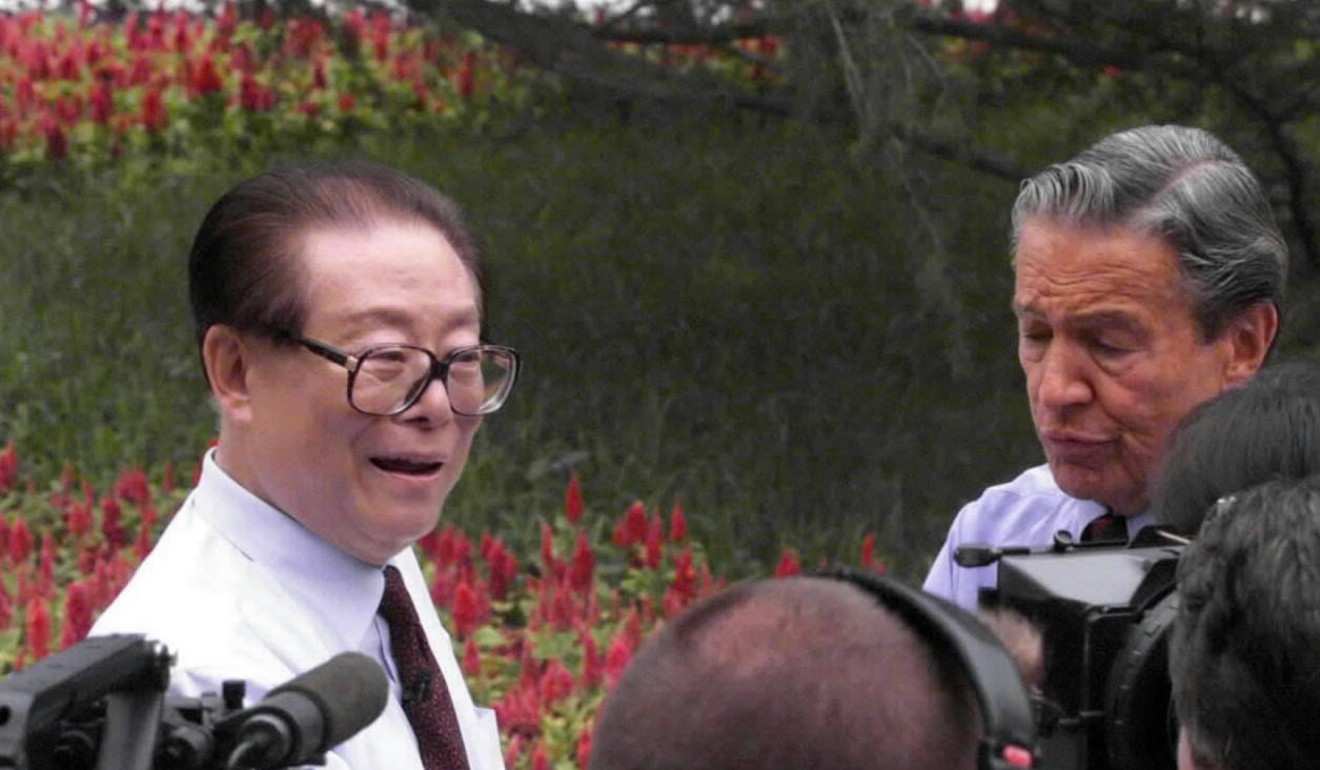 In the history of the People's Republic, Deng Xiaoping, the late paramount leader, began the successor practice known as
Gedai Zhiding
, under which an incumbent leader chooses his successor's successor.
In that sense, Deng installed Jiang Zemin as the party chief in 1989 and later designated Hu Jintao to succeed Jiang. But it also means that the incumbent leader does not designate his own successor. Subsequently, Jiang manoeuvred to promote Xi as the party chief and worked with Hu to select Hu Chunhua and Sun Zhengcai, both of them in their 60s, as potential heirs to Xi and Li Keqiang.
Such an arrangement may have its merits as it has ensured a smooth and peaceful transfer of power from Jiang to Hu to Xi and prevented one particular leader from entrenching his power. But it also has its pitfalls – it has tended to lead to more intense power struggles, as exemplified by the long-standing rumours of an attempted coup against Xi back in 2012 during his rise to the top. The rumours have been partly confirmed by a number of senior officials who have recently praised Xi for saving the party and the country by foiling the activities led by Zhou Yongkang, a former Politburo Standing Committee member, Bo Xilai, a former Politburo member, and Ling Jihua, former chief of staff to Hu Jintao. All three, along with many of their allies, have since been jailed on corruption charges, among other crimes.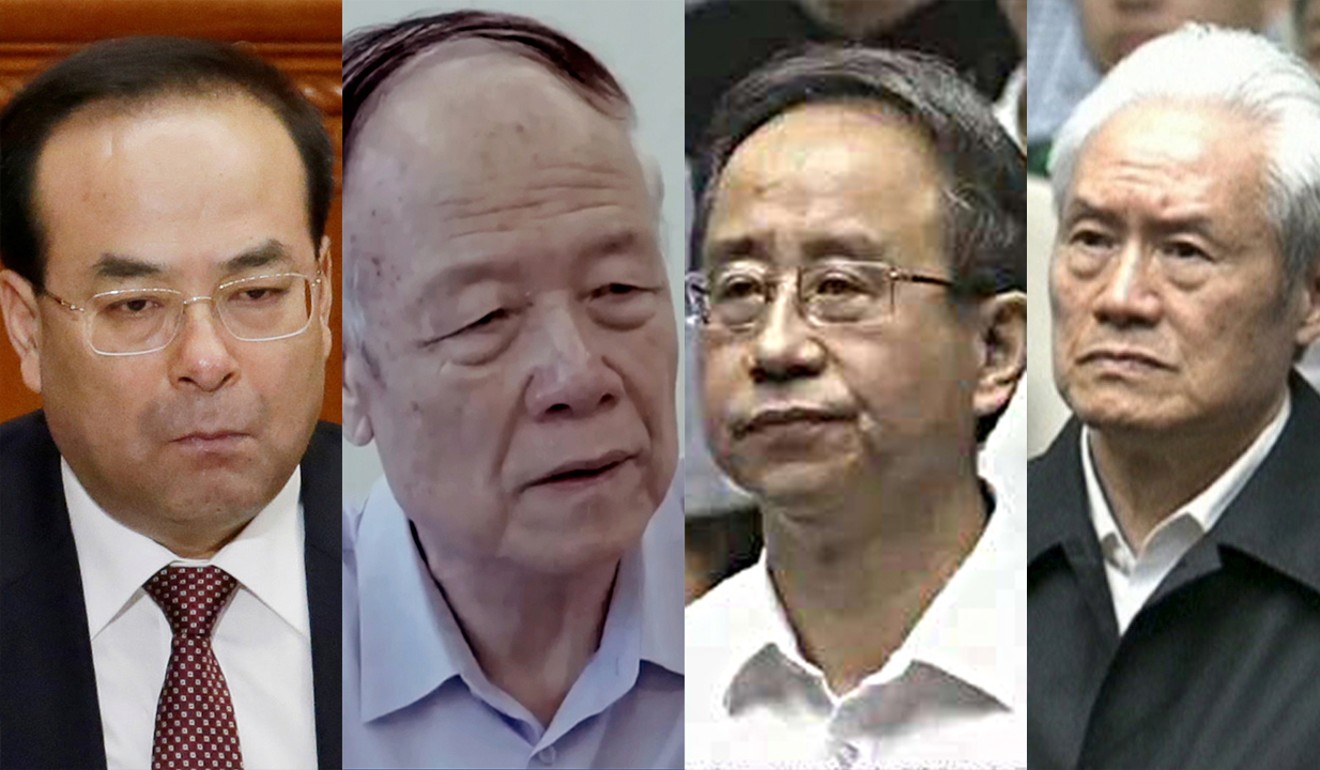 Now Xi has declared China to have entered a new era – his own era – the extraordinary power he has amassed over the past five years has enabled him to annul the old arrangement and introduce a new approach to leadership succession after he orchestrated the downfall of Sun Zhengcai, a former Politburo member, in the run-up to the leadership changes.
WATCH: 'Xi Jinping Thought' enshrined in party charter
Now the new 25-member Politburo includes at least three younger generation leaders born in the 1960s, including Hu Chunhua, currently party secretary of Guangdong, Ding Xuexiang, Xi's chief of staff, and Chen Miner, Xi's protégé who was previously rumoured to be his favoured successor. This is a more realistic arrangement which could enable the younger leaders to prove their capabilities in a bigger pool before being chosen for the next level, while avoiding a scenario in which an heir apparent becomes the target of attacks or ingratiation and the creation of two power centres.
Moreover, given Xi's unchallenged power compares to that of Deng or Mao, raising questions as to why he has failed to anoint a successor in his second term is increasingly irrelevant. He still has five more years to ponder the issue. When Deng was alive, and after he went into full retirement, his only official title was as Chairman Emeritus of the China Bridge Association. But his behind-the-scenes influence ensured China's open door policy and economic reforms thrived against the odds and paved the way for the country's subsequent economic take-off. A more relevant question is whether Xi will become the transformational leader to undertake the pressing reforms needed to move the country's economy to the next level.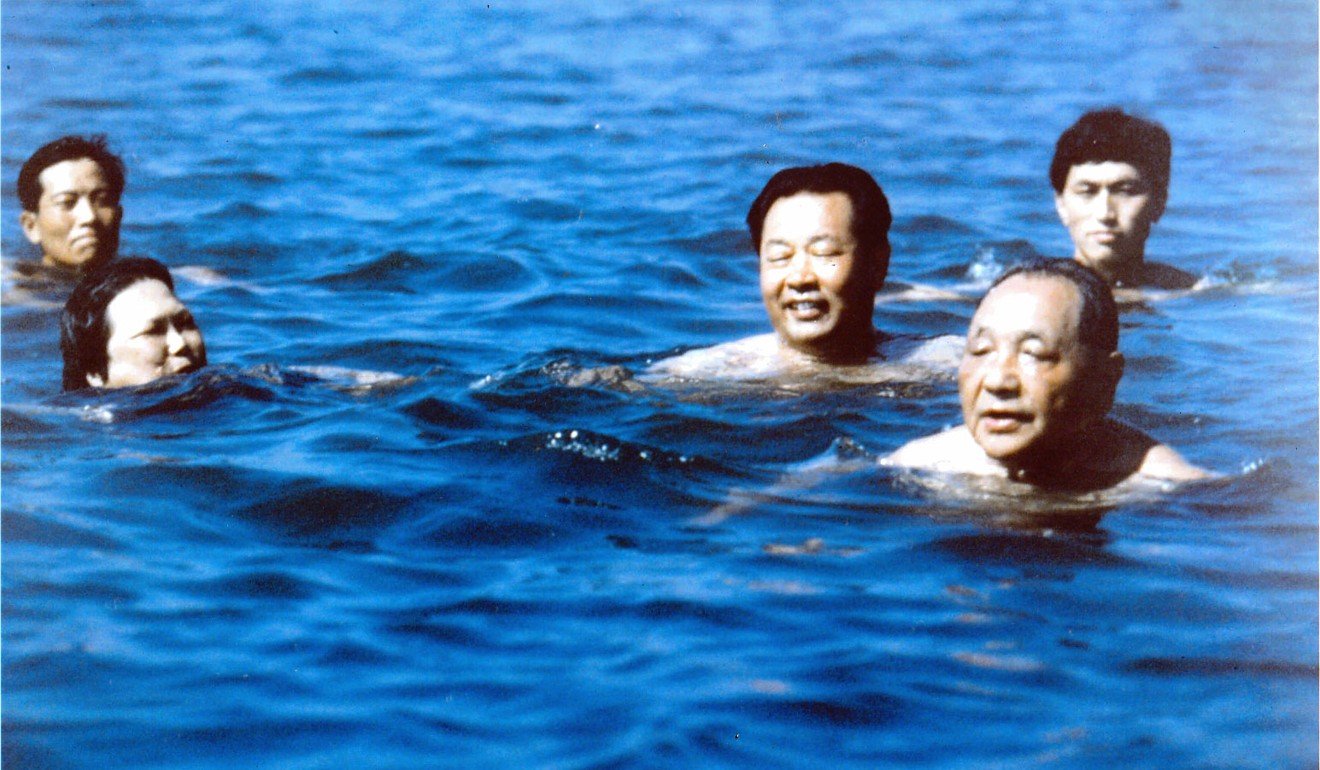 Last week, Xinhua called Xi a staunch reformist while the People's Daily labelled the new Politburo Standing Committee of seven leaders the "Dream Team".
Despite fulsome praise in official media for economic breakthroughs over the past five years, the progress has not been as great as advertised. Foreign investors have felt less welcome and have been complaining loudly about a lack of access to the market and other stumbling blocks. This is contrary to the official propaganda that China is trying to become the global champion of trade and investment.
But there are good reasons to believe things will be better in the next five years. One is that Xi's priority will shift to economic matters in this period and beyond. In his first term, his top priority was to consolidate his power, partly through the successful anti-corruption campaign. His second priority was to take drastic steps to overhaul the People's Liberation Army and gain absolute command of the armed forces.
In many aspects, Xi achieved what even Deng had failed to do in terms of putting the PLA in better shape by getting rid of the old guard, promoting a younger generation of officers to the leadership roles, and changing the military structure to give him direct control. On that order, the economy is third on his list of priorities. Now, having achieved the first two goals, the economy should move up to be his No 1 priority.
WATCH: Xi Jinping's military plans
Meanwhile, Xi's supporters have argued that as Xi consolidates his power and puts his people in various leadership positions in his second term, it will be much easier for his team to make decisions faster and ensure better implementation by overcoming bureaucratic resistance. As recently as 2016, Xi was meeting strong resistance when pushing for supply side reforms which were aimed at cutting excess capacity and reducing financial leverage. This propelled his team led by Liu He, Xi's most trusted economic adviser, to resort to the unusual publication of a lengthy article in the People's Daily to argue Xi's case. Now Liu, along with many of Xi's key supporters, has joined the leadership ranks.
More importantly, Xi made solemn promises at the 19th Party Congress to eradicate poverty by 2020, bring blue skies back to the country's heavily polluted cities, and make China a modern country by 2035.
This is the contract he has made with the Chinese people and he will have to deliver it in exchange for the legitimacy to rule.
Like leaders elsewhere, Xi is enamoured of milestones against which his performances can be measured. He listed several when meeting the press on Wednesday with the other members of the new standing committee.
WATCH: Xi Jinping's marathon speech in 3 minutes
Next year marks the 40th anniversary of China's reforms and opening up initiated by Deng, and 2019 marks the 70th anniversary of the founding of the People's Republic. Those years will be followed by the 2020 deadline – at which point poverty should have been eradicated and China should be a "moderately prosperous society" – and, in 2021, the centenary anniversary of the founding of the Communist Party.
All those milestones carry special significance in the party's calendar and Xi and his people will have to work much harder to initiate a new and bigger round of market-oriented changes.
For the immediate future, pressure for change may come from the US President
Donald Trump
, who is expected to visit China next month.
On Wednesday, Trump tweeted that he had called Xi and congratulated him on his "extraordinary elevation", adding that the two of them had discussed
North Korea
and trade, "two very important subjects".
Xi may already be one of the world's most powerful leaders and China's fortunes are on the rise but Beijing will still need to play second fiddle to Washington for a long time to come.
The perception of Xi's elevated power may well embolden Trump to put more pressure on Beijing to deal with North Korea and gain more concessions on trade or open up more sectors to American investment. ■
Wang Xiangwei is the former editor-in-chief of the South China Morning Post. He is now based in Beijing as editorial adviser to the paper