STRONGMAN POLITICS have made a comeback in Asia with the leaders of the two biggest economies in the region granted even more power.
President Xi Jinping, China's most influential leader in decades, emerged from the five-yearly party congress on Tuesday with an even tighter grip on the nation after being elevated to almost godlike status, equalling the late communist founder Mao Zedong.
Meanwhile, Japanese Prime Minister Shinzo Abe's mandate was strengthened after his Liberal Democratic Party coalition won a landslide victory in a snap election on Sunday. With a two-thirds supermajority in the Diet, the parliament, Abe is able to hold on to office for a third term, putting him on track to become Japan's most influential and longest-serving leader since the end of the second world war.
But their political triumphs do not help heal frayed ties. Instead, they cast a further shadow over future relations between the world's second and third largest economies. Their victories show that chauvinistic patriotism and entrenched hegemonic competition have continued to run high under Xi and Abe's stewardship, over the past five years.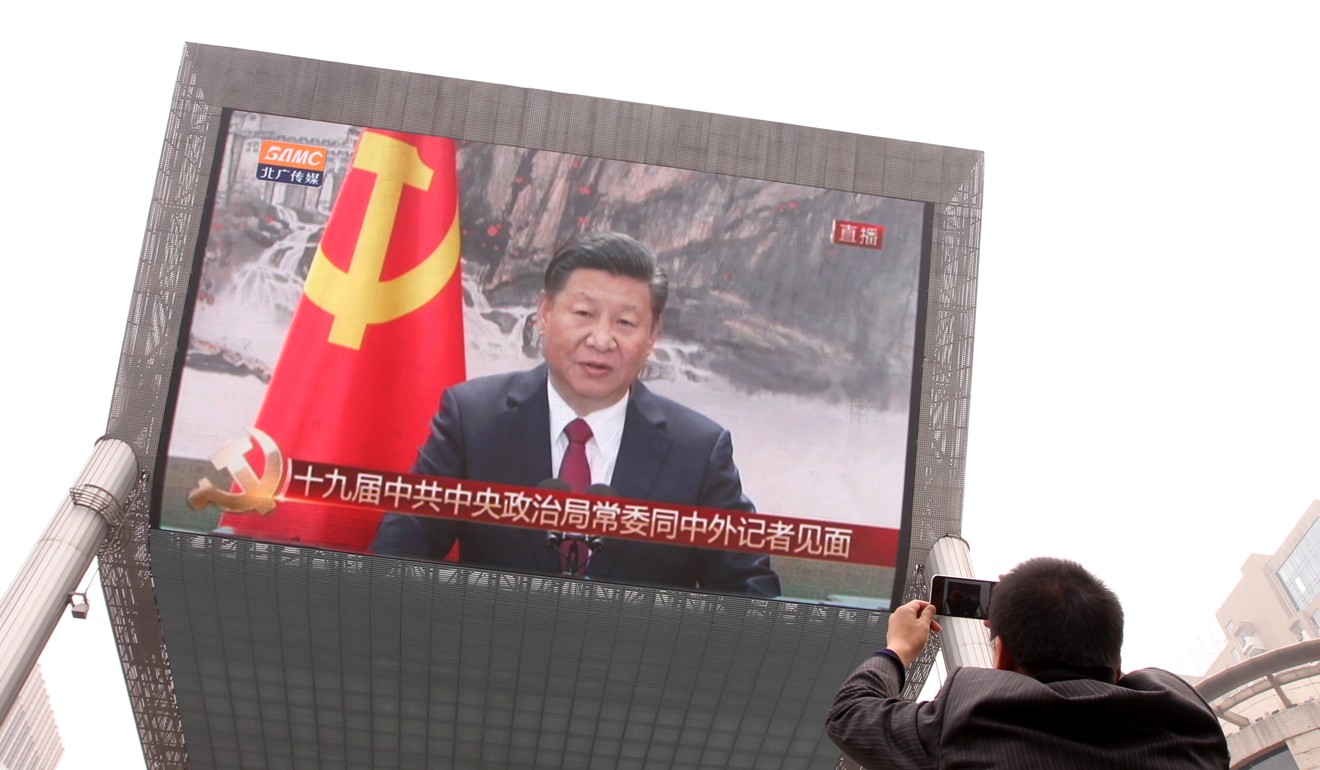 Both are known for being their countries' toughest leaders in generations. Since rising to power in 2012, Xi and Abe have been locked in a spiralling diplomatic stand-off, causing Sino-Japanese relations to plunge to their lowest levels since diplomatic ties were established in 1972 – a comparatively friendlier and more harmonious time.
Fears of a military clash have intensified in recent years, with both nations deploying warships and fighter jets in the vicinity of the contested Diaoyu Islands – known in Japan as the Senkakus – in the East China Sea. Both countries' leaders are known for hawkish stances on issues concerning each others' core interests: be it on the North Korean nuclear crisis, war history, freedom of navigation in the South China Sea, or simply competing for regional and global influence.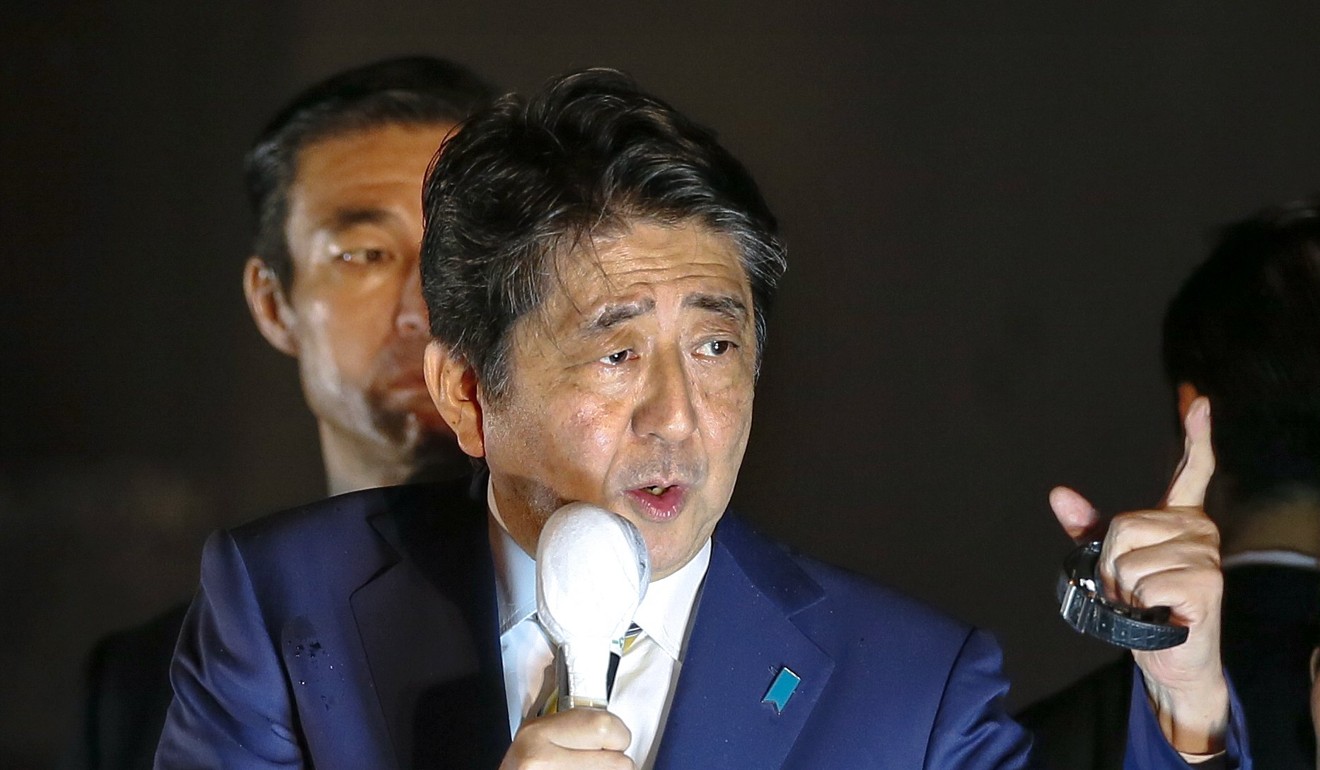 While having emerged through very different systems – one a democracy and the other a one-party state – Xi and Abe bear striking parallels in their backgrounds, personalities and political outlooks.
Both were born of blue blood, the sons of top politicians; their families suffered serious political setbacks; they are politically ambitious but ideologically conservative; they are nationalistic but assertive in foreign policy; they are patriotic and seek to rejuvenate their countries. The paradox, however, is their similarities aggravate their rivalry rather than narrow their distance. And emboldening them with stronger political mandates will only encourage them to push their aggressive agendas – a prospect that could have profound implications on bilateral relations, regional and global peace.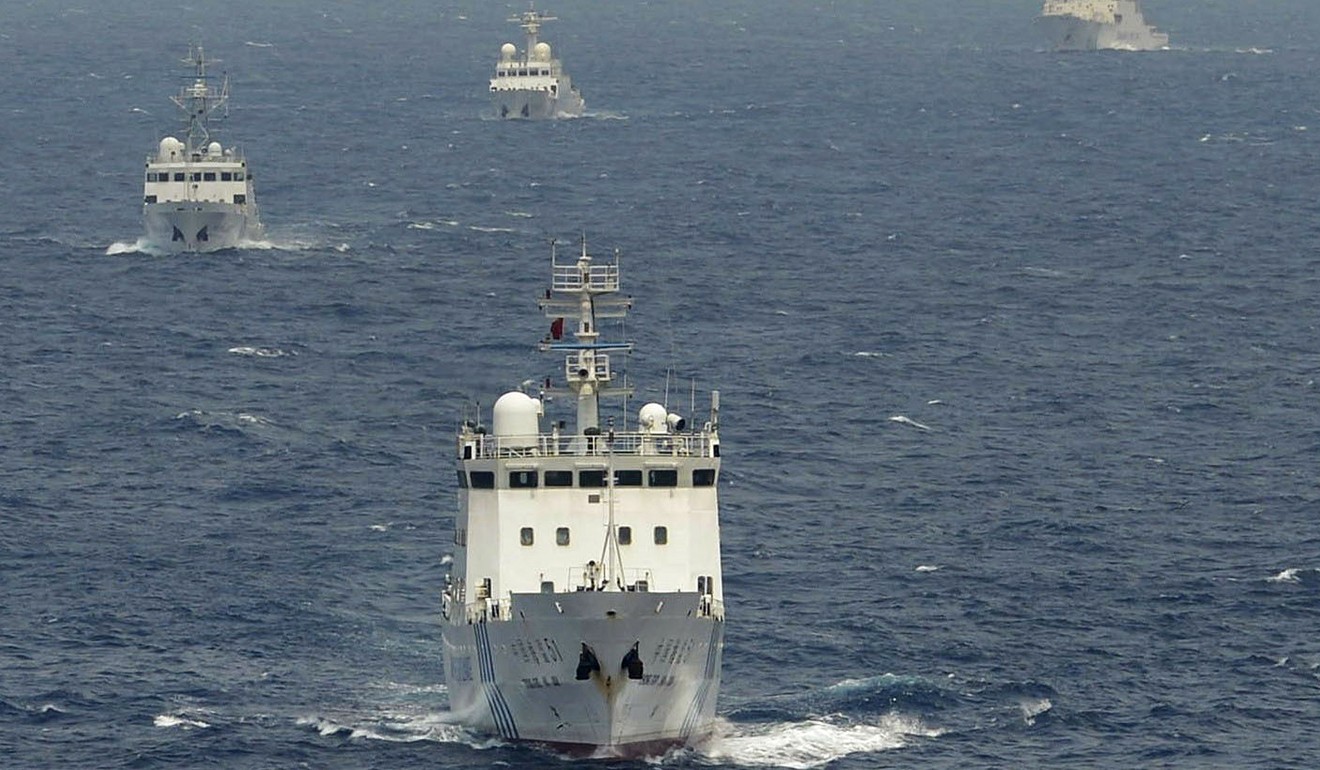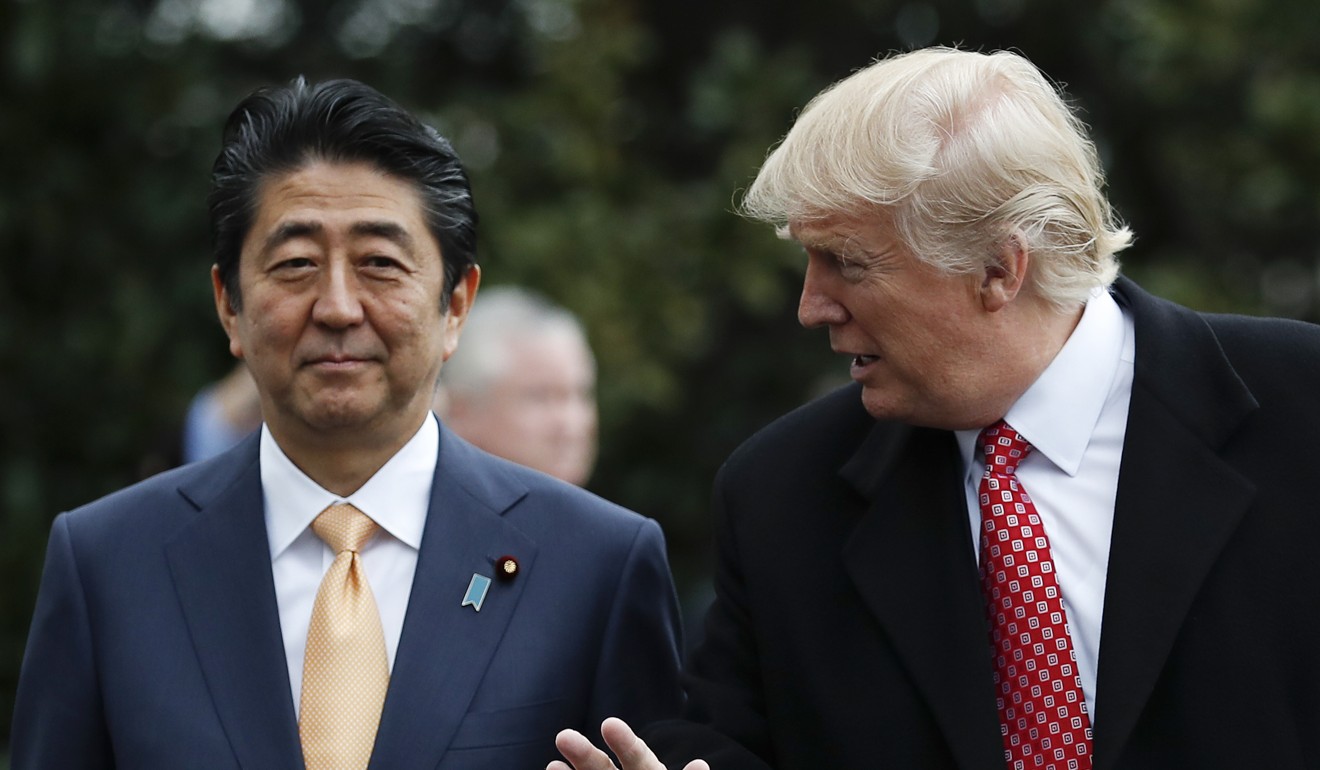 First, both nations are expected to intensify efforts to build economic and political influence, and increase soft power around the world – in Asia, Africa, Latin America and elsewhere.
Second, Tokyo will strengthen military links with the United States to curb China's rising activities in the East and South China Seas.
Third, both leaders could harden their stances on North Korea – an issue that dominated Japan's election after the reclusive regime threatened to "sink" Japan into the sea and engaged in a war of words with US President Donald Trump. Abe's re-election promises to see Japan play a proactive role in assisting any possible US military action, which China has strongly opposed.
Fourth, a "supermajority" will allow Abe to propose changes to Japan's pacifist, US-imposed constitution, which limits its military to a self-defence role and renounces war overseas, something Beijing sees as a red line in bilateral relations.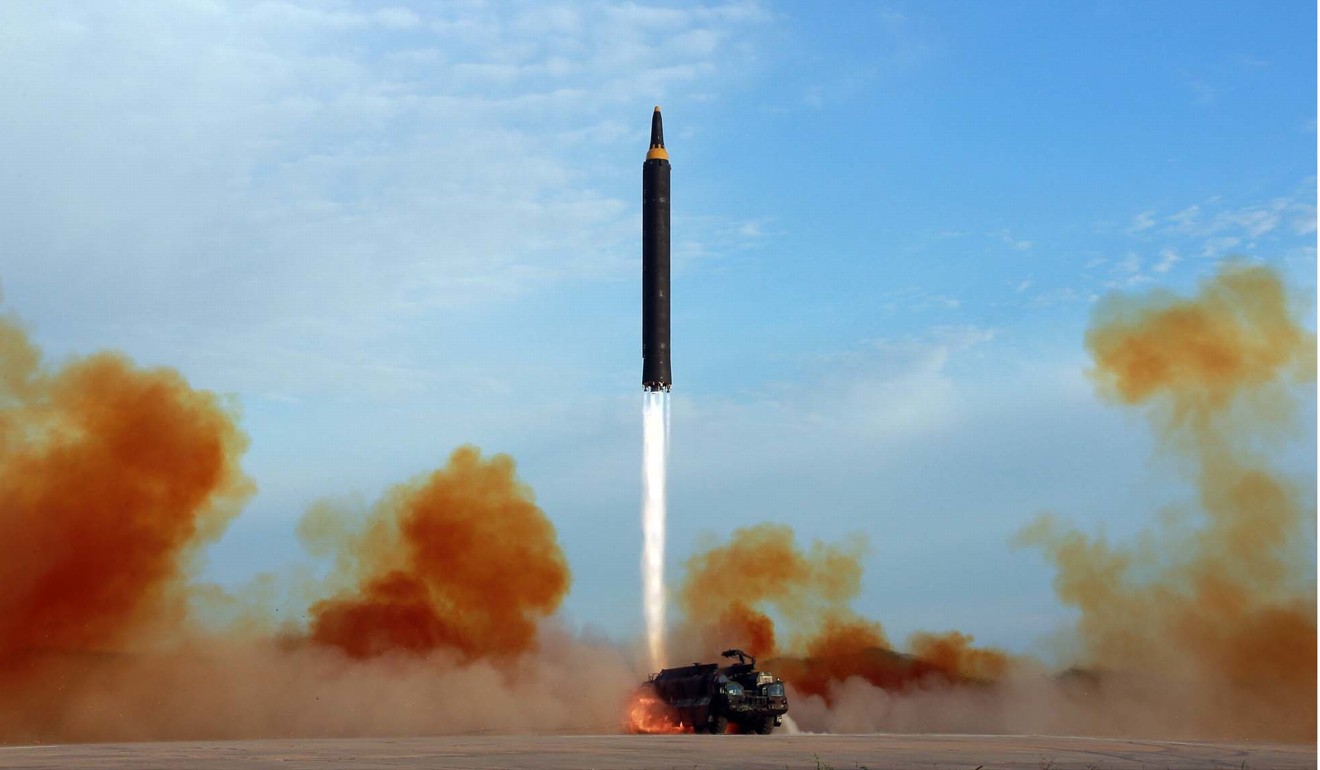 Fifth, in the face of China's fast military expansion under Xi's "Chinese dream", Abe could push for the development of Japanese nuclear weapons, yet another red line for domestic and regional players. North Korea's capabilities help motivate not only Japan, but also South Korea, to develop nuclear weapons.
Under these circumstances, managing Chinese and Japanese interests and getting strongman leaders Xi and Abe to coexist without conflict is sure to become a major challenge of global diplomacy in years to come. ■
Cary Huang, a senior writer with the South China Morning Post, has been a China affairs columnist since the 1990s