After months of speculation and behind-the-scenes jostling, the 19th National Congress of the Communist Party of China has concluded with outcomes essentially along anticipated lines, with no major surprises. Xi Jinping has emerged with his political authority enhanced; his status as the most powerful Chinese leader in the post-Deng era has been reaffirmed, though it will be premature to put him on par with Mao and Deng.
Xi's vision for the future of China is now enshrined in the party constitution as part of its guiding ideology. The new Politburo is packed with his close associates, though the Politburo Standing Committee is not dominated by his allies. The shift towards personalised rule of the "core leader" has acquired greater momentum (with its attendant risks), but the concept of collective leadership has not been abandoned. With no potential successor included in the new line-up of the Standing Committee, the possibility of Xi staying on as the paramount leader or as the power behind the throne beyond 2022 is kept open, though it is too early to predict how it would pan out.
One aspect of the results of the Congress that will be closely watched by the international community relates to China's increasingly explicit "great power" ambitions and its quest for regional and global leadership. In his work report, Xi talked about China becoming "a global leader of composite national strength and international influence" and moving closer to the centre-stage by mid-century. A Xinhua commentary on October 24 put it more candidly: "By 2050, two centuries after the Opium Wars, which plunged the 'Middle Kingdom' into a period of hurt and shame, China is set to regain its might and reascend to the top of the world."
WATCH: Xi Jinping's marathon speech in 3 minutes
The narrative is all about the "great rejuvenation of the Chinese nation" and "restoration" of China to its rightful great power status by mid-century. There is considerable focus on China as a "strong country" or "great power", phrases which appeared as many as 30 times in Xi's report. Not surprisingly, building up China's global combat capabilities gets special attention in Xi's vision. By 2020, China's military mechanisation will be achieved; the modernisation of the armed forces will be completed by 2035; and the PLA will be transformed into a world-class military by 2050.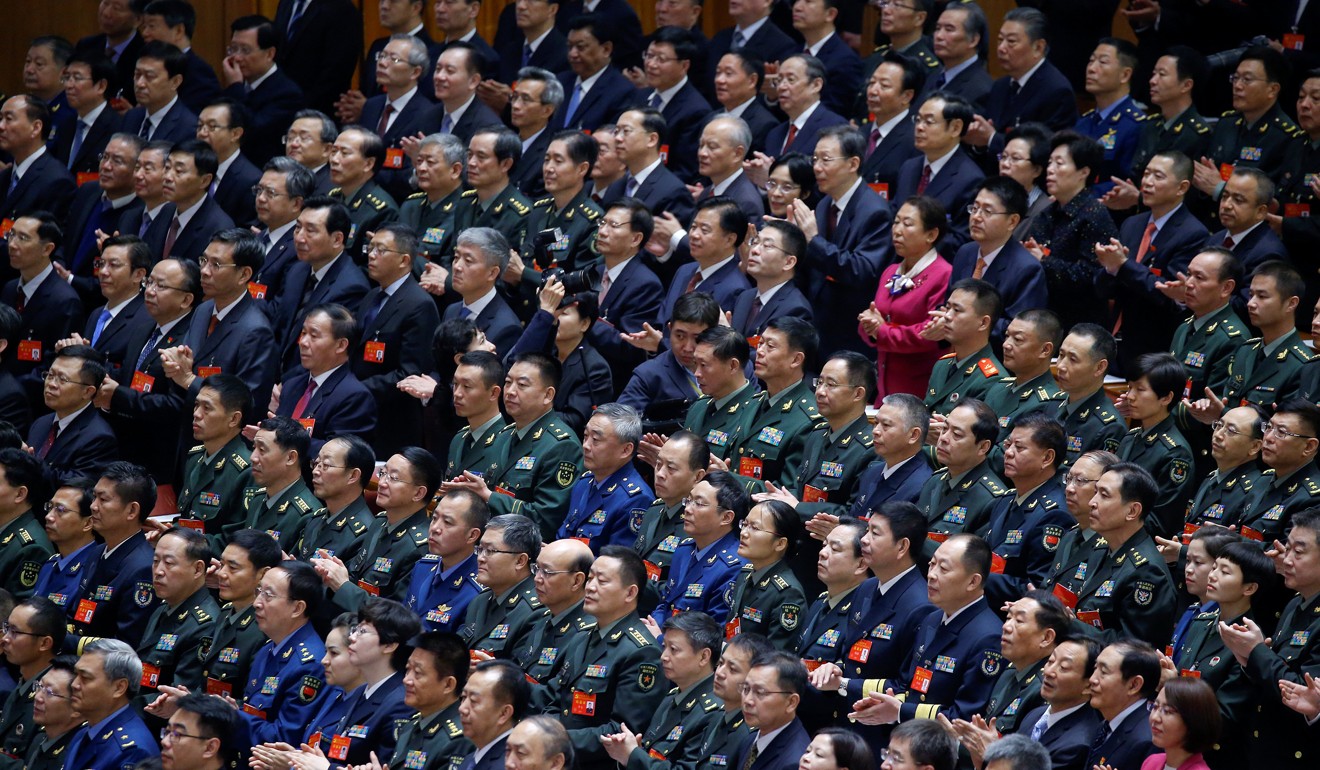 Xi also presents an interesting shift from the assurance proffered over past decades that China does not seek to export its model. He has argued that "the Chinese path … offers a new option for other countries and nations who want to speed up their development while preserving their independence, and it offers Chinese wisdom and approach to solving problems facing mankind".
While it is to be seen whether China will actively promote its political and economic model worldwide as a counter to the Western model, there is no doubt about its keenness to play a larger role in global governance, positioning itself as a "defender of the international order" and champion of globalisation, even as it seeks to rearrange the global order towards its primacy. The congress also signals that China will intensify its efforts to shape its periphery and forge a "world community of shared destiny" centred on it. Xi's Belt and Road Initiative is the preferred instrument in this grand strategy and it is now embedded in the party constitution.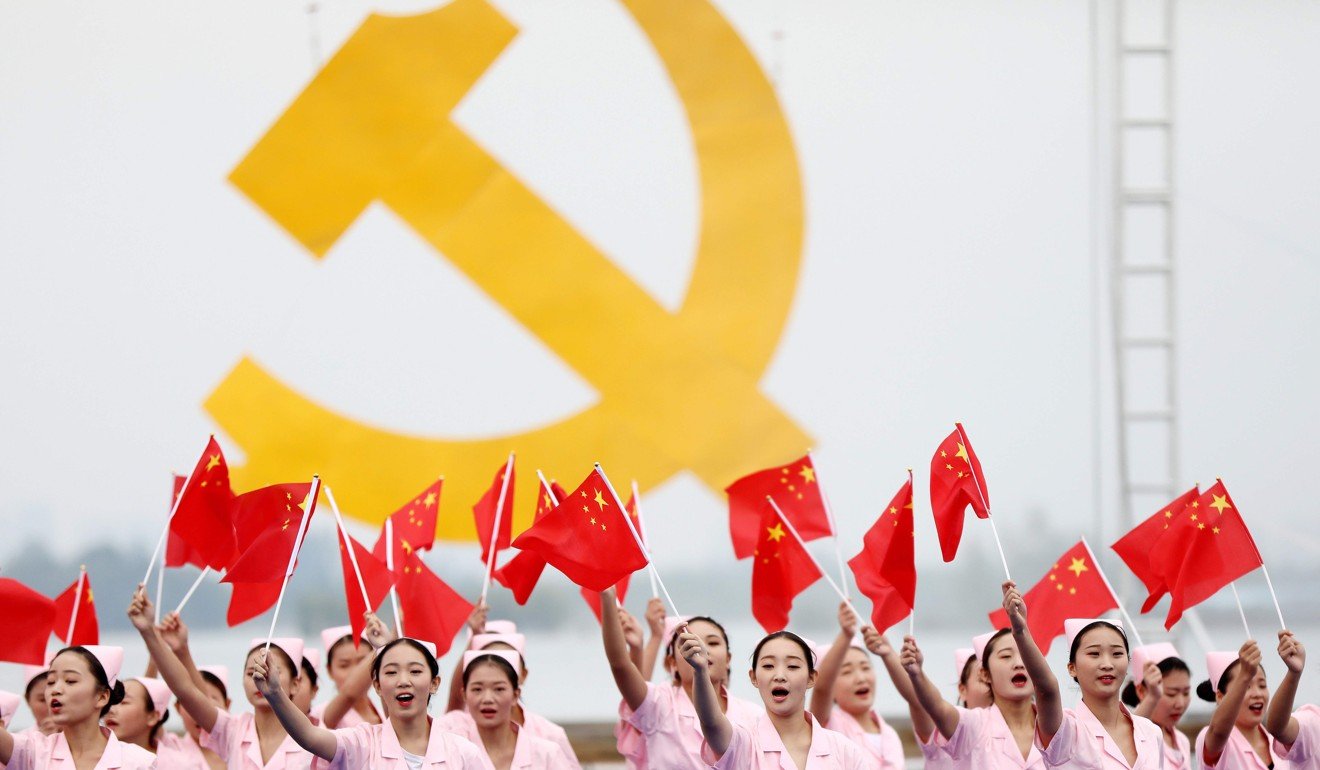 Looking back, we can see that the movement away from Deng's dictum of hiding capabilities, biding time, keeping a low profile and never claiming leadership gained traction after the global financial crisis of 2008-09, which was seen in China as a manifestation of the West's decline and thereby offering it a strategic opening to expand its role.
The second phase of China's quest for regional and global leadership began with Xi's ascendance to power in 2012 and his Chinese dream. This period has been characterised by China's readiness to deploy its economic, military, political and diplomatic clout to advance its interests, defined in increasingly expansive and unilateral terms. These interests include territorial claims in the South China Sea, Doklam and elsewhere.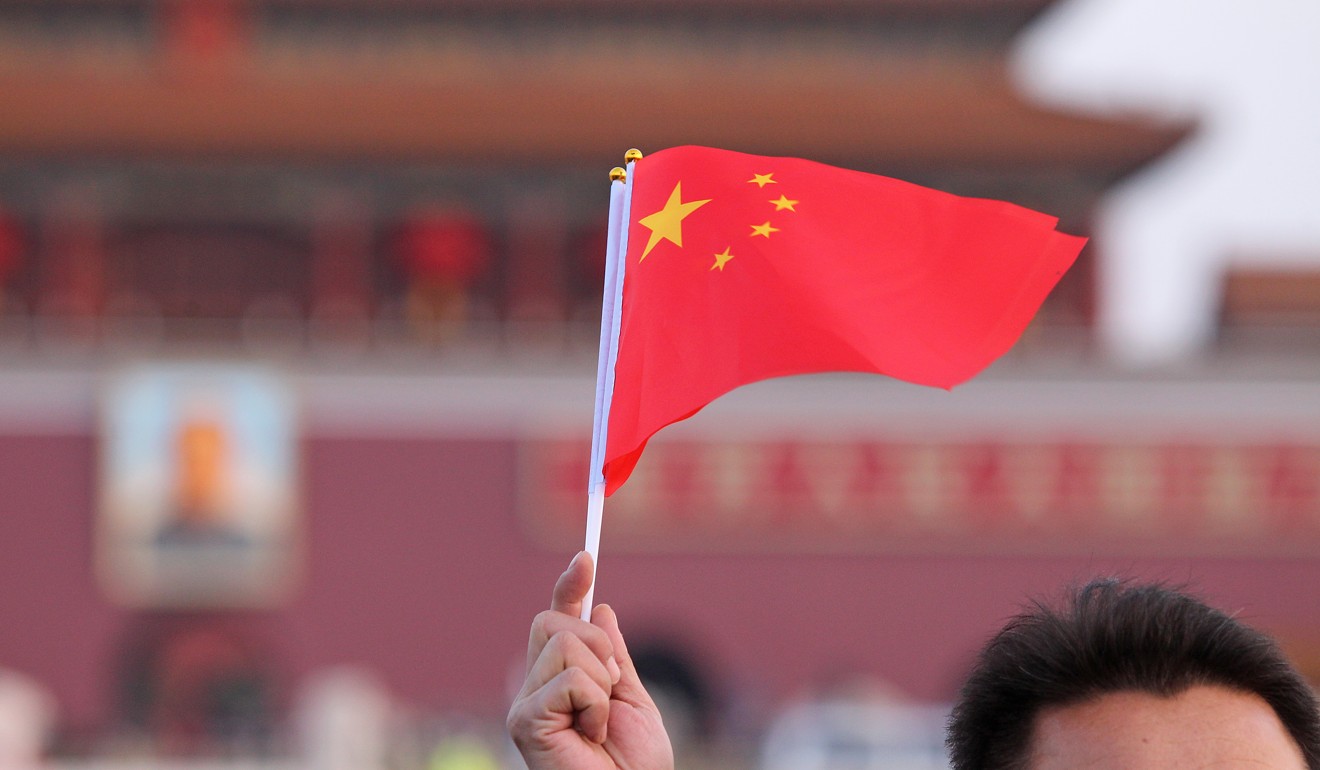 We are on the cusp of a third and more assertive phase in China's pursuit of its great power ambitions. While 'multipolarity' was part of Xi's lexicon at the congress, one suspects what China seeks is not a multipolar Asia and multipolar world but a hierarchical order where China "restores" its primacy, first in Asia Pacific and eventually, globally.
With the US in temporary retreat and the West distracted by internal challenges, China considers this to be another opportunity to take its great power project to the next level in the new era Xi has envisioned. While the Chinese dream is understandable, the manner of its pursuit has generated widespread anxieties, including in India. Some of the signals coming from the 19th Party Congress may deepen these worries. ■
A former ambassador of India to China, the author is Director of the Institute of Chinese Studies and Distinguished Fellow at the Vivekananda International Foundation in New Delhi