Pickpockets are not uncommon in crowded places in India. Victims are generally realists and tend to quickly resign themselves to their misfortune, often not even bothering to go to the police.
However, that was not the case for actor-turned-politician Manoj Tiwari, head of the Delhi chapter of India's ruling party, the Bharatiya Janata Party. When he lost his iPhone 7 Plus at a demonstration last month, he promptly complained to police. Politicians in India are often able to get law enforcement to expend extra effort on their behalf, so Tiwari's response was not really surprising.
What was surprising was the politician had lost his phone at a protest against Chinese-made goods organised by an affiliate of the BJP's parent organisation, the right-wing ultranationalist Rashtriya Swayamsevak Sangh. And as American as Steve Jobs might have been, the iPhone is the quintessential made-in-China product.
Such ironies are a dime a dozen in the India-China relationship. A movement in India for boycotting Chinese goods has picked up political steam particularly over the past year or so following China's repeated blocking of UN Security Council sanctions against several Pakistan-based terrorists. Boycott messages on India's most popular social media platform, WhatsApp, picked up especially around Diwali in mid-October.
Diwali and many other Indian religious festivals are periods when demand for cheap electric lights, crackers, toys and other goods picks up and China is the biggest supplier – even small figurines of Hindu deities are manufactured in China today. In some cases, it has displaced or put out of business traditional Indian small manufacturers. There is a conflation here of the political and the economic. There is also a larger economic and environmental case to be made against many Chinese products. Take the cheap Chinese toys entering the Indian market, which certainly filled a gap in supply but are of poor quality and contain materials hazardous to the health of children. The Indian government has imposed strict quality guidelines in this sector.
Chinese telecom products have long been the subject of debate and intense scrutiny from Indian security agencies. And going by the cyberattacks on Indian institutions, along with several instances of cyber-theft and data leaks, there is good reason for India to improve its vetting standards and target Chinese products in particular.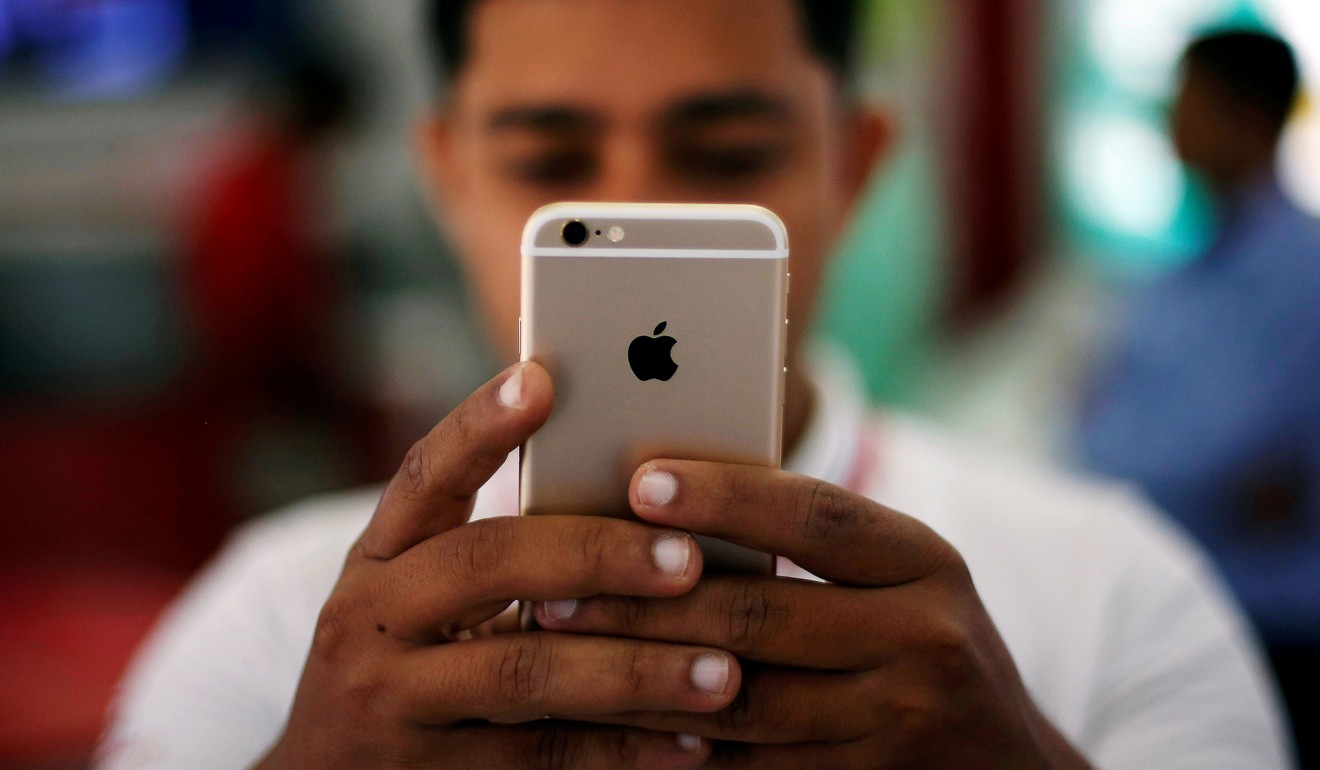 However, it is also only fair to note that for more than a decade, India has actually benefited from cheap Chinese telecom products. For India's young, upwardly mobile population, cutting across class and caste, the cellphone is no longer a luxury but a necessity – and China made this possible.
Half-baked calls to boycott Chinese goods in India must keep in mind this reality and give credit where it is due. If Indian manufacturers have been unable to start an industry or fill a demand gap for whatever reason, Chinese companies cannot be blamed for coming in to fill the gap. It is only important that the government and consumers ensure that both quality and safety standards are met.
At the same time, it is also necessary to ensure that local enterprises are not marginalised or priced out of the market by China's generally predatory and mercantilist trade behaviour.
In this spirit, New Delhi has targeted Chinese power equipment suppliers to ensure that the playing field also supports Indian companies and is planning to ensure Indian majorities in joint ventures and in top management positions. This is exactly what China has done at home with respect to foreign investors.
Meanwhile, too much can be made of the large Indian trade deficit with China – a whopping US$51 billion (HK$398 billion) out of about US$71 billion in trade. If India did not have a trade deficit with China, it would have one with another country because of the inability of Indian manufacturers to supply the needs of their own market. However, China also gets picked on because it is politically expedient to do so.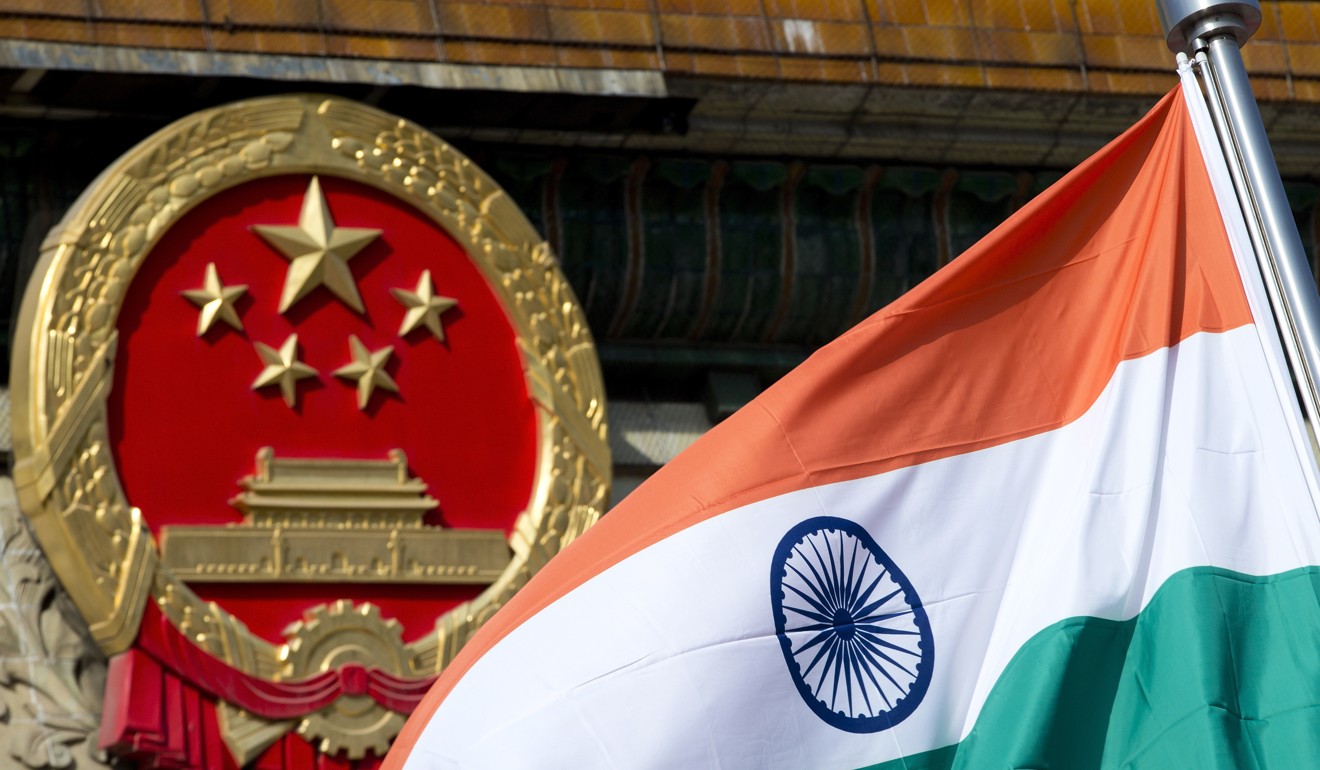 Nevertheless, China can also be blamed for repeatedly blocking access to India's most globally competitive products namely, those in the IT and pharmaceutical sectors, despite its steady rhetoric to the contrary. China's methods include an array of non-tariff barriers including legal opacity. There is also not a little hyper-nationalism on China's part, too, as it seeks to build up its state-owned and private enterprises to take on regional and global rivals.
In the process, China's millions of cancer sufferers remain without access to effective and relatively cheap medications produced by Indian companies. A privileged few now travel to India for brief spells of treatment in what might be classified as medical tourism. But this only then sharpens the disparity of opportunities within China.
It is evident then that there is much that the two countries stand to gain from each other in the economic and social development sectors and there are still further areas – climate change mitigation, for one – where India and China have much to learn from and to help each other on.
At the end of the day, though, the Chinese and Indian governments continue to view each other with so much short-term thinking and political mistrust that they are effectively working against their own citizens. ■
Jabin T Jacob is a senior researcher at the Institute of Chinese Studies in Delhi