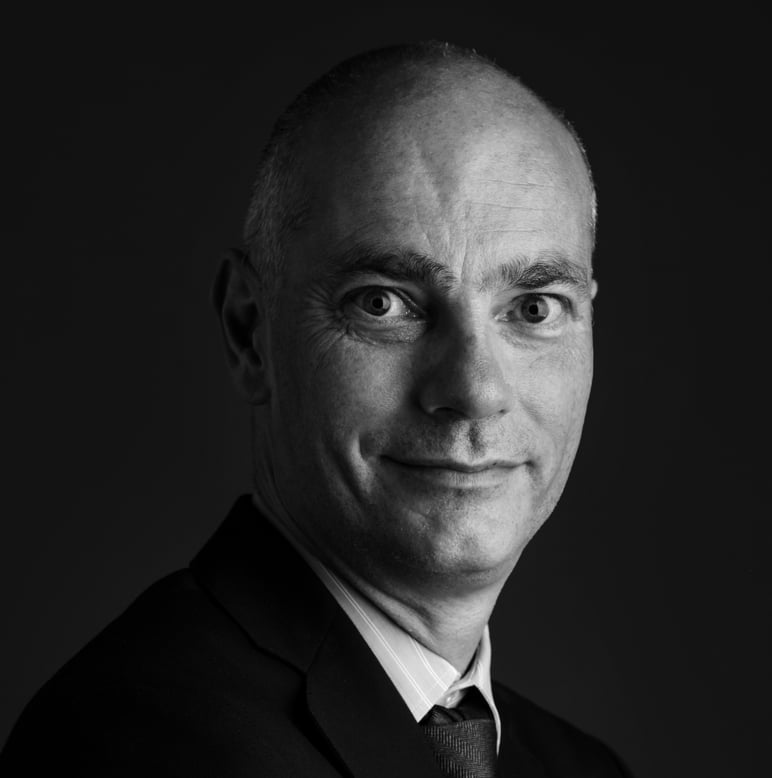 SCMP Columnist
Asian Angle
by Cliff Buddle
Asian Angle
by Cliff Buddle
Would Hong Kong be better off without the jury system?
There is an emotional attachment to trial by juries; viewed dispassionately, however, the system raises a number of issues
Barack Obama's high profile appearance as a prospective juror in Chicago last week gave the ancient practice of trial by jury a public relations boost. The former US president wore the same red "juror" sticker as everyone else but arrived with a secret service detail and signed books for fellow jurors. A statement issued later conveyed his belief that jury duty is a core obligation of citizenship.
A different jury, in February, had also been split on whether Tsang was guilty of accepting HK$3.8 million worth of renovation work on his intended retirement penthouse as a bribe. That jury found him guilty on a separate charge of misconduct in public office.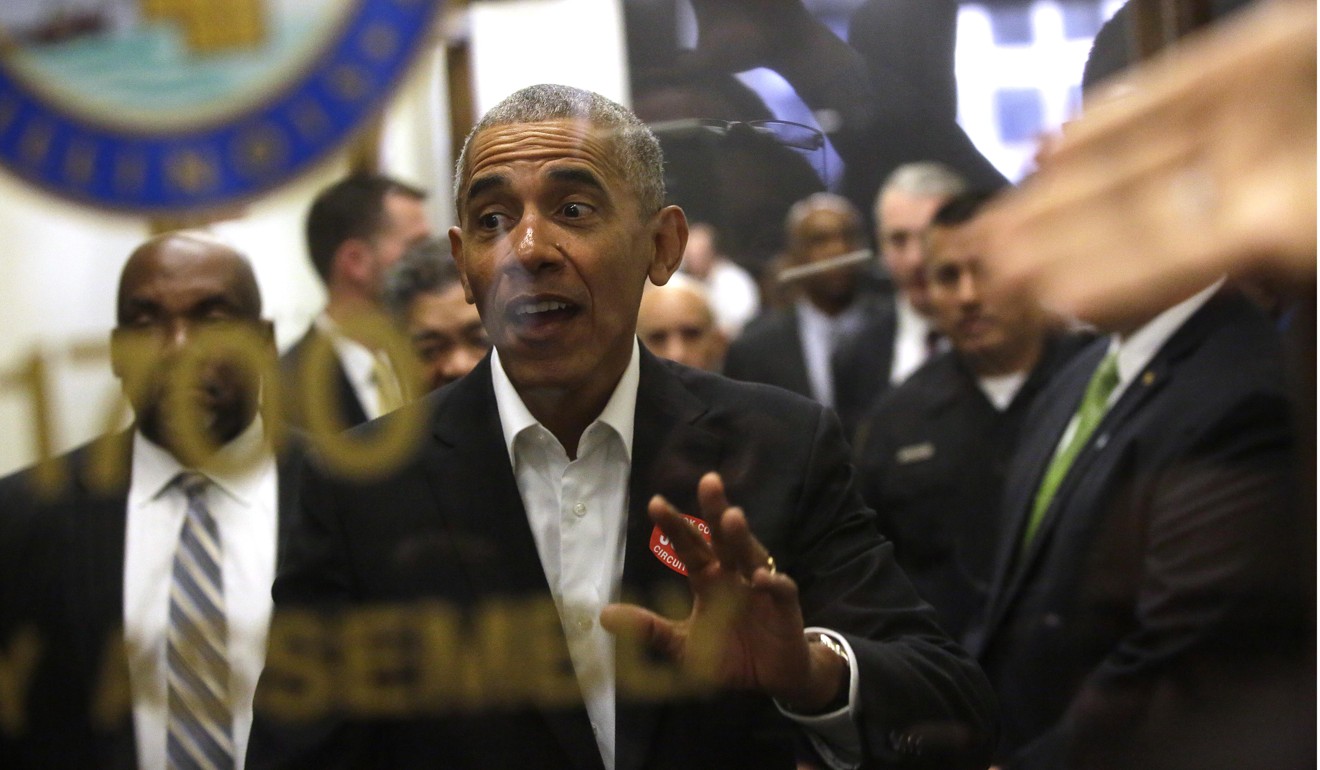 Hung juries are an inevitable part of the system. Jurors are not always going to take the same view of the evidence or agree on whether the defendant is guilty beyond reasonable doubt.
But while the jurors did their duty, the outcome in Tsang's trial is inconclusive and unsatisfactory. Would it have been better for the case to have been tried by a judge instead of a jury? Or, to pose a question some might regard as heresy, would Hong Kong be better off dispensing with the jury system entirely?
There is an emotional attachment to the jury system in Hong Kong, as there is in other parts of the world where it exists. The random selection of members of the public to be the judges of the facts in serious criminal cases has a long history and, in Hong Kong, enjoys public confidence. Viewed dispassionately, however, the system raises a number of issues.
WATCH: Donald Tsang in court on charges over luxury flat lease
Jurors are the amateurs in the courtroom. They generally lack legal knowledge and are often perceived to have difficulty understanding complex cases. Unlike judges, juries are not required to give reasons for their verdicts – a straight guilty or not guilty is sufficient. Jury deliberations take place in secret and must remain confidential after the trial. Not even the judge is permitted to inquire into what goes on in the jury room. Sometimes, juries return verdicts which seem to fly in the face of the evidence, conflict with the judge's directions to them on the law, or simply leave lawyers perplexed.
While the jury system is rarely questioned in Hong Kong, criticisms of its use are heard from time to time in other parts of the world. Challenges to the jury system, on the basis that it breaches a defendant's right to a fair trial, have been mounted in the European Court of Human Rights. It has been argued that the lack of a reasoned judgment is unfair and makes any appeal against a guilty verdict difficult, because it is not known how the decision was reached. The court has generally upheld the system of trial by jury as being consistent with the right to a fair trial, while subjecting individual cases to scrutiny.
WATCH: Former Hong Kong leader Donald Tsang sentenced to prison
Looking after a group of people who are unfamiliar with the court system can also be a problem for judges. In the Tsang case, one juror received the backing of the judge when she complained about her employer, the Department of Health, demanding that she work on Saturdays during the trial. Another juror was discharged shortly before the trial ended, after chatting and taking pictures with a media personality who was at the court to support the former chief executive. This, it was felt, could give rise to a perception of bias.
In Hong Kong, jurors are drawn from a small pool of relatively well-educated people. For many, it is stressful spending time away from work. Some try to catch up after the court adjourns for the day and there have been cases in which jurors have fallen asleep in court.
Finding jurors for long trials can be difficult. Jury service is not optional, but jurors will often seek permission to be excused. When former chief secretary Rafael Hui Si-yan went on trial for corruption in 2014, the trial was expected to last four months. Jurors put forward a variety of reasons for being unable to sit on the jury, including overseas trips, having to plan a funeral, caring for a newborn, going on honeymoon and attending the football World Cup in Brazil. When a jury was finally sworn in, it had to be discharged barely an hour into the trial because one juror was ill and could not continue.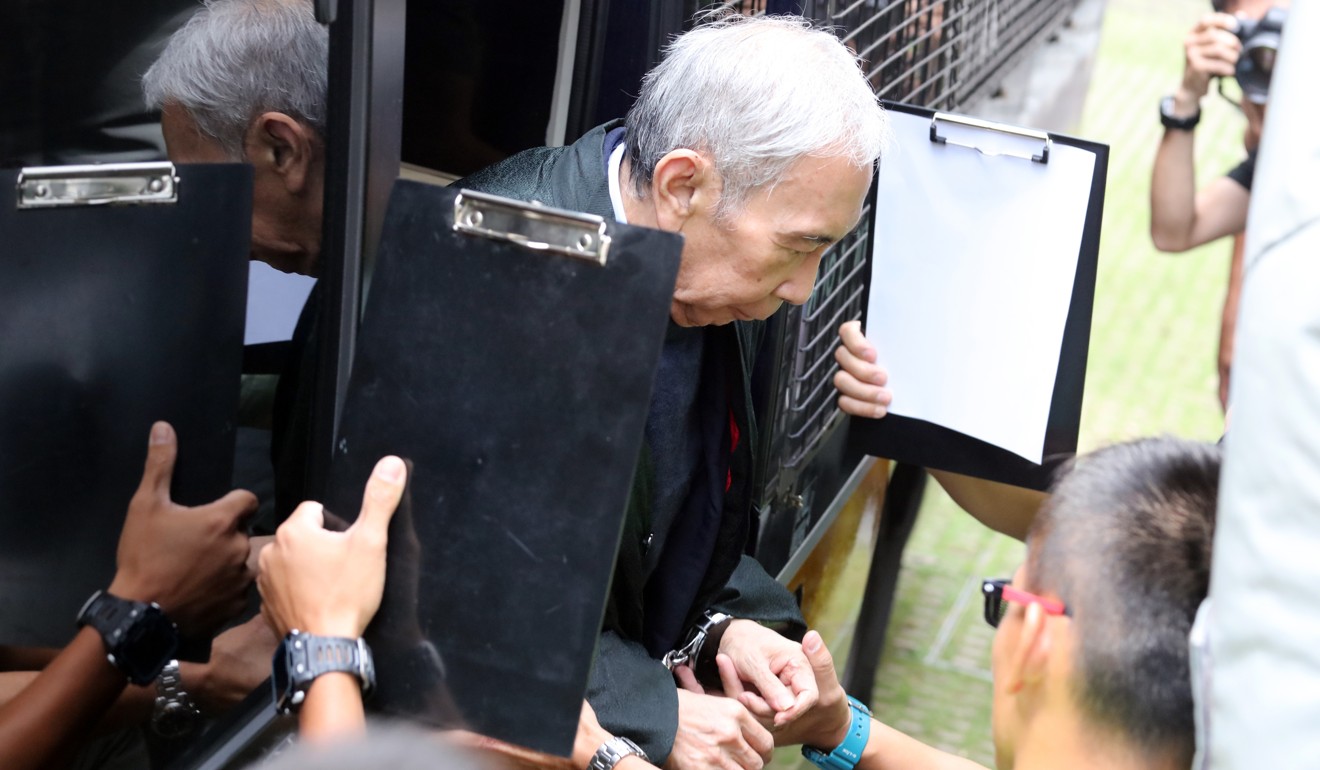 For all of these problems, the jury system plays an important role in Hong Kong's legal system. It provides for public participation in the administration of justice and acts as a safeguard against oppressive prosecutions. This is all the more important at a time when the city's courts have faced allegations of political bias in sensitive cases.
WATCH: Donald Tsang's wife on husband's sentencing
The jury system, inherited from Britain, was introduced in Hong Kong in 1845, only a few years after it became a colony. The system has stood the test of time. It continued after Hong Kong's return to China and is enshrined in the city's de facto constitution, the Basic Law. It should, however, be open to reform. Changes suggested by the Law Reform Commission in 2010 were publicly supported by the government, but have still not been implemented. They included trimming the long list of exemptions from jury service for certain professions and requiring that jurors must have been resident in Hong Kong three years before they serve.
Problems will occasionally arise with juries. But a comprehensive study in Britain in 2010 found them to be fair, effective and efficient. The study, by University College London, was based on interviews with 1,000 jurors in England and Wales and 68,000 jury verdicts. It debunked myths about British juries being racially prejudiced and reluctant to convict rapists.
Such a study would be welcome in Hong Kong. I suspect it would find that most juries work diligently and return verdicts based on the evidence. Not every juror can claim the celebrity status of Barack Obama, but each can play a significant part in maintaining the integrity and independence of Hong Kong's justice system. ■
Cliff Buddle is the editor of special projects at the South China Morning Post