With the conclusion last month of the Communist Party's 19th congress, which made Xi Jinping China's most powerful president since Mao Zedong, the general consensus among overseas analysts is that China's foreign policy will become more confident, assertive, and muscular through its military build-up in places like the South China Sea and through economic schemes like the Belt and Road Initiative. In his report to the congress, Xi vowed that China would continue to seek a greater role in world affairs in a new era as it strides towards the global centre-stage.
In this context, it is interesting to see that, contrary to popular expectations, after securing a stronger mandate at the conference, Xi appears to have adopted a more conciliatory approach to foreign policy.
Last week, he chose Vietnam for his first foreign visit after the congress following heightened bilateral tensions over the territorial disputes in the South China Sea. Recent media reports have suggested South Korean President Moon Jae-in could visit China as early as next month following more than a year of hostilities over the deployment of US anti-missile systems in South Korea, which China believes threaten its security. Even relations between China and Japan are on the mend as both Xi and Premier Li Keqiang met with Japanese prime minister Shinzo Abe last week.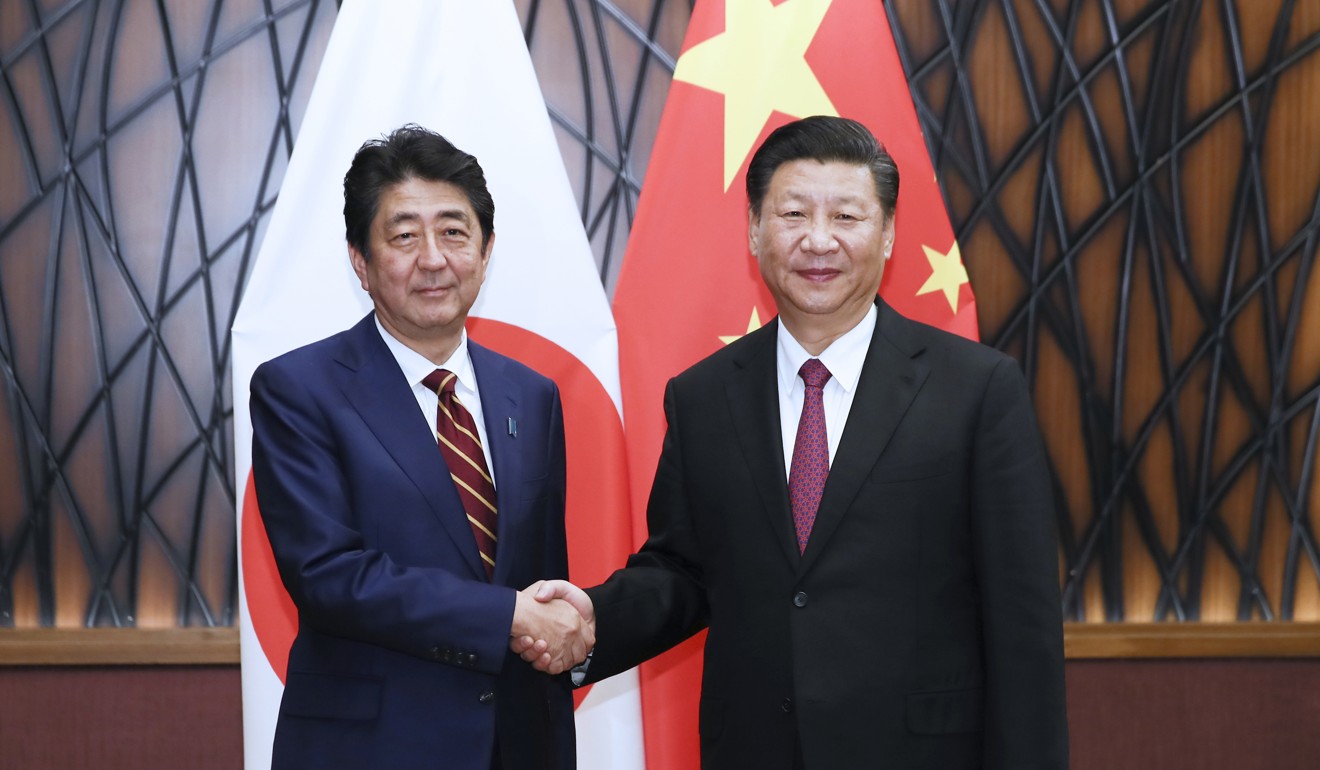 All these developments, most of which on first glance appear sudden, seem to signal that Beijing has recalibrated its approach to dealing with countries in Asia. This is particularly so for those countries with which Beijing has territorial or diplomatic issues, and comes as the international community watches closely for telltale signs of China's new foreign policy thrusts in Xi's second term. In particular, there are more signs to suggest that Beijing has taken a more magnanimous approach in dealings with smaller countries in Asia as it tries to set up a China-led Asian order through its mighty economic and political influences.
Those positive developments are in sharp contrast to China's foreign policy quandary over the past year or so.
WATCH: What did Xi Jinping do during his first five-year term?
At the 19th congress, Xi boasted that over the past five years, China had seen a further rise in its international reach, ability to inspire, and power to shape the international arena, notably through the Belt and Road Initiative, the Asian Investment Infrastructure Bank, and hosting of key international summits in China.
While all those are true and significant, China's claims of rising global leadership have been tempered by tensions with a variety of key regional players in Asia over the past two years.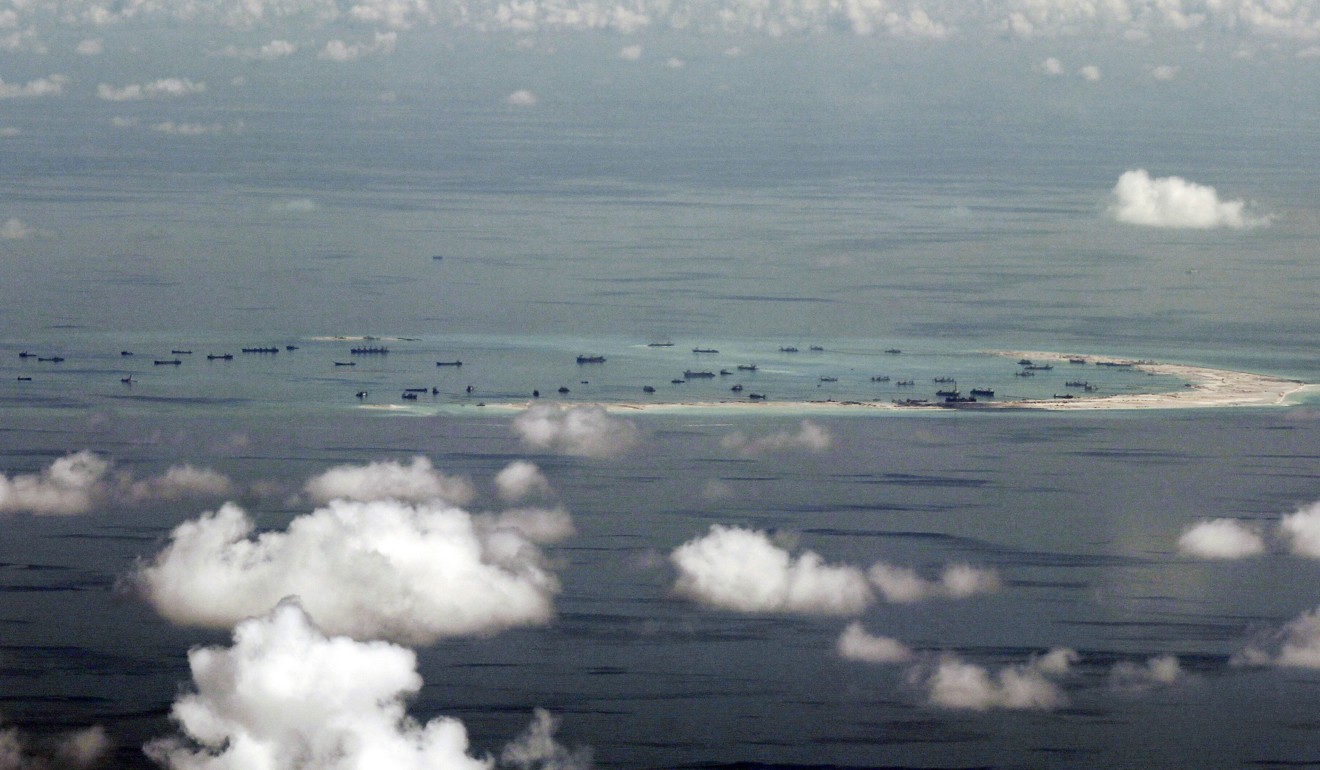 The drama has seen China expand its military presence by dredging up artificial islands in the South China Sea and a subsequent refusal by Beijing to accept a UN tribunal ruling in 2016 that dismissed most of its claims to the disputed waters, pitting China against the Philippines, Singapore, and Vietnam.
South Korea's decision to deploy the US anti-missile system, the Terminal High Altitude Area Defence or THAAD, has seen the once warm relations between Beijing and Seoul plunge to a record low with trade, investment, and tourism seriously affected.
Earlier this year, China and India were involved in a months-long military stand-off at a strategically important disputed area in the Himalayas, which caused great international concern. Political relations between Beijing and Tokyo have remained as icy as ever.
Meanwhile, the Chinese propaganda machine has fanned a new round of nationalistic fervour against those countries. Such tactics do not reflect well on China's international image; analysts say China sometimes acts like a giant with a complex – either a superiority or inferiority one, depending on whom one asks.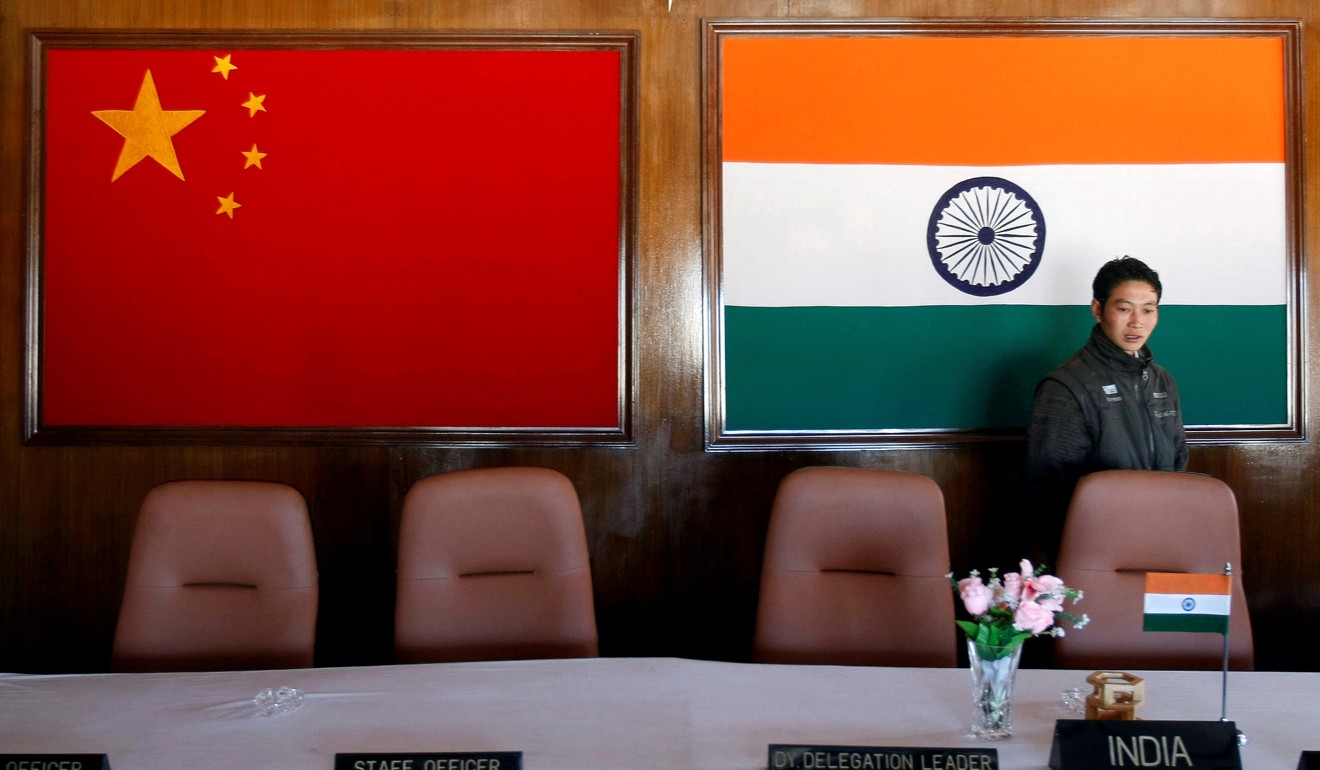 To the credit of the Chinese leadership, Beijing has taken note and started to adjust its diplomatic approach in recent months. The ensuing changes may have looked abrupt but there is more to them than meets the eye.
The first seemingly abrupt change occurred in late August when China and India suddenly ended their military stand-off after months of their soldiers staring at one another face to face on a small stretch of land. Both countries have claimed victories from the withdrawal.
The second abrupt change occurred in September when Beijing gave an unusually warm reception to the unheralded visit of the Singaporean Prime Minister Lee Hsien Loong. Lee's visit came after months of unease in which Singapore, which is not a claimant in the disputed South China Sea, was seen leading efforts to urge China to accept the UN ruling that sided with Manila over Beijing – a ruling Beijing said was invalid and illegal.
The warming in China's relations with Vietnam was also sudden. After nearly two years of unease over the South China Sea, in which Vietnam is a key claimant, Xi's visit last week signalled an unusual warmth in relations between the two countries.
Both Xi and Vietnamese counterpart Nguyen Phu Trong have pledged to resolve the South China Sea issue through peaceful means and bilateral consultations.
Xinhua started once more to describe the bilateral ties as "special bond of camaraderie and brotherhood", a term rarely used in the past few years. A flurry of agreements signed in Xi's presence seem to suggest that both countries now place more value on trade and investment, as exemplified by Xi's visit to the inauguration and the handover ceremony of the Vietnam-China Friendship Palace, a project funded and built by China that has an area of 13,800 square metres.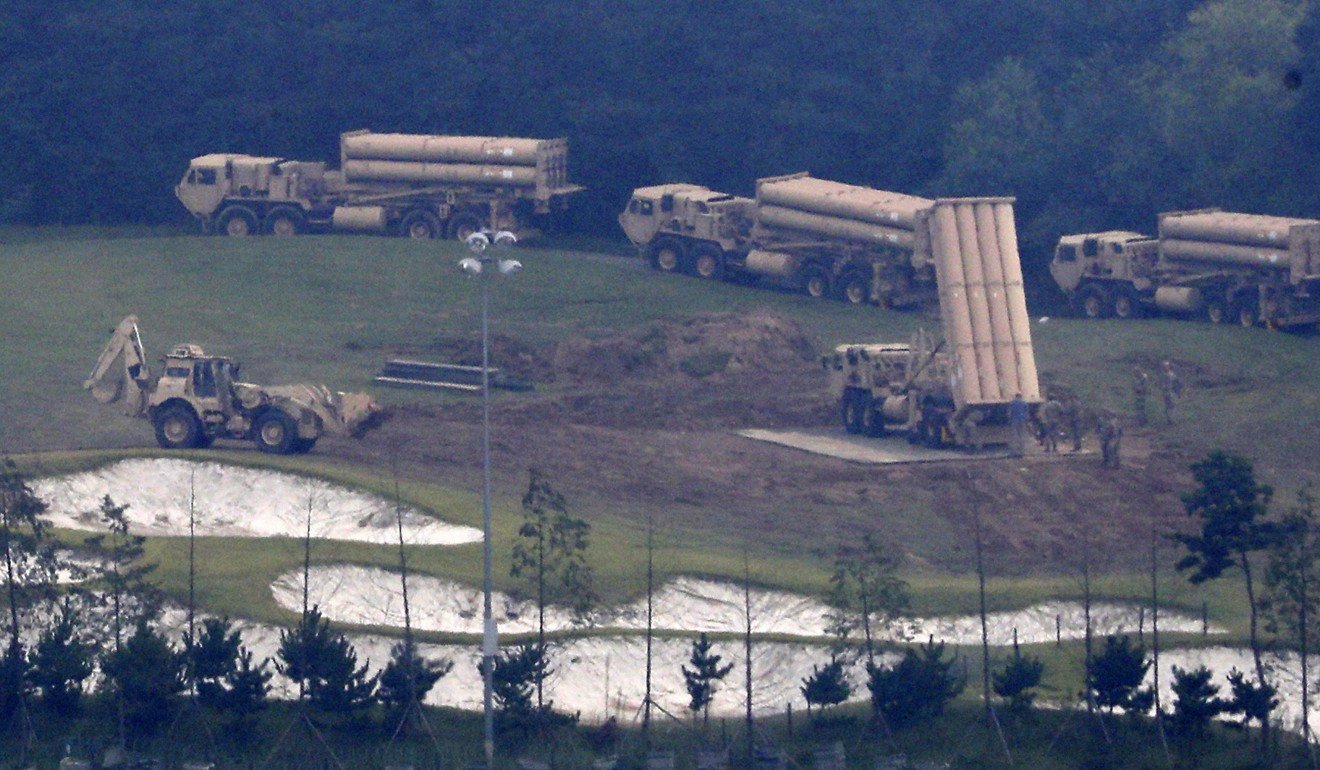 Just days ahead of Xi's visit to the Asia-Pacific Economic Cooperation summit in the Vietnamese port city of Da Nang and his subsequent state visit to Vietnam, China also abruptly changed course and agreed to end the hostilities over the deployment of THAAD in South Korea.
A rapid recovery in bilateral ties is greatly anticipated as both sides are working to have Moon make an official visit to Beijing soon.
Taken individually, the direct reasons for these abrupt changes may vary. In the case of India, China agreed to end the stand-off just days before Indian Prime Minister Narendra Modi was to travel to China for a summit of the BRICS countries – India, China, Russia, Brazil and South Africa, while the abrupt change in regards to South Korea may have something to do with Trump's marathon Asia visit.
But when combined together, these developments suggest a new approach to China's foreign relations. They reflect a more confident tone but project a softening of the touch, a more magnanimous approach. This should help smooth China's way to becoming a leader – in Asia and the world beyond. ■
Wang Xiangwei is the former editor-in-chief of the South China Morning Post. He is now based in Beijing as editorial adviser to the paper