Stein's Law, named after Herbert Stein, chief economic adviser to disgraced US president Richard Nixon, states that "if something cannot go on forever, it will stop".
Well, the nine-year run-up in Hong Kong housing prices cannot go on forever. One day it must stop. And then home prices in the city will fall – a lot.
The difficulty is working out when that day will come. The upward track in Hong Kong property prices since the financial crisis has been liberally dotted with gravestones of the reputations of analysts who called the end of the great bull market too early.
As long ago as December 2009, barely nine months after the depths of the crisis, the International Monetary Fund was warning about the risks of a dangerous bubble in the Hong Kong property market.
And, ever since, prices have continued to rise. Last week the Centa-City leading index of secondary market prices hit a new high, fully 124 per cent above its level when the IMF first issued its bubble alert back in 2009.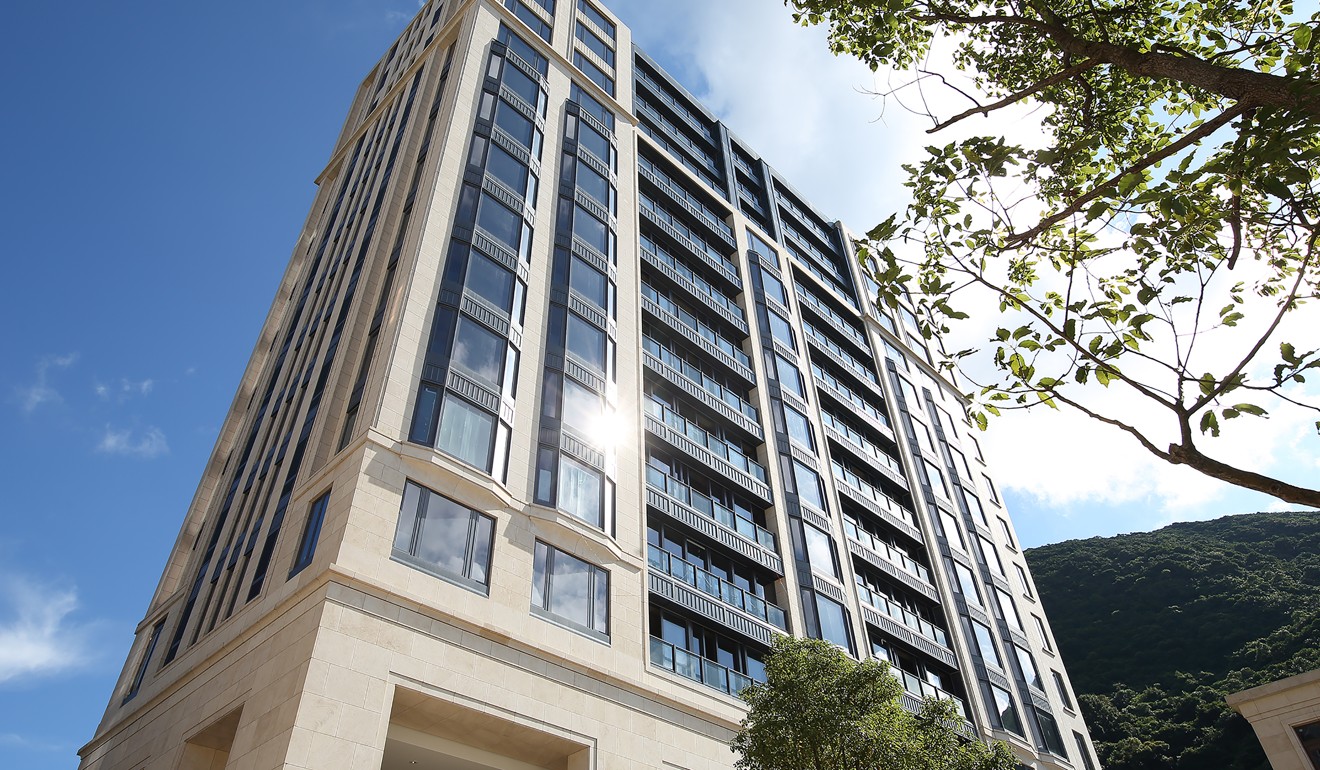 Of course, that may mean the risk of a property bust is more immediate than ever. After all, every day seems to bring news stories about how overinflated the local property market has become. Luxury flats sell for HK$130,000 (US$16,640) per square foot. Developers offer "nano flats" scarcely bigger than a car parking space. And parking spaces themselves swap hands for more than HK$5 million each, with property analysts arguing – apparently seriously – that they are a good investment at the price.
There is, without doubt, a strong whiff of late cycle craziness about it all. Yet the experience of recent years teaches that seemingly overextended cycles can last a lot longer than anyone initially thought possible. So how much danger is there really of an imminent crash in Hong Kong's property market?
To answer that question it is necessary to look at the two forces which above all have been credited with driving the city's housing prices higher: the influx of cashed-up buyers from mainland China, and the glut of liquidity in Hong Kong's financial system that has kept local mortgage rates at rock-bottom levels.
First: the fabled mainlanders. Initially they were blamed for pushing prices higher. Then it was feared their absence, as the mainland authorities cracked down on capital outflows, would precipitate a collapse. Today, the Centaline Property Agency estimates they account for about 10 per cent of purchases by number, and 15 per cent by value. That's down from the peak of 2011, but roughly double the proportions seen at the low point of their buying a couple of years ago. In short, there is no sign that mainland buying is drying up.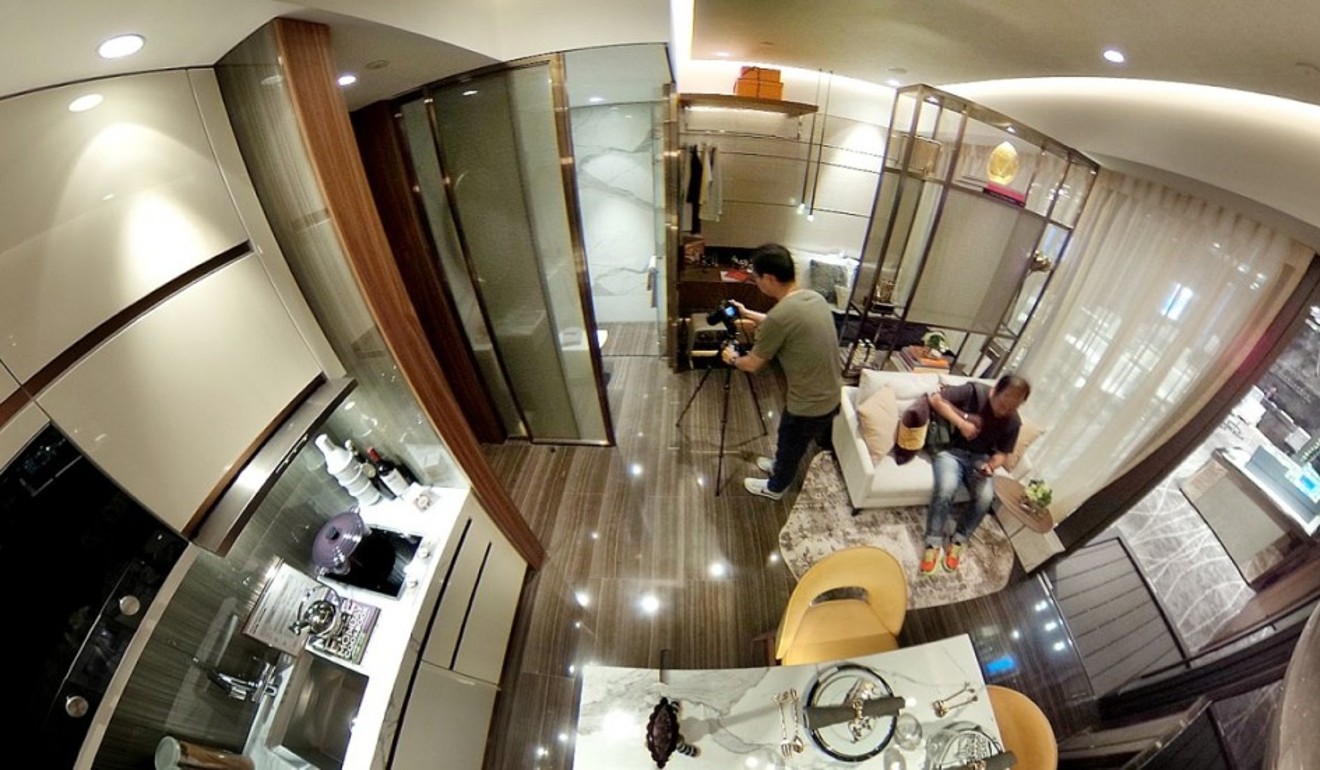 Second, the big one: mortgage rates. Ever since the financial crisis, Hong Kong's financial system has been awash with liquidity. With the vast majority of new mortgages linked to local interbank interest rates, that liquidity has kept local mortgage rates down even as US dollar rates have risen.
As recently as six months ago it was possible for Hong Kong buyers to take out home loans at interest rates as low as 1.75 per cent. Over the past few months, however, local interbank rates have begun to creep higher, in part because the Hong Kong Monetary Authority has sought to drain liquidity from the market. As a result, local interest rates have narrowed the gap with US rates, as US rates themselves are pushing higher. Today, that same mortgage would come with an interest rate of 2.12 per cent.
If the gap between Hong Kong and US interest rates closes entirely – as it should sooner or later – and if the US raises interest rates by 0.75 percentage points over the next 12 months as the financial markets expect, then the interest rate on floating rate Hong Kong mortgages will climb to 3.4 per cent, almost doubling in just 18 months.
How much would that matter? A doubling of mortgage rates certainly sounds painful. But for the most part Hong Kong homebuyers are a relatively cautious bunch. Although stories abound of property speculators leveraged to the hilt and beyond, the HKMA's figures show that the average borrowers take out a mortgage for just half their property's purchase price, with fewer than 5 per cent getting top-up loans from developers.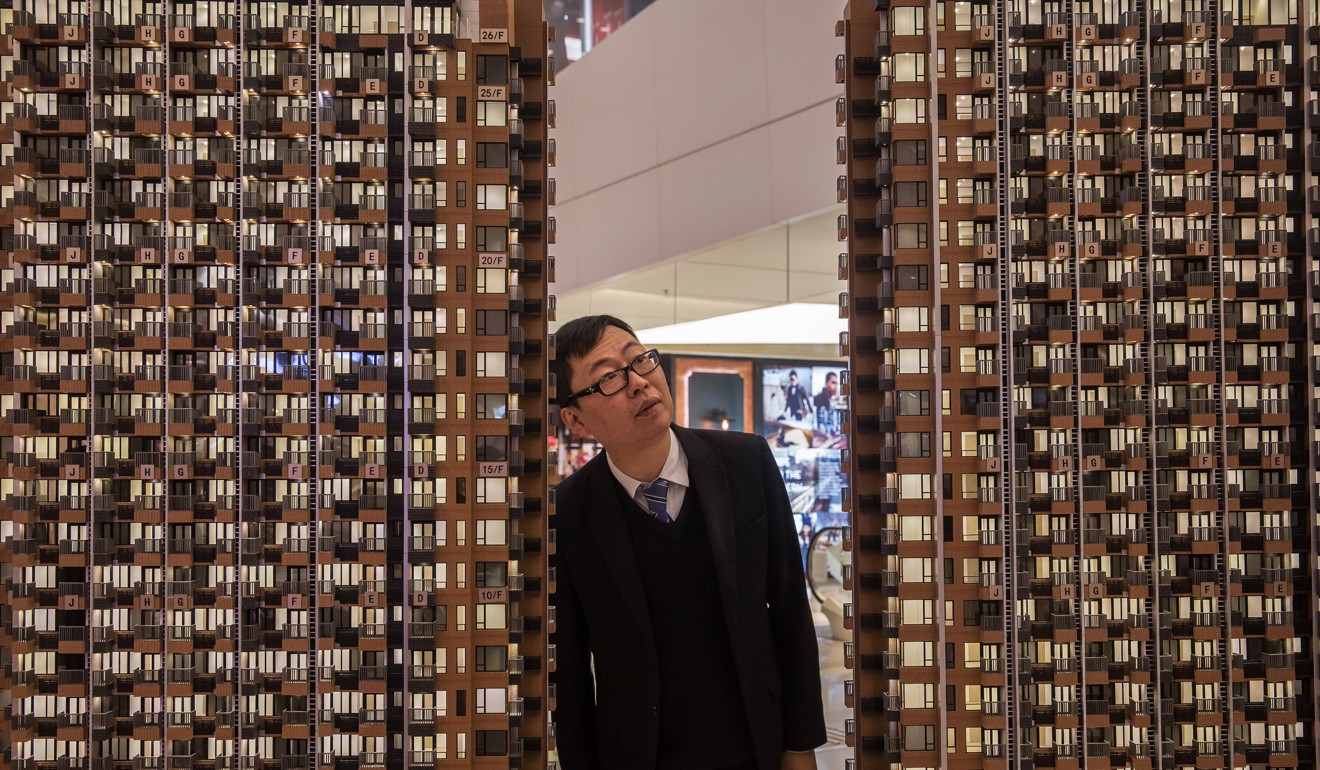 So, let's imagine Hong Kong's average homebuyers: a couple with one child who have taken out a 25-year HK$4 million mortgage to buy an HK$8 million flat (with much of the down payment financed on easy terms by family members).
Six months ago they were paying roughly HK$16,500 a month in mortgage costs, including principal repayments. Today they are paying HK$17,200. In a year's time, they could well be paying HK$19,800.
That's a steep increase. But it is unlikely to prove ruinous. According to the Census and Statistics Department of the Hong Kong government, the median monthly income for an "economically active" household living in private sector housing is HK$42,200.
In other words, our couple's mortgage bill will have risen from 40 per cent of their monthly income to 47 per cent. Clearly some belt-tightening will be necessary. But the squeeze will be nowhere near as severe as the one which helped precipitate the housing crash of 1997, when with local prime lending rates at 10 per cent, mortgage service costs ate up two-thirds of income for moderately leveraged homeowners, and more than 100 per cent for a good many households.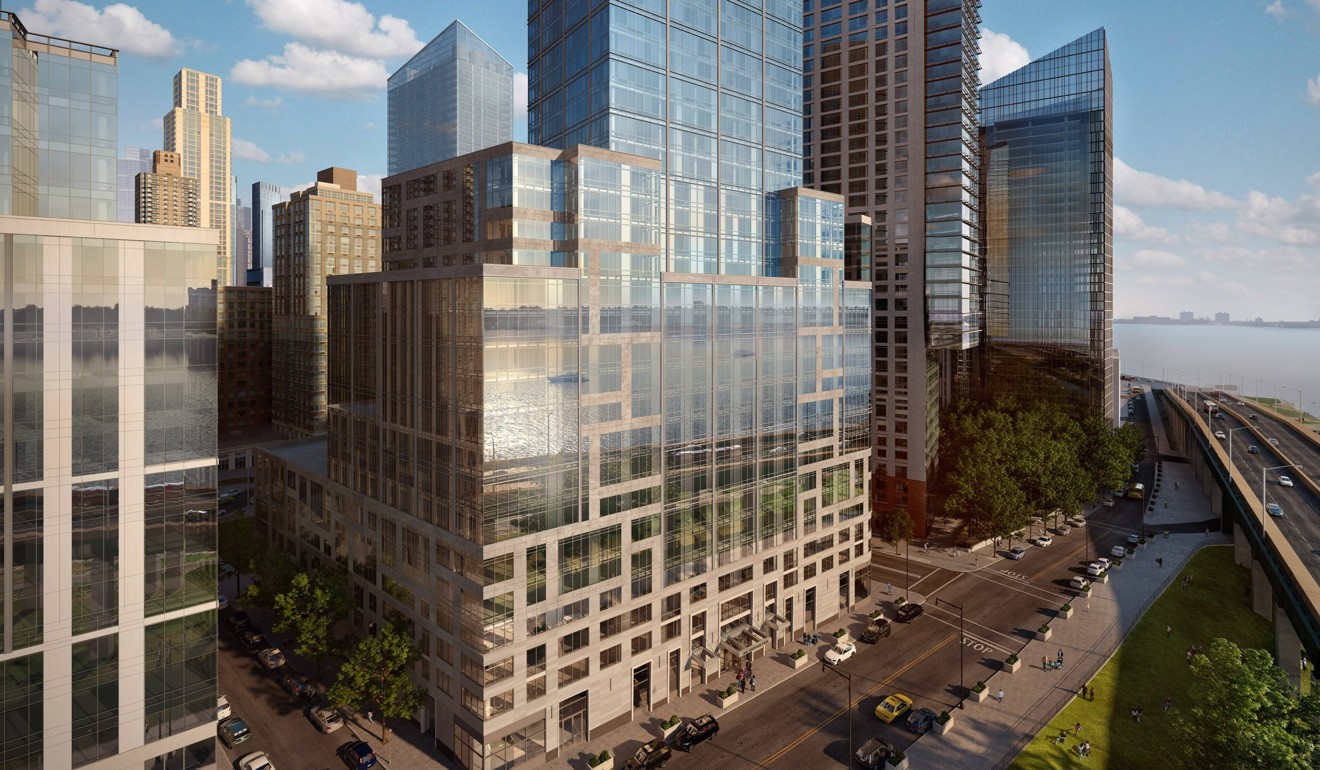 In short, with mainlanders continuing to buy, and with rising local interest rates not quite the immediate threat that many observers fear, in the absence of an international economic shock Hong Kong property prices could easily continue to push even higher in the near term.
The city's home prices are still eye-wateringly expensive of course. And there is no doubt that the current run-up cannot go on forever, which means – according to Stein's Law – that it must stop one day. It's just that the inevitable day of reckoning may still be further off than many people expect. ■
Tom Holland is a former SCMP staffer who has been writing about Asian affairs for more than 20 years