I was in Cox's Bazar, Bangladesh, two weeks ago, speaking with some of the 620,000 Rohingya refugees who have fled there from Rakhine state, Myanmar, since August.
Not since Rwanda in 1994 have so many refugees fled in such haste, bearing the scars of recent violence but also of years of discrimination and ostracism.
They speak of all manner of anguish, none more disheartening than the feeling that the world has forgotten about them or, worse, does not care.
We hope that is at last changing. In the past week, several of the world's major powers have spoken out forcefully about the Rohingya and the need for a sustainable solution to this crisis. Several countries, as well as the United Nations, have suggested that elements of any solution must include an end to violence – and with it, the restoration of humanitarian access – the right of refugees to return, and the inclusive development of Rakhine state. These are all reflected in a three-stage proposal made this week by Chinese Foreign Minister Wang Yi, after shuttling between Dhaka and Naypyidaw.
Some elements are already underway: on Thursday, Bangladesh and Myanmar signed an "Arrangement on Return of Displaced Persons from Rakhine State".
Now the hard part begins. As the agency mandated by the member states of the United Nations to protect refugees and find solutions for them, UNHCR has been involved in every voluntary repatriation of refugees since 1950, and we know how challenging it is to arrange and sustain the return of refugees to places where they were once persecuted. Refugees should return home in safety and dignity, with access to civil documentation and freedom of movement, as well as land rights and access to livelihoods, to ensure the return is sustainable.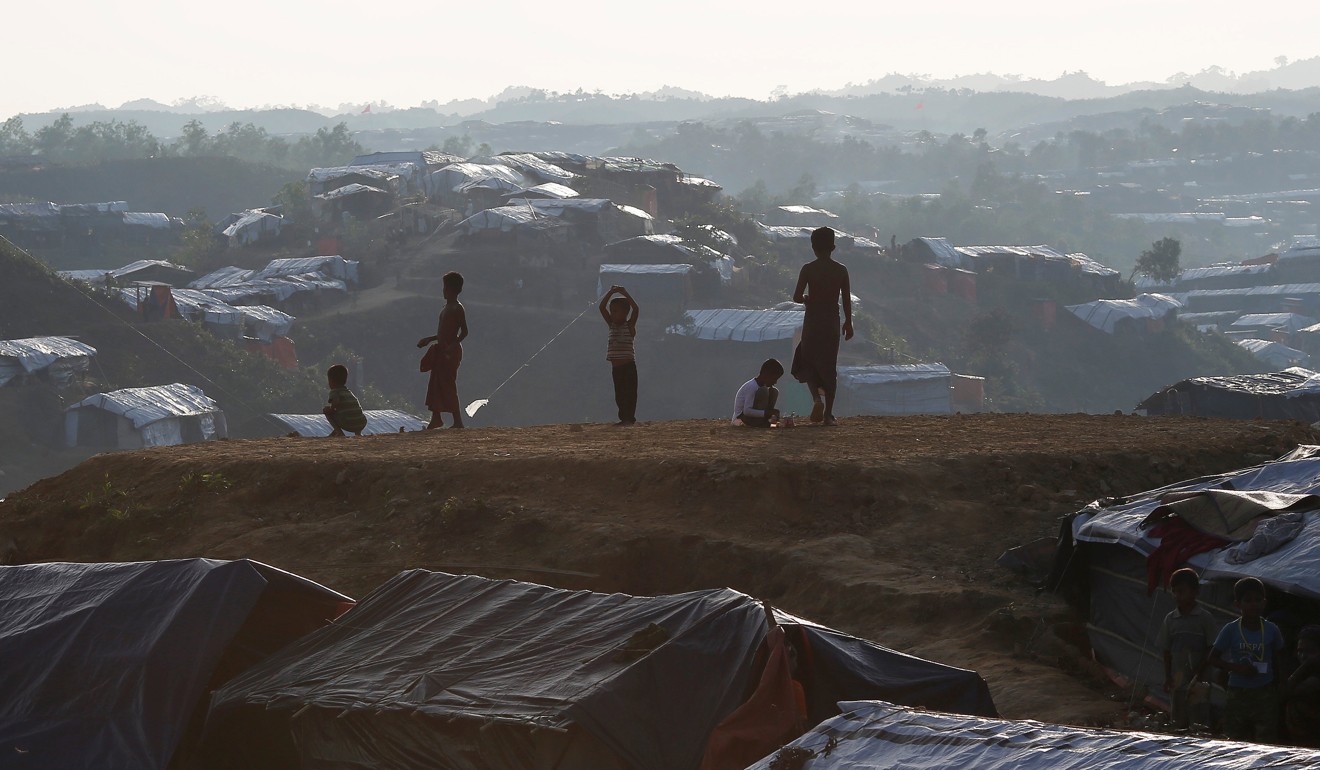 Without these, particularly in a place with as fraught a history of intercommunal strife as Rakhine state, the threat of renewed conflict will always linger. That was the flaw in previous repatriations of Rohingya from Bangladesh to Myanmar first in the late 1970s and again in the mid-1990s; though refugees returned home, the root causes of their displacement were never addressed, and so they fled again, and again.
China's three-stage proposal is an opportunity for Myanmar and the international community to address those root causes. If the Chinese outline represents an overarching strategy, the detailed blueprint lies in the recommendations of the Kofi Annan-led Rakhine Advisory Commission, appointed last year by Myanmar State Counsellor Aung San Suu Kyi to "propose concrete measures for improving the welfare of all people in Rakhine state". In August, the commission did just that, recommending immediate steps for Myanmar to enhance socio-economic development in Rakhine state for all communities, allow Rohingya to be citizens of Myanmar and enjoy the rights of citizenship, foster dialogue and a sense of security among communities, and improve relations with Bangladesh.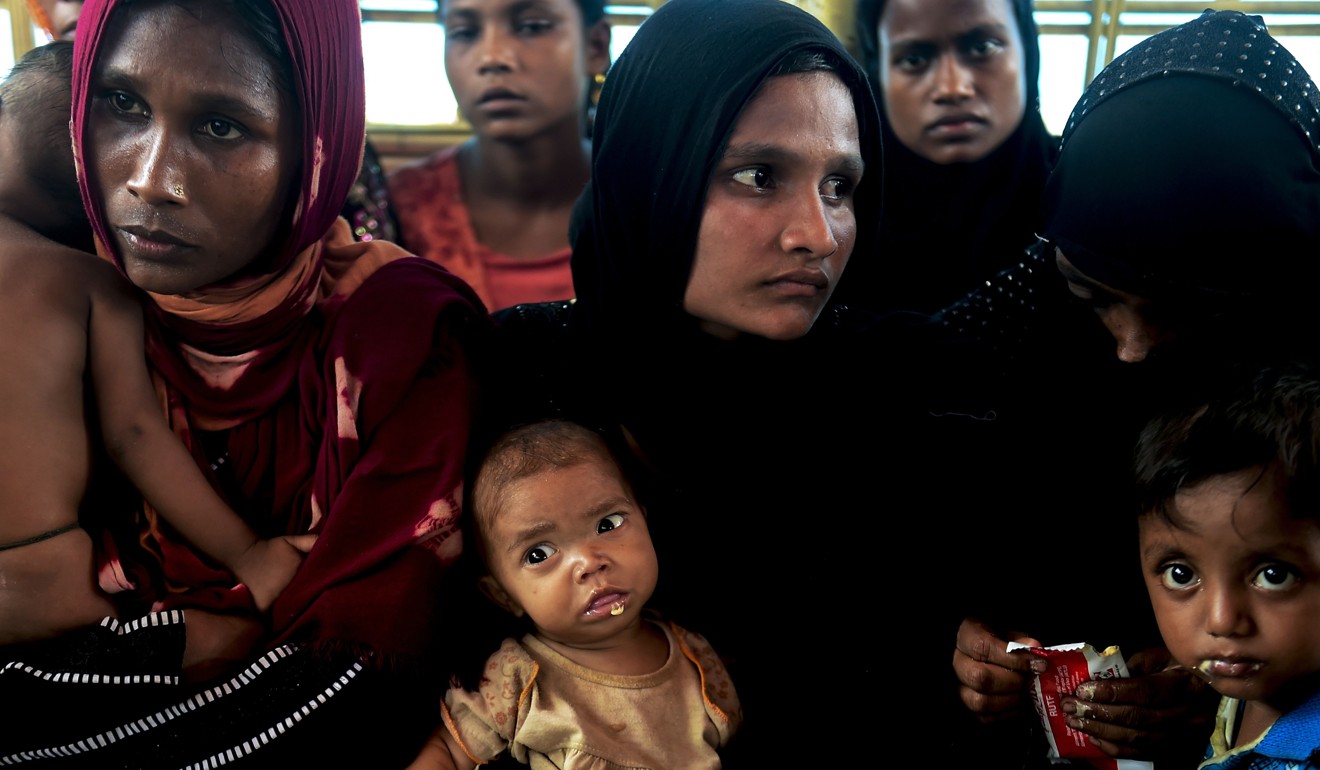 The Myanmar government accepted those recommendations, and their implementation would be in the interest of all parties. For Myanmar itself, security and opportunity for all communities in Rakhine state is crucial to the larger national project of peace and development, in which success is possible only through diversity. For Bangladesh, where Cox's Bazar's own development has been stalled by what remains a dire humanitarian emergency, the voluntary and sustainable repatriation of Rohingya refugees, coupled with inclusive economic growth in Rakhine state, could create the conditions for a thriving cross-border trade. China would also see the flourishing of its newly proposed economic corridor with Myanmar in alignment with the wider "Belt and Road Initiative".
That economic corridor, Wang noted in Naypyidaw, takes the shape of the Chinese character for "people". It was a poignant reminder that it is the people – the refugees, but also their neighbours in Myanmar, and their hosts in Bangladesh – whose interests we must heed above all else. If we do that much, perhaps the next time I speak to Rohingya refugees, I can assure them they have not been forgotten, that the world does care, and that we will help them find their way home. ■
James Lynch is the UNHCR Regional Representative and Regional Coordinator for South-East Asia