Despite the onset of freezing winter in northern China, residents have been in for a pleasant surprise as far as air pollution is concerned. Since November, the chronic heavy choking smog which used to blanket much of the northern cities this time of the year has largely been absent and instead clear blue skies have, unexpectedly, shone through on most days.
Strong gusts of chilly winds from Siberia have played a part, but more importantly the central government's relentless efforts to curb air pollution have paid off.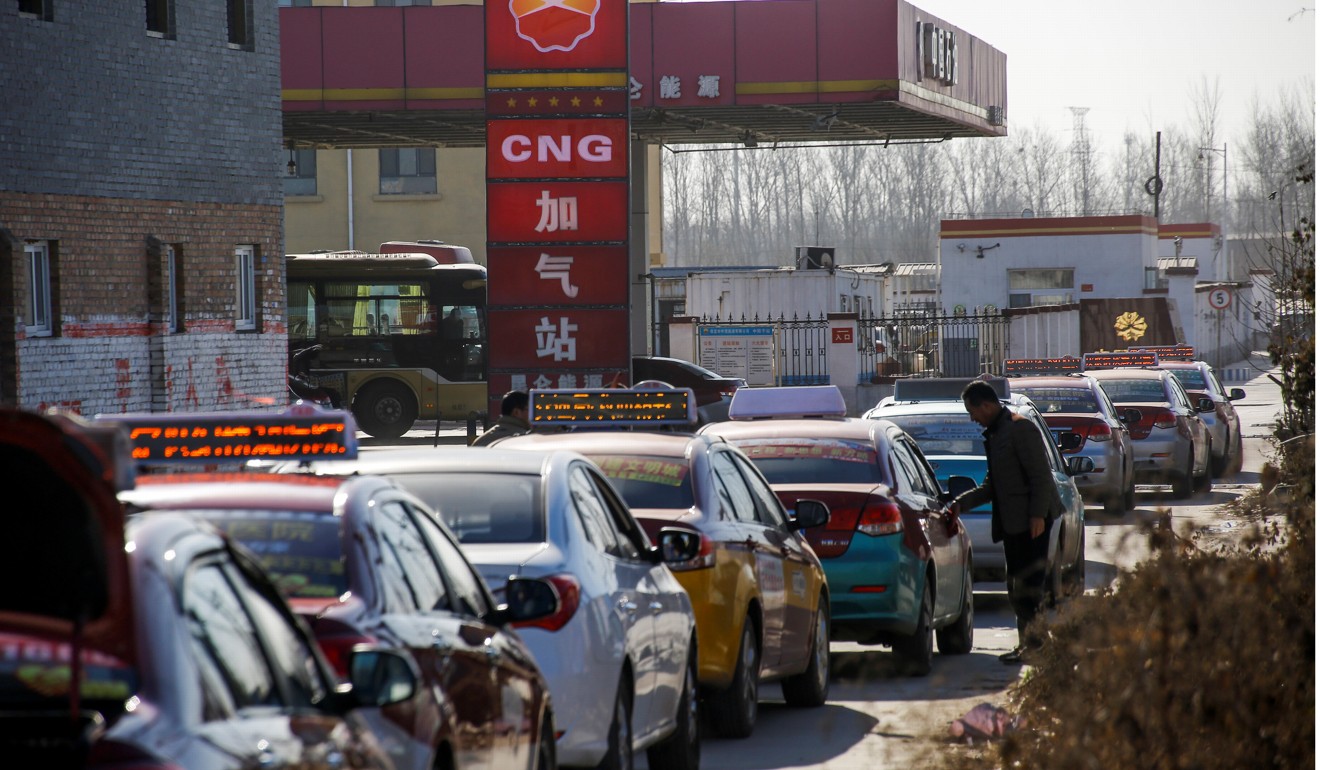 In particular, a forceful campaign has been launched this year to curb the use of coal for residential and industrial heating, which has unexpectedly led to an acute shortage of the cleaner alternative, natural gas. Hundreds of thousands of homes were left without heat and students in schools in Hebei reportedly had to take short breaks from normal classes to run in the tracks to keep themselves warm.
The dire situation has forced the central government to relent and allow coal to be burnt in rural homes and coal firing plants have been allowed to restart.
But amid a general oversupply of natural gas, the shortage is most likely to be seasonal and temporary. It is partly man made, caused by overzealous local officials in Hebei who banned the use of coal for rural homes and industrial heating even before the infrastructure to pipe in gas was in place.
They are not alone. Officials in other northern provinces have displayed a similar zeal after they realised curbing air pollution had become President Xi Jinping's top priority.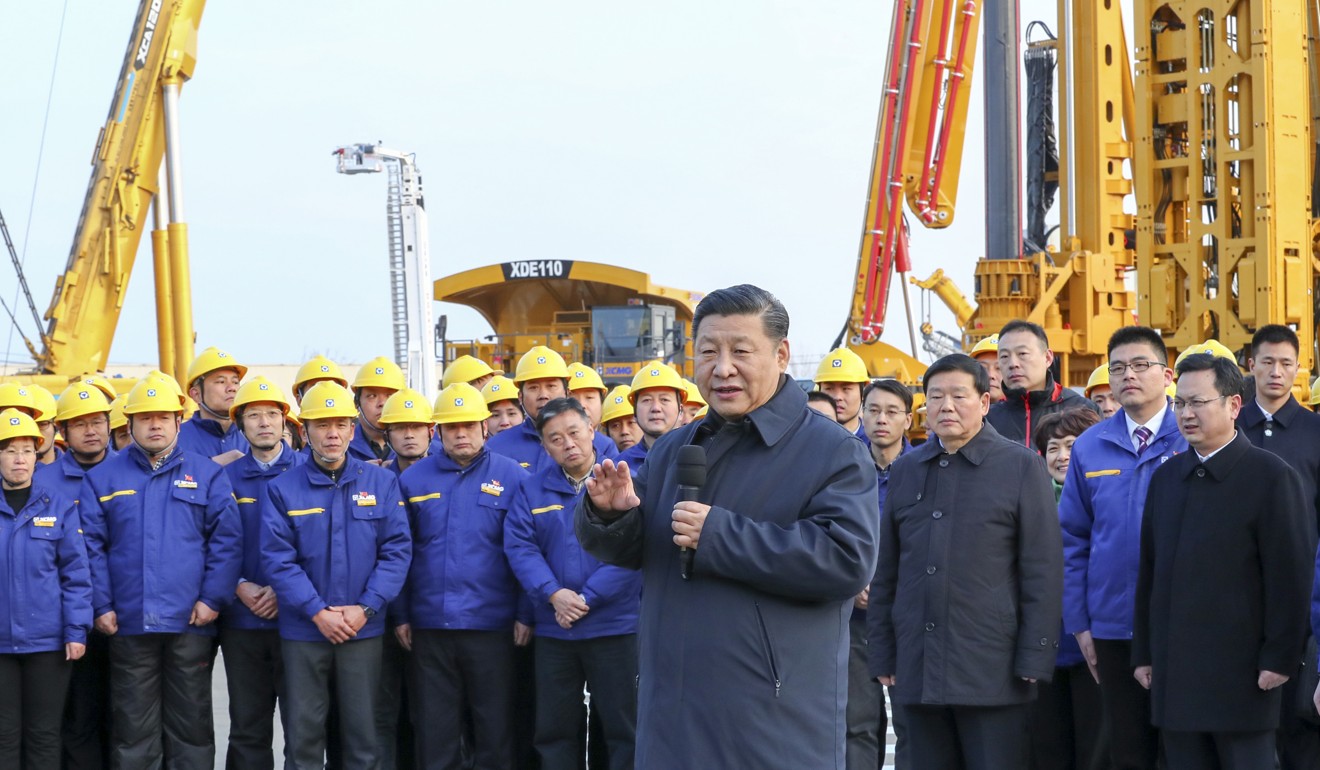 Xi's remarks that "green mountains and clear waters are equal to mountains of gold and silver" have become an official motto repeated extensively and prominently through propaganda campaigns. Official media reports devote much space to progress in curbing air, water, and soil pollution.
In many ways, significant improvement in air quality is a strong testament to Xi's ascendancy to become China's most powerful leader since Mao Zedong – something that has prompted local officials to scramble to stay on his good side and make sure his priorities are more than met.
But the fact that overzealous officials pull out all the stops to please Xi does not mean the country's massive bureaucracy – steeped in the ancient wisdom of "the sky is high and the emperor is far away", has given up its time-honoured tradition of obfuscating central government directives.
Getting bureaucrats to heed Xi's signature call of "rolling up the sleeves to work harder" has proved daunting and frustrating, particularly as Xi's forceful anti-corruption campaign over the past five years has cut off their avenues for illicit gains and greatly curtailed their incentives for getting much done, regardless of their facade of pledging loyalty to him in the most fulsome terms.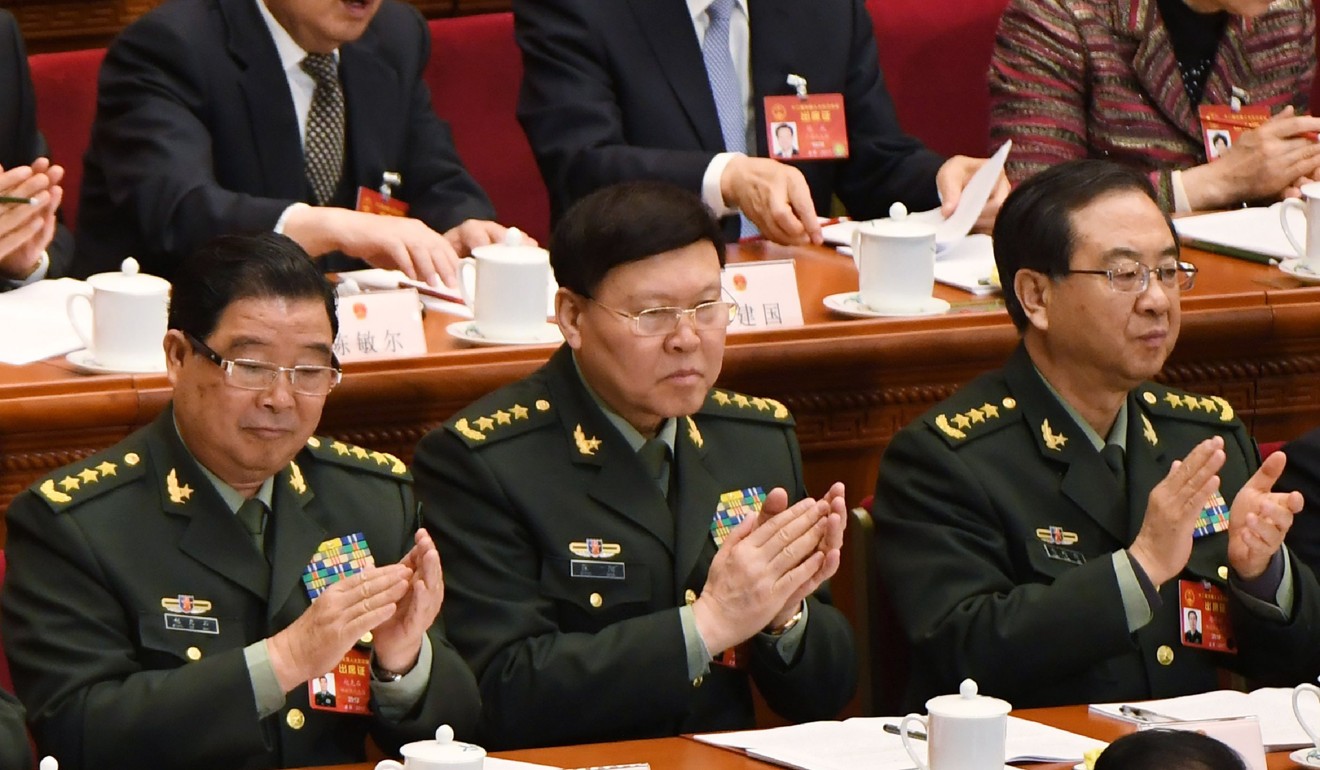 The clamming up of these officials is bad for business; an increasing number of foreign and Chinese businessmen have complained about lack of access to officials and their indifference to new business proposals.
Xi's frustration was made public last Monday when Xinhua released his sharply worded comments attacking the four major varieties of official misconduct commonly known as the "four forms of decadence" – formalism, bureaucracy, hedonism and extravagance. He said efforts to address misconduct should never end and called for all officials to re-evaluate their performances.
Since late 2012 when Xi launched his unprecedented anti-graft campaign which jailed tens of thousands of high-ranking tigers and low-ranking flies, he has also simultaneously targeted the "four forms of decadence" as part of efforts to enhance party discipline. This has led to disciplinary action against about a quarter of a million party members over the past five years.
While the campaign has greatly reduced the rampant use of public funds on dining, expensive gifts, flashy cars and other luxury lifestyle items for officials – spending which ran into an estimated 400 to 500 billion yuan a year – Xi's remarks suggest the leadership still faces an uphill battle to tame the bureaucracy.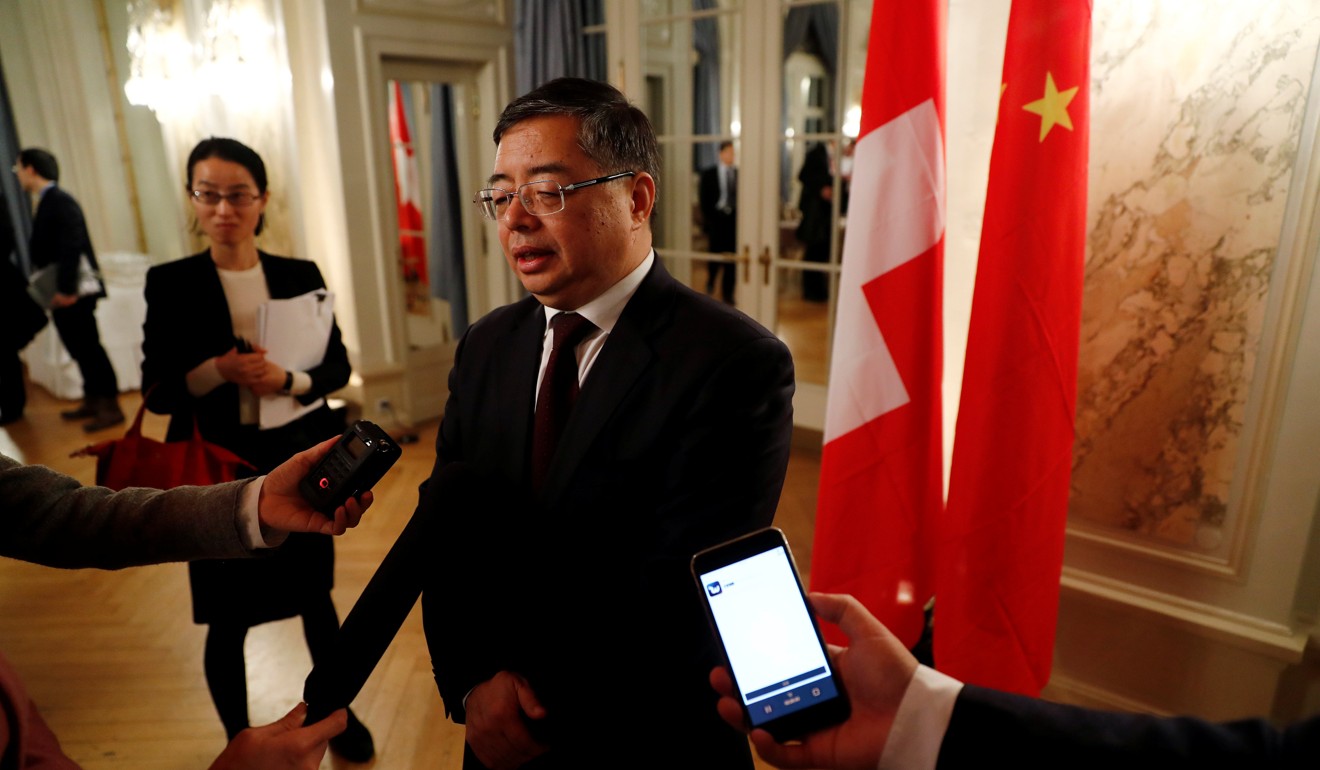 Following the publication of Xi's remarks, officials from the Central Commission for Discipline Inspection, the anti-graft agency responsible for supervising the conduct of the party's more than 80 million members, told Xinhua in a lengthy interview that the bureaucrats had become more creative and innovative at circumventing rules and regulations.
The examples they gave make for a fascinating read into the psyche of the country's massive bureaucracy.
Following a high-profile crackdown on the use of public funds on dining at high-end restaurants and exclusive clubs, officials went undercover by feasting at canteens, training centres and even private homes. Officials who once took advantage of weddings or funerals of relatives to receive bribes now have such events in other cities to avoid detection.
Officials who hide behind so-called formalism – doings things for formalities' sake – have been accused of merely singing the praises of central government directives by holding endless meetings and issuing countless documents to lower-level units to dodge responsibilities and ensure perfunctory work is done.
Other officials, who used to solicit bribes in exchange for approvals, now open their doors and put on their smiles to receive visitors but decline to give their approvals. Government hotlines go unanswered and government websites are updated only with officials' activities at the expense of public service items.
Now that the party is soon to launch another campaign on "staying true to our founding mission", the bureaucrats will no doubt get busy and creative again. ■
Wang Xiangwei is the former editor-in-chief of the South China Morning Post. He is now based in Beijing as editorial adviser to the paper