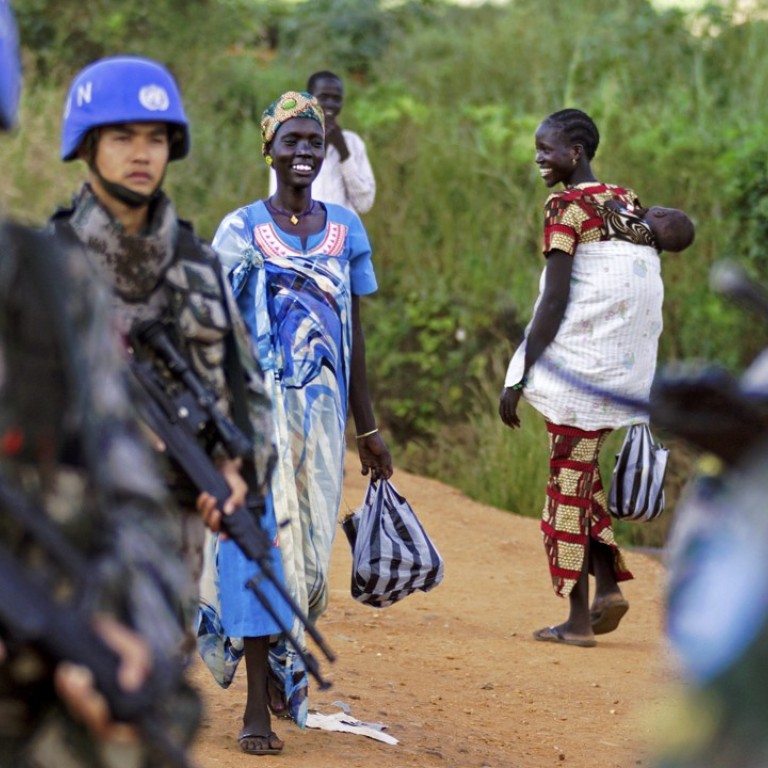 China's fallout with Australia: the tip of the iceberg?
Power abhors a vacuum. And China is increasingly stepping into the gap in the world economic order
As Beijing's influence in the global economy grows and Washington's clout recedes under its "America First" policy, political fallouts similar to that between China and Australia are to be expected.
Even before President Donald Trump's presidency, China was making strides as a world power. The "
Belt and Road Initiative
", in which Beijing plans to invest US$1 trillion in the next five years in a New Silk Road that will involve the building of infrastructure across some 65 countries, revealed its ambition to become an even bigger force in the global economy.
Its growing influence comes as the Trump administration is losing its focus on the multilateral trading and economic order. Unlike the previous Obama administration, which promoted a "pivot to Asia", the United States today is questioning its role in international organisations such as the World Trade Organisation, creating a gap in global economic leadership.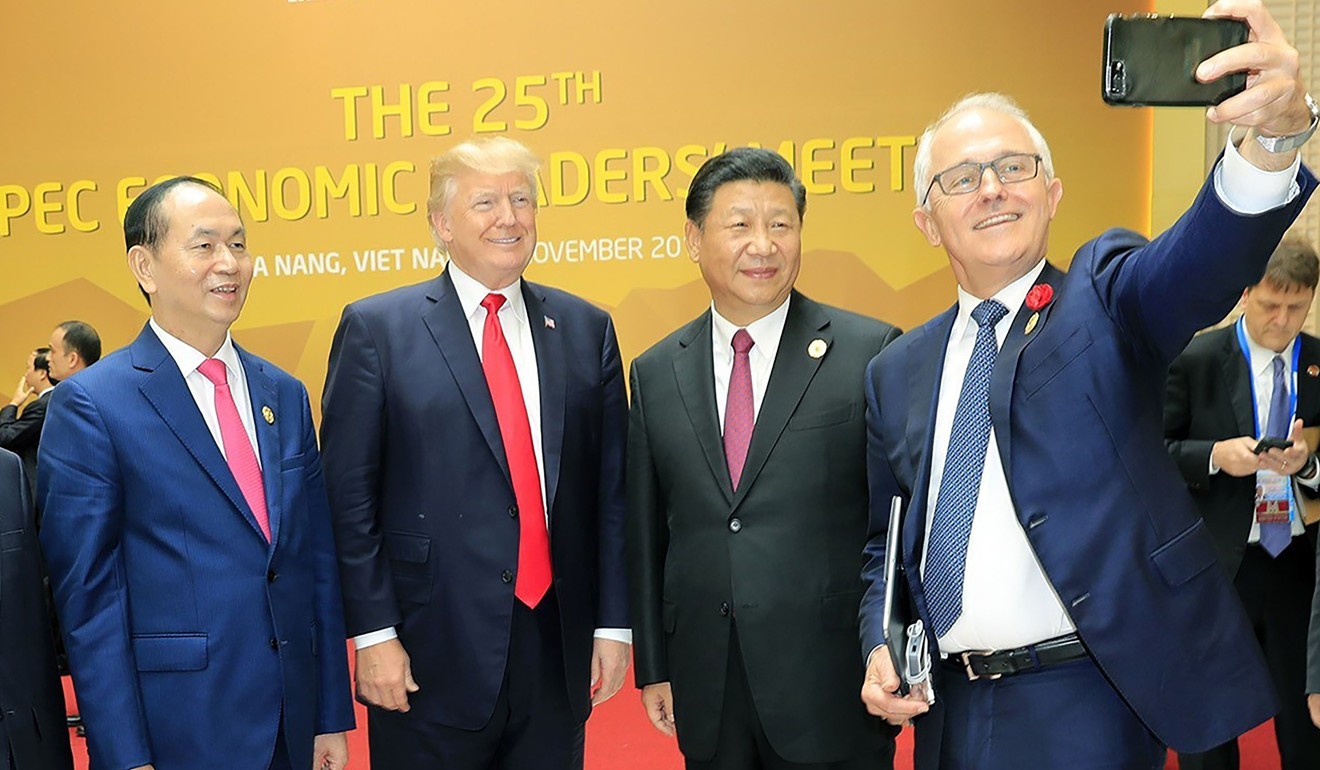 China's influence has already caused political upheaval in Australia, where it has invested a great deal and has been
accused of meddling
through political donations. But this is not the only place where its long-standing policy of non-interference has been chipped away because of its necessary engagement with policymakers in countries where it wishes to invest.
Building railways and investing in the energy sector involve negotiating licences and agreements, which naturally means that China will want to impose its own terms for such investment while the recipient country wishes to maximise its own benefits. For instance, in Kenya, where China is building a major railroad extension, China's agreement is to hire 70 per cent locals, the rest, Chinese.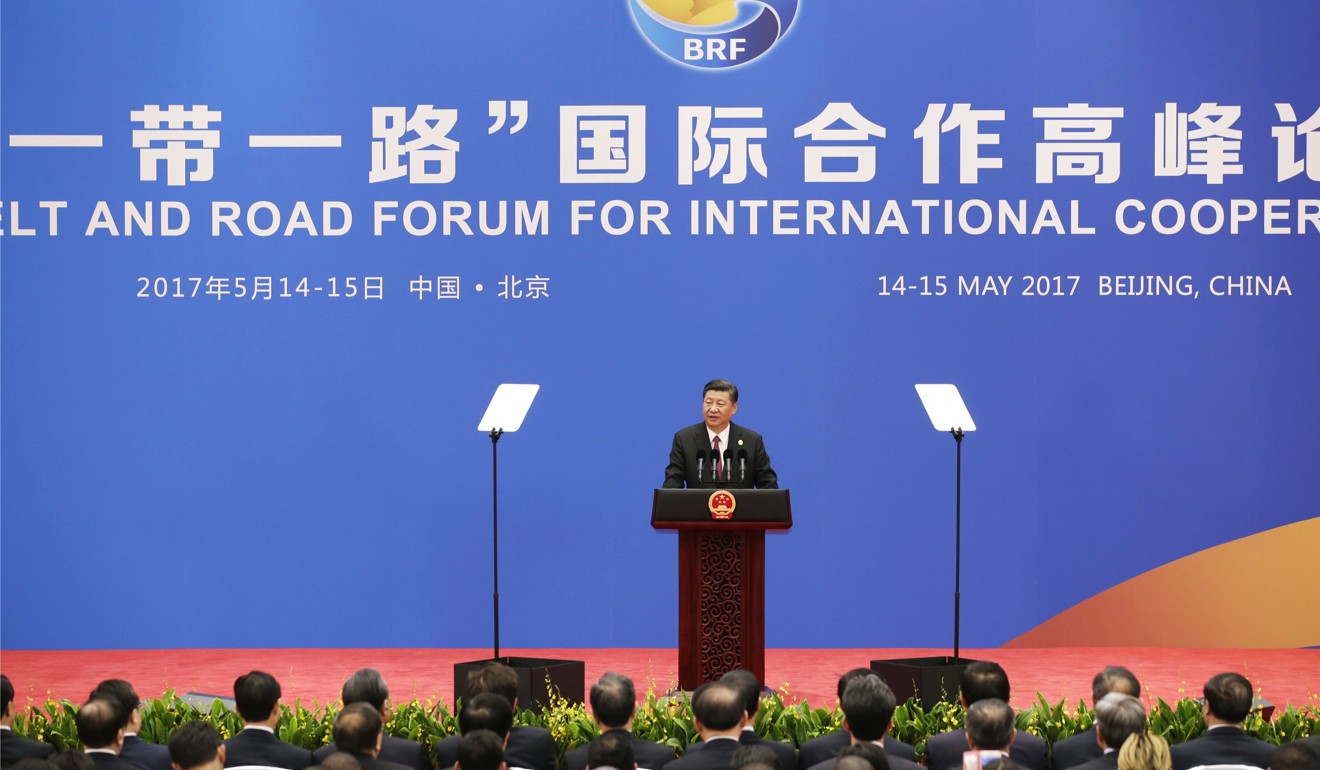 The Chinese point to a dearth of skilled workers as one reason for this. China is training Kenyans to develop some of those skills as a result. But, other African countries point to China's greater bargaining power as the main reason they cannot negotiate deals as favourable as those China had with foreign investors during a comparable stage of economic development. Yet, China is providing much needed investment, so even if the formal aspects may not be as favourable, its infrastructure and development projects are expected to aid growth.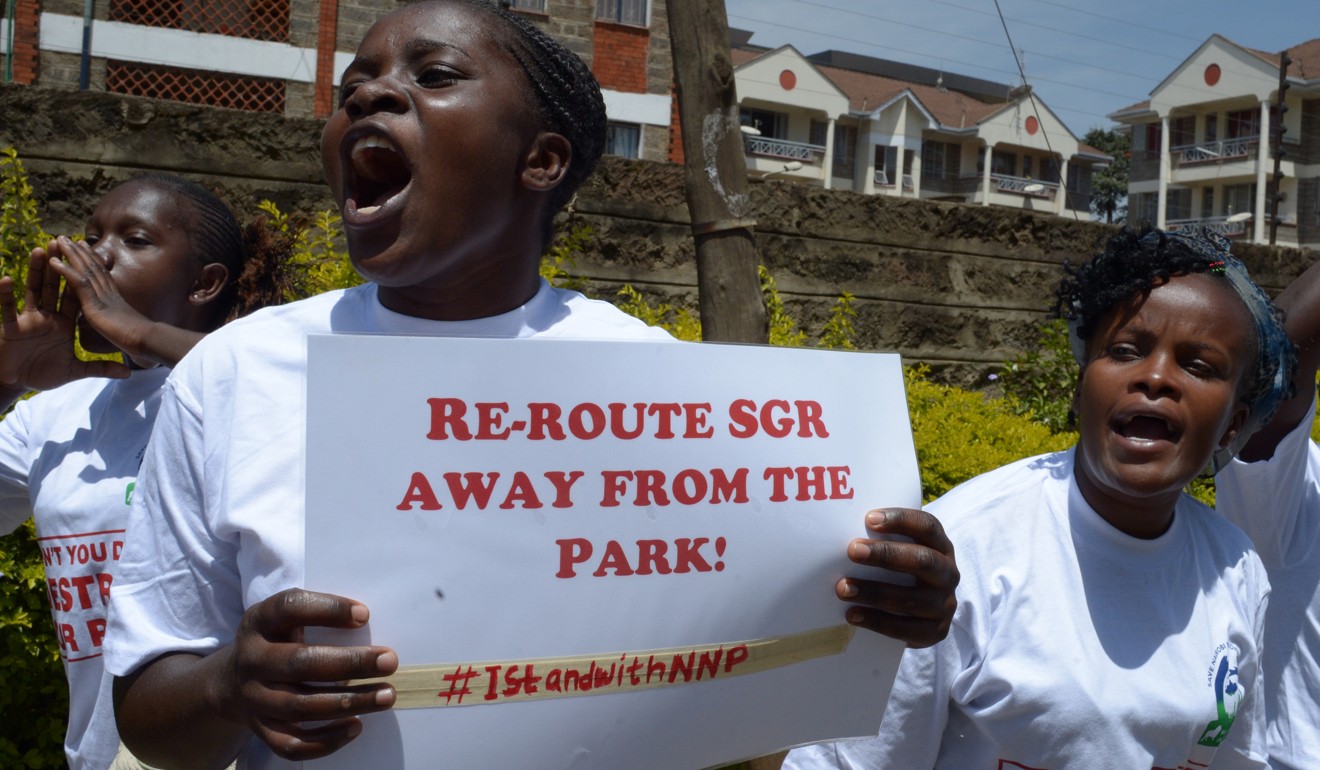 In that respect, China's clout is likely to mean favourable terms of investment along the New Silk Road. This also points to a gap in global governance since there are no international rules of investment, unlike the rules for trade of merchandise under the WTO. Those trade rules were largely led by the US. Could China be forging a new de facto global investment system through the belt and road plan? If a China-EU investment treaty is agreed, that would be another building block in such a system.
China's growing influence is also seen elsewhere, such as its establishment of newly created international organisations that offer a counterweight against the Bretton Woods institutions. For instance, the Asian Infrastructure Investment Bank (AIIB) is Chinese-led, unlike the Western-led World Bank and the International Monetary Fund. Thus, China is already leading the setting of rules for development and investment in the projects that the AIIB funds, which has input from nations such as Britain and France.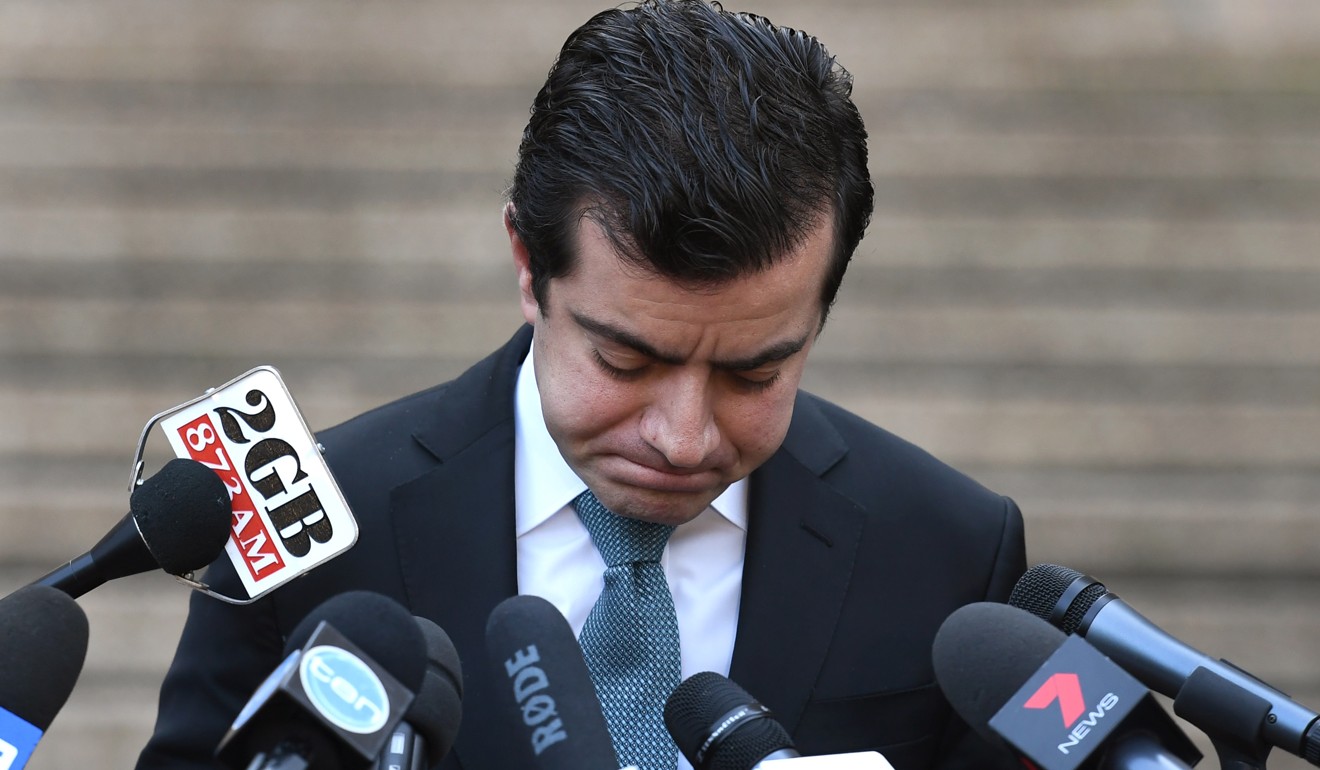 Setting rules doesn't just refer to the formal aspects. Institutions are also informal. So, when China leads, it will increasingly shape norms and customs. This is where the "soft power" aspect comes in. America's influence extends beyond setting the "rules of the game". American culture, such as rock n' roll and films, can be found around the world. China has already begun to promote its culture, as Chinese film studios have pumped money into Hollywood films, which have begun to feature China in action sequences.
The bigger question of China's global influence regards its approach to the multilateral system. Will it be like the United States, which has at times led in a unilateral fashion? Or, will China be inclined to lead in a bilateral manner, perhaps in partnership with the European Union? Or, could China become a leader in liberalising the multilateral framework? For instance, could China take a leading role in further opening up global markets in the area of services as well as investment?
As the saying goes, power abhors a vacuum. And China is increasingly stepping into the gap in the world economic order. That global system is likely to look rather different than the world today. ■
Linda Yueh is the author of The Great Economists: How Their Ideas Can Help Us Today