With the 45th anniversary of official Australia-China ties around the corner, Australia should be gearing up to celebrate. Instead, we find ourselves mired in one of the lowest points of our relationship in many years.
This week, the Australian ambassador to China was summoned to the Chinese Ministry of Foreign Affairs to discuss recent developments concerning accusations of Chinese influence in Australia. This followed Cheng Jingye, the Chinese ambassador to Australia, lodging a formal complaint to the Australian Department of Foreign Affairs and Trade about the "wild and morbid" accusations. Chinese media has been producing a heavy dose of negative reports about Australia while the Australian press has been featuring no shortage of stories about the dangers of Chinese influence.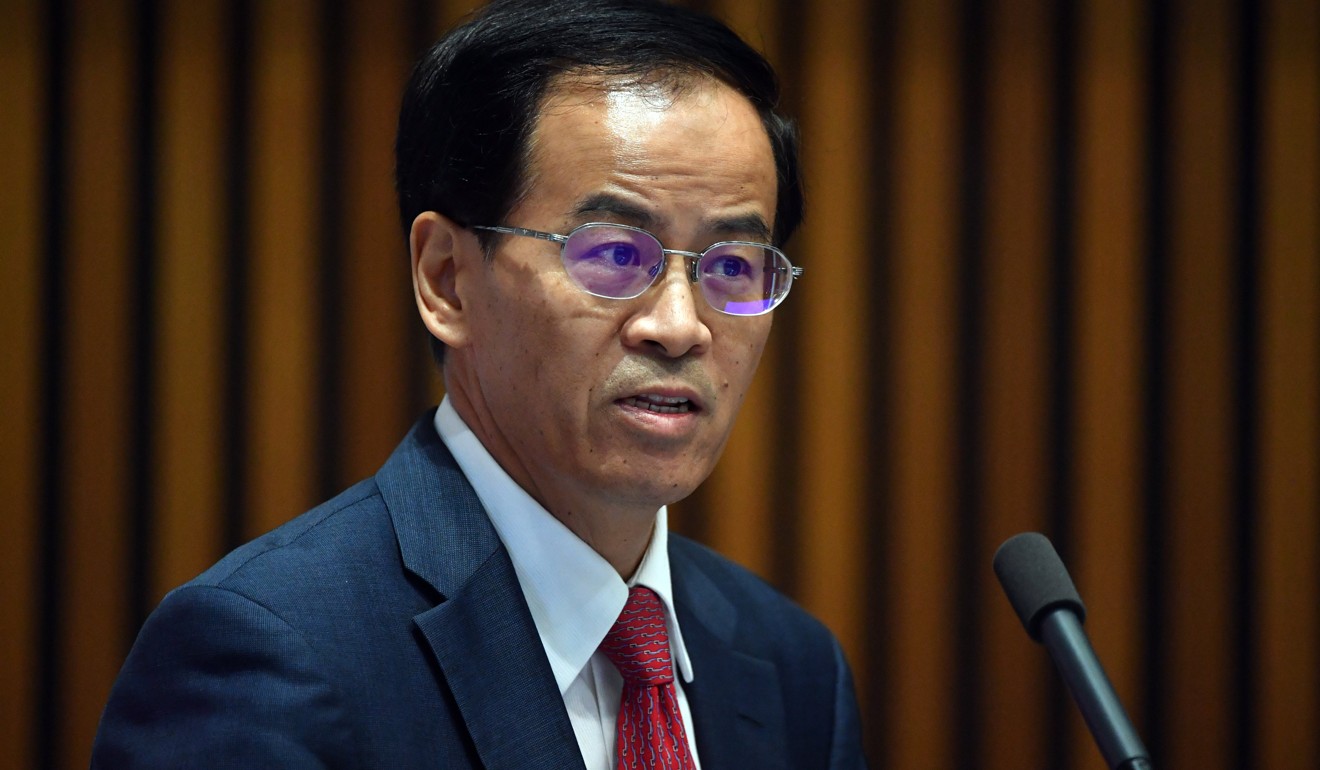 Labor politician Sam Dastyari has resigned after accepting cash from a Chinese donor.
Until recently, Australia was seen as kind of cuddly and rather irrelevant. Beijing taxi drivers would smile and say, "Ahh! Kangaroo!" when I said where I was from. Sometimes they would add they were glad I wasn't from the United States. Now, however, Australia is in the top three of China's least-favoured nations after the US and Japan.
Relations were already chilly because of Australia's public denouncements of China's activities in the South China Sea, and the refusal to sign an extradition treaty. They started to go downhill dramatically after Fairfax-ABC aired stories of Chinese influence this year. The ill will has been inflamed by local politics. The issue of Chinese influence around the Bennelong by-election this weekend has been an embarrassing display of politics before substance by both parties. According to the 2016 Census, 21 per cent of the constituents of the Sydney electorate of Bennelong have Chinese ancestry, and 13.3 per cent were born in China. This gives Bennelong the highest percentage of ethnically Chinese voters in any electorate in the country – a point not lost on politicians contesting the seat.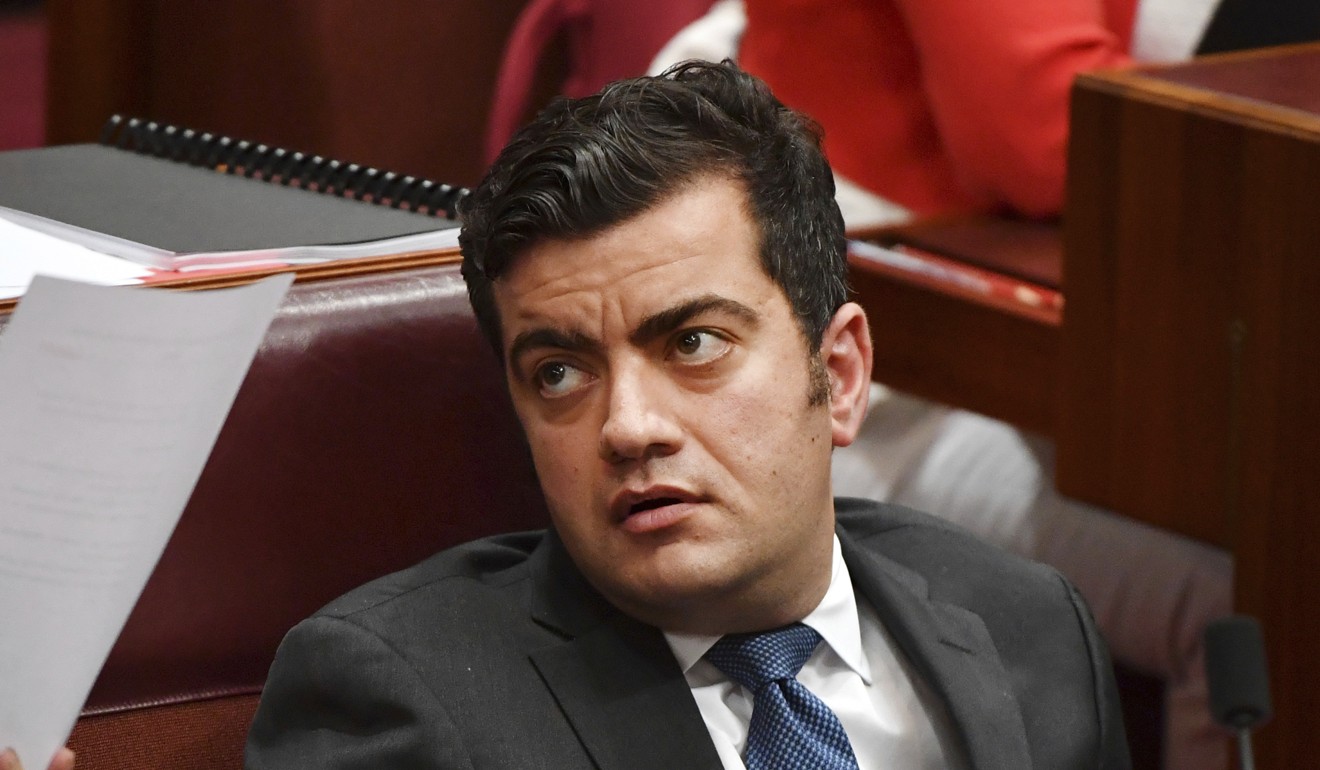 The events are occurring against a backdrop of Beijing-backed increases in anti-foreigner sentiment and confidence in doing things "the Chinese way". A Communist Party communique from 2013 known as "Document No 9" explicitly warns against the dangers of "Western infiltration". Non-Chinese, particularly Westerners, in Beijing, have said they can feel this change daily in the way local Chinese people interact with them.
Chinese media coverage of Australia's debates about China range from the Global Times' outraged tones threatening retribution to the relatively mild – but still upset – reportage in state-owned media.
China is not so much angry about "anti-spying" legislation Australia has recently introduced – indeed, Australia could be seen as an anomaly for taking so long to develop these laws. Rather, what irritates China is the way Australian politicians and media are implying, if not stating directly, that the "problem" these new laws address is China.
There is a growing feeling among Chinese citizens, including the country's elite, that Australians' desire to have their cake and eat it too cannot be tolerated indefinitely. Chinese media outlets talk about being confused by Australia's inability to see where its interests lie. A recent Chinese headline translates as "Australia eats the meat and then abuses the mother". Similarly, in Chinese social media, some netizens said they may take their purchasing power elsewhere, for example, buying US beef instead of Australian.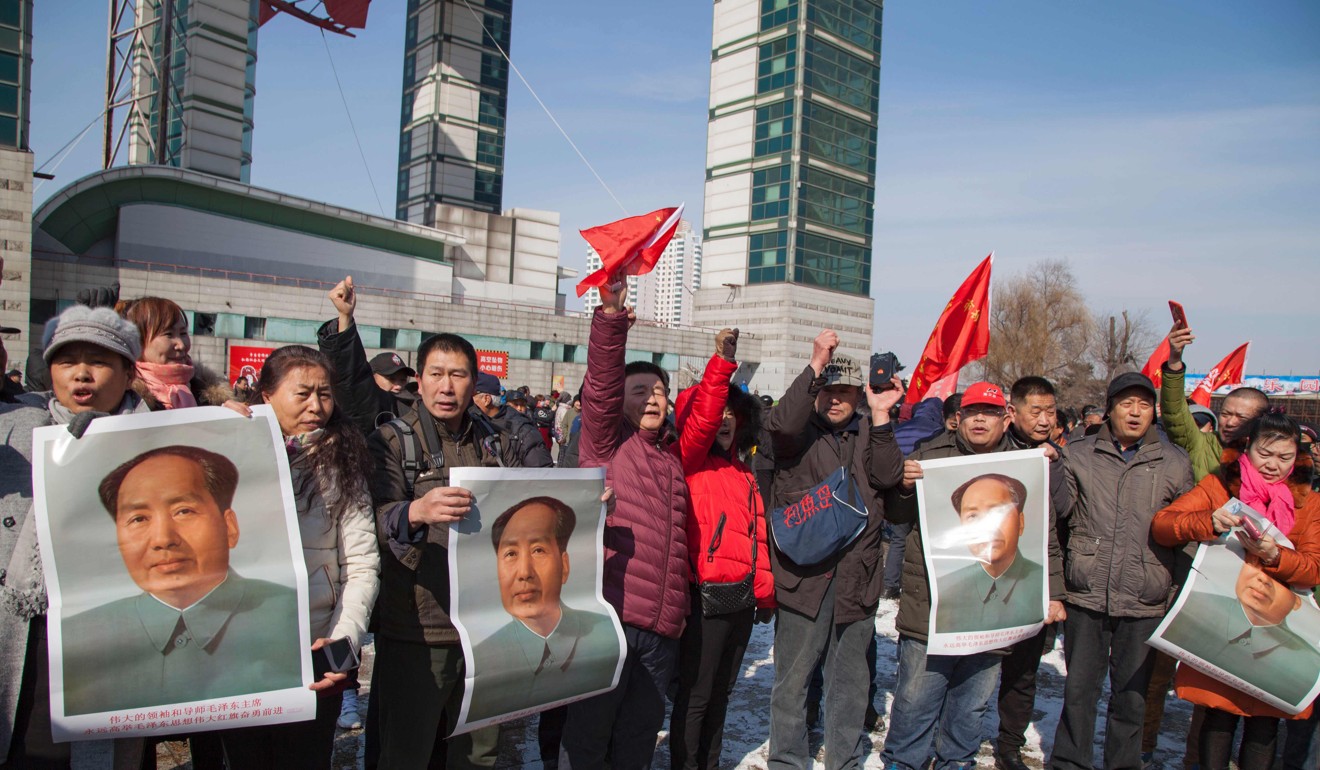 The next question is whether China will officially retaliate through 'sanctions with Chinese characteristics', as the Global Times has threatened. There are many ways China could punish Australia. Australia is closely tied to China economically, which China well knows. But those ties go both ways – there are reasons that China chooses to buy Australian iron ore, and beef, and milk powder, or send its young people to Australian universities.
I doubt China will be in any hurry to officially punish Australia, for example, by sourcing its iron ore from Brazil. However the flames of nationalist sentiment among Chinese can easily be fanned by provocative government rhetoric. This could have short-term implications for Australia, particularly in tourism. But just as this nationalism can be fanned, so it can be cooled, and at this stage, I don't predict long-term anti-Australianism. This cannot be taken for granted, though.
Australia should not make placating China our modus operandi. Fortunately, it is not a big secret what China wants us to think and how it wants us to behave – Chinese delegations regularly and unsubtly tell us. It is up to us to decide where we stand, and invest in domestic institutions sufficiently to back us – if and when our values and China's do not overlap. We should also be far more sophisticated in our public discussion of these issues than we have been in the lead-up to the Bennelong by-election. ■
Merriden Varrall is Director, East Asia Programme, at the Lowy Institute