The presence of foreign judges in Hong Kong's courts may, to some, seem an outdated remnant of the city's colonial past, 20 years after Britain handed it back to China.
These non-Chinese judges and magistrates have, over the last year, come under attack from critics unhappy with their judgments in politically sensitive cases. They have been accused of being too liberal, not understanding Hong Kong, and giving biased rulings.
But the critics misunderstand both the nature of judicial decision-making and the role of foreign judges in Hong Kong. Their presence is provided for by law and the city's rule of law would be much weaker without them.
The latest controversy concerns the recent jailing of senior police officer Frankly Chu King-wai for three months for striking a bystander with his baton during the pro-democracy Occupy protests in 2014.
Supporters of the police officer demonstrated outside the court. One woman used a megaphone to shout: "Dismiss all foreign judges, we want Chinese ones."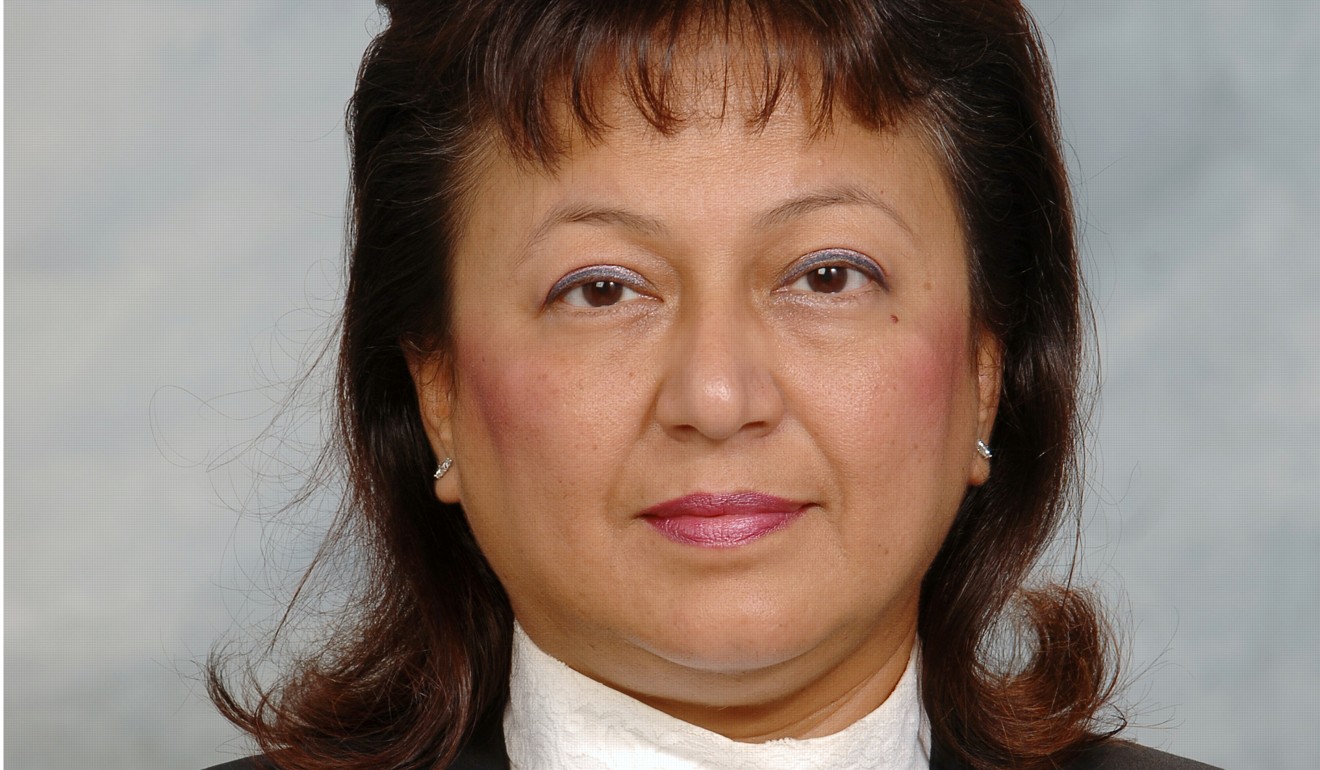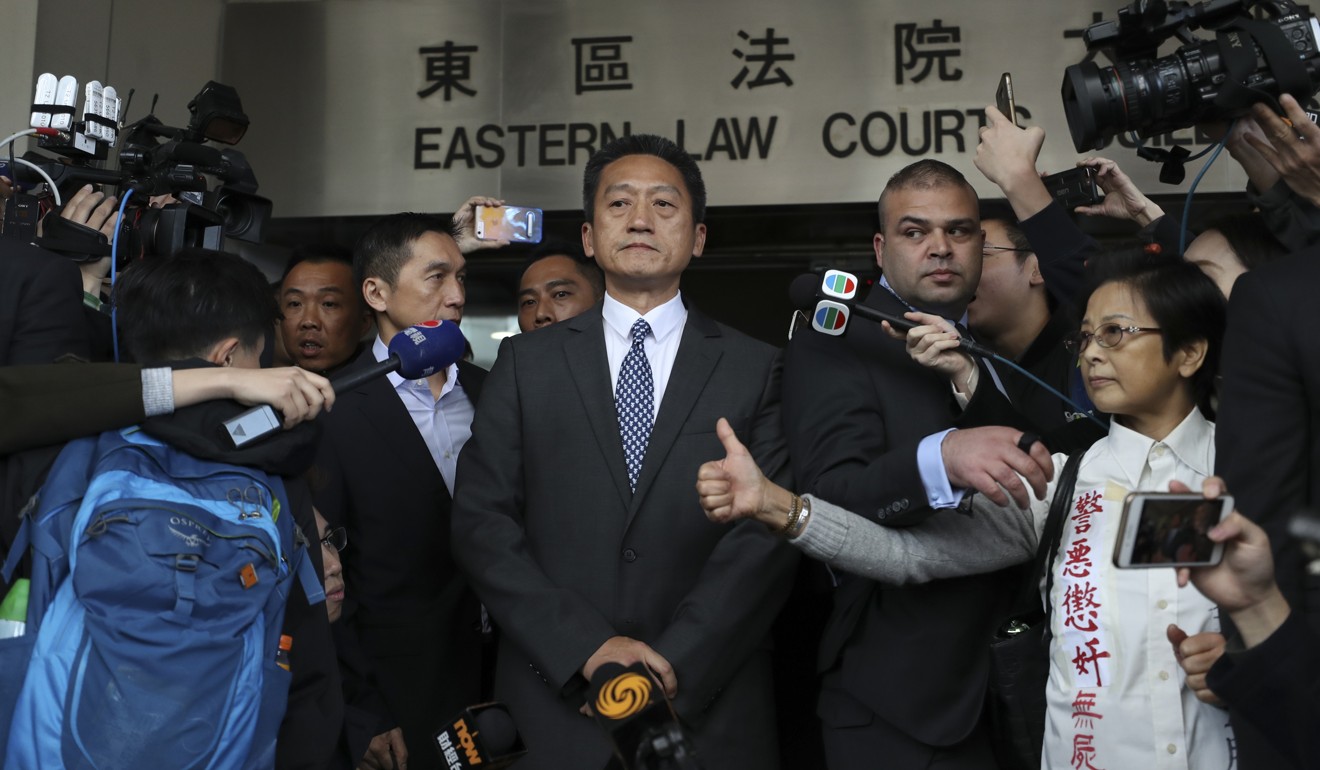 The magistrate, Bina Chainrai, was born in India in 1957. But she studied law at the University of Hong Kong, while in her 20s, passing the same law exam as local students. She has been a magistrate in Hong Kong for 27 years. Any suggestion that she somehow fails to understand the city simply because she was born elsewhere is ridiculous.
Similar considerations apply to David Dufton, a British judge in the city's middle-tier District Court who jailed seven police officers for beating an Occupy activist last February. The judge was subjected to abuse and there was even a call on social media for him to be beaten up. Dufton was admitted as a lawyer in the city in 1982. He became a magistrate in 1994 and a judge in 2012. He, too, can be considered a local.
The nationality of a judge has no bearing on the way he or she decides a case. All Hong Kong's judges take the same oath. They are required to decide cases freely and fairly in accordance with established legal principles. This will, no doubt, be evident when the appeals of all the police officers concerned are heard.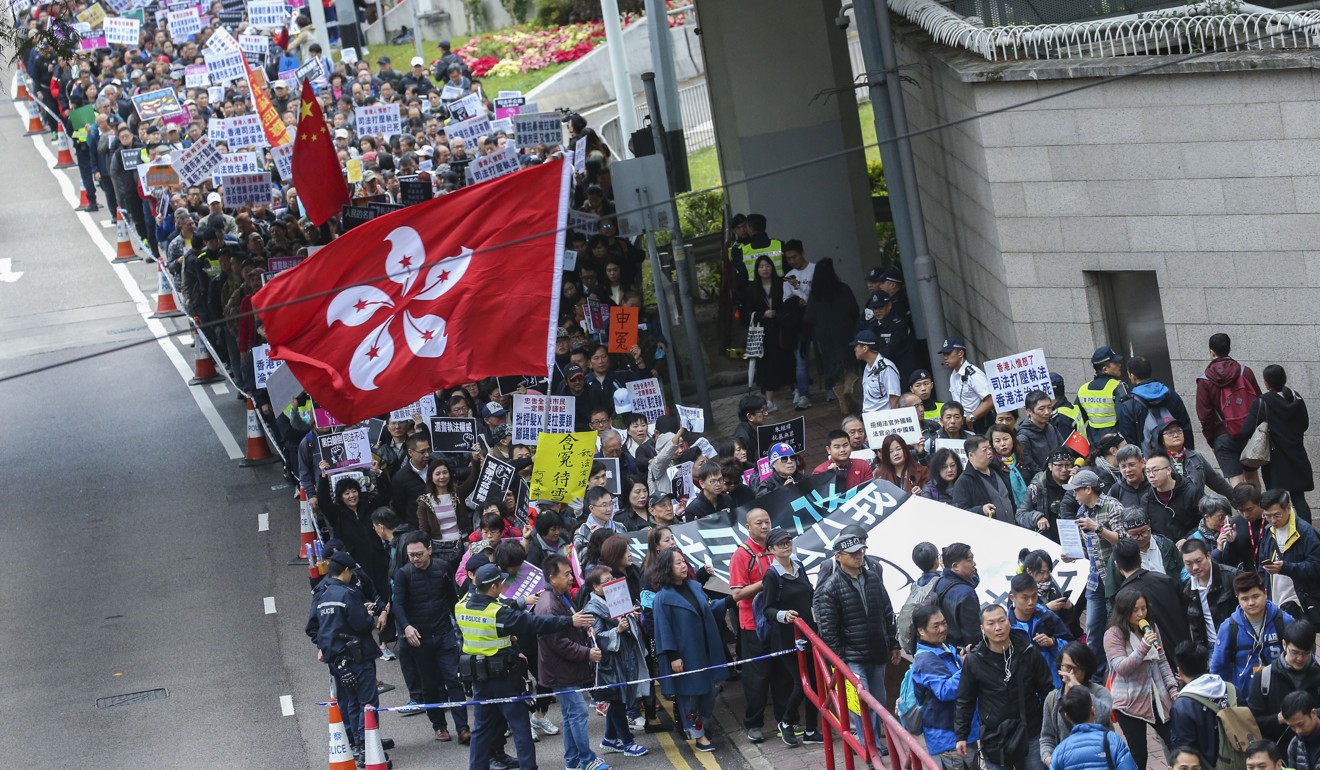 Judges, whether foreign or local, have increasingly come under pressure in recent years as a result of sharp divisions in Hong Kong society and politically sensitive cases making their way through the courts. Criticism has come from one political camp or another, depending on the outcome of the case. Local judges who jailed Occupy activists last year were also accused of being politically biased.
The ceremonial opening of the new legal year this week saw all four heads of the profession call for the judiciary to be respected. Chief Justice Geoffrey Ma Tao-li issued a plea for comment on court decisions to be rational and informed.
Foreign judges are an easy target. Since Hong Kong's return to China, there have, from time to time, been calls, usually from members of the pro-establishm ent camp, for their role to be restricted or ended.
But their presence has long been recognised as necessary if confidence in Hong Kong's legal system and rule of law is to be maintained.
The Sino-British Joint Declaration, signed in 1984 to provide for Hong Kong's return to China, made it clear that foreign judges were to stay after the change of sovereignty in 1997. Judges, it said, were to be appointed on merit and "may be recruited from other common law jurisdictions". It added that judges from overseas could be invited to sit on the city's Court of Final Appeal.
These requirements were incorporated into Hong Kong's de facto constitution, the Basic Law. It only requires the head of the final appeal court and the chief of the High Court to be Chinese nationals.
The result is that foreign judges have continued to play a significant role in the judiciary at all levels. The number of them has fallen over time, as more local judges are appointed and a higher proportion of cases heard in Chinese. Former chief justice Andrew Li Kwok-nang put the percentage of foreign judges at six per cent last year, down from 50 per cent in 1997.
But as the judiciary faces difficulties attracting talent, the role of experienced foreign judges is vital. Indeed, there have been cases of foreign judges being brought out of retirement to return to the Hong Kong bench.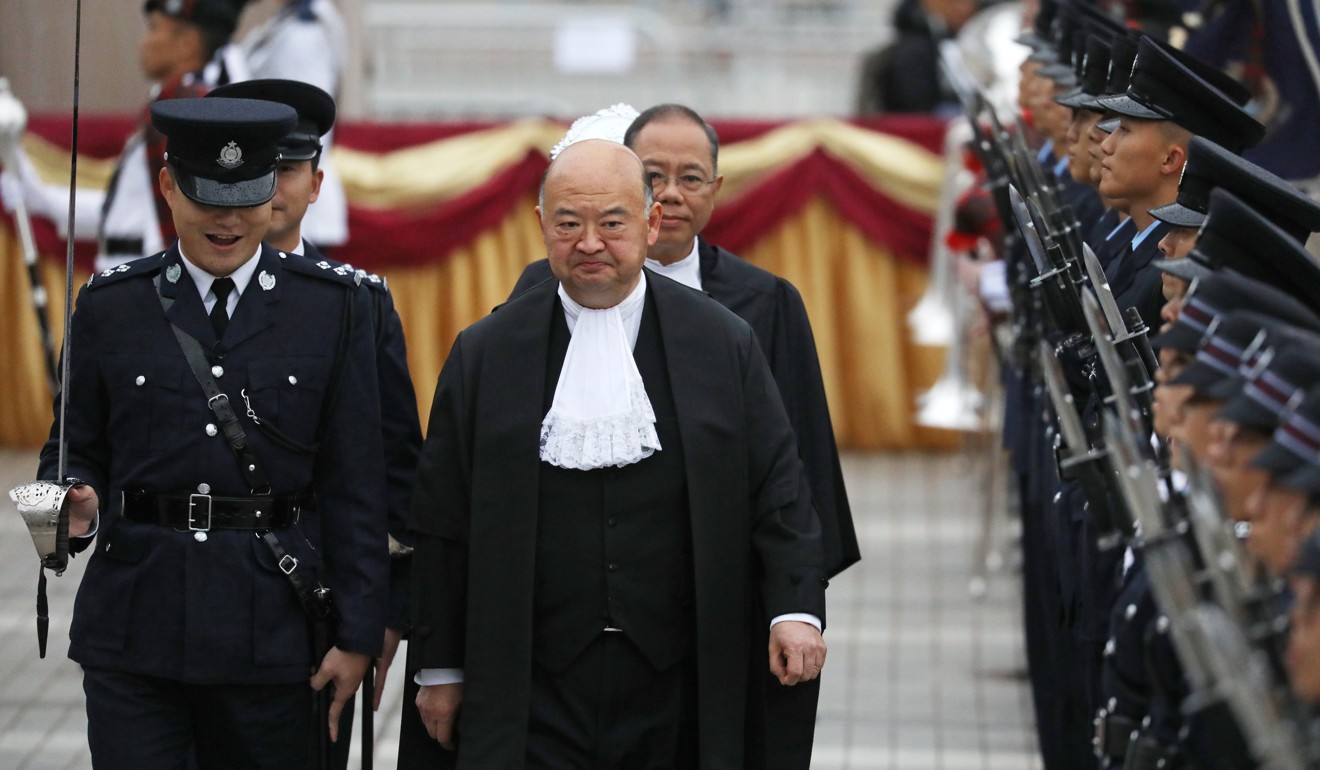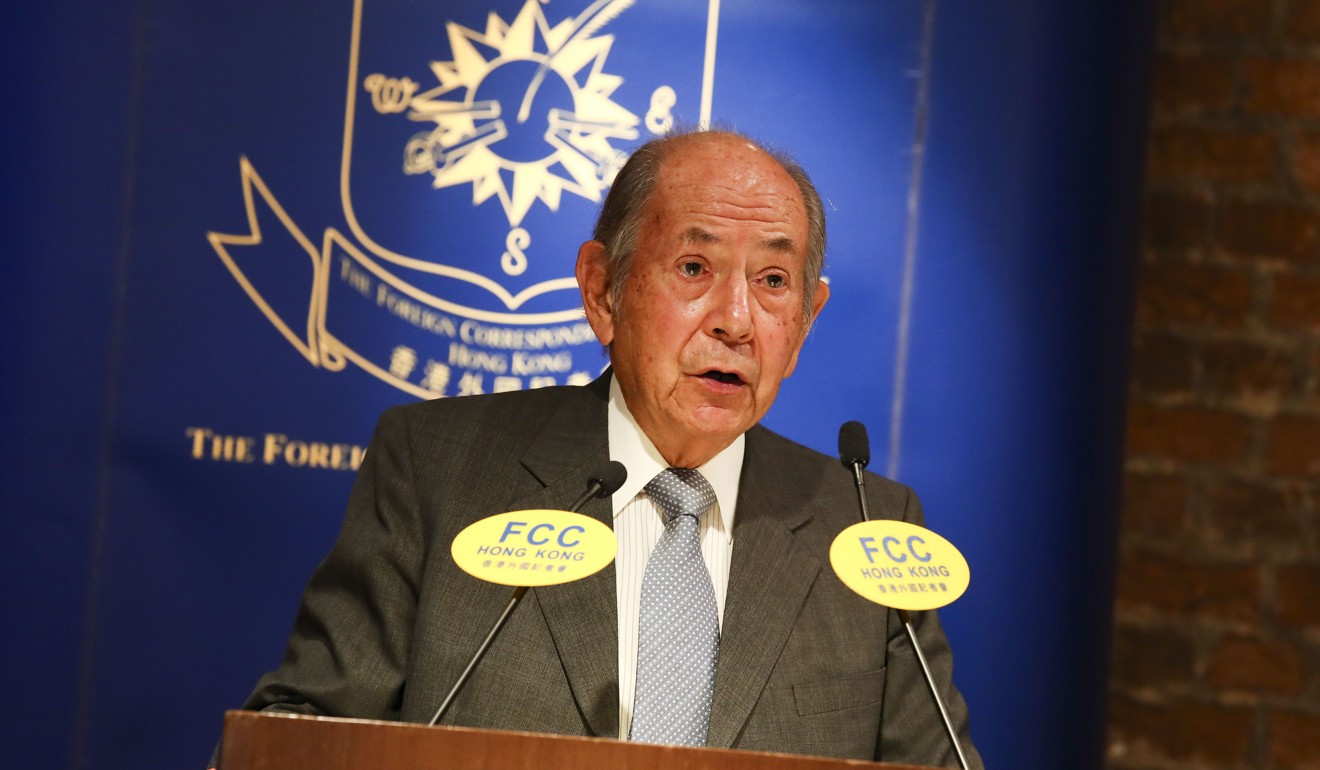 The role of foreign judges on the Court of Final Appeal is specifically provided for by the Basic Law and has also, at times, been controversial. Critics have branded them "parachute judges" because they drop in from elsewhere. Most cases in the final court are heard by four local judges and one from overseas.
These so-called "non-permanent" foreign judges are highly respected stars of the legal world, with a wealth of experience overseas. They have helped Hong Kong's top court develop an international reputation, raising the quality of its jurisprudence and ensuring the court keeps abreast of legal development elsewhere in the common law world.
Secretary for justice at the time, Rimsky Yuen Kwok-keung, in a speech in London last year, paid tribute to these foreign judges. "The wisdom of allowing judges from other common law jurisdictions to sit on the CFA has enabled the courts of Hong Kong to benefit from the experience and high standard of these judges. This innovative formula has proved to be a success, both in terms of ensuring the quality of CFA judgments as well as enhancing confidence of the general public as well as the international business community," he said.
One of those judges, David Neuberger, has described them as being like canaries in a coal mine – if something is wrong with the justice system they will sound the alarm. His point is that overseas judges with big reputations would not be prepared to work, even part time, in a legal system which lacked judicial independence or the rule of law.
Hong Kong's judiciary will face many challenges in the years ahead, but will do so with foreign judges continuing to play a significant role. ■
Cliff Buddle is the editor of special projects at the South China Morning Post