Is China going to war any time soon?
That is the question on the minds of more and more people outside China over the past few months.
The People's Liberation Army, the world's biggest armed forces, over the past year or so, has featured prominently in the mainland Chinese newspapers, television reports, and other publications, with increasing regularity, highlighting their military drills and latest weaponry. The country's most modern fighters and bombers, and warships have also made regular long-range exercises close to the sensitive areas such as the South China Sea or the Taiwan Strait.
President Xi Jinping, also the chairman of the Central Military Commission (CMC), the PLA's highest command, has made frequent inspections of army, navy and air force units, each time placing great emphasis on urging the rank and file to strengthen training and improve its war-winning capability.
On an icy morning of January 3, Xi, dressed in military fatigues, presided over a grand display of military strength at the country's first mobilisation meeting for the whole armed forces.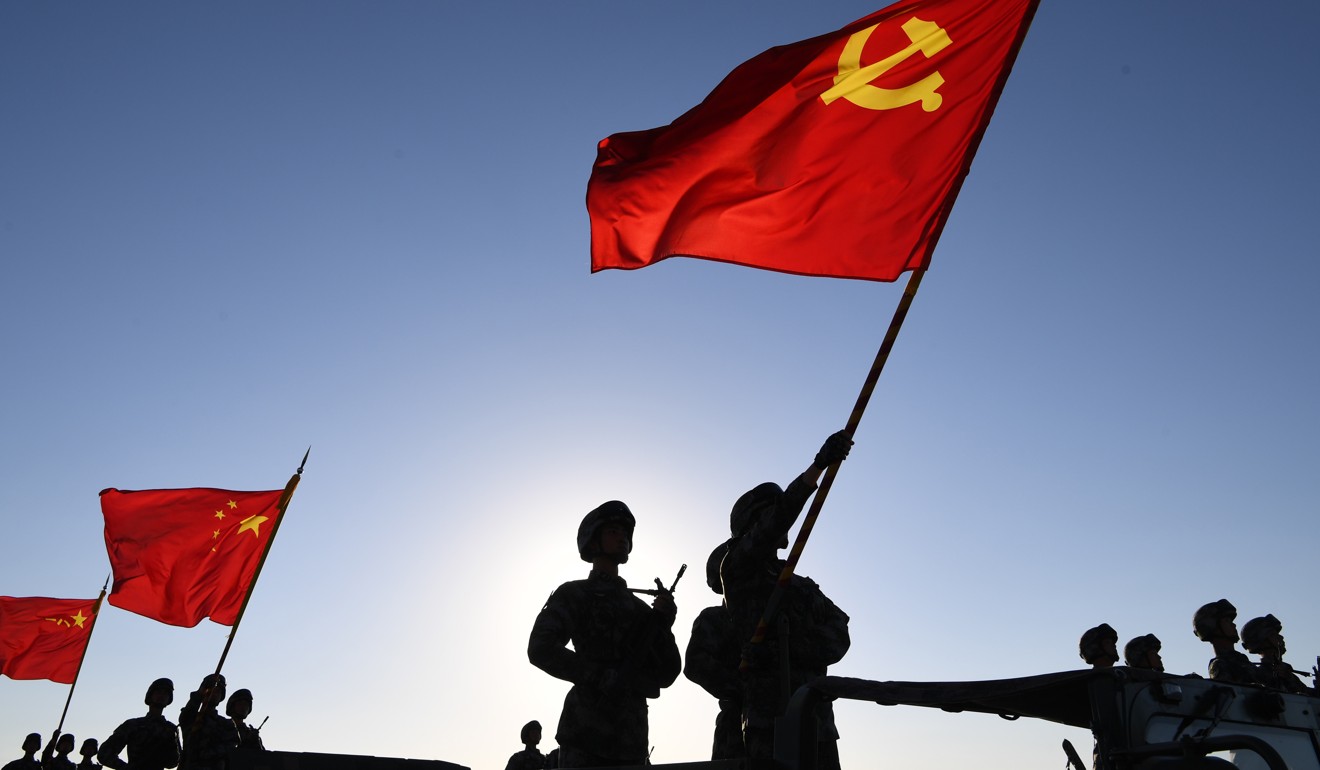 More than 7,000 armed officers and soldiers were present, along with about 300 tanks and other armaments, to hear Xi's calls for real combat training and firmly grasping the might to win wars, Xinhua reported.
Meanwhile, the live broadcast was beamed to 4,000 other venues of army, navy, and air forces units throughout the country.
As Xi also called for a fighting spirt that fears neither hardship nor death, this gave many overseas media a haunting headline that "Xi tells army not to fear death …."
In fact, the phrase of "fearing neither hardship nor death" has been the PLA's motto throughout its 90-year history.
Still, the PLA's rising public profile and Xi's repeated calls for combat readiness have stirred up nationalistic feelings at home and raised concerns abroad about China's intentions.
There are several reasons behind the increasing display of military might even though the prospects of war are very remote.
First of all, as reverse thinking has proved to be one effective tool to read tea leaves of China's developments, Xi's repeated calls for combat readiness could literally mean that PLA is sorely lacking combat readiness.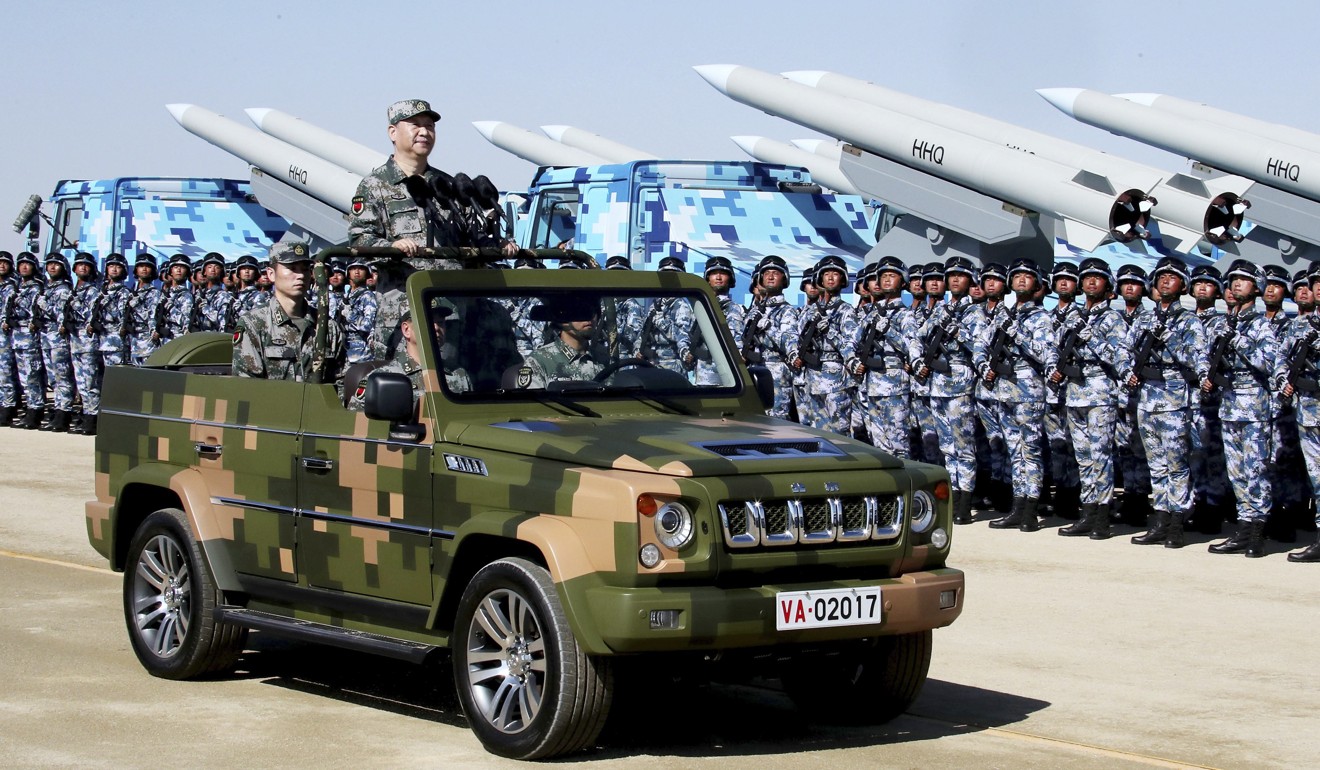 Indeed, China may boast the world's largest armed forces and have achieved significant breakthroughs in weaponry and military technology, but most of its officers and soldiers have had little experience in real combat. The last war China fought was its military conflict with Vietnam in 1979. Although China claimed the final victory, its armed forces suffered heavy losses at the hands of battle-hardened Vietnamese soldiers.
Secondly, before Xi was set to overhaul the PLA five years ago, China's armed forces were corrupt to the core under the reins of his predecessors Jiang Zemin and Hu Jintao.
As a rule, officers would have to bribe their superiors to get promotions as there were reportedly price tags for every military rank from the lower level to the top generals, which had demoralised the entire armed forces and rendered them free of any fighting spirit required for a solider or an officer.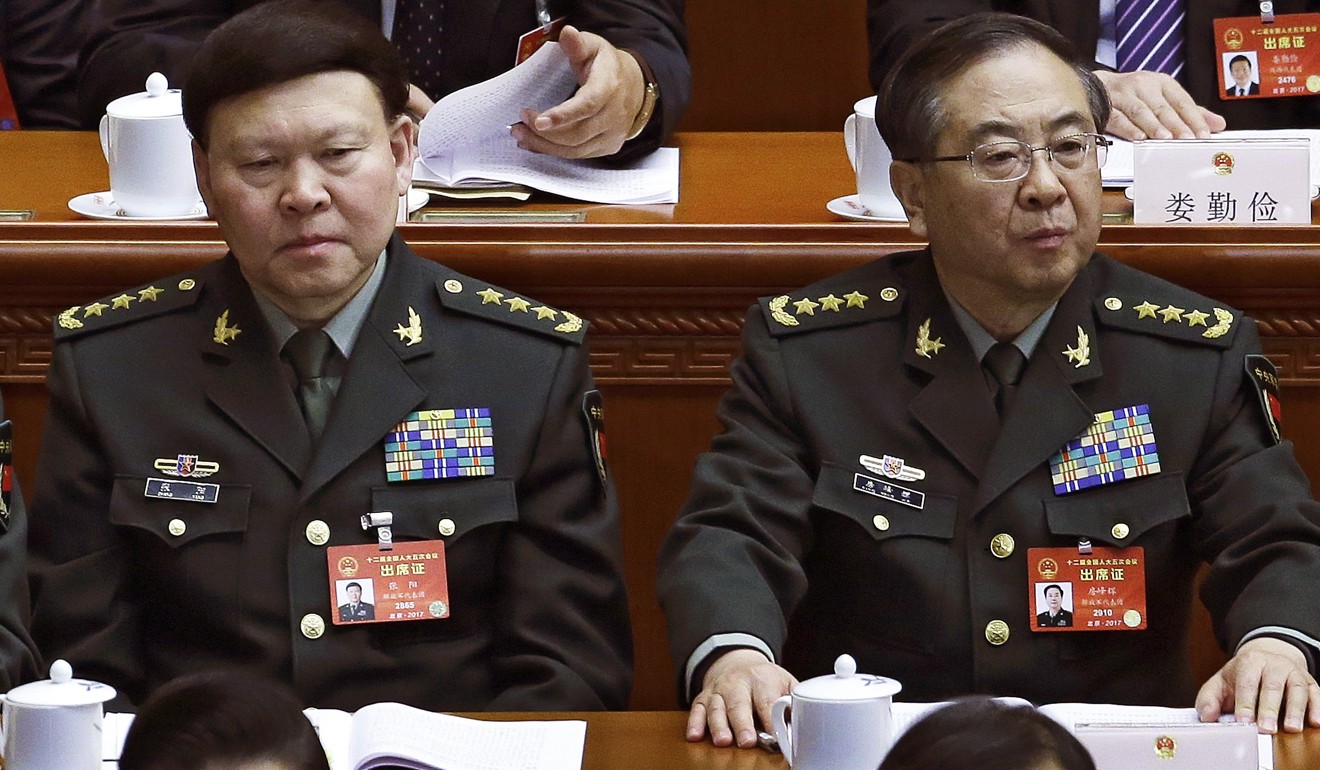 Over the past five years, Xi's unprecedented anti-corruption campaign has brought down seven full generals including Guo Boxiong and Xu Caihou, two former deputy CMC chairmen who were effectively in charge of PLA in the 10 years until their retirement in 2012.
On Tuesday, China confirmed the arrest of the seventh general, Fang Fenghui, who was the chief of staff until August last year. One of his alleged crimes was giving bribes, indicating that he bought his way to the key position in the armed forces.
At least 13,000 military officers involved in corruption had been punished over the past five years, The PLA Daily reported in October.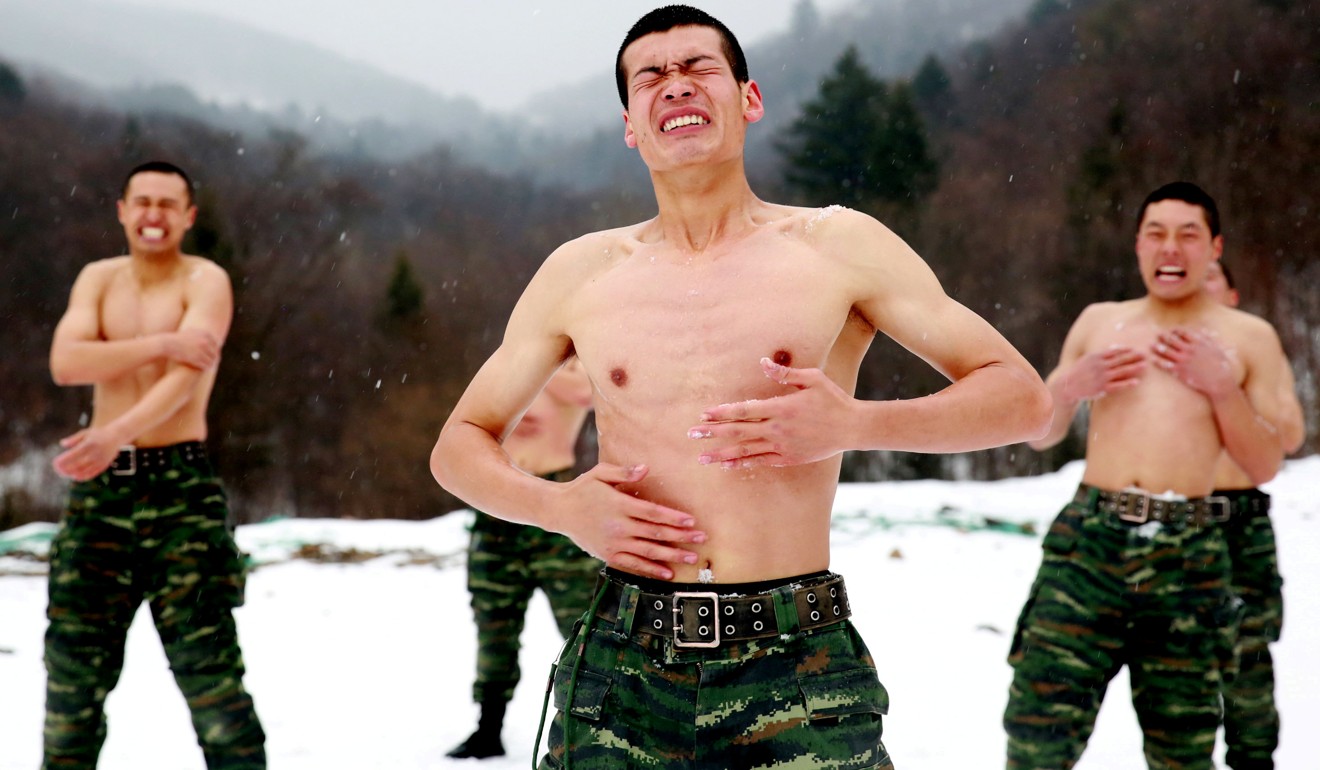 Thirdly, as Xi completely overhauled the military, he has tried to bolster his standing in the armed forces through display of military strength and campaigns to instil the rank and file's personal allegiance to himself as the commander in chief. Songs have been written to encourage military personnel to become "Chairman Xi's good soldiers", evoking the memories of the era of Mao Zedong's ironclad command of the armed forces.
Broadly speaking, as Xi has declared China has entered a new era and has made no bones about the country taking centre-stage as a new world power, it needs to create an elite combat force to protect not only the homeland but its growing interests abroad.
Meanwhile, Xi's repeated calls for combat readiness, along with the frequent display of military strength, have also come at a time when US President Donald Trump has voiced threats to use military means to take out North Korea's nuclear facilities. The other hotspots, such as the tensions over the South China Sea and border disputes with India, and the need to signal Beijing's resolute opposition to the perceived pro-independence movement in Taiwan, should also provide the backdrop. ■
Wang Xiangwei is the former editor-in-chief of the South China Morning Post. He is now based in Beijing as editorial adviser to the paper