Two of the region's finest news organisations are under assault, showing once again that speaking truth to power in Asia is an enterprise fraught with risk. Malaysian news site Malaysiakini has been ordered by the appellate court to pay 350,000 ringgit (US$88,400) in a libel suit brought by an Australian mining company. In the Philippines, financial regulators revoked the business licence of Rappler, claiming it violated rules against foreign ownership.
Malaysia's High Court had dismissed the suit against Malaysiakini in 2016. The judge ruled the site had been motivated by public interest when it reported a press conference by villagers who alleged they had been poisoned by the mine's activities. But on January 11, the Court of Appeal overturned the decision, declaring that Malaysiakini's reporting was reckless and one-sided. Lacking the deep pockets of larger media companies, the 18-year-old site has launched an appeal for donations to pay the damages and costs.
As for the six-year-old Rappler, even if the Securities and Exchange Commission was technically correct in spotting an irregularity – which is debatable – the authorities' punitive action was clearly excessive, potentially silencing one of the country's most viewed news sites. As a result, the National Union of Journalists of the Philippines dubbed January 19 as "Black Friday" in protest against this and other attacks on media freedom.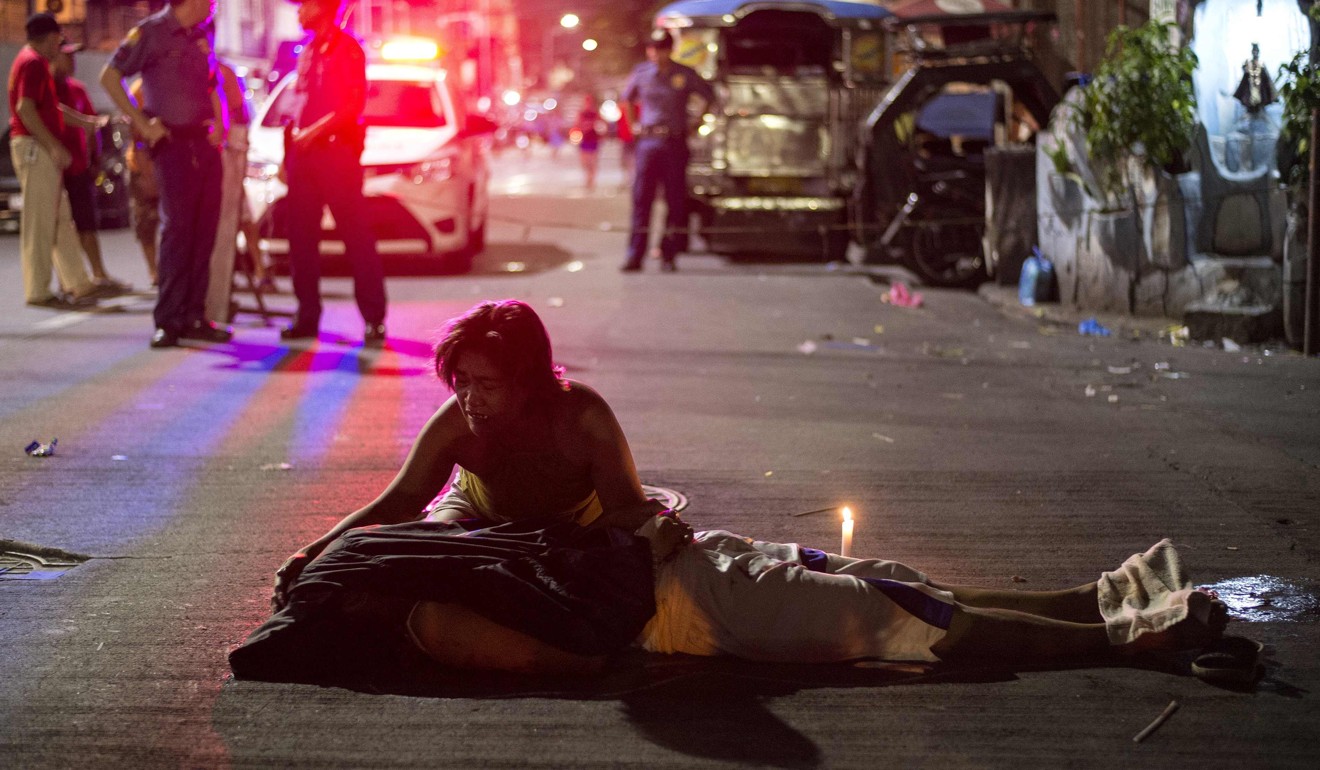 These moves are taking place at a time when the two countries are in desperate need of fearless, independent scrutiny of the powerful. Malaysia is heading into an election bound to be tested by money, trickery and racial and religious demagoguery. The Philippines continues to be rocked by extrajudicial killings in President Rodrigo Duterte's merciless war on drugs. Malaysiakini and Rappler are among the most forthright and persistent local voices telling these stories.
Duterte's office has tried to play down the January 15 announcement. His spokesman Harry Roque said on Wednesday Rappler's suppression did not amount to a violation of its journalists' rights to free speech. "They can still become bloggers, that is clear," he said.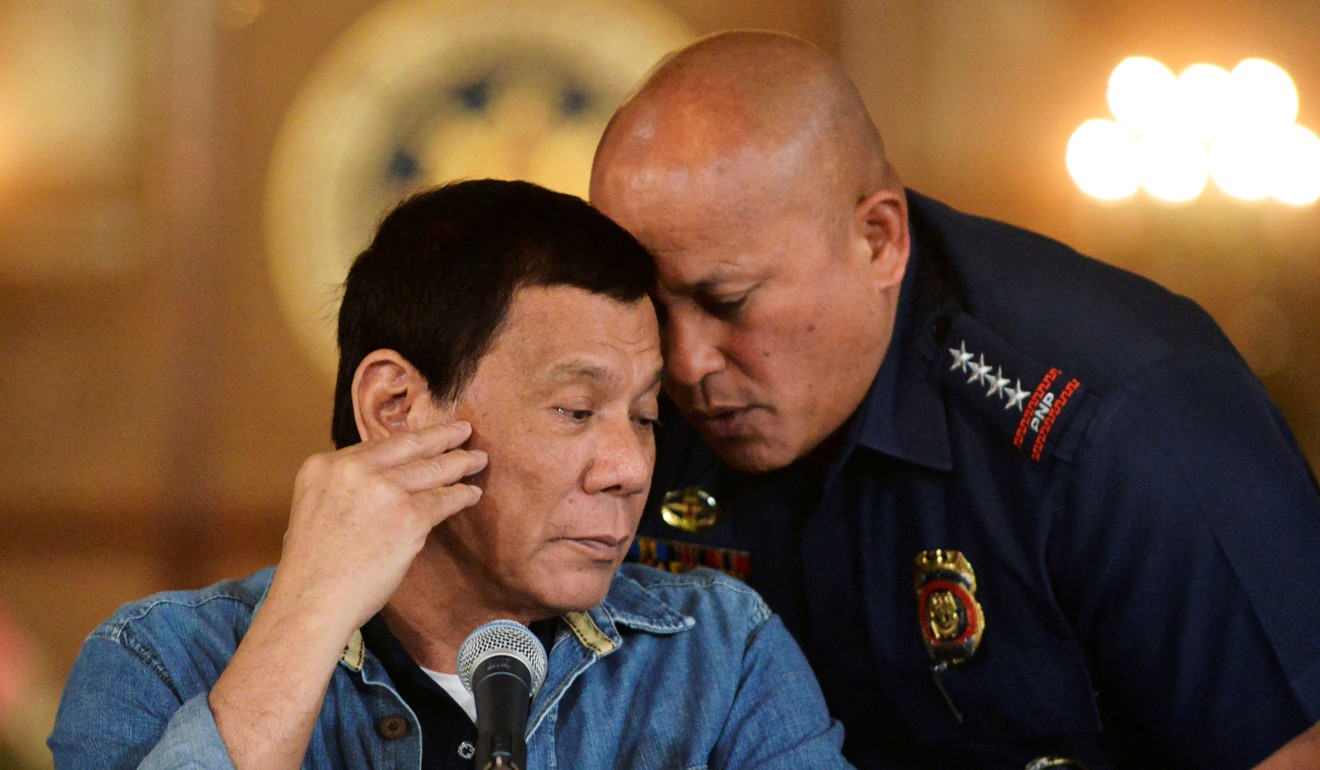 That statement may resonate with social media users who equate online freedom with their ability to tweet their thoughts and post their pictures. But, as Roque knows full well – he is a human rights lawyer who was active in the global Media Legal Defence Initiative network – freedom of expression is about more than the individual's right to speak. It is also about people's right to receive the information and ideas they need for collective self-government.
For this, we can't depend only on the posts of individual, unpaid bloggers. The goings-on of any modern society are too complex for solo part-timers to make sense of on their own. We also need organised, full-time teams of truth-seekers if we are to have any chance against powerful individuals and organisations with considerable capacity to conceal and deceive. That's where professional news media are supposed to come in.
Of course, many people have grown justifiably sceptical about news media's claims to serve the public interest. Across Asia and the world, most journalism is produced by organisations whose professional missions are routinely compromised by their owners' pecuniary or political interests. Unlike licensed professions such as medicine and law, in which group practices tend to be owned and run by the professionals themselves, most journalistic enterprises are not controlled by members of the profession but by businessmen – including increasingly diversified conglomerates whose main interests are in property, telecommunication and other non-media sectors.
In many cases, owners do not even bother to conceal conflicts of interest. Indonesian oligarchs, for example, make no bones about using their television news stations to promote their bids for elected office. The owners and managers of The Times of India, the world's largest English-language daily, brazenly champion advertiser-friendly infotainment over public interest journalism.
But this is precisely why the fates of Malaysiakini and Rappler matter. Both were founded and continue to be controlled by veteran journalists. They have been structured to give their editors total professional autonomy internally, even if they can't always protect themselves from external pressures.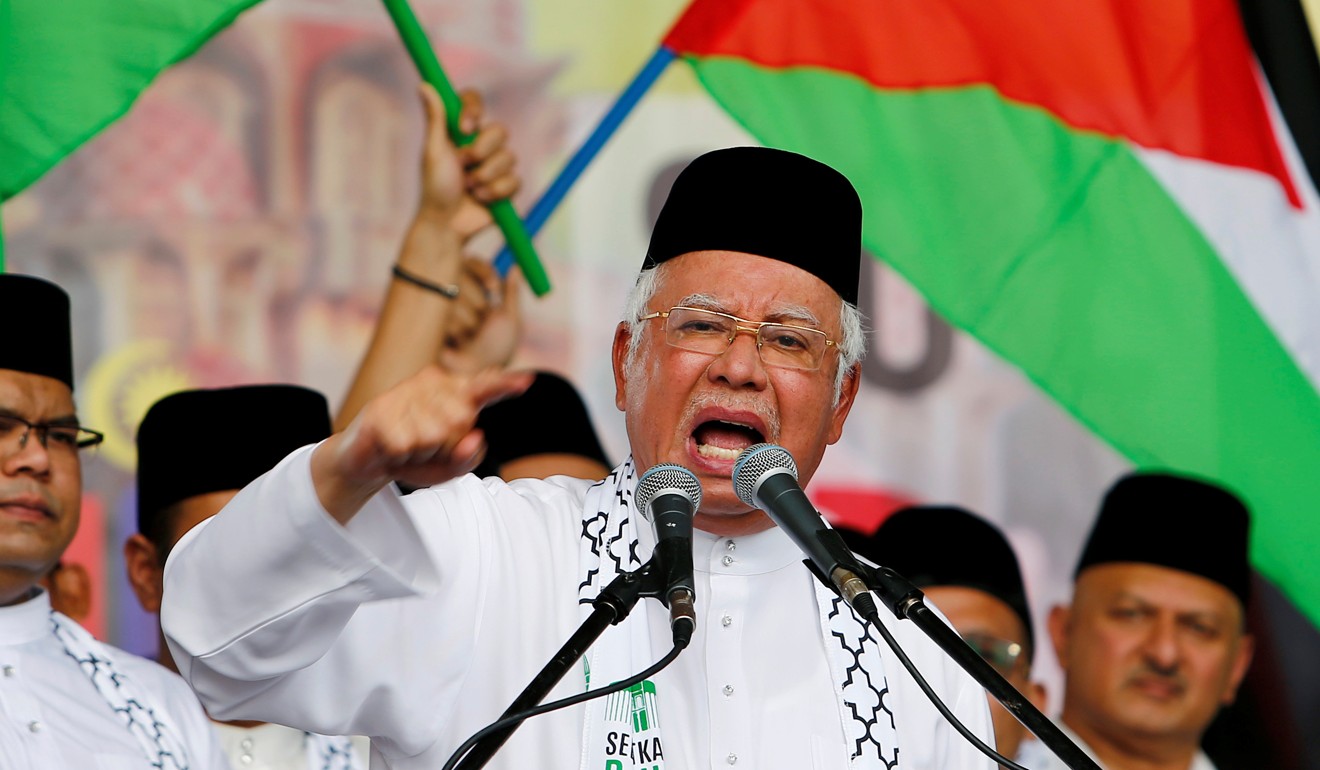 Journalist-owned media are a vital part of a healthy, diverse media system. There is a smattering of them across the region, such as Hong Kong's CitizenNews, Taiwan's The Reporter and India's The Wire. Most of these are non-profit organisations, reliant on grants and donations. Therefore, even within this small fraternity, Malaysiakini and Rappler are exceptional – they have aimed, with some success, to be commercially viable, even as they reject corporate ownership. Anyone who bemoans the domination of media by businesses where professional journalists are on tap, not on top, should be rooting for these two insurgent sites.
Malaysiakini and Rappler are both progressive sites that bank on readers' willingness to engage in public affairs. But that resource is also under threat as people's attention is fatigued by incessant attacks on free speech and human rights. Political scientists have observed the world slumping into a kind of "democratic recession" in recent years. When citizens repeatedly see leaders getting away with obvious abuses, it is natural to become blasé about repression.
Malaysiakini editor Steven Gan sees this happening in Malaysia.
"We have a prime minister who has been alleged to be running a kleptocracy, and yet it is hard for anyone to dislodge him. Because of that, people are giving up, like there is no light at the end of the tunnel," he told me. In ju-jitsu style, though, Malaysiakini hopes to use its current plight as a way to activate the public – hence its fundraising drive.
"It's crisis and opportunity," agreed Maria Ressa, chief executive of Rappler, whose supporters have so far been vocal in their outrage. "Even if we don't get our day in court, if it's not as fair as it should be, our government is sensitive to public opinion."
Alongside their struggles against state coercion, each of these sites has to try to reverse the public's growing dread that with power comes impunity. Their current travails are therefore not just a test for media freedom, but also of their societies' capacity to hope. ■
Cherian George is a professor of media studies at Hong Kong Baptist University. He is writing a book on media and power in Southeast Asia