Falsifying or padding out data has been refined to an art form among China's local bureaucrats, since good economic growth figures not only look and feel good but are benchmarks for their career advancement.
This has given rise to a popular saying that "data makes an official and an official makes data". The malpractice is so rampant and blatant that over the years, a long-running joke is that simply adding up the figures from all the provinces and municipalities reveals a sum that overshoots the national GDP – by 6.1 trillion yuan (more than 10 per cent!) in 2013, 4.78 trillion yuan in 2014, and 3.6 trillion yuan in 2016.
The scale of data falsification has become a major international embarrassment for the Chinese government and puts a serious dent in its credibility as its economy moves towards becoming the world's largest in the next decade.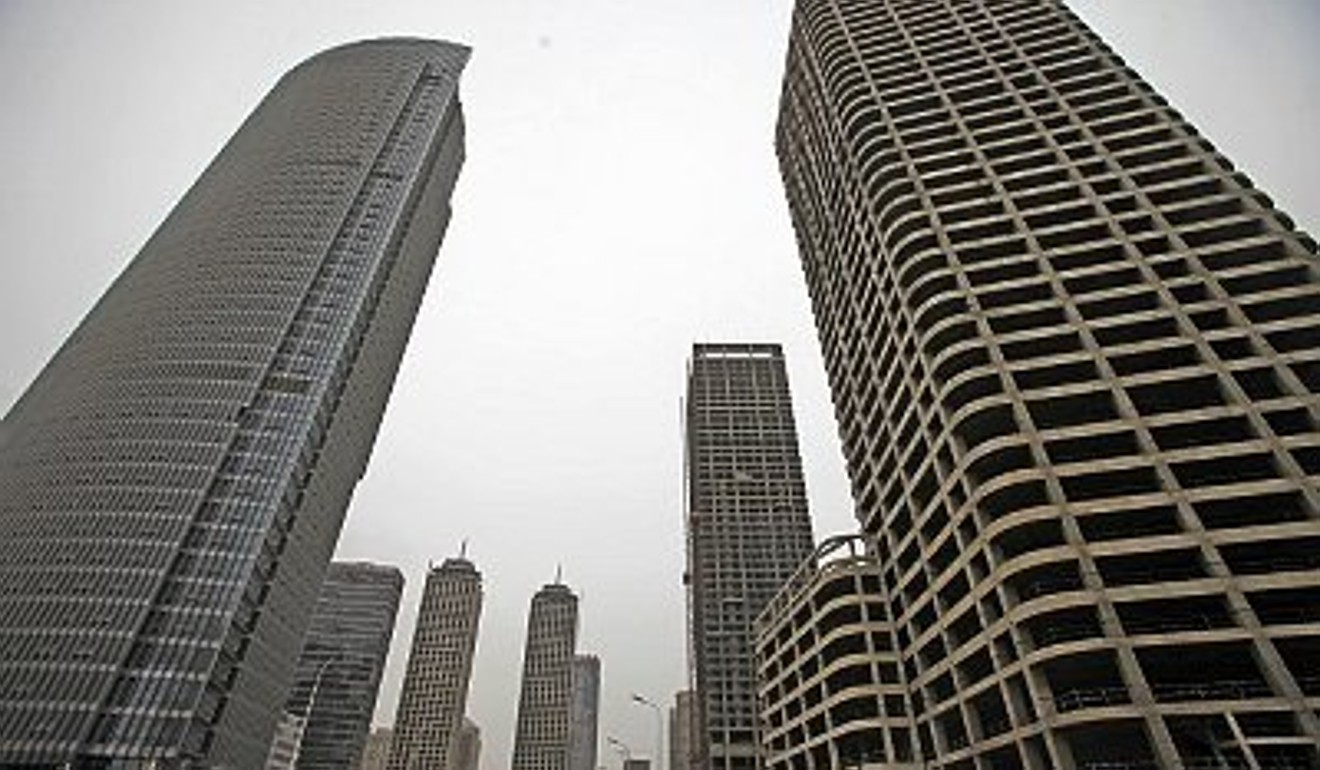 The central government has readily admitted the problem, but its annual promises of a crackdown sound hollow at best as local officials become more creative and innovative at faking data.
So it came as a pleasant surprise that since last year, two provinces and one municipality have volunteered to police fake data and revise down their revenues significantly.
The north-eastern province of Liaoning is the first. Early last year, its new party secretary took the rare move to air the dirty linen and admitted widespread fraud, with its provincial GDP in 2016 revised down by 23.3 per cent.
This month, Inner Mongolia admitted that it had revised down its 2017 revenues by 14.4 per cent and would also revise down its GDP growth.
Then, the municipality of Tianjin said its Binhai New Area, one of the national-level development zones that also includes Pudong in Shanghai, revised down its 2016 GDP by nearly 30 per cent to 665.4 billion yuan. Earlier media reports boasted, wrongly, that Binhai had become the first national development zone to cross the 1 trillion yuan threshold.
Why the sudden change of heart? For one, the central leadership has signalled its economic priority is to pursue quality instead of speed and it has also changed the way officials' performances are evaluated. This means the end of a pursuit of GDP growth – what used to be the key indicator for officials' evaluations – above all else. Secondly, on top of vanity and career advancement, local bureaucrats inflated their GDP and revenues figures to help raise debts to finance their economic expansion, which contributed to huge mountains of local debt, a major international concern about the Chinese economy.
Revenues were a key indicator in determining the volume of debts to be raised. Now, as the central government is determined to rein in the ballooning local debts, local officials can no longer afford the charade.
Even more interestingly, since 2016, the central leadership has replaced the party secretaries and governors of most provinces and municipalities. Some of the newcomers, left with mountains of debt among other messes, are more than happy to blame their predecessors by coming clean and starting afresh, particularly after their predecessors left in disgrace.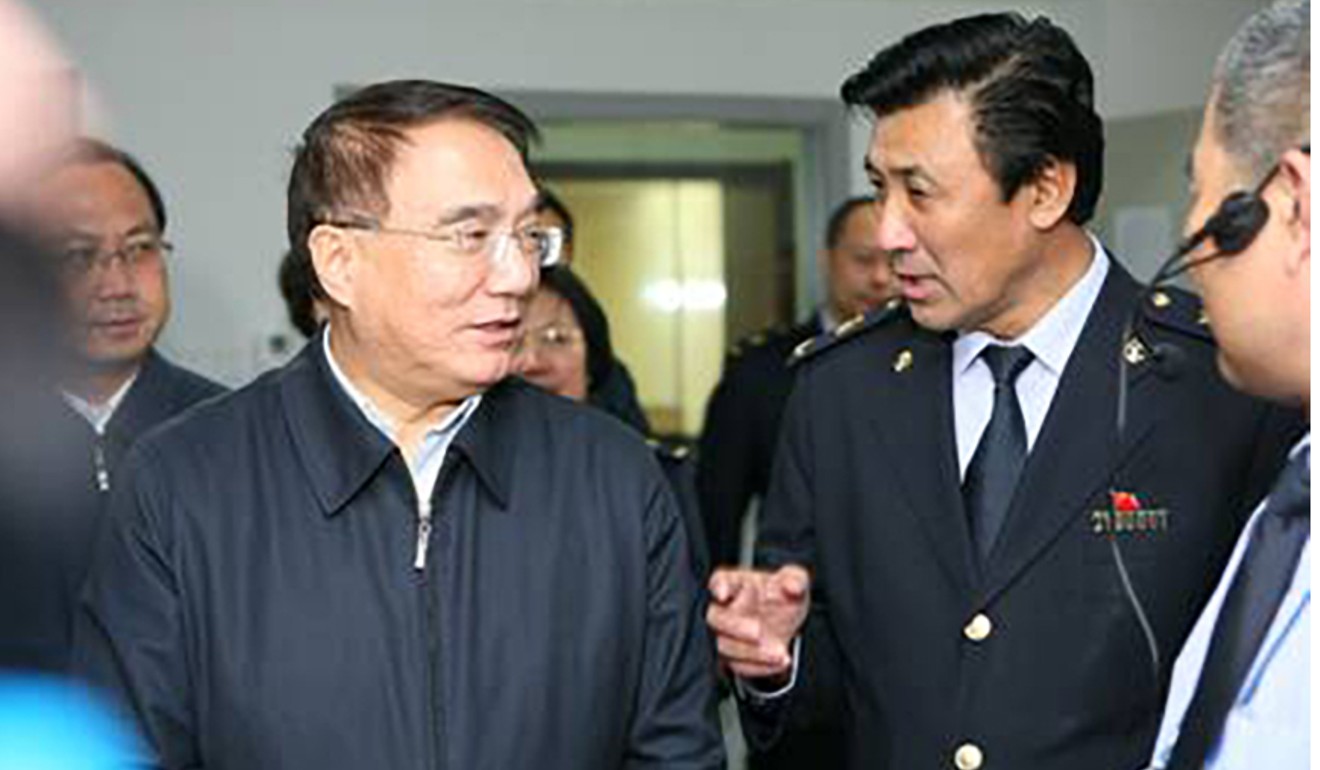 For instance, Wang Min, former party chief of Liaoning from 2009 to 2015, was jailed for life on corruption charges and Huang Xingguo, who oversaw Tianjin first as a deputy mayor and then mayor from 2003 to 2016, was later jailed for 12 years on corruption charges.
Now another interesting question is whether more provinces will follow suit. That looks doubtful. Many former party secretaries and governors of bigger provinces have been promoted to the key central government leadership positions. Admitting fraud would be like slapping their own faces and committing career suicide.
Another interesting question is whether the central government will continue its seemingly cavalier attitude towards rampant data falsification at local levels.
For years, the great deception has been staring the central government's leaders in the face, but typically they have dismissed it out of hand, always arguing that only a small number of provinces had faked numbers and the national statisticians had more effective ways of collecting reliable data.
China's revised law on statistics, effective in 2009, and the implementation rules, effective on August 1 last year, are both very light on punishments, most of which are slaps on the wrists in the form of administrative demerits.
But fraud is fraud, particularly in such rampant and blatant forms.
The widespread data falsifications could have serious implications on local economic and social developments, and lead both domestic and foreign investors to make costly miscalculations. They also have the potential to trigger social discontent as the soaring (non-existent) revenues raise unrealistic expectations and inevitably lead to great dismay among residents.
They are black marks on the credibility of the local governments.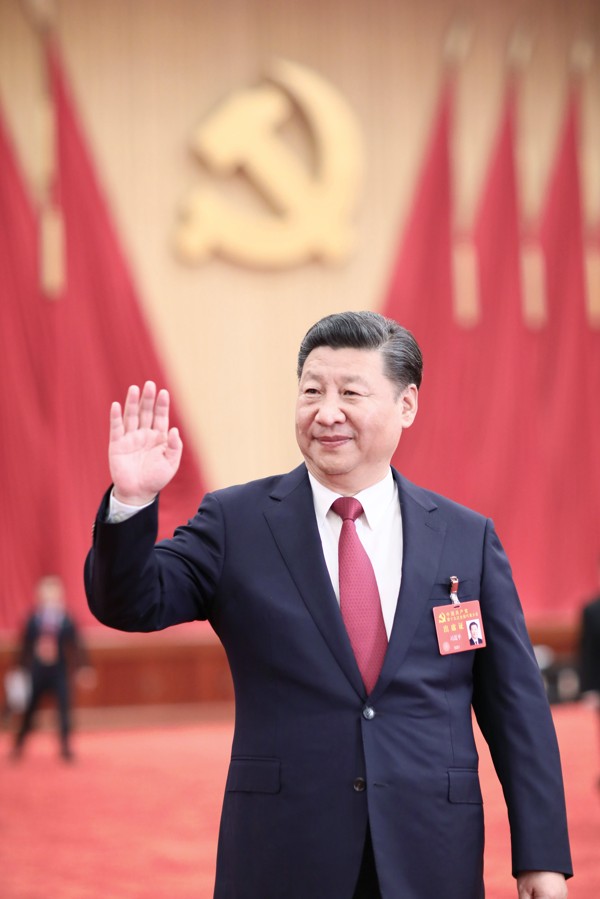 Ever since President Xi Jinping launched the unprecedented anti-graft campaign in 2013, hundreds of thousands of officials have been jailed or sacked on bribery charges. There have been many reports of anti-graft investigators taking undercover trips to restaurants or spas to check whether officials have fun at the public's expense. Some officials have even been punished for inviting too many guests for weddings or funerals.
But there have been fewer reports of officials sacked or severely punished for data falsification, which has much bigger implications.
In many ways, faking data is no less than corruption – and it is time that the central leadership unleashed its anti-graft investigators to tackle the deep-seated problem. ■
Wang Xiangwei is the former editor-in-chief of the South China Morning Post. He is now based in Beijing as editorial adviser to the paper