The role played by lawyers in fighting for social justice, from Mahatma Gandhi to Nelson Mandela, is well known. Lawyers are often at the forefront of movements for change in society, speaking up for the rule of law and protection of human rights.
Hong Kong's constitutional controversies are, of course, far removed from India's fight for independence from Britain and the anti-apartheid movement in South Africa. But the city's legal profession has a significant part to play in speaking out on legal issues, at a time of much debate about Hong Kong's constitutional arrangements.
The recent election of a new Bar Association Chairman raised the issue of how often and in what way the legal profession should make its views known on what are often sensitive issues. Concerns have been raised that a surprise victory for human rights lawyer Philip Dykes, who took on incumbent Paul Lam Ting-kwok in the first contested election in years, means the respected professional body will now adopt a more confrontational and political stance.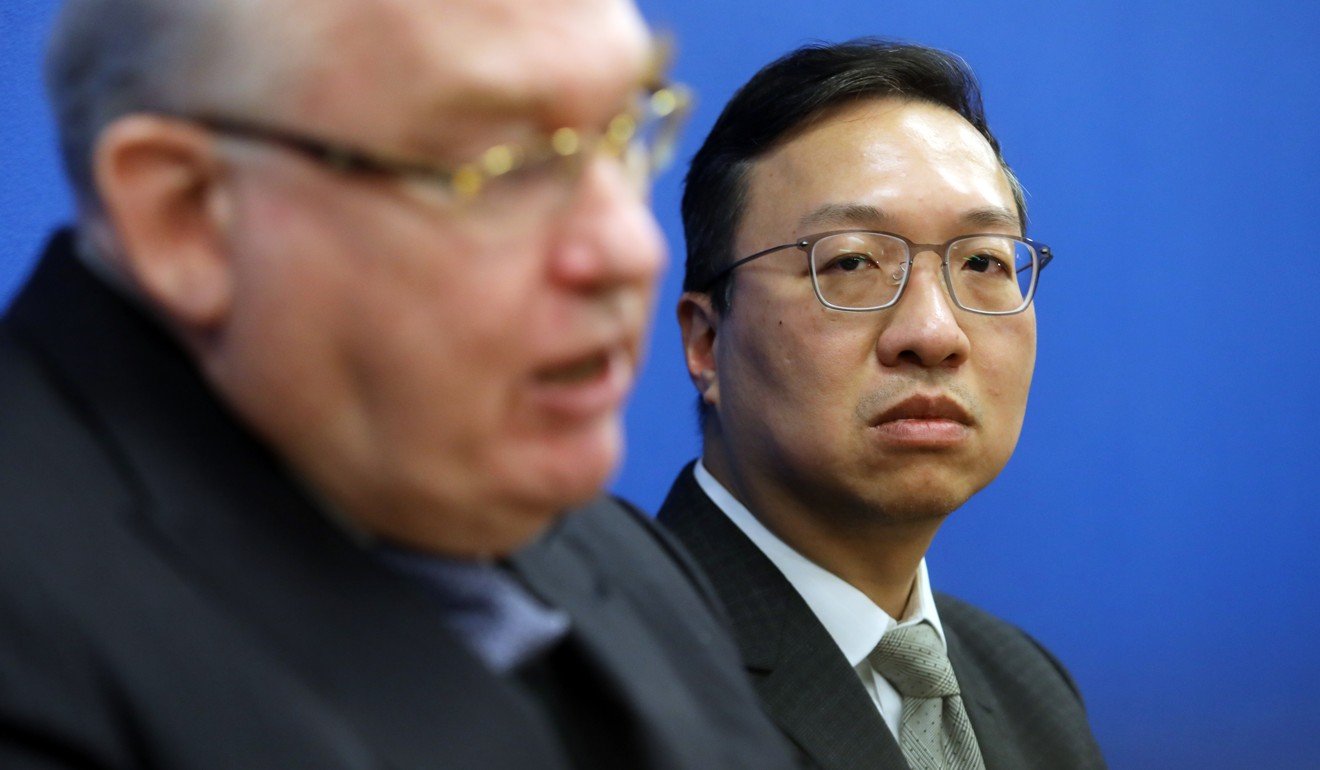 The question is important because the Bar Association, which represents the city's 1,400 barristers, has long provided a strong, independent and credible voice on legal issues, especially the rule of law.
Barristers form one branch of the legal profession in Hong Kong. They are the ones that wear the wigs and gowns in court. These are the freelancers of the profession and, unlike solicitors, do not work for firms. As a result, they are regarded as having greater independence and being less likely to worry that their commercial interests will suffer if they speak out in a way which offends the government.
Since Hong Kong's return to China in 1997, the Bar has frequently issued statements and position papers on topical legal issues. At times, it has been critical of the Hong Kong and central governments and has issued warnings about threats to the rule of law.
Four times since the handover, members of the legal profession have marched in dignified silence to protest against developments that they consider as undermining the city's common law legal system, which is different to that of mainland China.
The Bar played a significant role in helping the public understand the implications of proposed new national security laws in 2002 and 2003, raising concerns about the threat they posed to civil liberties. The draft laws were ultimately shelved. More recently, it has issued statements on what form universal suffrage might take in Hong Kong, issues arising from the Occupy civil disobedience movement in 2014, and politically-motivated attacks on judges.
But the leadership challenge by Dykes, which saw four of his allies elected to the Bar's governing council, was prompted by concerns among some barristers that it was not as vocal as it should be.
The Bar spent months considering how to respond to government plans to develop a new rail link in Hong Kong, which will see mainland laws being applied at a border checkpoint area in the city. Critics accused Lam of missing a valuable opportunity to influence debate on the plans, which some see as breaching the city's de facto constitution, the Basic Law.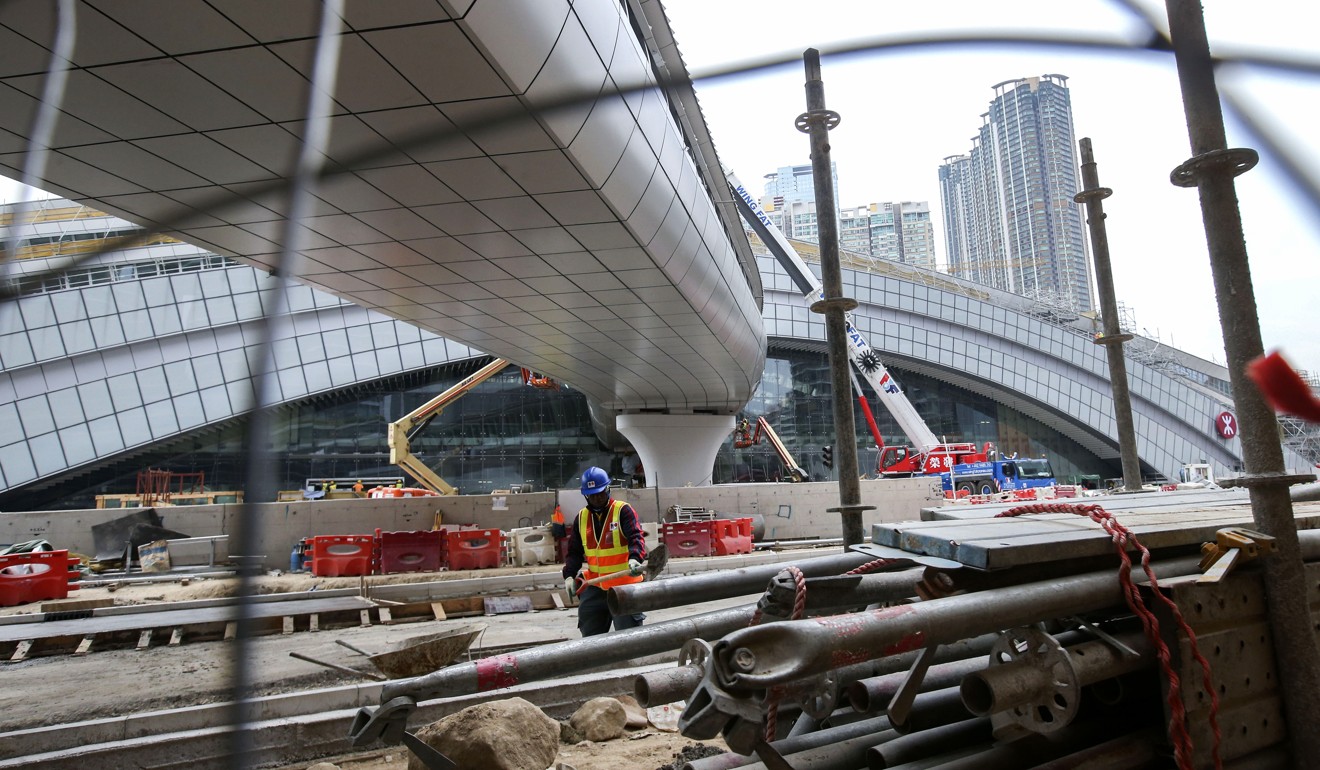 Then, a few weeks before this month's leadership election, it issued a strongly worded statement condemning the government's plans and declaring they would result in the Basic Law being "irreparably breached".
The belated, but powerful, statement was not enough to swing the election for Lam. Dykes, who campaigned for the Bar to take a more progressive role in protecting the city's rule of law, secured victory by around 100 votes. His success has led some, inside and outside the profession, to question whether the Bar will now become a more political body, aligning itself with the pro-democracy camp.
Dykes, a specialist in constitutional and human rights law, has frequently battled government lawyers in court. He has recently represented pro-democracy radicals.
But the mild-mannered British lawyer is no hot-headed revolutionary. He is a former prosecutor and worked for the government from 1985 until 1991. Dykes served, for a time, as assistant solicitor-general and advised the government on Hong Kong's Bill of Rights.
He has been chairman of the Bar before, in 2005 and 2006. Back then, he was elected unopposed and there was no controversy about Dykes taking over at the helm. Indeed, his human rights expertise was seen as a valuable asset at a time when the city was facing complex constitutional issues. The Bar was not transformed into a political party or anything like it during his tenure.
Former Bar chairman Ronny Tong Ka-wah, now a member of the Executive Council, which advises the city's leader, has recently commented that Dykes and his allies had defended "certain political groups" and expressed the hope that they would "steer clear of conflict of interest concerns when addressing all these sensitive political issues".
Tong, who spoke out on constitutional issues as leader of the professional body in the late 1990s, had expressed support for Dykes when the human rights lawyer was elected Bar chairman in 2005. At that time, Tong said: "As public-law issues become more relevant to Hong Kong, it is only right that Philip Dykes, who is very learned particularly in these issues, should be the Bar's chairman."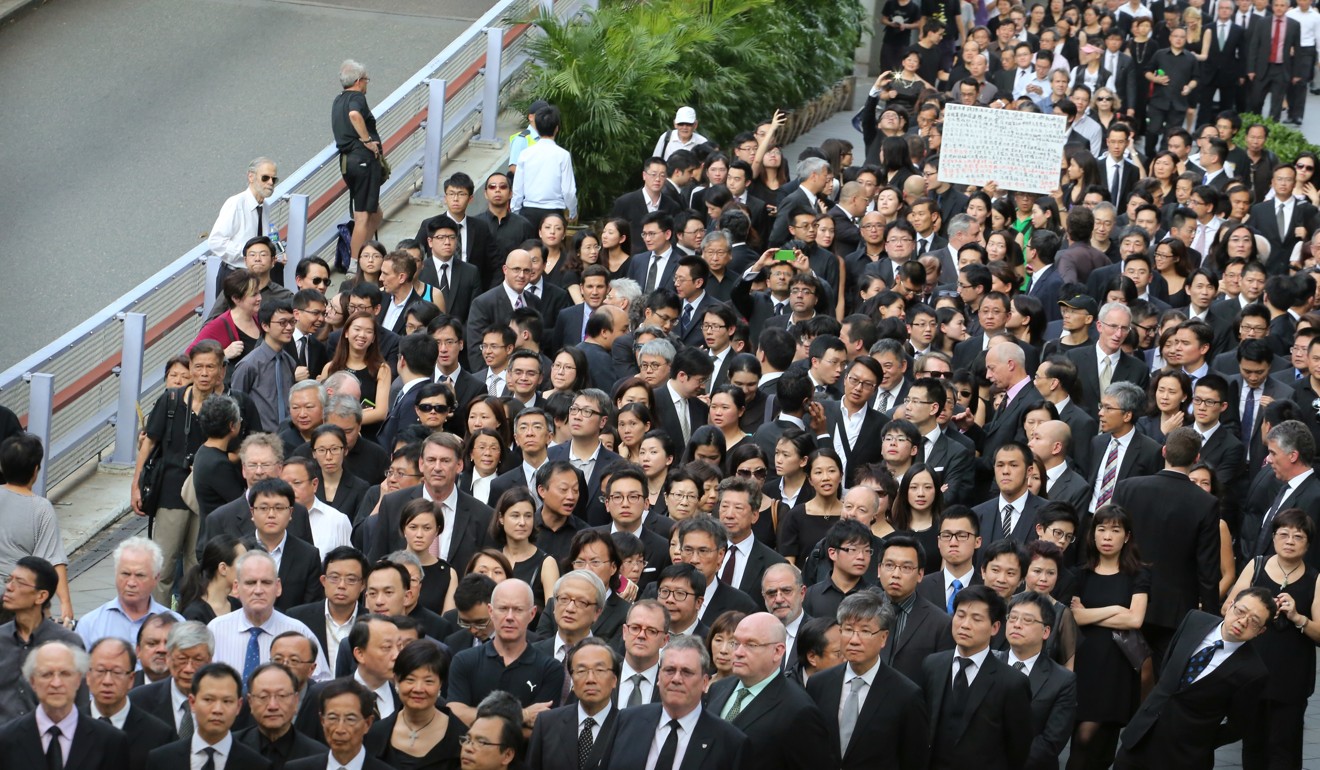 Dykes, after his election for a second time, pledged the Bar would not adopt a more antagonistic stance and urged Beijing to respect the institution.
The Bar has a responsibility to frankly express its views on matters relating to the rule of law. If lawyers do not speak up for Hong Kong's legal system, who will? But it must also avoid descending into the political arena.
One of the reasons the Bar's statements on sensitive issues carry so much weight, is because they are seen as being objective, fair and firmly based on legal principles. In Hong Kong's febrile political environment, expressions of opinion are often swiftly dismissed as politically biased.
The Bar must ensure it continues to be perceived as an authoritative and credible voice on such issues. There is no reason to think it will not. Hong Kong needs informed, rational views and the Bar is well placed to offer them. ■
Cliff Buddle is the editor of special projects at the South China Morning Post