In the light of Beijing's public release of its first-ever Arctic Policy, here's an interesting fact of which Chinese and Canadian leaders alike seem generally unaware: Canada, one of this century's major Arctic powers, is as close – if not closer – to China as Australia.
When I worked on secondment in the Australian Department of the Prime Minister and Cabinet in Canberra over a decade ago, it was perfectly clear to Australian strategists that Australia was, for all practical purposes, "in" Asia this century – a vocation first commended to the Aussies by the late Australian wit Donald Horne in his canonical book The Lucky Country. By contrast, my distinguished colleagues in the Privy Council (Prime Minister's) Office in Ottawa still had a largely continental mental map in respect to Canada's strategic game. In the aftermath of 9/11, Canada's top three international priorities were America, America and, lest there be any doubt, America.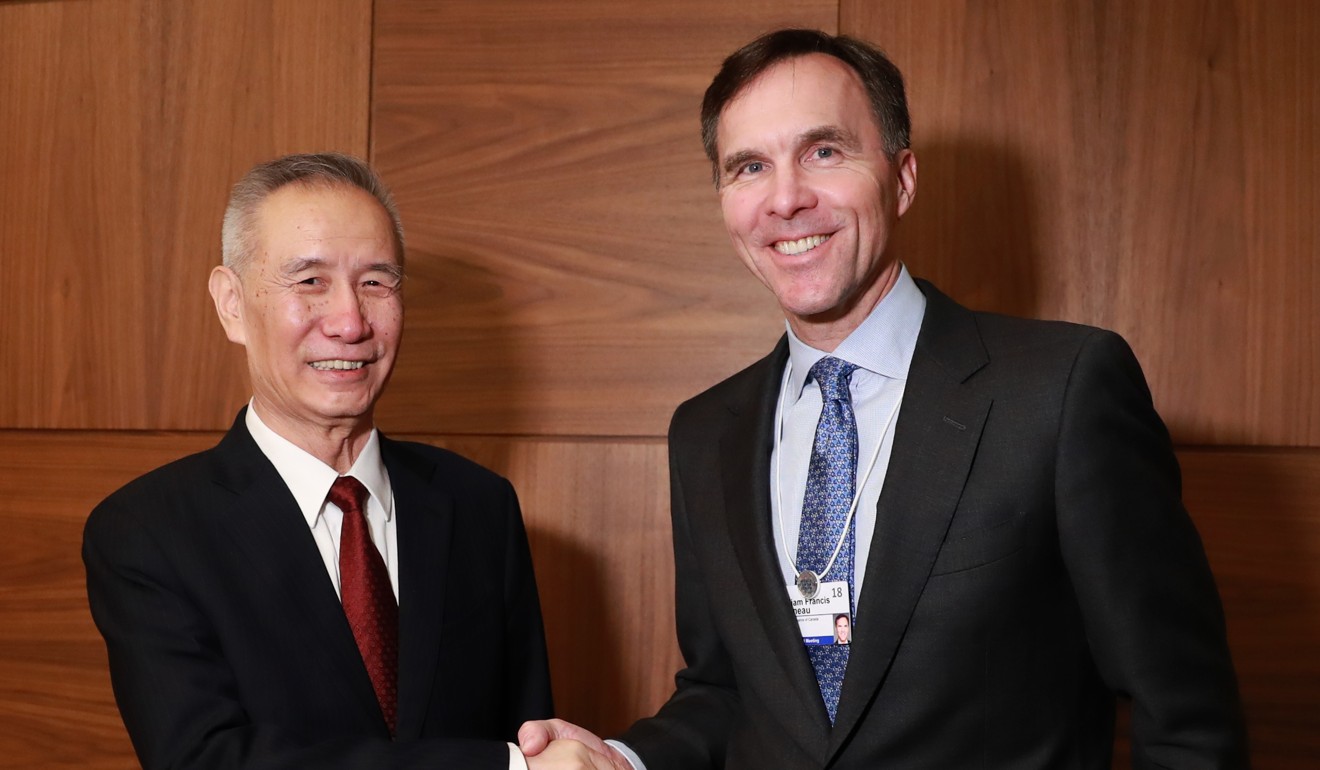 And yet Whitehorse, the capital of beautiful Yukon (population 37,000 for a territory the size of France), in the north-west of Canada, is almost 1,000 kilometres (621 miles) closer to Beijing than is Brisbane, capital of Queensland, in Australia's north-east. Vancouver is closer to China's capital than is Sydney.
The century and a half China struggled to recover from the destabilisation and disruption caused by losing two Opium Wars coincides almost exactly with the modern history of the Canadian federation, which last year celebrated 150 years of peace, order and generally good government. This means that Canada has never really known – in any deep sense – China in its most modern, stable and organised form. Reciprocally, I often tell Chinese friends and colleagues that they mistakenly presume that Canada is somehow a "young" country – to which I always reply, to the shock of the Chinese, that Canada is "old" and China is "young". How can this be? Canada is an old country (150 years), while modern China is a quite young (less than 70 years), even if Chinese civilisation is manifestly ancient.
WATCH: Arctic sea ice dips to record low
If Canada is only just beginning to think about its strategic future in Asia this century, it remains psychologically moored to the United States and the capriciousness of US President Donald Trump's administration – particularly in respect to the North American Free Trade Agreement (Nafta) renegotiations – requiring Canada, paradoxically, to immerse itself even further in policy frameworks from Washington.
And yet China's first Arctic policy suggests that Beijing has already begun to actively imagine, at least implicitly, China's Canadian future. Beijing announced late last month it would encourage companies to build infrastructure and conduct commercial trial voyages that would "bring opportunities to the Arctic". It called for more scientific research and environmental protection for the Arctic Circle, revealing an interest in tapping resources and taking part in governance.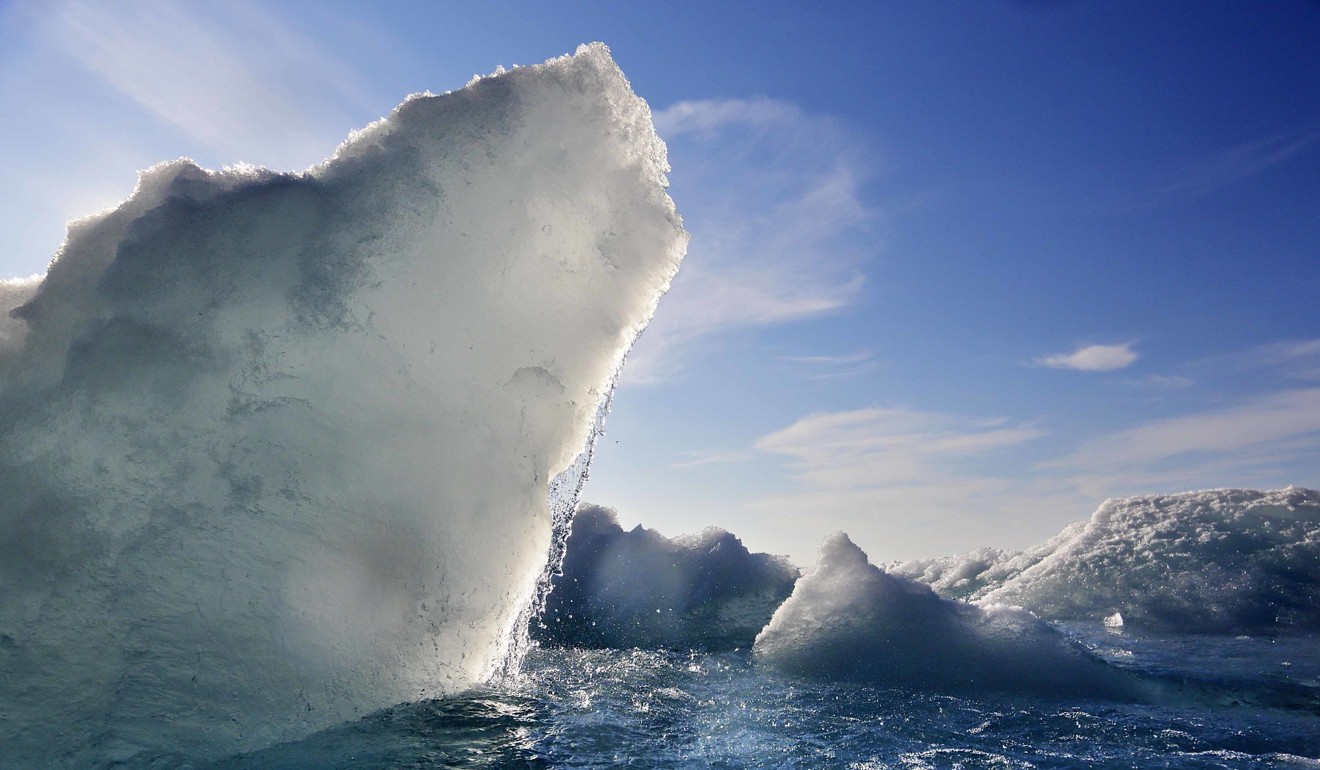 Canada will need to reciprocate with strategic sophistication, and without some of the moralism and ideological hysteria that still confuses discourse between many Western democracies and China. Indeed, as I read China's Arctic document, only one position should really create any strategic concern for Canada: Beijing's understanding of the Northwest Passage as an international strait, which is at odds with Ottawa's long-standing insistence that the waterway constitutes internal Canadian waters under international law.
Beijing's position is, in this regard, no different from that of Washington in respect to the Passage, while Ottawa and Moscow, the capitals of the largest Arctic powers in terms of potential resource claims, resist the "international strait" treatment of both the Northwest Passage and the Northern Sea Route. Both waterways are potentially very lucrative transit points that can reduce shipment times between Asia and Europe, not to mention between Asia and parts of North America.
Shared environmental, scientific, economic, fishing, tourism, transport and other policy interests as articulated in the Chinese Arctic document, including the so-called Polar Silk Road – provide an easy basis for perfectly pragmatic Sino-Canadian relations in the Arctic and, if both sides are smart, an entrée into a deeper and longer-term bilateral engagement on a host of issues and challenges, international and domestic alike.
Canada and China are apparently considering a formal free-trade agreement, but lower-hanging fruit includes deeper people-to-people dialogues in the sciences, government and business. If Canada could follow the Australian logic of implementing a national-languages strategy to increase Mandarin speakers among the professional class, then bilateral dialogues would be all the more effective in advancing mutual understanding, learning and problem-solving.
Canada should also adjust its national mental map to understand that management of the country's massive Arctic border inevitably requires similarly deep strategic engagement with Russia, which now becomes Canada's immediate neighbour across the fast-melting ice cap.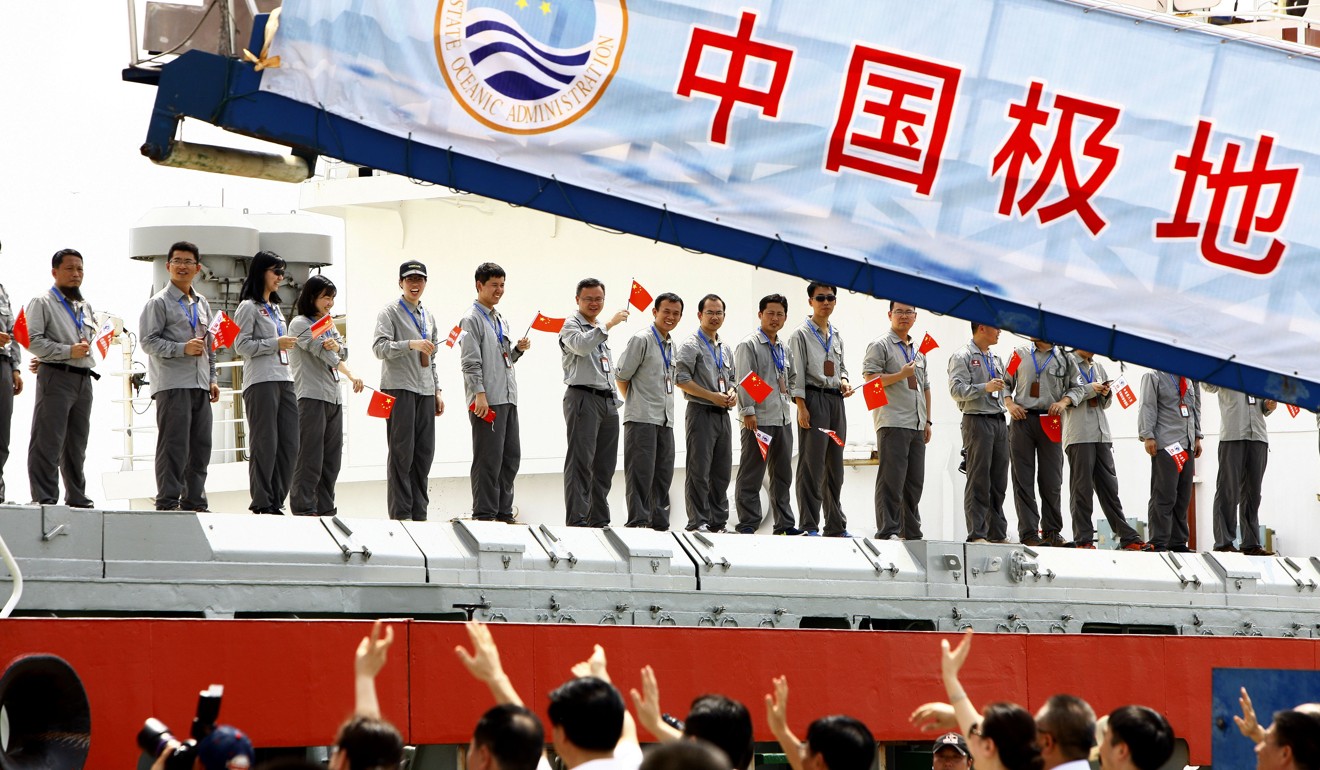 The country is no longer the "fireproof house" of the last century, but is instead surrounded by great powers, all of them nuclear; America, China, Russia and Europe (Acre). Ottawa will therefore need to tread carefully, never losing its cool, and engaging along all vectors to minimise the risk of calamities that immersed every continent except North America in bloodshed throughout the last century.
But Canada only has 110,000 people living across its entire Arctic space. It will not only need many millions more in the region to manage the border, but it will require a much larger population overall to parry the potentially ferocious pressures of its Acre game.
To this end, Canada is in the midst of a national debate about the merits of growing the country's population of 36 million to 100 million by the year 2100. To China, 100 million may not sound impressive, but with such a population, Canada would become the second-largest country in the West – smaller still than the US but larger than every country in Europe. Indeed, a 100-million strong Canada would also become a bona fide Asian power – or quasi-Asian power, as it were, to China's quasi-Arctic power.
This means that the discourse between China and Canada in the coming decades, including all matters Arctic, could well be framed as one between two globally important players, each with clear strengths and weaknesses. Where Canada can learn from China's planning and long-term thinking, China can learn from the nuances of Canadian federalism and decentralisation – if only to eventually allow the clever Arctic strategists in Beijing an opportunity to correct the inevitable mistakes suggested by the very Chinese condition of the "emperor being very far away". ■
Irvin Studin is editor-in-chief of Global Brief Magazine, and president of the Institute for 21st Century Questions (Toronto)