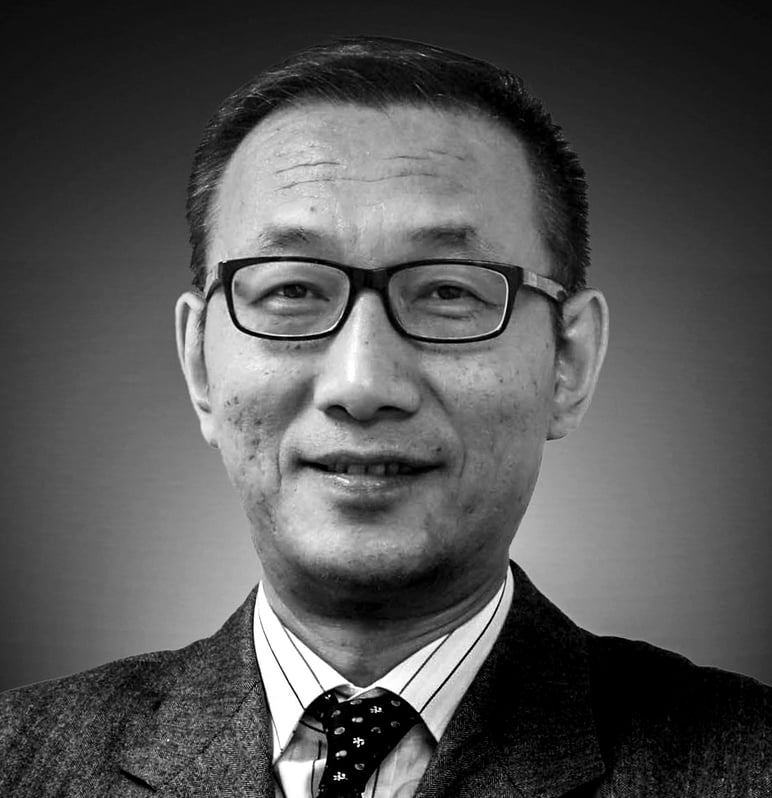 SCMP Columnist
China Briefing
by Wang Xiangwei
China Briefing
by Wang Xiangwei
A New Year but a decades-old blot on China's conscience: unpaid migrant workers
The world's largest migration puts on show one of China's greatest shames – a long-standing failure to guarantee the incomes of the many millions of labourers who built the country
The mad rush of travellers for the Lunar New Year, known as the largest migration of human beings in the world, is under way. Hundreds of millions of people are taking planes, trains, cars, buses, ferries and motorbikes back to their families for the Spring Festival which falls on Friday. Altogether, about 3 billion trips are expected to be made between February 1 and March 12 during the rush known as Chunyun, a similar figure to last year.
Every year – and this year is no exception – there are the all too familiar, heart-rending scenes of tens of millions of migrant labourers on the move. They may have toiled and built the country's high-speed railways and gleaming airports, but they usually choose the less modern and cheaper ways home to save money.
Hundreds of thousands will ride motorbikes for days and nights on journeys of up to 1,400km, dressed in raincoats to brave the rain, sleet and snow, with their loved ones and goods strapped on their back seats.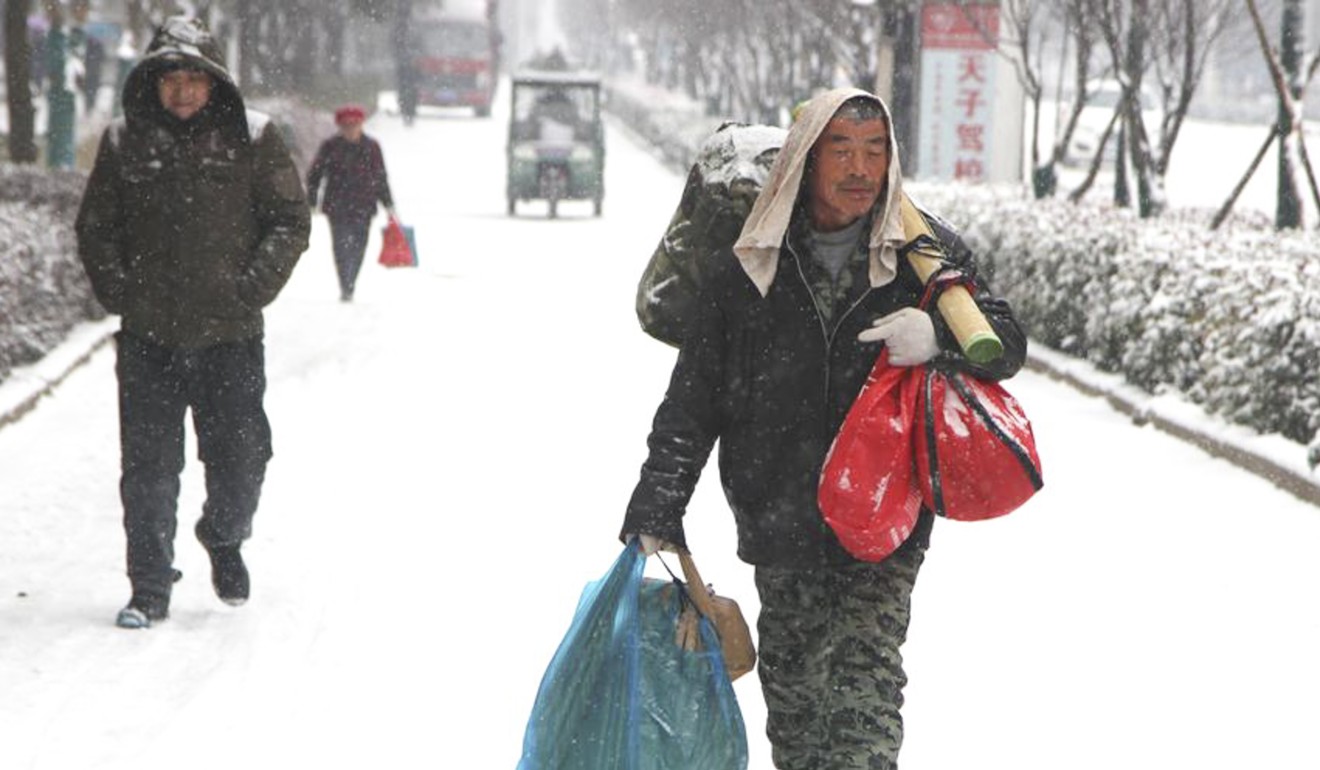 Others, with huge nylon bags on their shoulders or their backs and their children in tow, will jam railway stations as they wait for the slower and cheaper overnight trains. Many of them will have to stand for 10 hours or more on the crowded, oversold train journeys.
But they are still the lucky ones, considering that at least they bring their hard-earned salaries with them. Tens of thousands of other workers across the country will be stranded in the cities where they work as they have not been paid at all, not knowing what to expect and facing a hard decision on whether they should go home empty-handed after a year of hard work and inhospitable living in crowded dorms.
The acute problem of wage arrears has been an issue for migrant labourers for decades.
It is another all too familiar scene. Every year, in the run-up to the Spring Festival, Chinese state media are full of reports on how the central government and local authorities help migrant labourers to get their money back. The officials are quoted making empty promises that they will not allow the problem to happen again, until the following year. 
WATCH: Chinese New Year travel: the world's largest annual human migration
Hundreds of millions of migrant labourers have helped build China's economy into the world's second largest through hard work and low pay. 
But they are at the very low end of Chinese society as the hukou, or household registration, system and other government regulations restrict their access to health services, education and other social benefits of the city they work in – for both themselves and their children.
The recent campaign by Beijing and other bigger cities to evict hundreds of thousands of migrant workers from "illegal structures" in the middle of a cold winter in the name of safety is the latest aggravation of their plight. The campaign to force out the so-called "low-end" population was halted following strong condemnation but not before many had already been thrown out.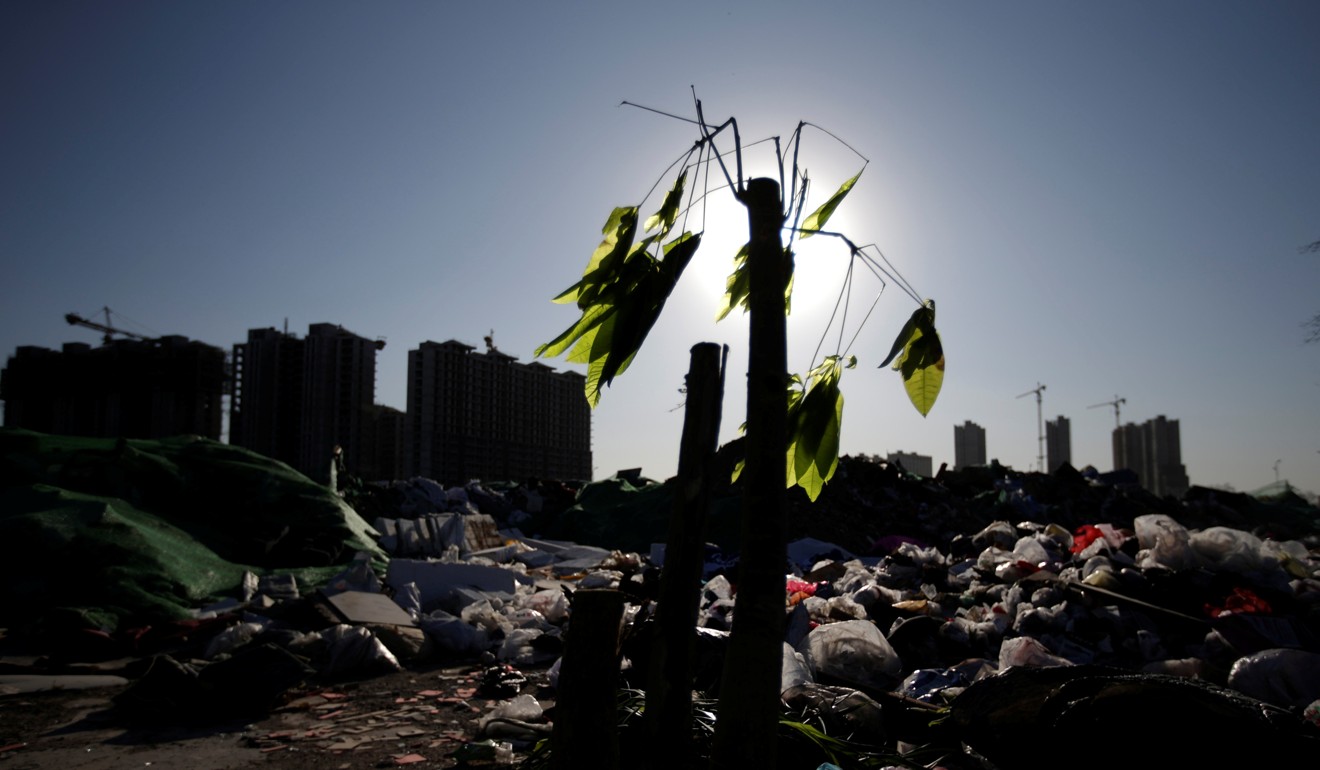 But the worst form of exploitation is still employers' blatant refusal to pay migrant workers on time. The problem has existed from the early years of China's reforms and opening up as farmers were drawn to the cities for work. Lack of proper contracts and effective government regulations have led to a widespread practice in which workers are mostly given one-off payments before the Lunar New Year. This has created opportunities for many unscrupulous businessmen and contractors to deduct salary payments or even withhold payments, particularly if their cash flows are strapped. 
As the problem has grown, authorities have introduced monthly salary systems and ordered firms to set aside funds on a monthly basis to guarantee payments. But in the massive construction sector, which employs the biggest number of migrant workers, they are still given one-off payments – partly because owners and investors tend to settle their accounts in full only after a construction project has been completed.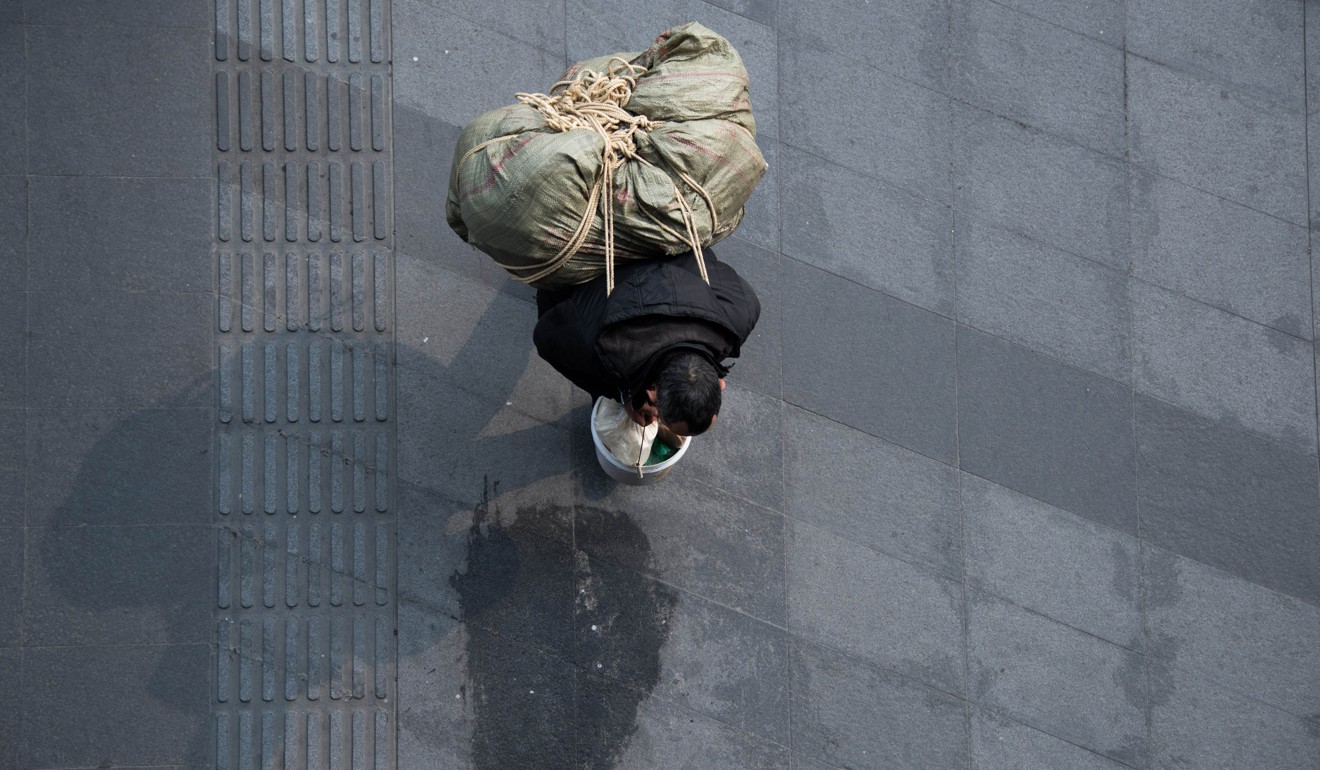 It is in this sector where corruption in the form of illicit subcontracting is rampant and wage arrears are the worst. Despite frequent government crackdowns, it is common for construction projects to be sub-contracted through several layers. On each layer, corrupt and well-connected middlemen charge a hefty commission before subcontracting the project on to the next layer.
This has created loopholes in which workers are often refused payments as investors, contractors, and sub-contractors blame each other for withholding funds. It is not uncommon for workers to be left in the lurch and not paid for years because some middlemen subcontractors have fled with funds or are in financial difficulties.
To be fair, the central government has stepped up efforts to crack down on businesses and contractors who decline to pay workers on time. In the first 11 months of 2017, the authorities investigated 128,000 cases and helped 2.81 million workers recover their payments with a total amount of 22.45 billion yuan (US$3.6 billion), Xinhua reported.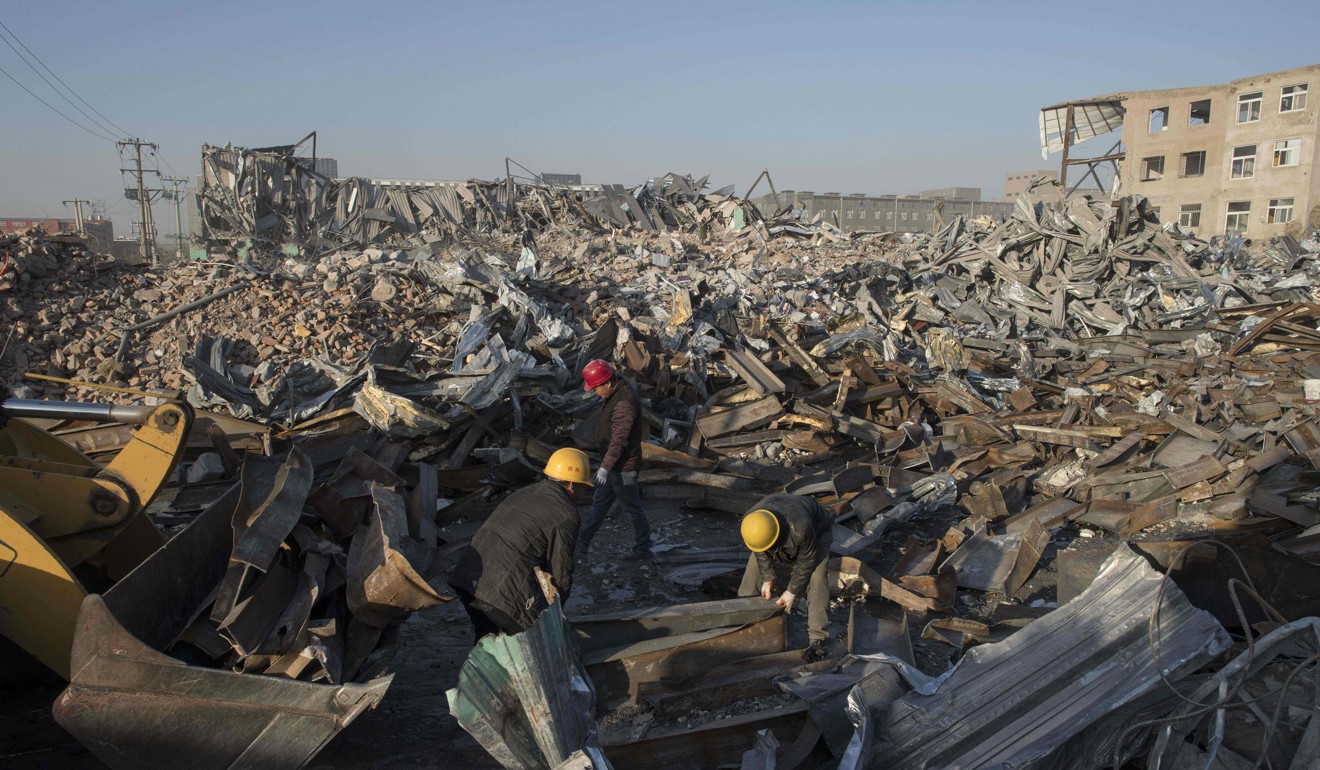 Starting from 2004, the central government has required developers and investors to deposit a certain percentage of their total amount of investment into protected accounts controlled by the local authorities to ensure payments if disputes arise. But the rule is frequently flouted at local levels.
According to a recent investigative report by China Central Television, many construction workers in Heilongjiang had still not been paid just days away from the holiday, hinting at collusion between developers and officials who allowed the projects to start even though the developers had not paid in the salary guarantee funds. It said similar incidents had occurred in other parts of the country. The footage, showing several dozen workers huddling outside the developers' offices in temperatures of minus 30 degrees Celsius, is a stain on the collective conscience of the country and a damning indictment of its dismal failure over a period of decades to allow such blatant exploitation to continue. ■
Wang Xiangwei is the former editor-in-chief of the South China Morning Post. He is now based in Beijing as editorial adviser to the paper