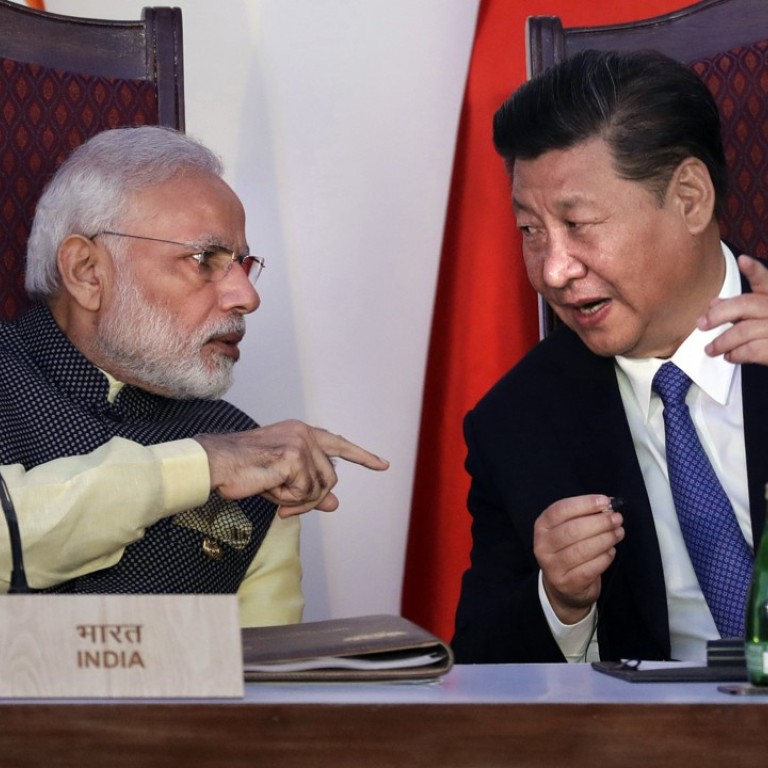 What an unlimited Xi presidency in China means for India
A stronger Xi need not mean a more aggressive China – but India isn't holding its breath
What does the
removal of term limits for the
Xi Jinping
presidency in China mean for the developing world and, in particular, for South Asia?
One possibility is there could be a demonstration effect. China's decades-long rapid economic growth has been a source of envy and inspiration for many countries in the developing world. Some like Vietnam, for instance, have used China as a model in launching its own opening up and reforms process. Other countries, including many in South Asia, have seen Beijing as an alternative to the West for financial resources and capital.
With Xi's latest move, an ambitious autocrat could try to sell the idea to his people or elites that matter that he – and he alone – holds the solutions to a country's problems.
And often, as in the case of President Abdulla Yameen in the Maldives, who has imposed a state of emergency in the island nation, they will do so with considerably less finesse than Xi.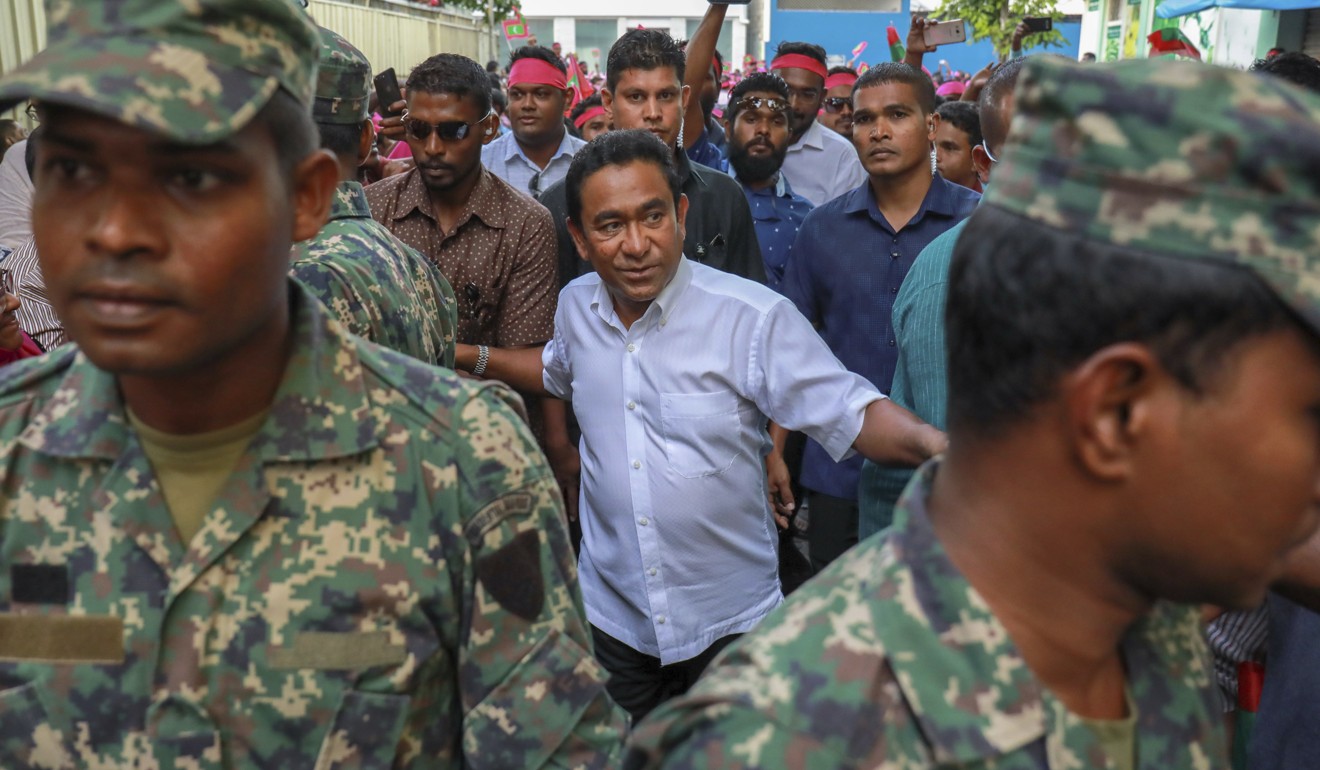 Second, given China's record of unbridled nationalism and expansive sovereignty claims during Xi's tenure, the possibility of more of the same for an indefinite period must also worry China's neighbours.
For India, in particular, while frequent Chinese transgressions along their disputed boundary are nothing new, China's attempt to bully tiny Bhutan in the Doklam stand-off last year was a reminder of China's ability to challenge India's regional dominance. It is more than likely that Chinese transgressions will increase along the Line of Actual Control between India and China, and that Bhutan itself will come under increased pressure to open formal diplomatic relations with Beijing.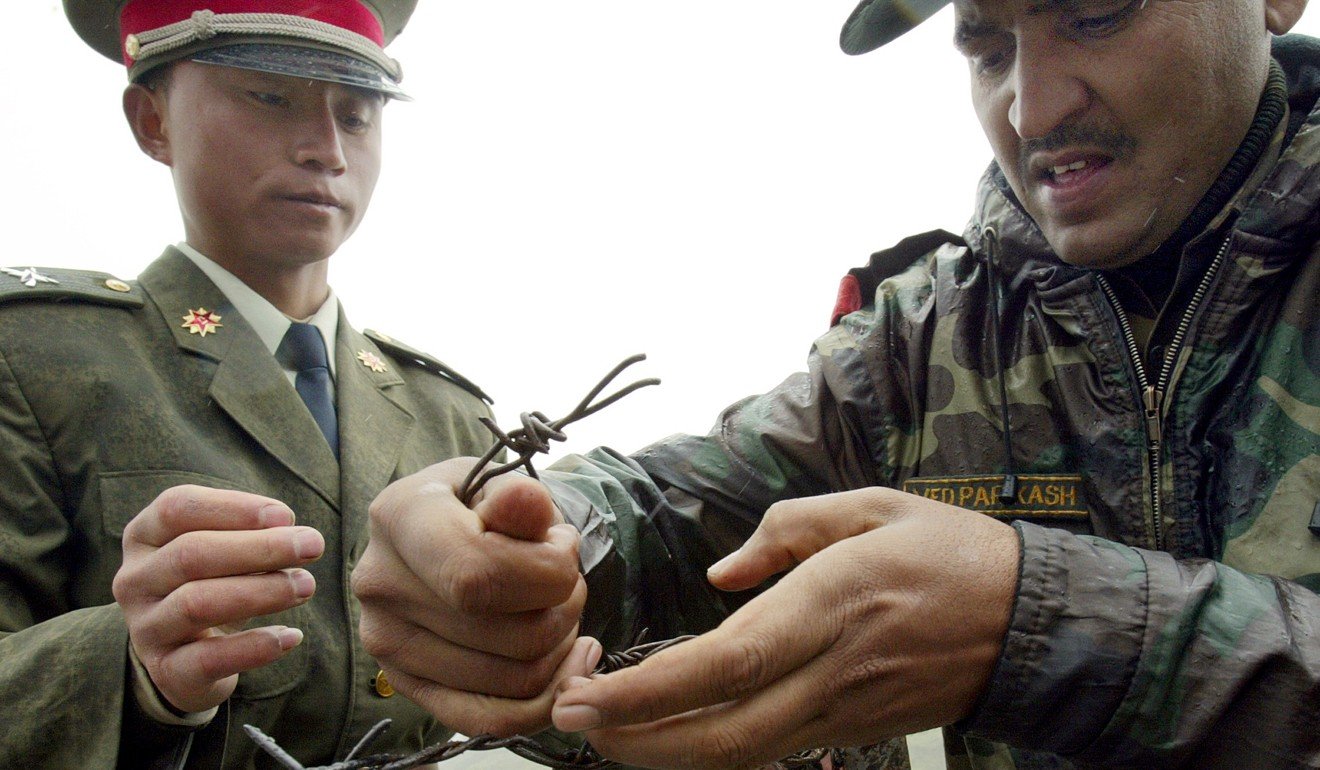 Three, an indefinite stay at the top for Xi will provide greater push and movement on China's
Belt and Road Initiative
projects.
Particularly of consequence for India will be the possibility that the Chinese will work harder at resolving the many problems, including the domestic opposition that belt and road projects are encountering in host countries. Greater Chinese activism in this regard, such as its support for talks with the Taliban or reports of talks with Baloch separatists in Pakistan, show a greater Chinese willingness to interfere in what are considered the internal affairs of other countries.
Further, such moves as pushing the Afghan government to give political space to the Taliban also has the effect of undermining both a democratically elected government as well as India's cachet in the region. This can be construed as part of a Chinese assertiveness against India in the South Asian region and is also evident in the Chinese attempt to signal to New Delhi to stay out of what it described as the 'internal affairs' of the Maldives following Yameen's imposition of emergency.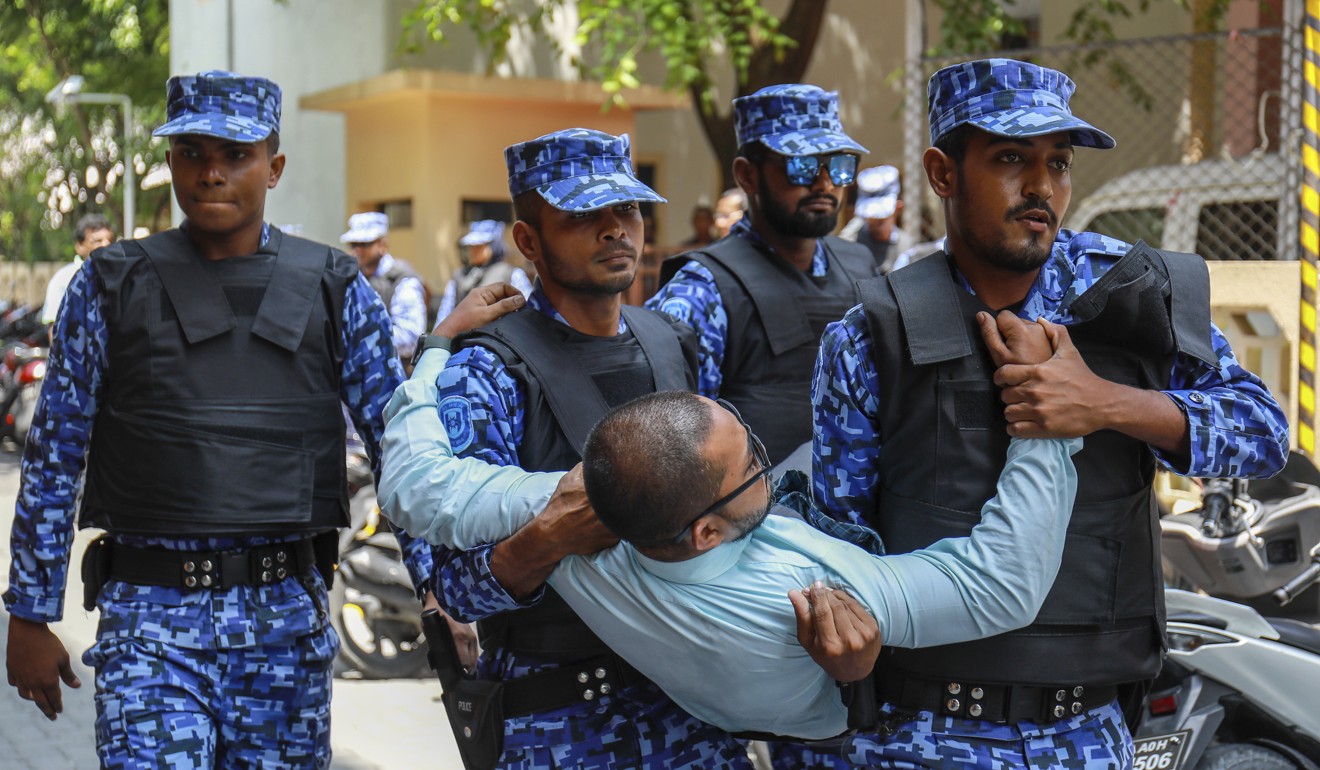 While India has ambitions of becoming a global power, it has simply not been able to come anywhere close to matching Chinese investments in not just diplomatic cadre strength but also a whole ecosystem of educational, research and training institutions, the organising of international conferences, including Track 1.5 and Track 2 dialogues, as well as of delegation visits abroad from the central government ministries, provincial and city governments and Communist Party organs. This is one of the reasons China has so rapidly gained ground in South Asia at India's expense and the trend is likely to continue for a while yet.
A long tenure for Xi will help solidify these gains, create newer opportunities and further empower those in charge of implementing Chinese foreign policy. For instance, it was reported in early February that the Chinese Ministry of Foreign Affairs was undergoing major internal reforms. With the belt and road involving several hundreds of billions of dollars in trade and investments, the reforms will give ambassadors greater say in financial matters and staffing of their own embassies, among other things.
WATCH: Chinese President Xi hosts Belt and Road forum
Meanwhile, the Communist Party's own foreign affairs department and affiliates are likely to range across the world with both greater confidence and frequency. In South Asia, the party has extensive ties with political parties across the ideological spectrum, including those with a religious affiliation, helping promote Chinese interests no matter who is in power.
These factors will create immense challenges for India's foreign policy in South Asia itself, not to mention further afield, given the very small size of its diplomatic cadre.
At the same time, will a Xi more confident on his home front be willing to ease up on the foreign assertiveness of the past five years and seek compromises and common ground more often? A stronger Xi could make the compromises necessary to resolve disputes and get important relationships back on track, without worrying about domestic blowback.
India-China relations
have been in something of a downward spiral on the political and security fronts over the last couple of years and the Chinese state media's vituperation during the Doklam stand-off did not help matters. But both Xi and Indian Prime Minister
Narendra Modi
– another strongman – appear to belong to the 'shock-and-awe' school of politics. They could well try to settle their long-standing boundary dispute by accepting the necessary changes to the political maps of each country rather than let their diplomats continue sparring indefinitely at the negotiating table.
Still, China's record hitherto – the gap between its rhetoric and its actions – does not inspire confidence and no one in India is holding their breath hoping a more powerful Xi will mean a less aggressive China. Rather, it is more likely that coalitions against China will now actually take firmer shape to counter the expected pressures from more muscular Chinese foreign and security policies. Some, like the Quadrilateral Initiative with India in the lead in South Asia, have already taken baby steps. And there will be others. ■
Jabin T. Jacob is a senior researcher at the Institute of Chinese Studies, Delhi