The traditional view of Chinese civil and commercial courts is that they are beholden to vested interests and often hand out unfair judgments. This view is quite right, but only for local-level courts. The higher the level of court, the more difficult it is for a local state enterprise to exert pressure on its operations. As a basic rule of thumb, the entity exerting the pressure needs to be one rung above the institution it wants to influence.
There are many exceptions to this rule, because in reality pressure is exerted on individuals, not institutions. Nevertheless, a city level company would have a very hard time influencing a judgment issued by a provincial level court.
China's wide-ranging Belt and Road Initiative inevitably involves transactions and contracts that have, and will, result in disputes. How should they be resolved?
If normal patterns of cross-border project dispute resolutions are to followed, one would assume it would be either by submission to international arbitration, or by English courts, as these are commonly used when both parties to a contract want to find a relatively independent resolution mechanism.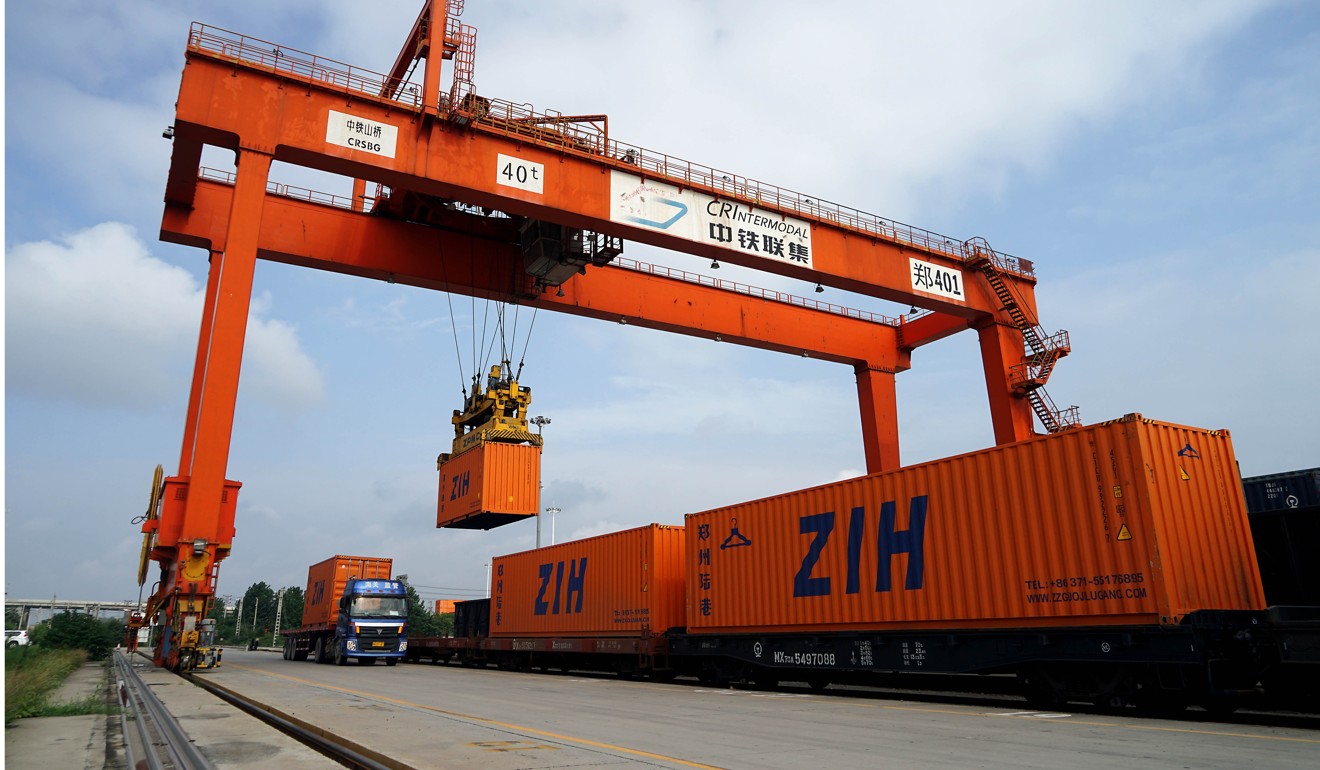 To date, the most common resolution method is arbitration, because recognition and enforcement of foreign arbitral awards is easier than that of foreign court judgments. Without an enforcement mechanism there is little point in a plaintiff winning a court case.
Such is the normal rule for cross-border contracts. But the normal rule might not apply: China is pushing hard for its courts to take the leading role. The Chinese Communist Party passed a policy document on January 23 called Opinions on Establishing Dispute Resolution Mechanism and Institution for the Belt and Road Initiative. The document remains secret, but was summarised for the media: the Supreme People's Court established international commercial tribunals in Beijing, Xian and Shenzhen to establish a new Belt and Road dispute resolution mechanism for the Land Silk Road and Maritime Silk Road, which effectively means central and southern Asia.
At a policy level, China has always disliked enforcement of foreign court judgments, because they relate to judicial sovereignty between nations, and China guards all aspects of its sovereignty to an almost maniacal extent.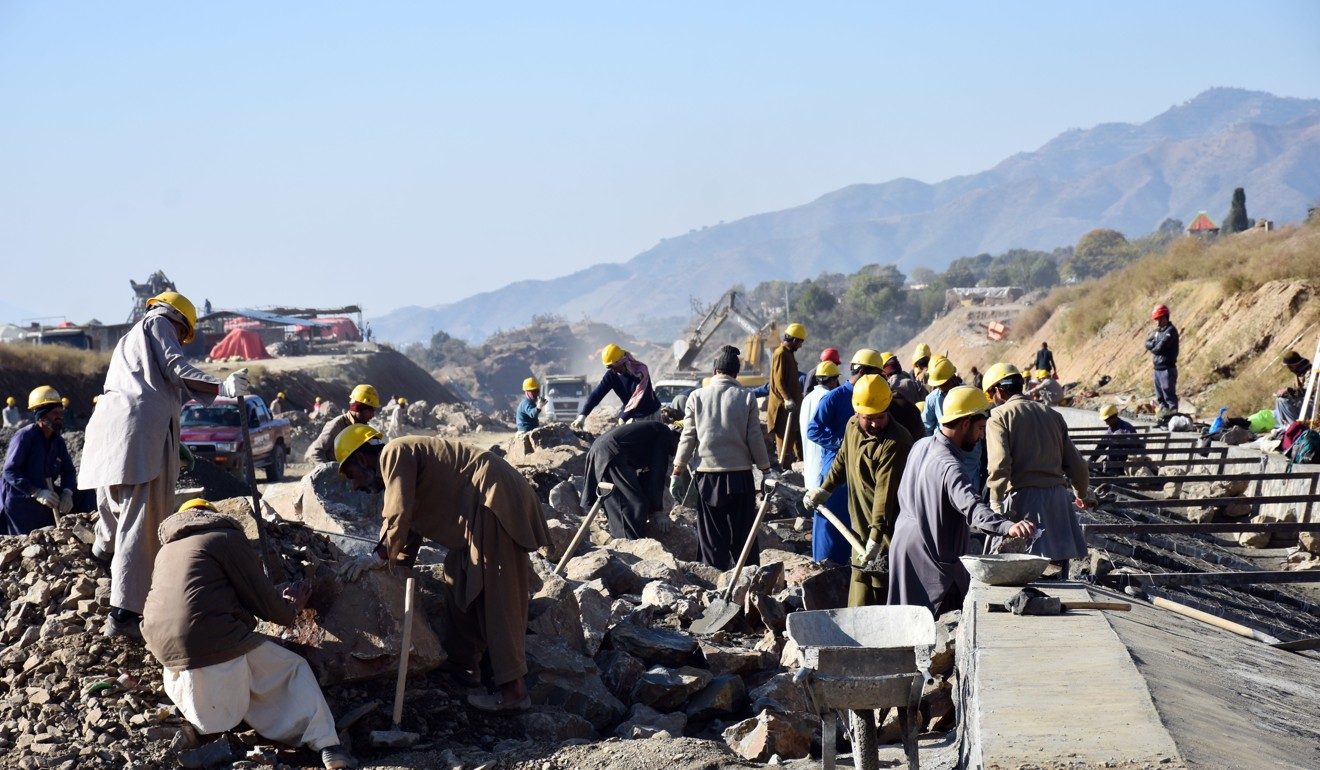 The Hague Convention is the rule basis for most countries that enforce each other's judgments, but China is not a member. Therefore China only recognises and enforces foreign court judgments based on the bilateral judicial assistance treaties it has signed. China has concluded treaties with 37 countries, 24 of which are Belt and Road countries, and of these, 21 include recognition and enforcement of court judgments.
In addition, mainland China has an arrangement with Hong Kong, whereby Hong Kong judgments on commercial contracts can be enforced on the mainland if the contract is subject to the exclusive jurisdiction of Hong Kong courts.
These judicial assistance treaties have seldom been successfully invoked, unlike the arrangement with Hong Kong which has a high kill ratio. However, China is now talking up the bilateral treaties, and seems keen to make use of them. On July 7, 2015, the Supreme People's Court released a document related to several cases and stated: "Chinese courts effectively adhere to the judicial assistance treaties, legally recognise and enforce foreign court judgments in civil and commercial matters and equally protect legitimate rights and interests of both Chinese and foreign parties."
This approach seems to have similarities to common law, viewing precedent as persuasive or binding as a matter of law, but it is really a matter of policy.
The Supreme People's Court is using evidence of what has already happened to bolster what is in fact extant law. This is not good logic. If a law says you must do something, then a court rules that this should indeed be done, this does not prove the law was good law.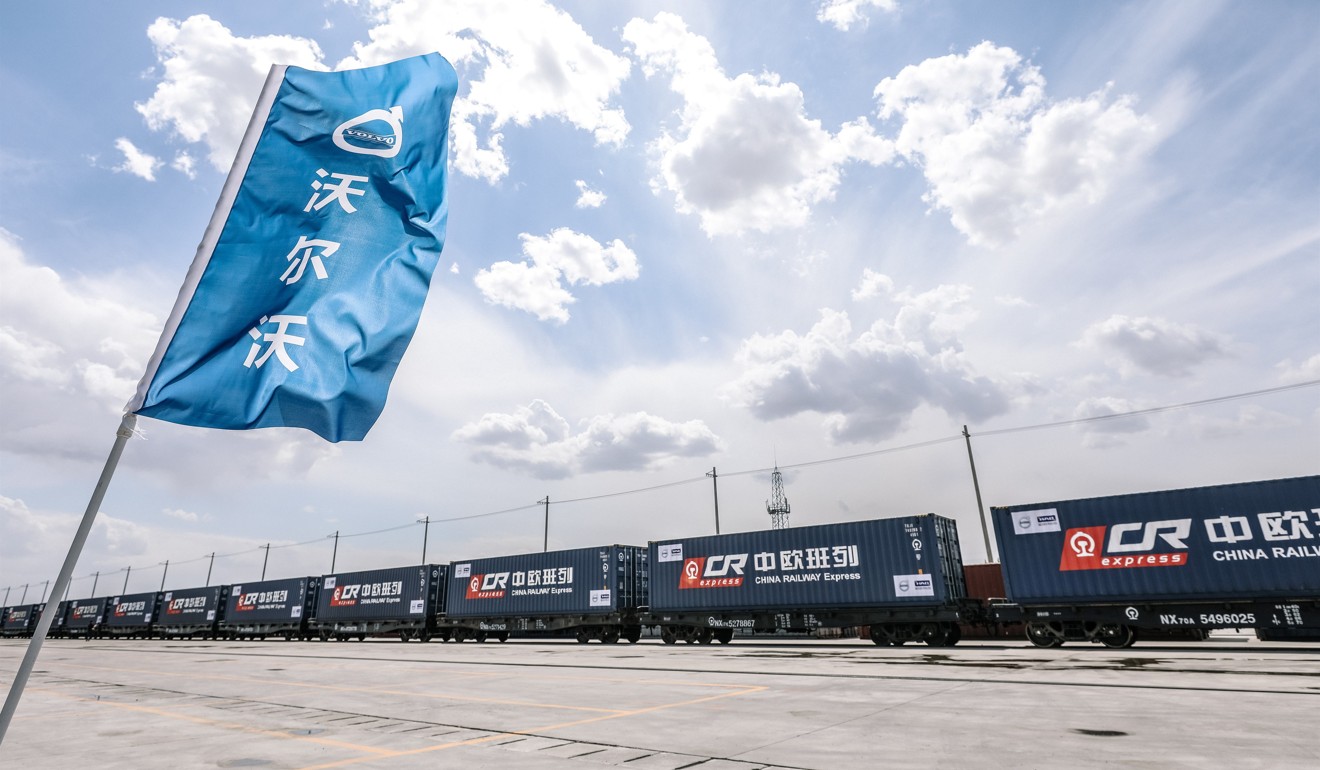 Arguably, Chinese courts should have been acknowledging and enforcing treaty judgments all along. Nevertheless, when at last courts appear to have done so, the Supreme People's Court uses this instance to encourage other courts to do so by holding it up as a good example.
Of course in most cases there is no reciprocal enforcement treaty, and so the Chinese and foreign courts can only enforce each other's judgments on the basis of the Principle of Reciprocity, which provides that a country enforces judgments made in other countries on equivalent conditions.
In early summer last year, a dramatic enforcement case in this regard grabbed attention. The Wuhan Intermediate People's Court decided to enforce a US judgment – the first time that this has happened since the Communist Party took power. Once again this appears to have been a policy decision, and was again explained on the basis of the principle of reciprocity. This time, however, the equivalent US enforcement of a Chinese case had happened seven years earlier, in 2010, when two Hubei companies had sued the Robinson Helicopter Company. They won in China and then enforced the judgment successfully in the US.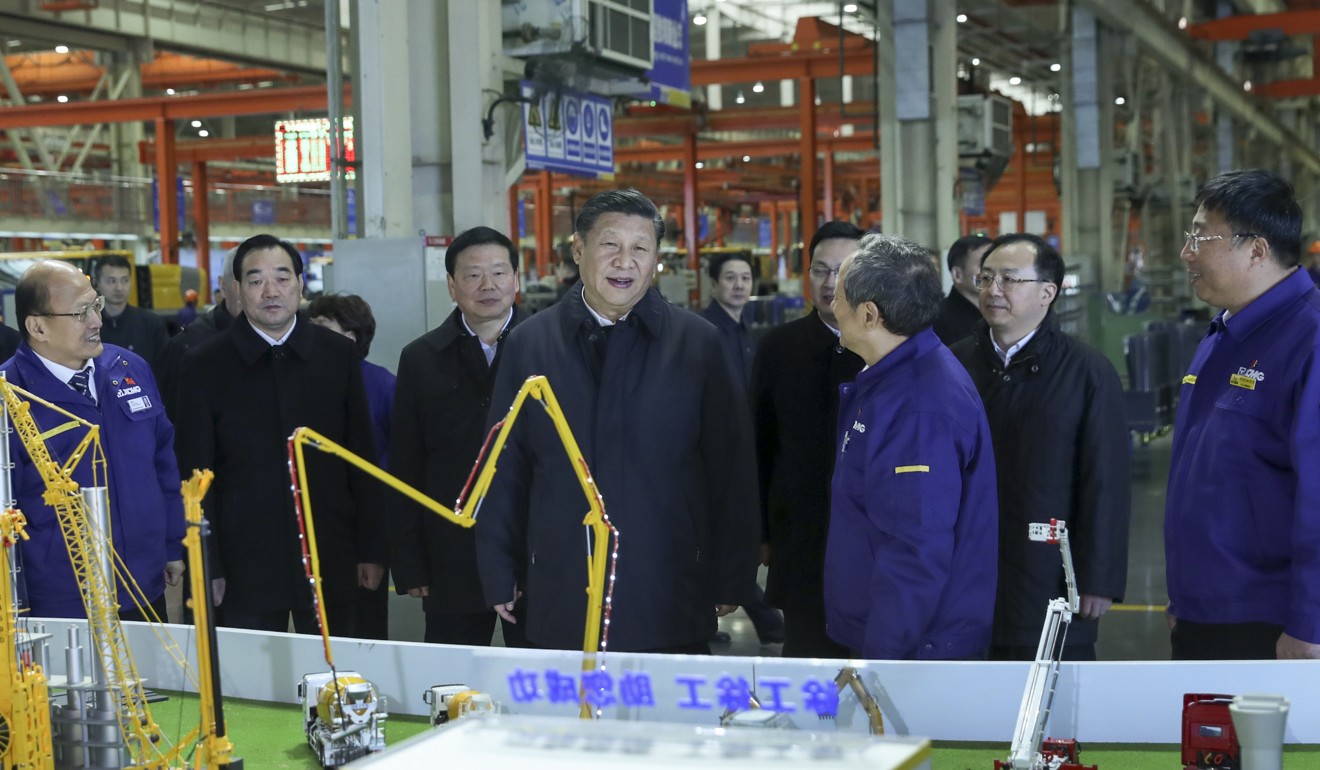 In each case, the claimant and the previous case were in the same province. Would a Zhejiang court enforce a Singaporean judgment based on the previous enforcement in Singapore of a Jiangsu judgment? There is no legal basis for taking a territorial approach to enforcement in this way, but since so much seems to depend on political policy rather than actual law, it is possible that provinces will only enforce foreign judgments if their own province has previously benefited from foreign enforcement.
More important than the location of the judgment is the political guidance given to courts. It's likely that it is political policy that is arousing this eagerness to enforce foreign judgments. It is therefore likely that we will see more frequent enforcement of foreign judgments.
Does this mean that courts will replace arbitration as the favoured method of resolving cross-border disputes involving China? Probably not. Arbitration is confidential and consistently enforceable, with easy access to high levels of expertise and broadly scoped panels that have developed and improved over nearly 25 years of activity. Enforcement of arbitration awards is still slow but at least relatively predictable, and local courts cannot say no to enforcement without getting approval from the Supreme People's Court.
The use of courts is clearly being energetically promoted by China. Practitioners will need to watch carefully to see if the enforcement of a foreign judgment, rather than being a peculiar anomaly, becomes a consistent pattern. If this happens, and if the Supreme People's Court actually publishes some detail on the Belt and Road courts it says are being set up, we will all have to take Chinese courts more seriously, because companies along the Belt and Road certainly will. ■
Nicolas Groffman is a partner at law firm Harrison Clark Rickerbys