The Windrush scandal of last month, under which British citizens of Caribbean origin were threatened with deportation on the grounds that they could not locate documents proving their right to live in Britain, has resulted in the resignation of Home Secretary Amber Rudd and horrified ordinary people in the UK. Chinese people in Britain, however, are not surprised.
In February, officials from Chinese government ministries complained about the review system Britain is proposing for foreign investment. "Just when China is relaxing restrictions on foreign investment, the UK is putting up barriers," grumbled one director general. These complaints were unjustified. Chinese ministries complaining about Britain's alleged hostility to China picked on the wrong thing. They should have been complaining about immigration.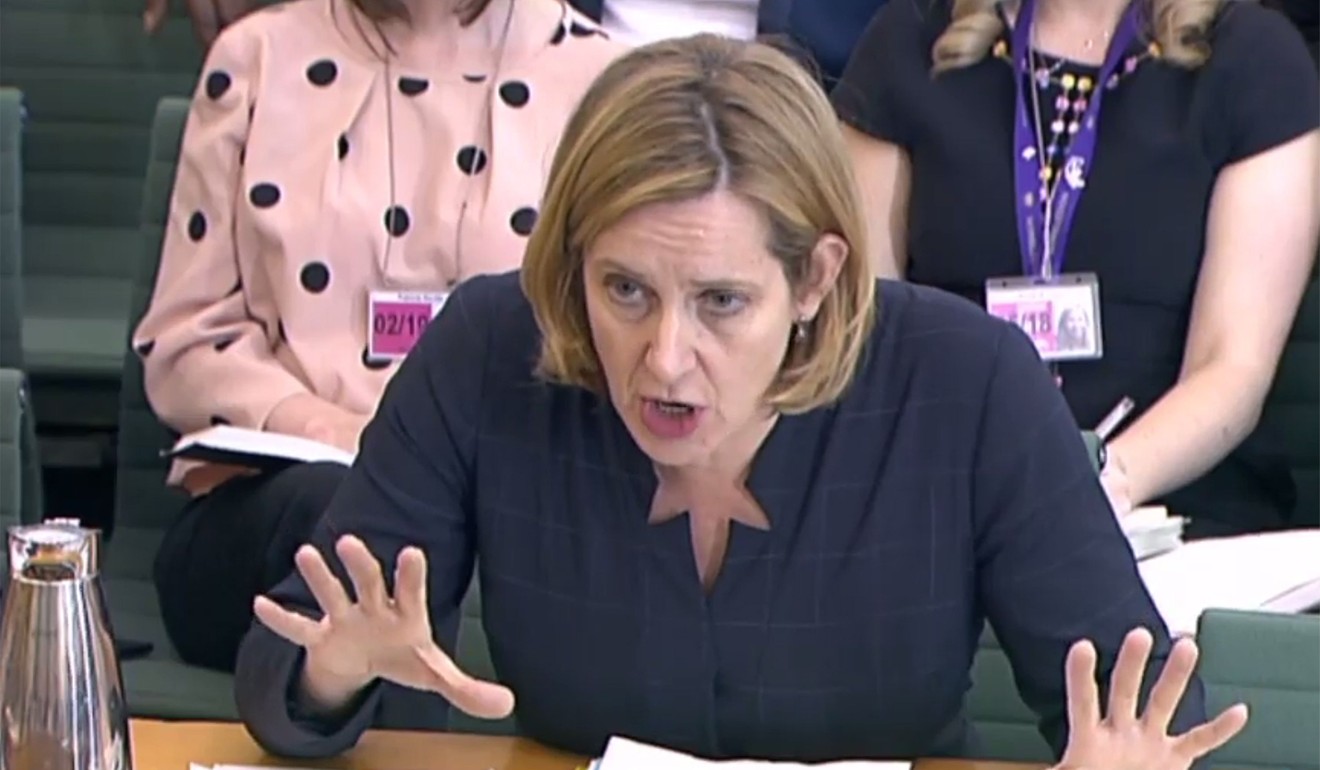 A combination of EU membership and gormless British civil servants resulted in Britain overtaking the United States in having one of the most callous and cumbersome immigration systems in the world. Living in China, I felt that its system was convoluted and unfair. Why ban people over 60 from having work visas? Why make it so awkward for children of mixed-nationality parents to get residence permits? And so on.
Britain, however, is worse. I have a report on my desk as I write from February 2017 by the Parliamentary Ombudsman. It upholds a complaint I made about Britain's Immigration Department (called UKVI), and its treatment of my wife. The report criticises UKVI for telling her to leave the UK on October 16, 2015. Not only was this date three months before her visa expired, it was two weeks before the date of the letter, and therefore impossible. UKVI did not apologise until six months after their initial error, having already forced my wife to leave Britain for several months, separating her from our children and me. My case is just one of hundreds of Chinese applications that UKVI mishandles each month.
The Home Office has in the past suggested there are vast numbers of successful Chinese immigrants, referring to figures from the Office of National Statistics. But those "immigrants" were nearly all on student visas, and students are now required to leave the UK on completion of their courses. Real immigration from China is negligible. There are more immigrants from small European countries such as Portugal and Hungary.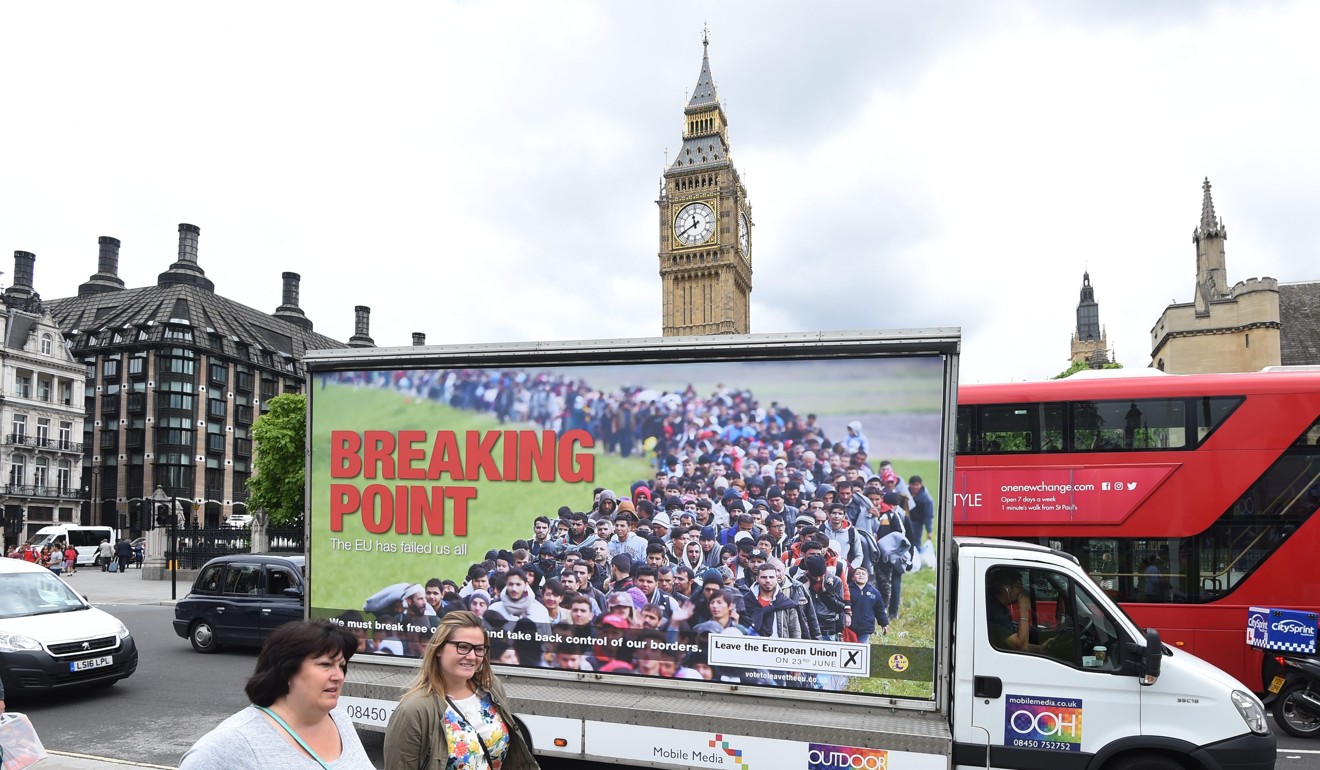 The Home Office also made much of the increase in length of visit visas offered to Chinese citizens, but this has nothing to do with immigration: visit visas are exactly that – they require the visitor to leave within six months. What about Chinese citizens who wish to settle with their British children, wives, or husbands? It is exactly this class of immigrant that UKVI is likely to turn away.
To understand why, we need to look at what the UK's policy is on immigration overall. The system has for seven years been based on a flawed idea: that it is possible to reduce immigration while allowing unlimited entrants from the European Union (EU). The EU treaty insists that all Europeans have the right to free movement within member states. Around half of all immigration to the UK is from the EU, even though only 8 per cent of the world's population lives in Europe. Europeans do not need to prove any connection to the UK to immigrate. They do not need to speak English or have a job. They can bring family with them, no matter their the nationality.
The result is that on the one hand, British policy is to reduce immigration, while on the other hand, Britain is required by law to allow all immigrants from the EU to enter. Who suffers? Non-European citizens. There are far more applications from outside the EU than within it, yet only a minority of these applications are accepted.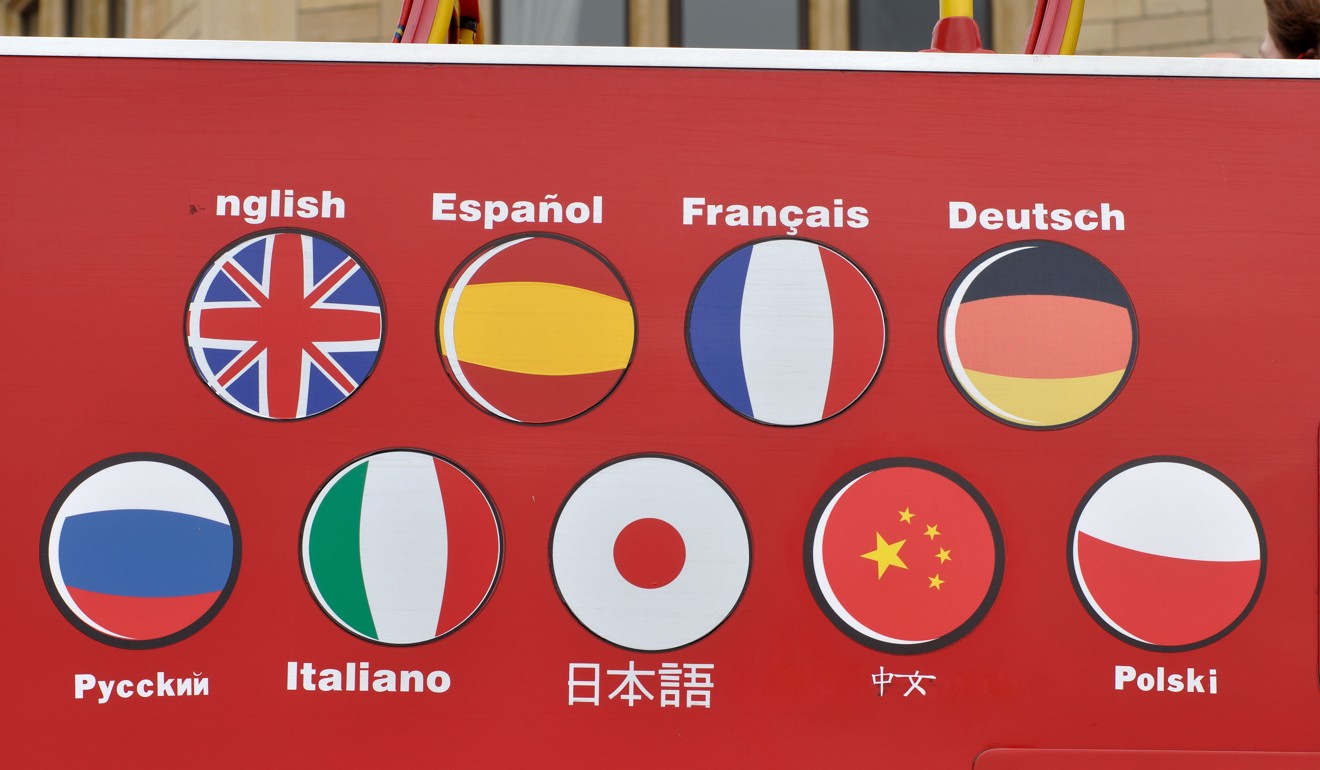 The UK can now deport anyone who has had their visa rejected even if they are appealing and even if their visit visa is valid. Since around a third of appeals succeed, this effectively means that even when the Home Office rejects an application incorrectly, it can still expel the applicant, who now has the choice of appealing from overseas (at least a year away from his or her family in the UK and thousands of pounds in costs), or giving up.
Here are a few recent examples of UKVI idiocy: a prominent Syrian artist, Thaier Helal, was refused a visa to travel to Britain for an exhibition of his works in London. Indian managers for Tata Consultancy Services and Chinese managers of Huawei Technologies have been prevented from working at UK subsidiaries. The Shanghai city government representative was told she would be unable to return to the UK if she visited Shanghai for the Lunar New Year. There are hundreds of cases like these every year.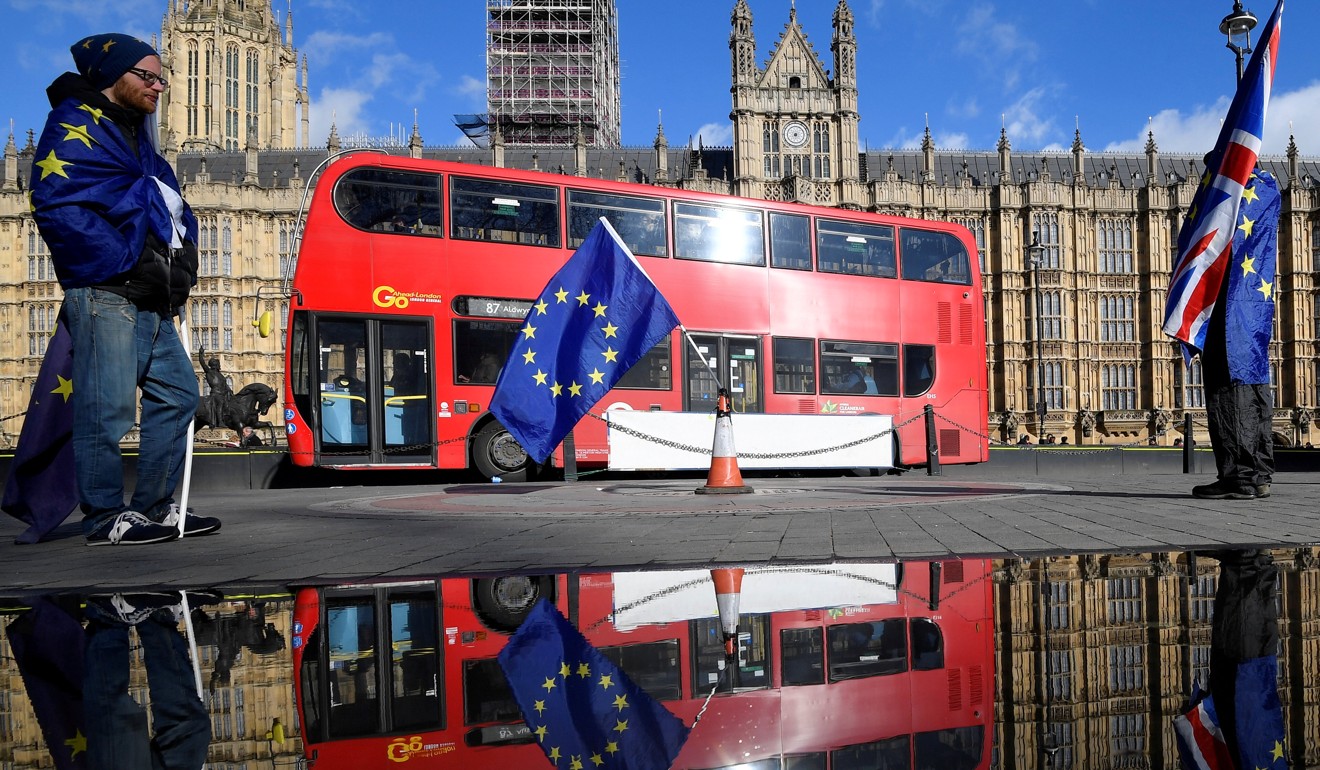 UKVI staff achieve "targets" by rejecting applicants. Their careers progress if they turn people down, even if the rejection turns out to have been wrong. The Home Office has recently and mendaciously denied having targets for expulsions of illegal immigrants, aware that imposing targets increases the likelihood of miscarriages of justice.
A beacon of hope is, surprisingly, Brexit. The UK's departure from the EU will put non-EU applicants on the same footing as Europeans, and so even if UKVI does not reform, the proportion of non-EU groundless rejections will drop.
Taken together, the twin barrels of departmental incompetence and inbuilt bias against non-EU citizens has made it very hard for Chinese applicants. It seems likely that this will change. Let's hope it is soon. ■
Nicolas Groffman is a partner at law firm Harrison Clark Rickerbys