True to his unpredictable and impulsive style, US President Donald Trump's surprising U-turn over Chinese telecom giant ZTE has added a new layer of drama and expectations to negotiations over a possible trade deal between the two countries.
US media have portrayed his decision to help ZTE "to get back into business" as part of a ploy to avert a possible trade war as the Chinese and Americans resumed talks in Washington last week.
Chinese media, however, have seen Trump's reprieve for ZTE as a victory for Beijing's strident responses to Washington's threats to impose tariffs on imported Chinese goods and punish its hi-tech companies.
Last month, Washington announced its decision to ban US companies from selling parts to ZTE, which it accuses of making illegal shipments to Iran and North Korea. The ban effectively jeopardised ZTE's survival. Ever since then, Chinese media have focused on condemning a US agenda to curb China's technological advances and highlighting a dire need for China to develop its own core technologies.
Amid all the high-pitched propaganda, less attention and debate have been devoted to the holes ZTE has dug itself and neglected to fix, which is how it got into trouble in the first place. That is a shame.
The ZTE debacle should serve as a timely warning for all Chinese companies of the urgency and importance of taking concrete steps to introduce tight corporate compliance guidelines, particularly at a time when Chinese firms are making aggressive overseas investments following Beijing's decision to launch the Belt and Road infrastructure initiative from Asia to Africa.
More importantly, this should highlight the sore need to change "the Chinese way of doing business", which often ignores ethics, laws and regulations in pursuit of profits.
ZTE is the classic case of reaping what it sows.
Its shenanigans make compelling reading as detailed in an analysis by Wang Zhile and Guo Lingchen, a pair of Chinese researchers who focus on multinational companies. The report, finished last year after ZTE reached the settlement with the United States, speaks extensively to ZTE executives. Excerpts of the report were published last month by the Chinese business journal Caijing.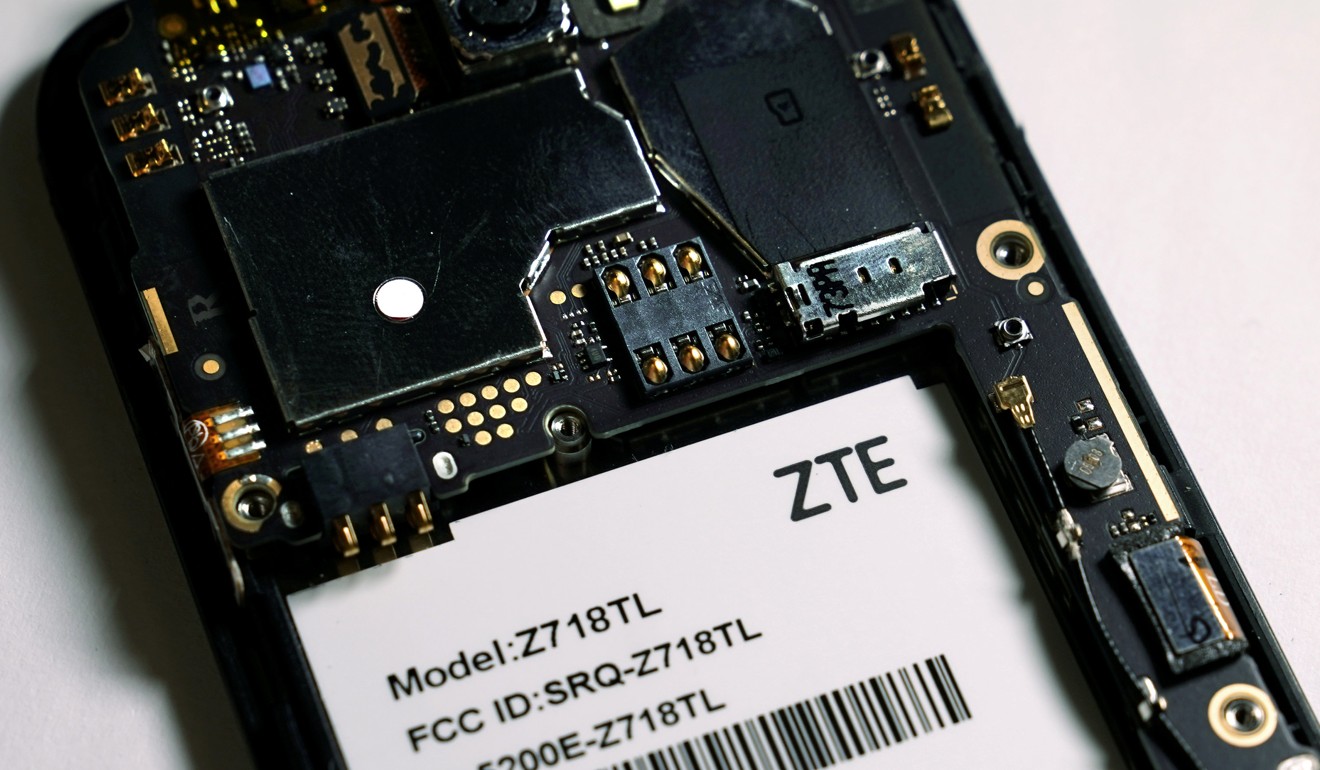 According to the report, the US commerce department signalled its investigation against ZTE in 2012, accusing the Chinese company of violating US sanctions by buying US components for its telecom equipment to be shipped to Iran.
But ZTE's internal documents seized by US authorities showed that its legal department warned about the risky practices as early as 2009 and even drafted two documents afterwards but these were apparently ignored.
After ZTE received the subpoenas in 2012, the company's top management was reportedly divided into two groups: one that wanted to resist investigators and another that wanted to comply. The resistance group prevailed.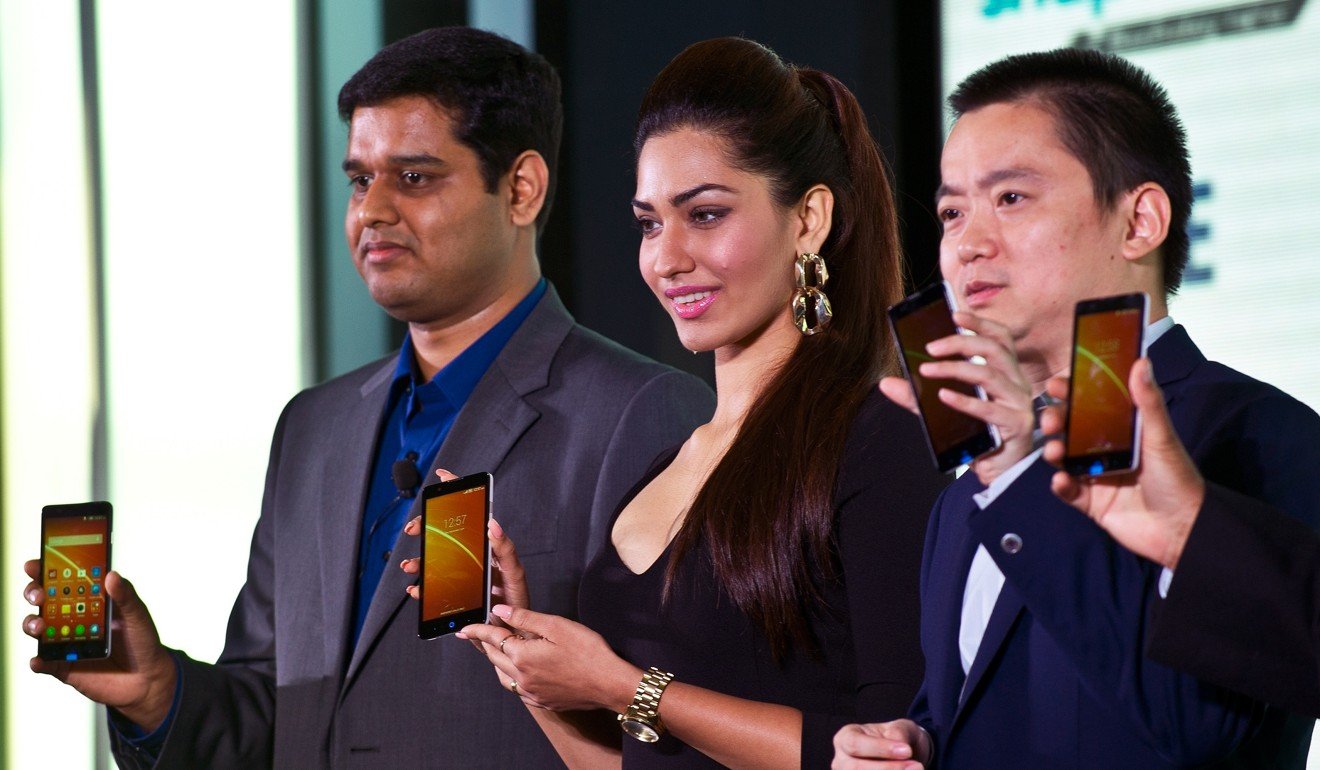 In November 2013, ZTE resumed trade with Iran and devised a scheme to evade US sanctions by selling the equipment to a third party company in Wuxi, Jiangsu province, which in turn exported to Iran. For US regulators, this was a slap in the face.
In 2014, a senior ZTE executive and his secretary were stopped and searched after landing at an American airport and incriminating evidence against ZTE was found in the laptop carried by the secretary.
In 2016, after ZTE decided to settle with the US regulators, it continued to impede the US investigation by withholding relevant information.
This led to the settlement in March last year when ZTE admitted to illegally shipping US technologies to Iran and North Korea and agreed to pay a record US$1.19 billion fine.
As part of the settlement, ZTE was required to punish employees involved in the violations but US officials said last month there were still some employees who were left unpunished. They have used this ruse to impose the seven-year ban which prevents US companies from selling parts to ZTE, thus threatening the very survival of the company, which employs about 80,000 people.
Some cynics may argue that ZTE has been made a scapegoat and a bargaining chip in an intense geopolitical game between China and the US.
But the arrogance and lax corporate oversight ZTE displayed in this saga are not unique, reflecting a deep-rooted pattern among Chinese companies.
Over the past four decades of China's opening and reforms, many companies, large or small, state owned or private, have become entrenched in buying political patronage and using bribes to secure contracts in a society where rules and regulations bend if you know the right people and pay the right price.
As these companies expand overseas, they inevitably bring their domestic business practices abroad, which clash with the foreign cultures, traditions and ways of doing businesses.
In particular, many of them have seen compliance as a burdensome issue to avoid instead of a necessary evil. This usually means that they may be seen as introducing a necessary mechanism for compliance but it is usually only for appearances.
For example, when a Chinese company works on a major deal including a stock market listing in Hong Kong or New York, it may retain the services of bankers, law firms and accountants to go through the motions of compliance. But after the deal is done, it reverts to its old ways of doing business.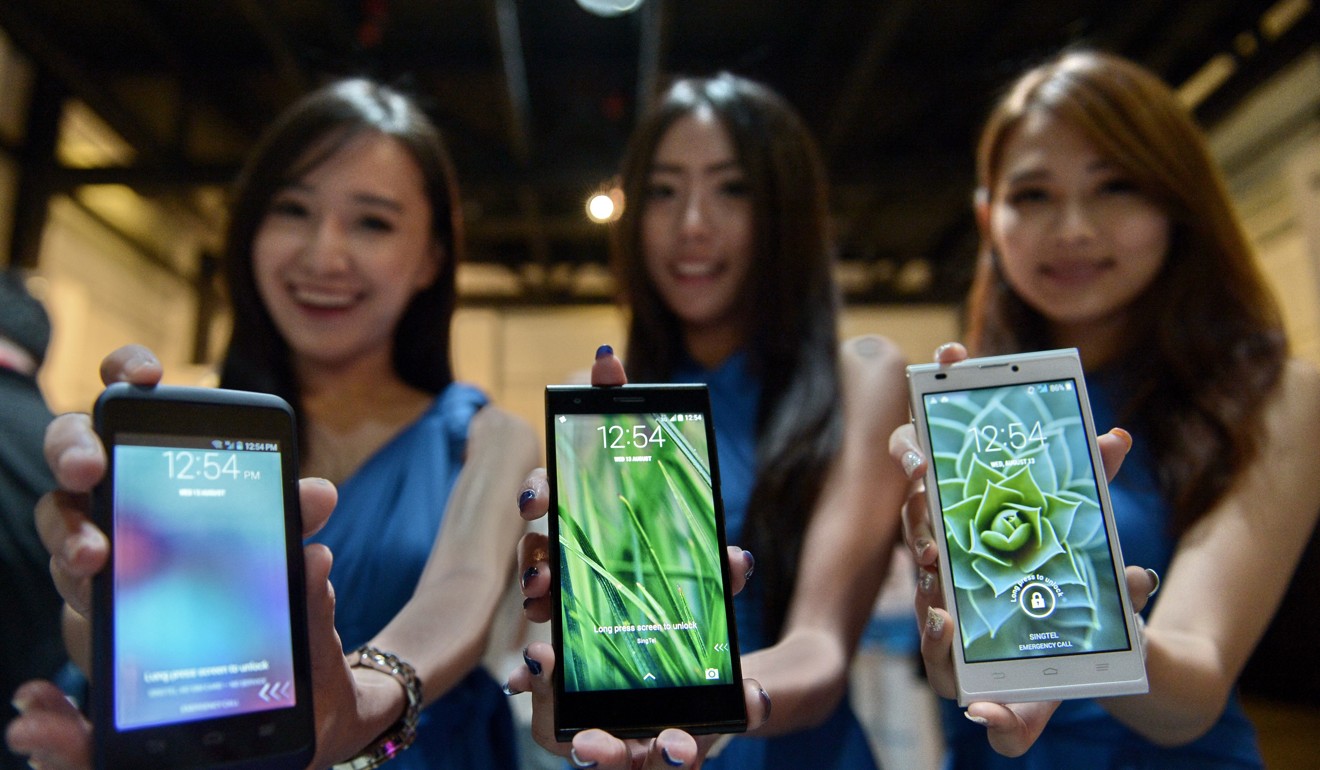 To be fair, over the past few years, both government officials and analysts have started to stress the need for Chinese companies to take the necessary steps to tighten corporate oversight and introduce corporate compliance mechanism.
Following the ZTE saga, a flurry of activity is underway in China. Earlier this month, the China Council for the Promotion of International Trade, a government body, announced the formation of a national committee on corporate compliance, along with several partners.
Other reports suggested China would soon release a set of new national standards on compliance management system in the next few months.
But the efforts seem to focus on preparing those companies for their international expansion and overseas investments.
While this is a step in right direction, an even broader campaign is needed to educate all the Chinese companies with the lessons from the ZTE saga as compulsory reading. ■
Wang Xiangwei is the former editor-in-chief of the South China Morning Post. He is now based in Beijing as editorial adviser to the paper