An enduring Chinese idiom of Zhao Ling Xi Gai literally means that an order is issued at dawn but rescinded at dusk, and this has long been used to describe unpredictable and fast changes in policy.
Well, there is no more apt description of the flip-flop presidency of Donald Trump.
Just less than two weeks after US Treasury Secretary Steven Mnuchin said the trade war with China was "on hold" and days before US Commerce Secretary Wilbur Ross was due to fly to Beijing on Saturday to hammer out details to avert the war, Trump tried to reignite it on Tuesday.
His White House renewed its threat to impose 25 per cent tariffs on Chinese imports worth US$50 billion.
The flip-flop comes days after another about-face by Trump, who cancelled his historic first summit with the North Korean leader Kim Jong-un only to change his mind two days later and say it was back on.
This time, the Chinese side reacted to the American threat coolly. The Ministry of Commerce described the statement as "tactical", saying it was both unexpected and within expectation while the Foreign Ministry spokesperson said the latest volte-face was another dent on America's national standing.
Trump's latest U-turn may be driven by short-term political considerations, with the US media suggesting either that he was responding to domestic criticism that he has gone soft on China or that it was another of his brinkmanship negotiation tactics.
But the underlying message has been consistent: targeting Chinese imports containing important technologies and proposing new restrictions on Chinese investments in sensitive technologies and enhancing export controls.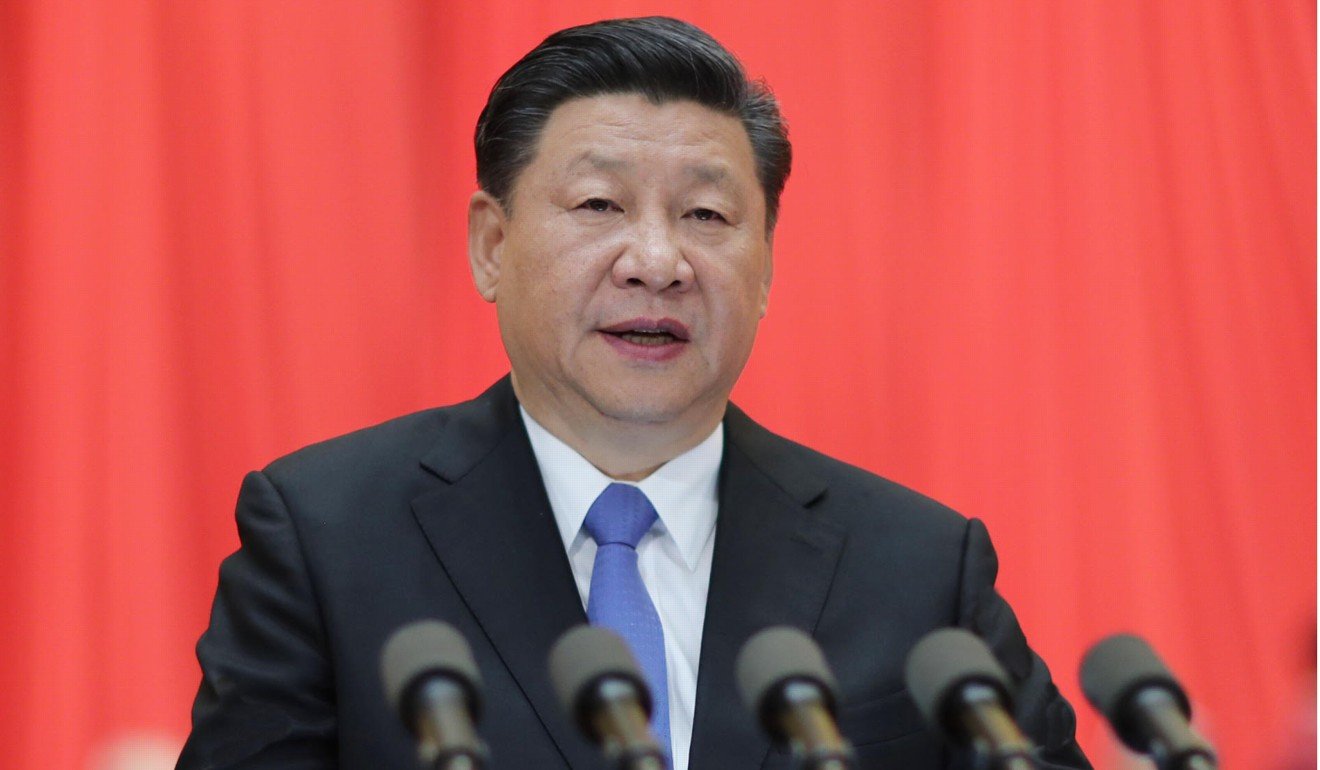 In short, curbing China's technological advances seems to have become Washington's top priority.
The timing of the US announcement is also uncanny as it came one day after President Xi Jinping gave a keynote speech at a meeting of China's top scientists on Monday, with a rallying cry for China to develop into a world leader in science and technology.
He urged the scientists to "aim for the frontiers of science and technology, lead the direction of development …. And be vanguards in innovation in the new era", Xinhua reported.
As Xi called for greater energy and resources to achieve the goal that key and core technologies be self-developed and controllable, his underlying message was also loud and clear that the Chinese government would be the prime mover in planning, financing and promoting China's pursuit of scientific excellence.
This has raised a fundamental question: will China's state-driven investments in science and technology succeed in transforming its economy and making it a world leader of innovation?
Chinese leaders including Xi have certainly bet big on this as his latest speech signalled a whole new level of state funding and subsidies in terms of hundreds of billions of yuan to aid the development of sensitive and cutting-edge technologies as manifested in the Made in China 2025 plan. The plan outlines China's strategies to dominate key industries from artificial intelligence to electric cars to robotics.
The US certainly has good reasons to be worried.
Instead of seeing China's ambitions as a "Sputnik moment" which would focus the US on its need to keep pace, Washington has turned its public attention and anger towards China on what it sees as serious threats to US national security.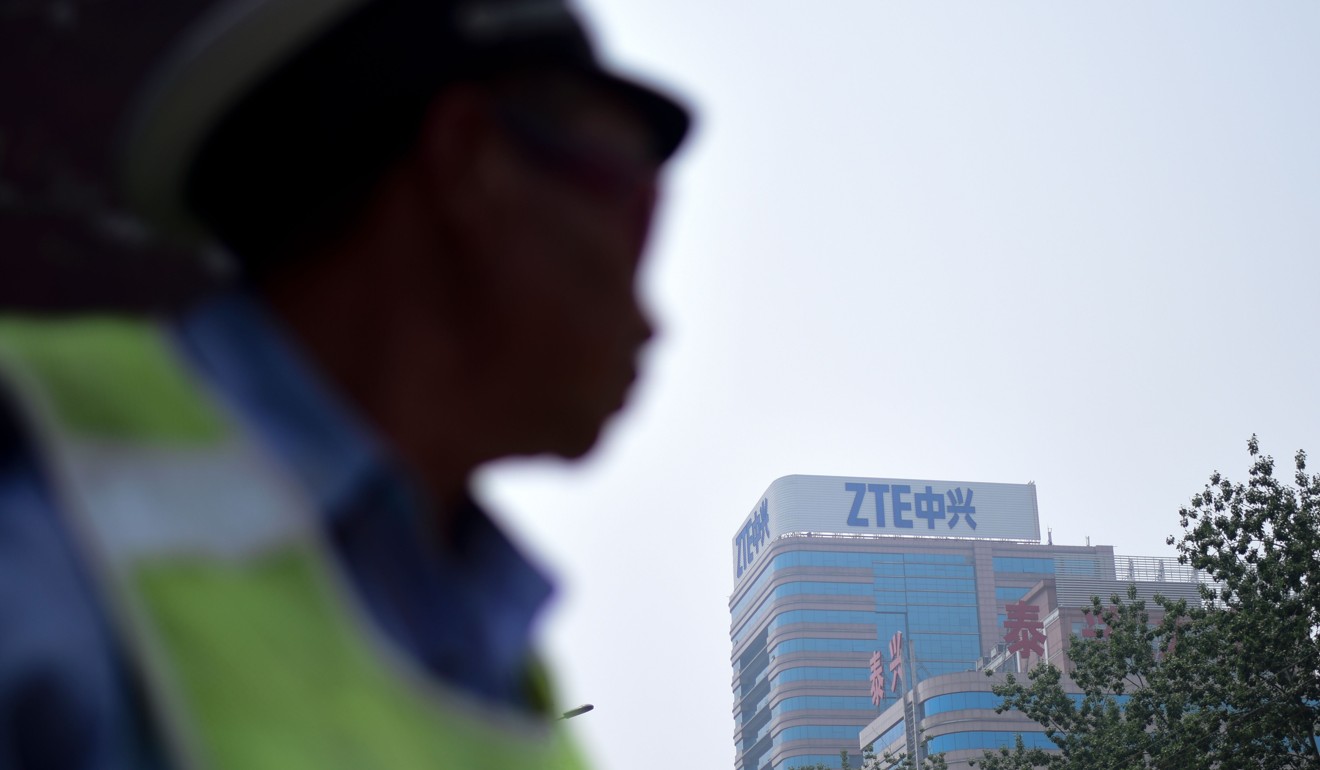 As a result, Washington has used the threat of trade war and curbs on Chinese investments to wean China's massive state funding and subsidies off its hi-tech ambitions.
But this will prove futile as Washington's very public efforts will do nothing but embolden Beijing to double down on its pursuit of hi-tech developments.
Just as Xi is determined to offer a new governing model of combining authoritarian controls with economic reforms, he is also intent on shaping up China's leadership in innovation with a dominant hand of government intervention.
Xi and other Chinese leaders have long relished citing momentous projects like China's first atomic bomb, H-bomb and its satellites, which were developed in very difficult circumstances in the 1960s and early 1970s. More than 17,000 scientists were involved in the "two bombs, one satellite" project, which armed the country with an independent grasp of nuclear and space technology.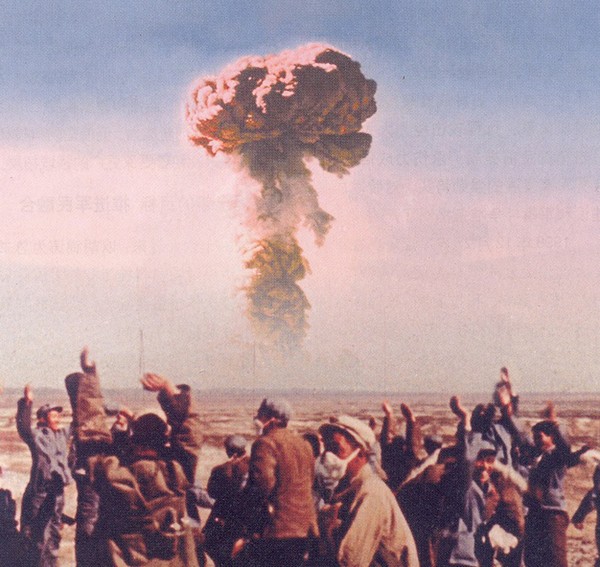 Since then, and particularly in recent decades, China has made leaps and bounds in hi-tech developments in space, aviation, quantum computing, and the internet, to name just a few.
In the past few years, China has consistently made the most patent applications in the world.
But China's path to becoming a world leader in innovation is still an uphill battle.
As previously mentioned in this column, China's manufacturing sector as a whole would need 30 years merely to catch up with US.
Ahead, pitfalls abound.
First of all, China's rigid education and compartmentalised management of scientific and technological research have made it difficult to groom world-class scientists to lead the innovation drive.
Indeed, a number of key scientists behind China's "two bombs, one satellite" project were educated and honed their skills in the United States.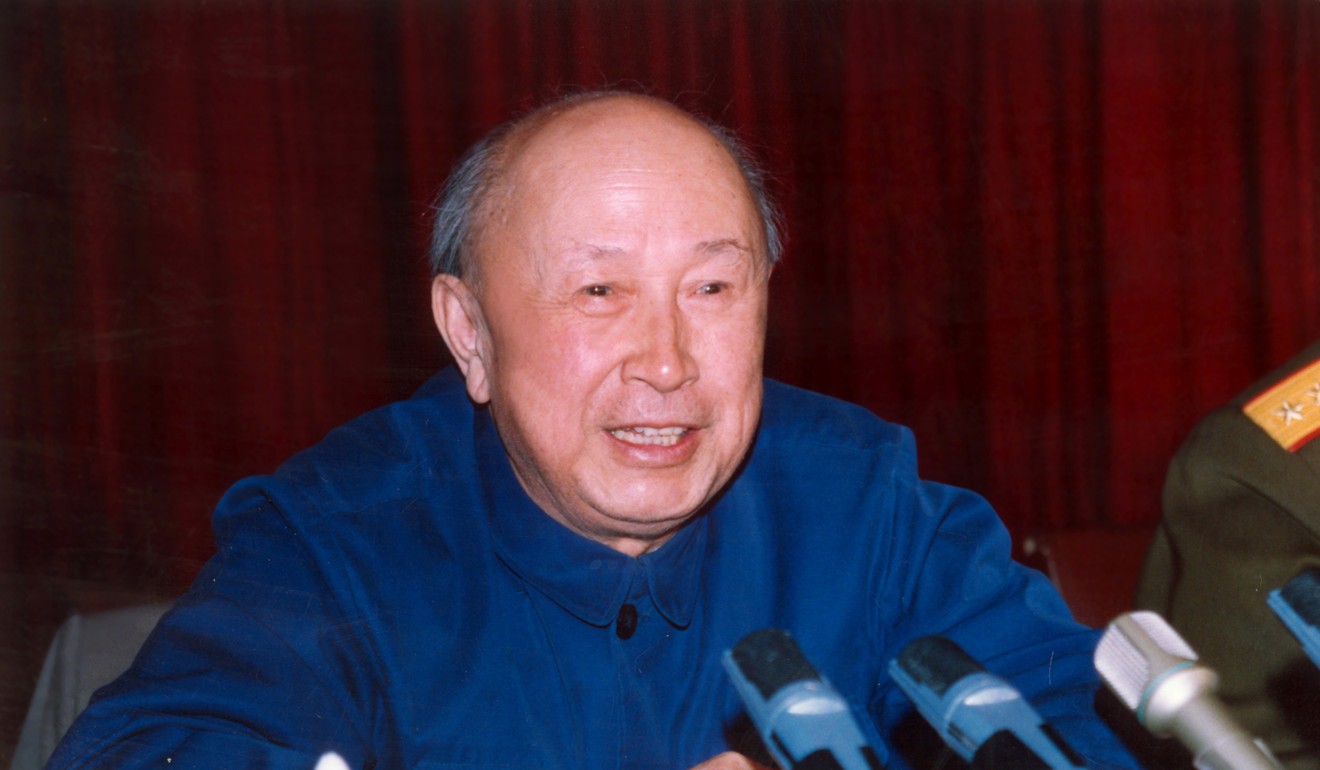 Back in 2005, Qian Xuesen, known as the father of China's space programme and educated at the Massachusetts Institute of Technology, posed this famous question to then premier Wen Jiabao: "why can't our universities produce outstanding talent?"
After Qian's question was made public, it triggered a national debate and prompted a series of education reforms but 13 years later the question remains highly relevant and the answer remains elusive.
Secondly, while the Chinese government can muster national resources to develop its ambitious space programme and build the world's longest high-speed rail lines, private entrepreneurship is behind China's booming internet industry and e-commerce, one of the economy's brightest spots. China's leading internet firms and many of the country's major telecom companies are privately owned, including Tencent, Baidu, Huawei, and Alibaba, which owns the South China Morning Post.
Arguably, one major reason behind the flourishing of those juggernauts was that when they first started up, the government had basically left them alone most probably without realising their vast potential. That explains why the biggest shareholders of Tencent or Alibaba are overseas investors. Just imagine what China's e-commerce would have been like had it been driven by government directives.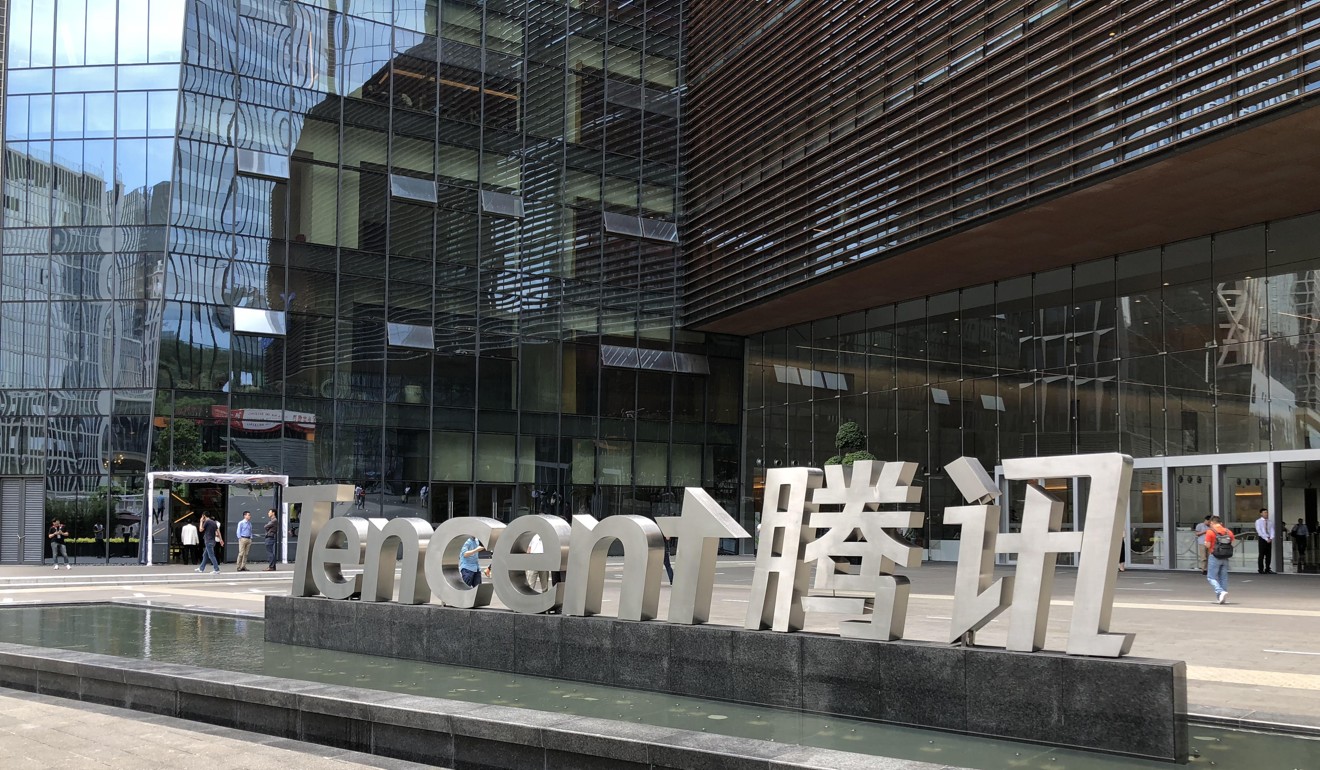 Thirdly, with Xi's rallying cry, not only the central government but local authorities at all levels are expected to ramp up spending of precious public resources on hi-tech developments. But scientific and technological innovation requires exploring the unknown, which can easily lead to high failure rates. This could mean a great waste of public resources which could have been better used on education and other public services with more measurable returns.
More importantly, for innovation to flourish, there needs to exist a culture where scientists are free of bureaucratic constraints and their minds free to challenge the norms and think the unthinkable.
Even Xi implored in his speech that scientists should not be bogged down in red tape, form filling and endless approvals.
Furthermore, at a time when the Communist Party is tightening its grip on all levels of society and guarding against overseas influences, it has become a daily nuisance for scientists to gain internet access to popular websites and search engines including Google for research purposes because they are blocked in China and VPN software is unstable.
Political rigidity has become a new obstacle against innovation.■
Wang Xiangwei is the former editor-in-chief of the South China Morning Post. He is now based in Beijing as editorial adviser to the paper