The deal between Washington and Beijing on the Chinese telecoms firm ZTE has been hailed in some quarters as a win-win breakthrough, raising hopes bilateral ties may have a period of plain sailing ahead, even if the company itself faces tougher times. The deal saves China's second-largest telecoms equipment maker from the brink of collapse and reduces tensions in a row over trade that has threatened to tip into a full-blown trade war.
WATCH: US hits ZTE with seven-year ban
The June 7 deal includes a record fine for the firm, replacement of its board and management and the installation of US compliance officers. Yes, it will put an end to the near-fatal sanctions that prevented it from buying software and hi-tech components from US suppliers, but this comes at a very high cost: US$1 billion in civil penalties and US$400 million in escrow to settle its violation of export controls. That is on top of the tens of millions of dollars ZTE paid under a settlement in 2017. Given its profits were 2.2 billion yuan (US$342 million) in the fiscal years of 2016 and 2017, no one should underestimate the significance of these fines.
Nevertheless, the implications of the saga go far beyond the company. It will have a profound impact not only on the development of China's hi-tech manufacturing industry, but on China-US trade relations and even the global trading system.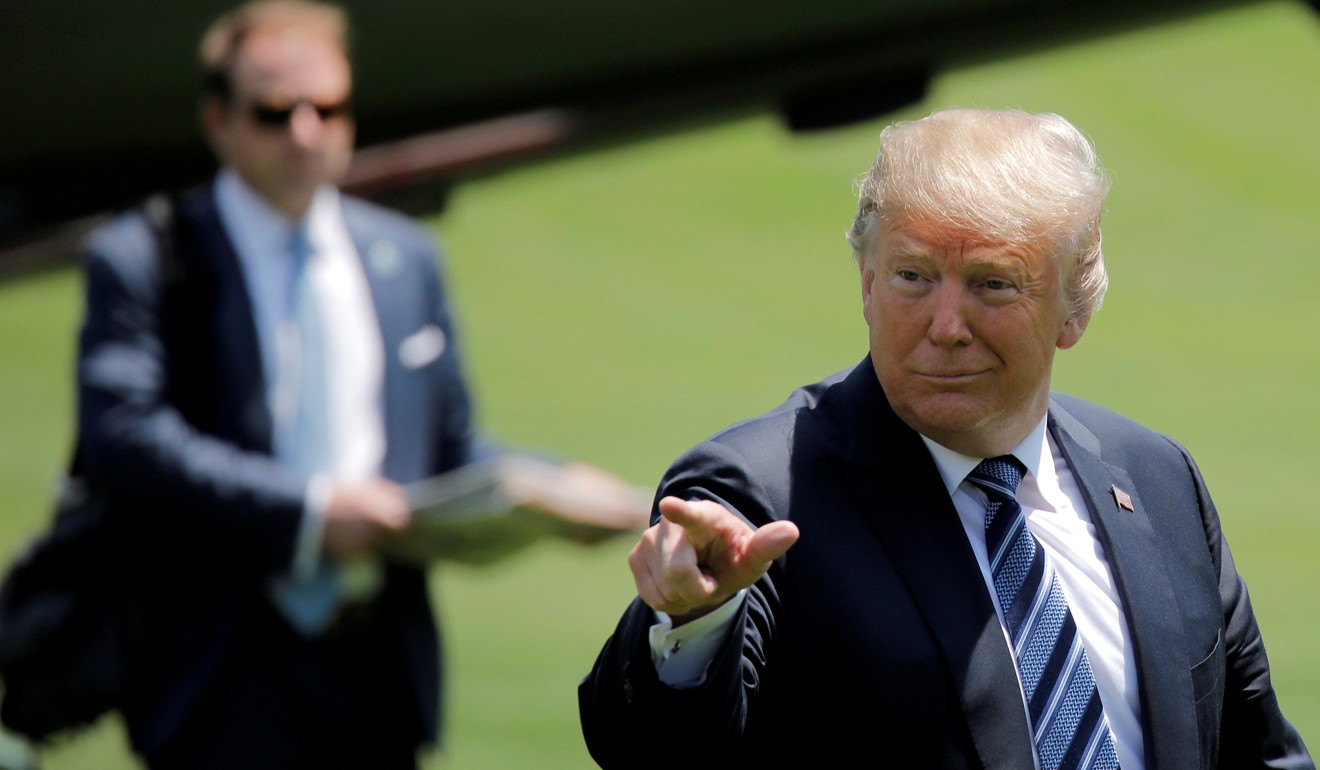 US President Donald Trump suggested the deal was a "favour" to his Chinese counterpart Xi Jinping and, indeed, there will be positives for China. The punishment of the state-owned company might prompt Chinese corporations to improve their governance – the state sector is plagued by bribery, book-cooking, over-billing and rule-breaking in general. It may also encourage Beijing to accelerate the opening up of its market to foreign investment, protect intellectual property rights, and improve the investment environment to develop its manufacturing sector. It may even prompt Beijing to push ahead with reforms to its party-led, state-dominated model of macro governance.
But appearances can be deceiving, especially when it comes to China-US ties. There are many negatives to this deal for China. Much damage has already been done and its impact will be long lasting.
First, the punishment of ZTE might signal a turning point in China-US trade relations, as it indicates the Trump administration is becoming tougher on China regarding long-standing trade disputes.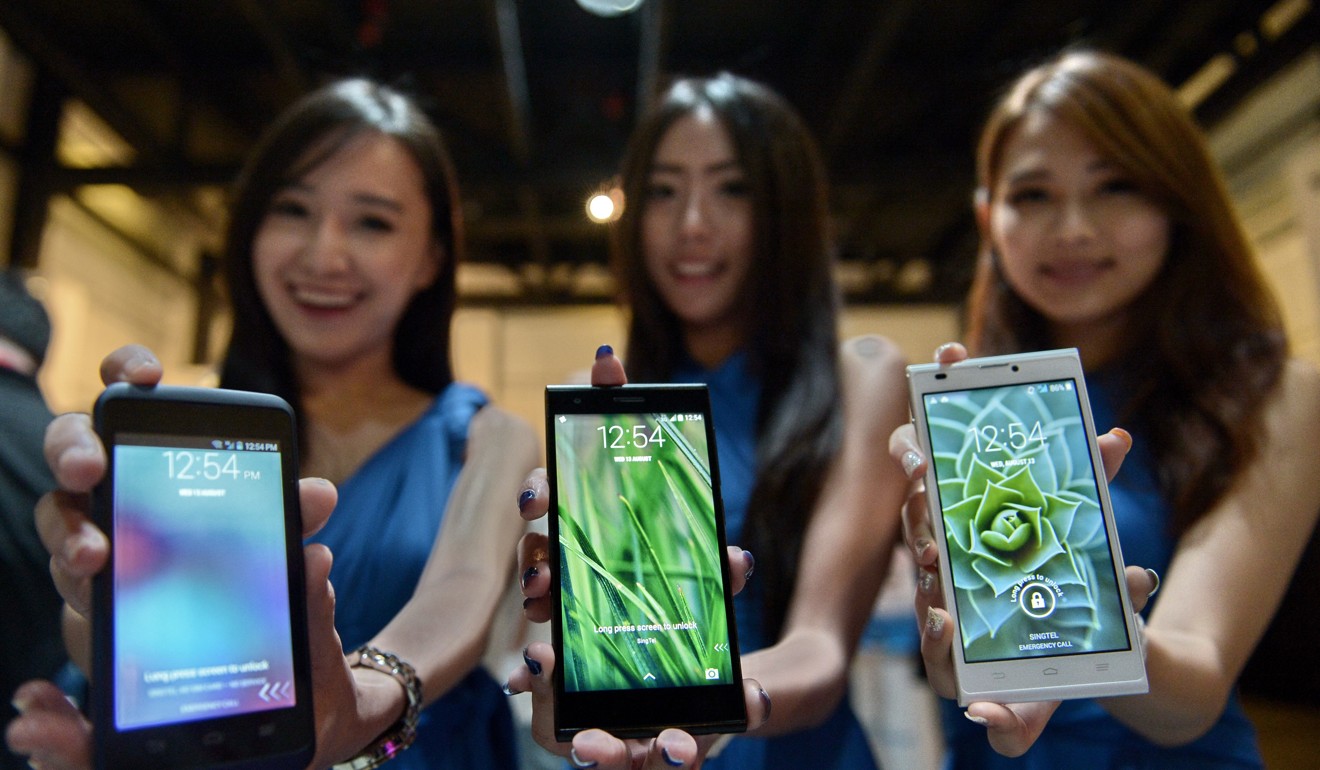 Second, it will have implications for other Chinese firms, some of whom fear a similar fate. Huawei, China's largest telecoms firm, is also under US criminal investigation for allegedly violating Iran sanctions.
Third, private investment in the hi-tech sector will be negatively affected as the saga has raised concerns over whether the industry can rely on access to imports. It has also highlighted the inability of domestic firms to fill the gap when foreign supplies are restricted.
Fourth, foreign customers will become more cautious in dealing with Chinese firms. Some may even consider shunning Chinese entities, lest they get caught up in a ZTE-like nightmare.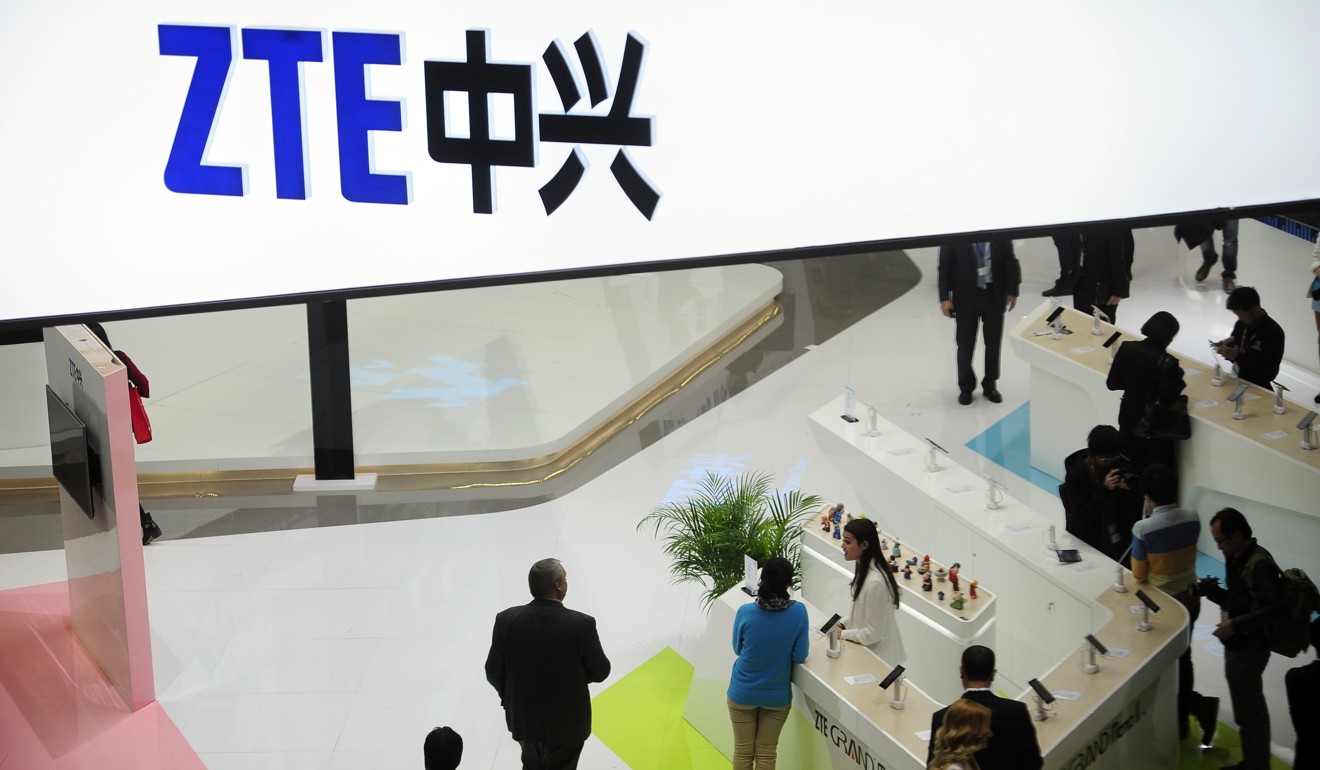 Finally, the episode has exposed China's Achilles' heel – underlining just how far it lags the United States, and other developed economies, in key technologies. Beijing has been made painfully aware that its ambitions for its manufacturing industry can be constrained by external factors, such as a backlash from other countries over its trade practices.
The developments also suggest a gulf in Washington and Beijing's views on bilateral trade and investment – one that is too wide to be bridged in the short term. The US will be encouraged in taking punitive measures against Chinese entities as it will see this as a way to force Beijing into accepting what it sees as well-established norms and rules. Thus, in the long term, the conditions facing US-China trade relations are anything but plain sailing. Indeed, the waves are rising and there's a storm ahead.
Cary Huang, a senior writer with the South China Morning Post, has been a China affairs columnist since the 1990s