If she was having a bad day back at work after celebrating her first anniversary as Hong Kong's chief executive, Carrie Lam Cheng Yuet-ngor certainly bit off more than she could chew when she became irritated over having to answer a question in English.
Just before her weekly meeting with her advisers in the Executive Council, Lam stopped by the mic stand to take a few questions from waiting reporters in what is an obligatory ritual every Tuesday morning. But a question in English from a reporter for public radio seemed to test her patience.
"In future, we'd better arrange simultaneous interpretation for this media stand-up, because I [keep on] repeating answers," she said. "I have answered exactly the same question in Cantonese, so I'm going to repeat what I said in Cantonese. But in future, the director of information services may consider a better arrangement so that we don't need to waste time."
Lam got it wrong on so many levels here that even her supporters were left wondering how an administrator of her vintage could appear so clueless about something like this.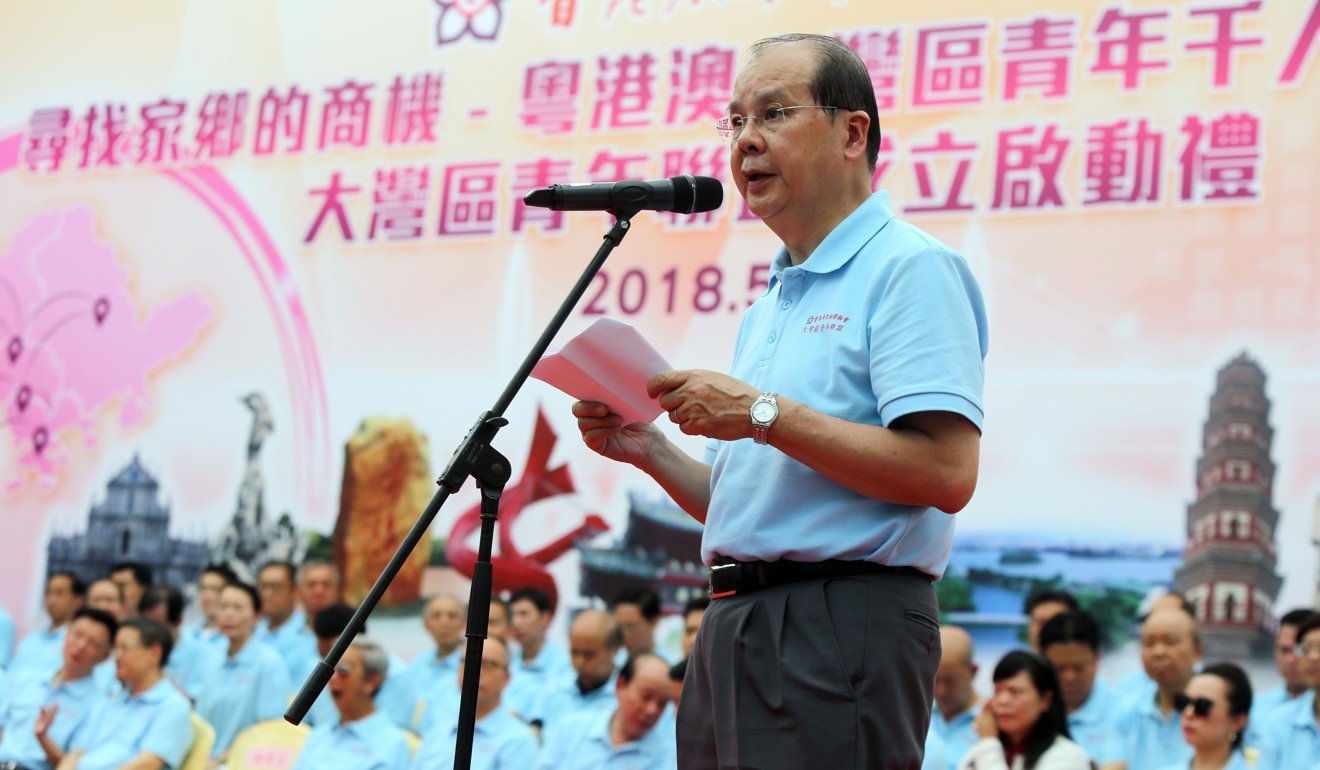 To begin with, it was not a repetitive question, as she assumed. She was first asked in Chinese if she would unveil her plans for land reclamation in her policy address later this year, and the follow-up question in English was on whether she would take public opinion into account. Even if she had been asked to repeat the answer in English, it's a regular request that she and other top officials have readily complied with on countless occasions. That's how all media sessions are conducted in Hong Kong and Lam is fully aware of it.
Her No 2 official, Chief Secretary Matthew Cheung Kin-chung, often repeats answers in English without being prompted to, for the benefit of the non-Chinese media.
Equally indefensible was her spur-of-the-moment instruction to Director of Information Services Cathy Chu Man-ling to think about providing simultaneous interpretation services at media briefings to avoid wasting the chief executive's time.
As Chu would have explained to Lam later in private, it would be an impractical luxury to use an interpreter every time she's doorstepped by reporters for a comment. Simultaneous interpretation services require more elaborate arrangements, including direct-feed facilities for the broadcast media, and are only reserved for major government press conferences.
Lam's mini-meltdown blew up in her face. Public broadcaster RTHK pounced on the chief executive, crafting its report along the lines of Lam declaring English was a waste of time – which wasn't quite what she said.
Lam's critics, with opposition politicians leading the charge, had a field day crucifying the chief executive for her cardinal sin. Some interpreted her remarks as tantamount to refusing to answer questions in English any more, while for others it reaffirmed their conviction that Lam has always been an "arrogant" and "out of touch" leader.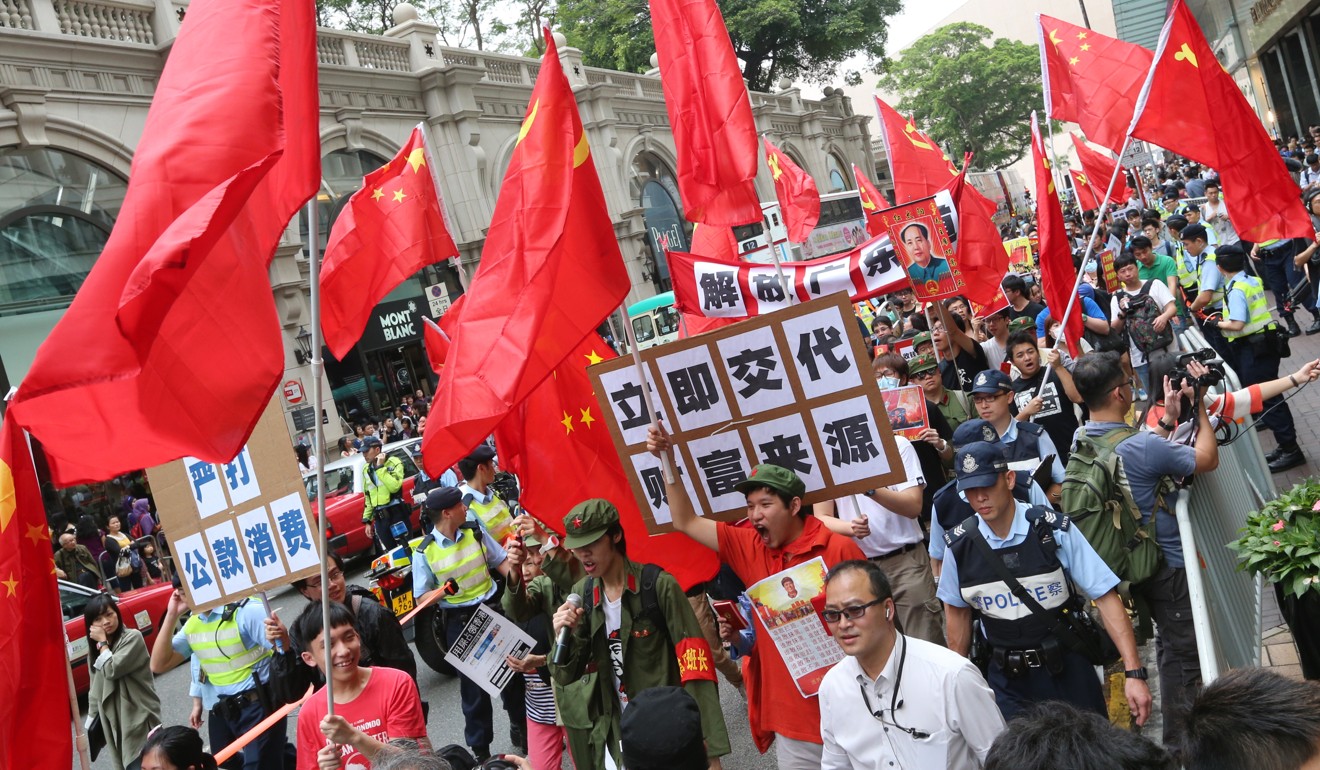 And it fed right into the anti-Beijing camp's narrative about "mainlandisation" of Hong Kong, the blurring of the city's unique identity in the quest for greater integration with China. Would Lam have similarly flipped out had the "repetitive" question been in Mandarin, they asked.
While that may be taking conspiracy theories a bit too far, the outrage among the city's English-speaking community was understandable. Of particular concern for the chief executive would have been the blowback from groups such as Hong Kong Unison, an influential non-governmental organisation that advocates ethnic minority rights.
"The right to information for ethnic minorities is as important as that for Chinese in Hong Kong," Unison said, wading into the controversy. "Remarks such as 'answering in English is a waste of time' are insulting to the ethnic and linguistic minorities, and clearly contradicts government policies to promote cultural diversity."
Hongkongers have long struggled with the language bequeathed to them by their former colonial rulers, and the emphasis on English has diminished in practice, if not on paper, since Britain returned the city to China in 1997.
Under the Official Languages Ordinance, "Both Chinese and English are the official languages of Hong Kong for the purpose of communication between the government and members of the public."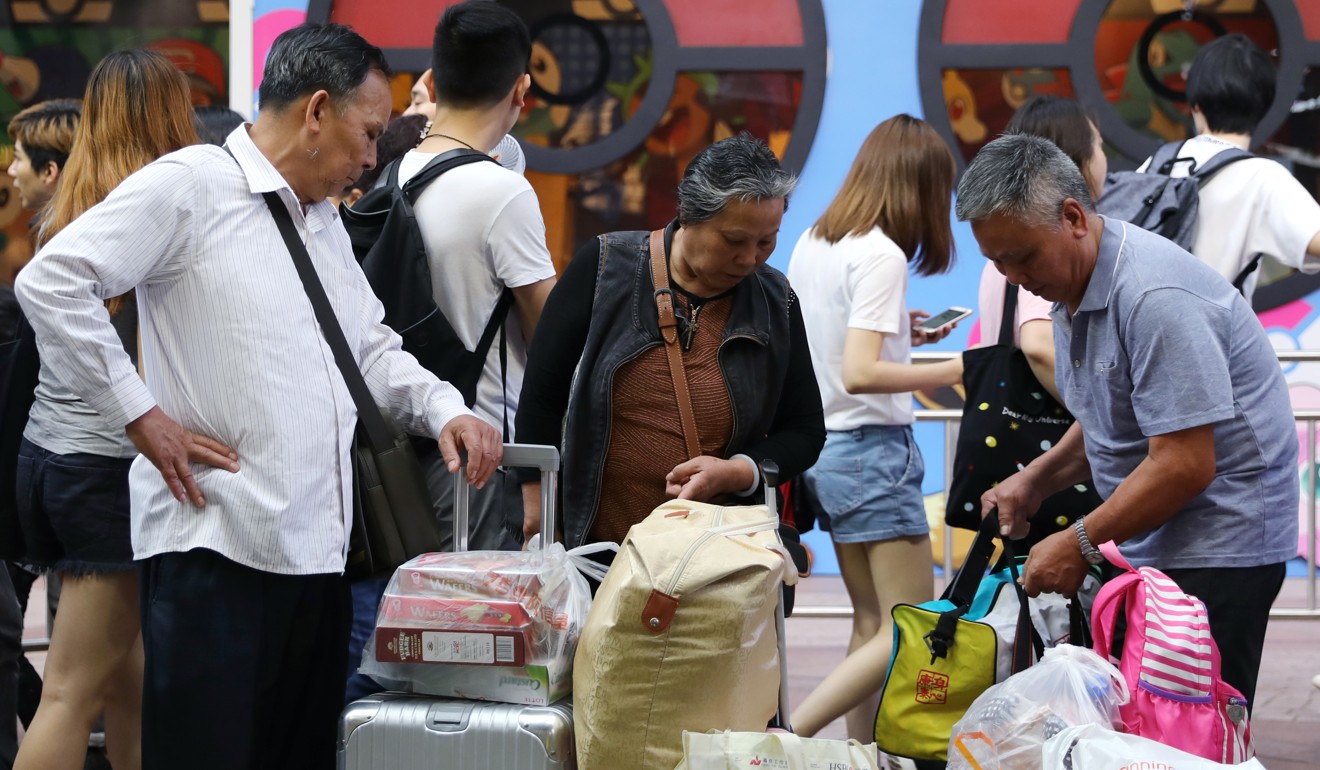 The law dictates equal status for English, but the language often takes a back seat to Chinese due to a combination of factors: the localisation of the government workforce, with native English-speaking expatriate officials being phased out through natural attrition after the 1997 handover; the importance given to Mandarin over English as mainland migrants change the city's demographics; and overall apathy towards the legacy of a former sovereign power when both localism and nationalism are on the rise.
Government ministers write regular blogs on important policies without bothering to have them translated into English. Official press releases are almost always issued in Chinese first; English versions arrive later – if they arrive at all.
This can be a real problem for the English-language media, even if local reporters are supposed to be bilingual in keeping with the times because of technical jargon in documents they are not really qualified to translate.
Against this backdrop, Hong Kong is constantly trying to project itself as "Asia's World City", a global financial centre and magnet for foreign investors, for which English proficiency is imperative.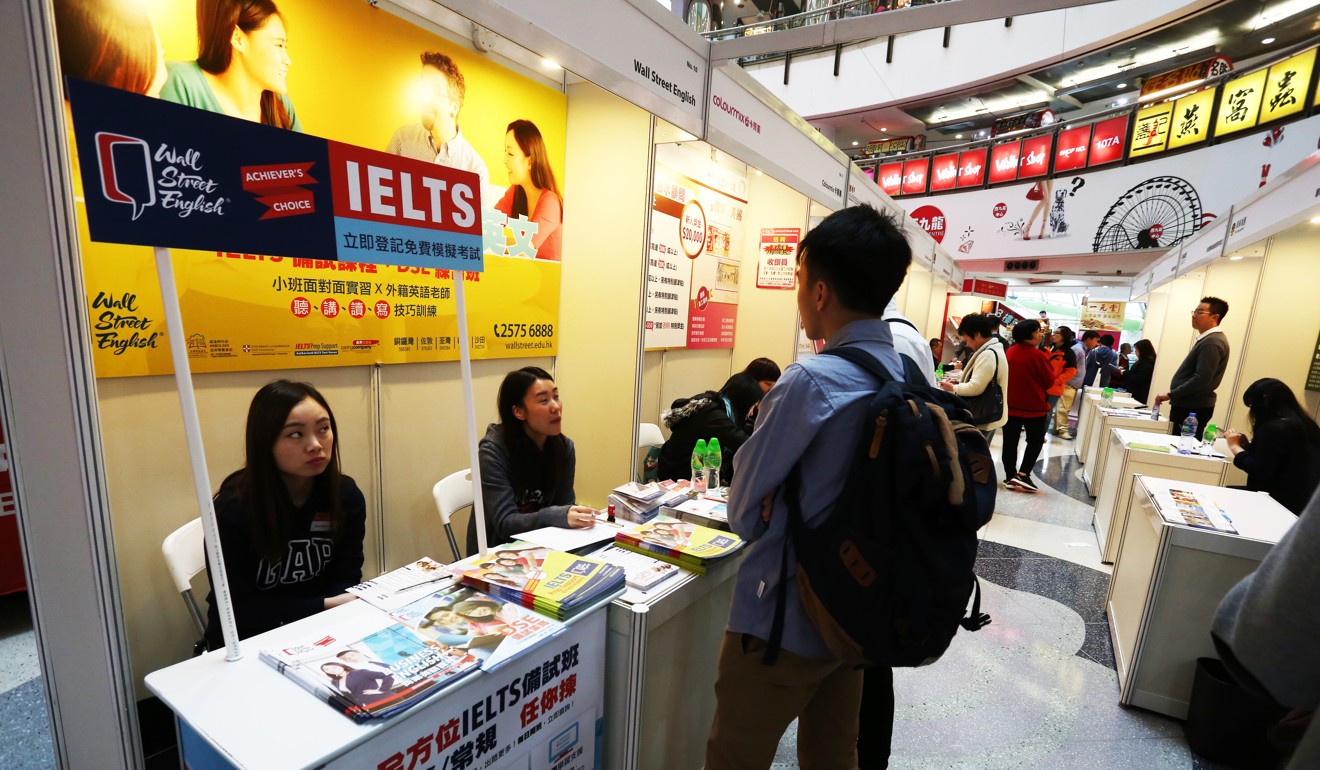 The backlash against Lam's perceived belittling of English was so severe that her office had to go into overdrive to mitigate the damage, with frantic phone calls to media organisations to clarify that "she didn't mean it like that".
Of course it didn't help that her public relations machine offered the lamest of excuses, such as suggesting the chief executive was unaware there would be a reporter in the scrum seeking English sound bites for non-Chinese broadcasts. People felt their intelligence was being insulted.
Realising that she had a full-blown public relations disaster on her hands, Lam was forced to issue a further clarification that same night.
"There is no question of the government or myself attaching lesser importance to the use of English," she insisted.
And the "better arrangement" she wanted in future? "Having taken advice from my Information Services Department colleagues, I have no intention to change the way these pre-Exco meeting media sessions are to be conducted," she explained in her statement.
That was Lam accepting – but not admitting – she was mistaken.
It was followed by a short concluding sentence: "I apologise for any confusion thus caused."
That was Lam saying "sorry" without really saying it. ■
Yonden Lhatoo is the Chief News Editor at the South China Morning Post